1. Which record is the only record to get the UK Christmas Singles Chart number one twice, once in 1975 and again in 1991.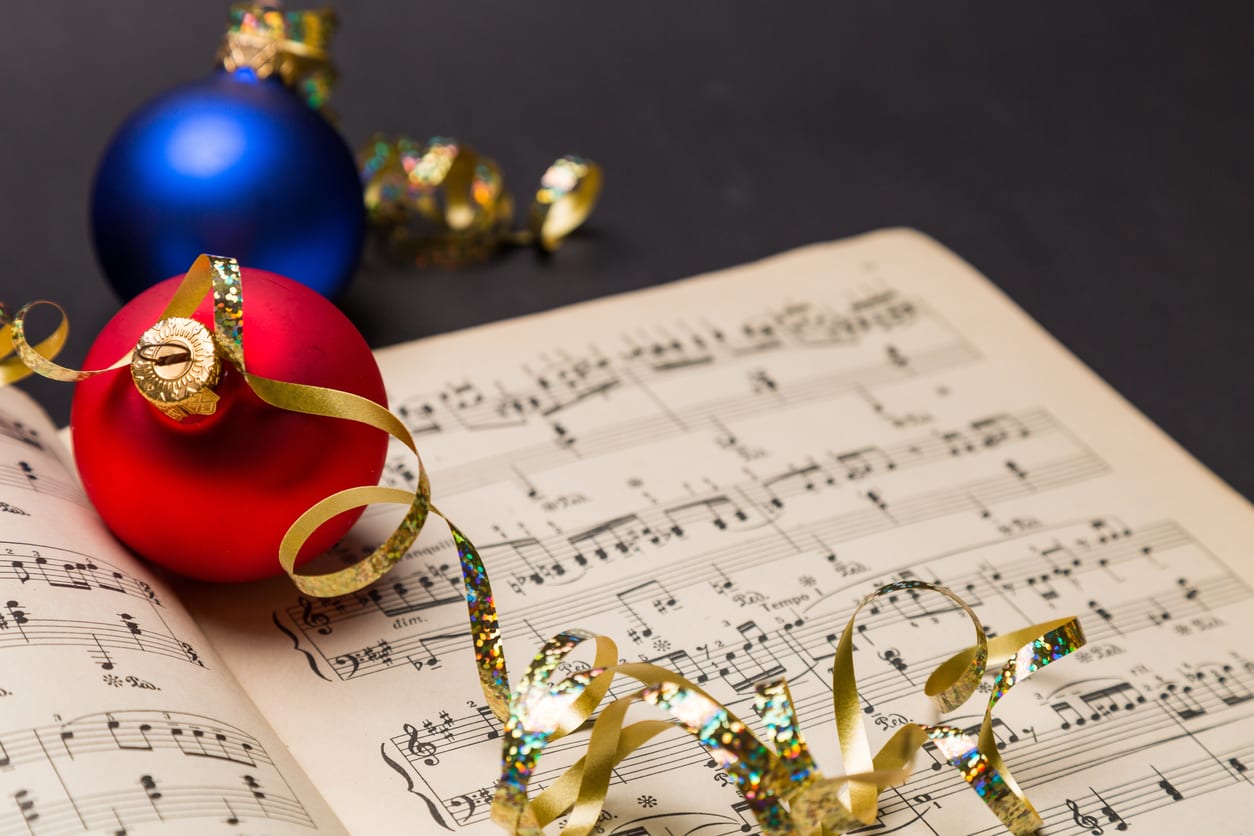 Mistletoe and Wine - Cliff Richard
---
Merry Christmas Everyone - Shakin' Stevens
---
Bohemian Rhapsody - Queen
---
Lonely This Christmas - Mud
---
2. Which ocean is Christmas island on?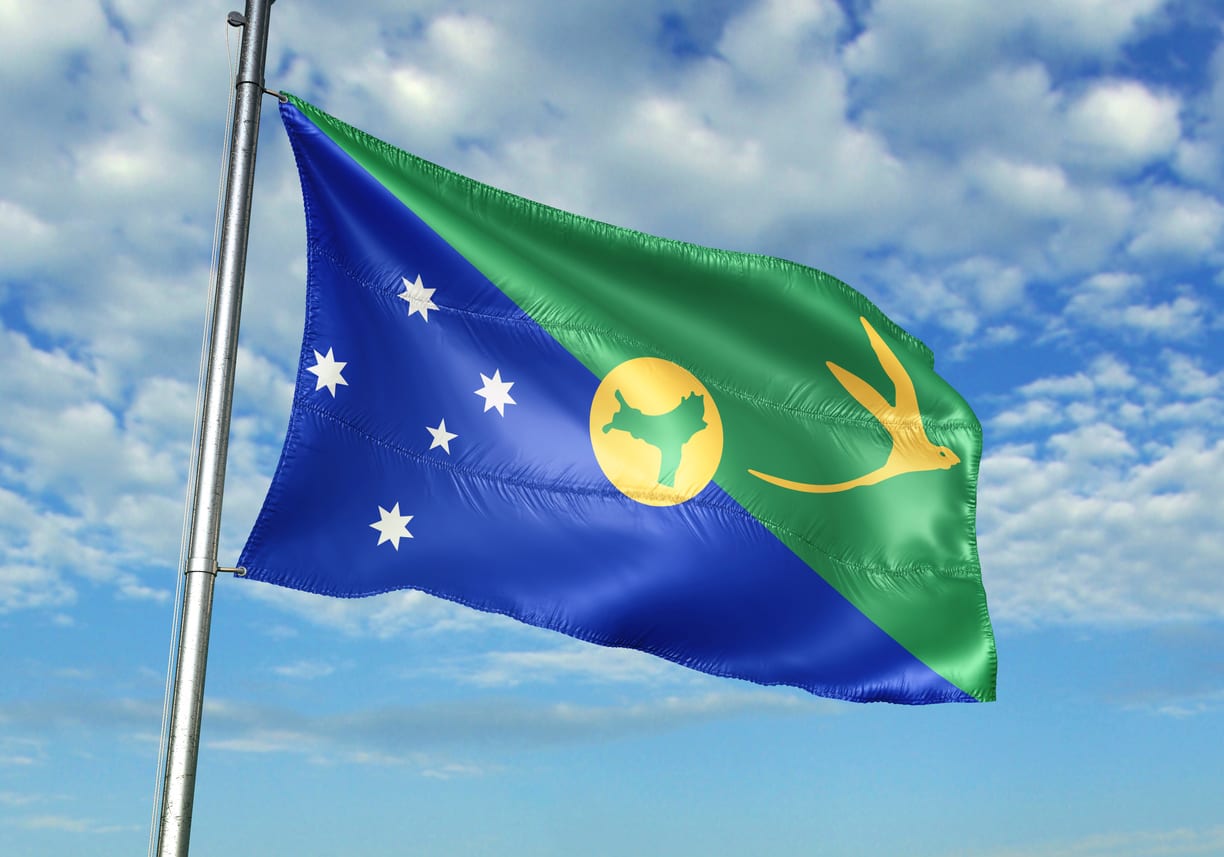 3. According to a survey conducted in 2016, 57% of adults in the UK would gladly sacrifice seeing relatives on Christmas day if it meant they could spend more time on what?
4. Ebenezer Scrooge's famous line 'Bah humbug' almost never existed. Charles Dickens' initial choice was what?
5. In Home Alone, Daniel Stern (who plays Marv) wasn't very happy about having to film a scene with what on his face? So much so he only agreed to do it on the condition they'd do just one take.
6. In which country do people traditionally eat a KFC for Christmas dinner thanks to a successful marketing campaign 40 years ago?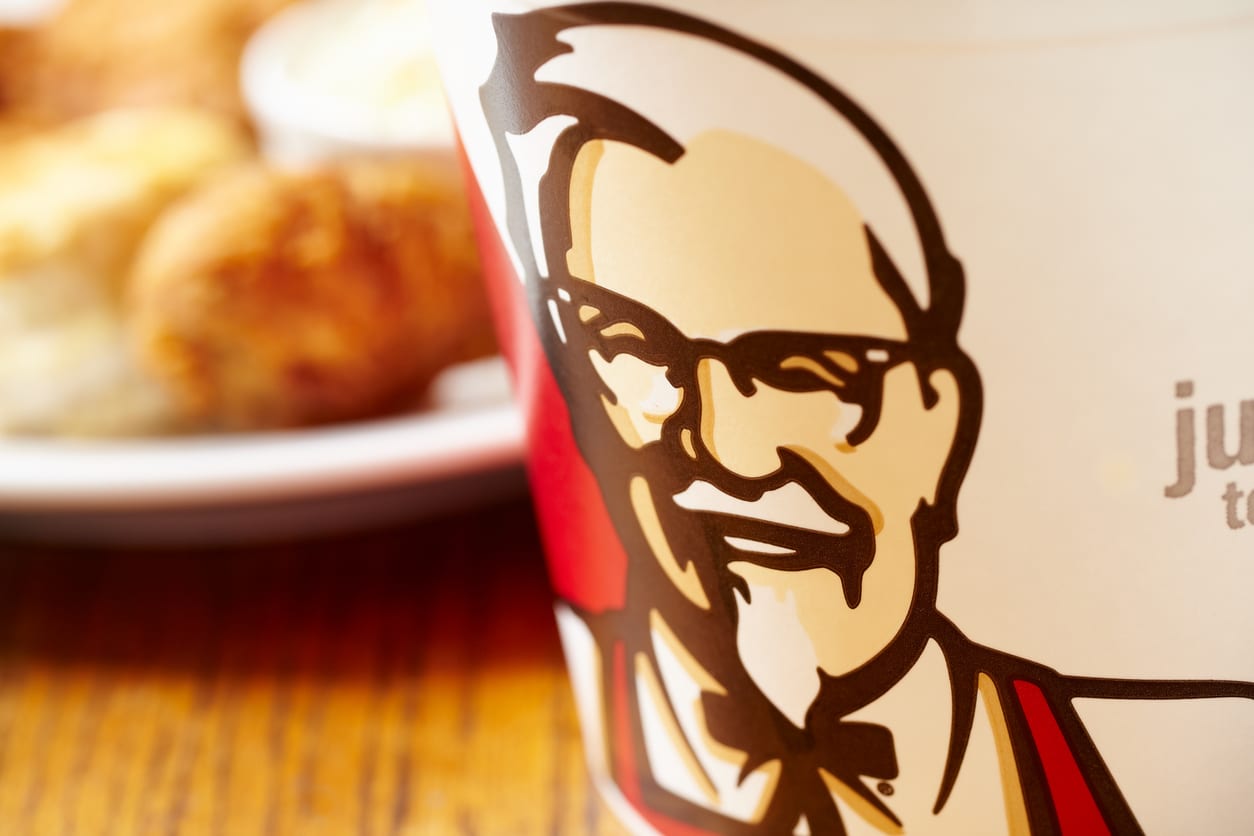 7. The average Brit consumes how many calories on Christmas day?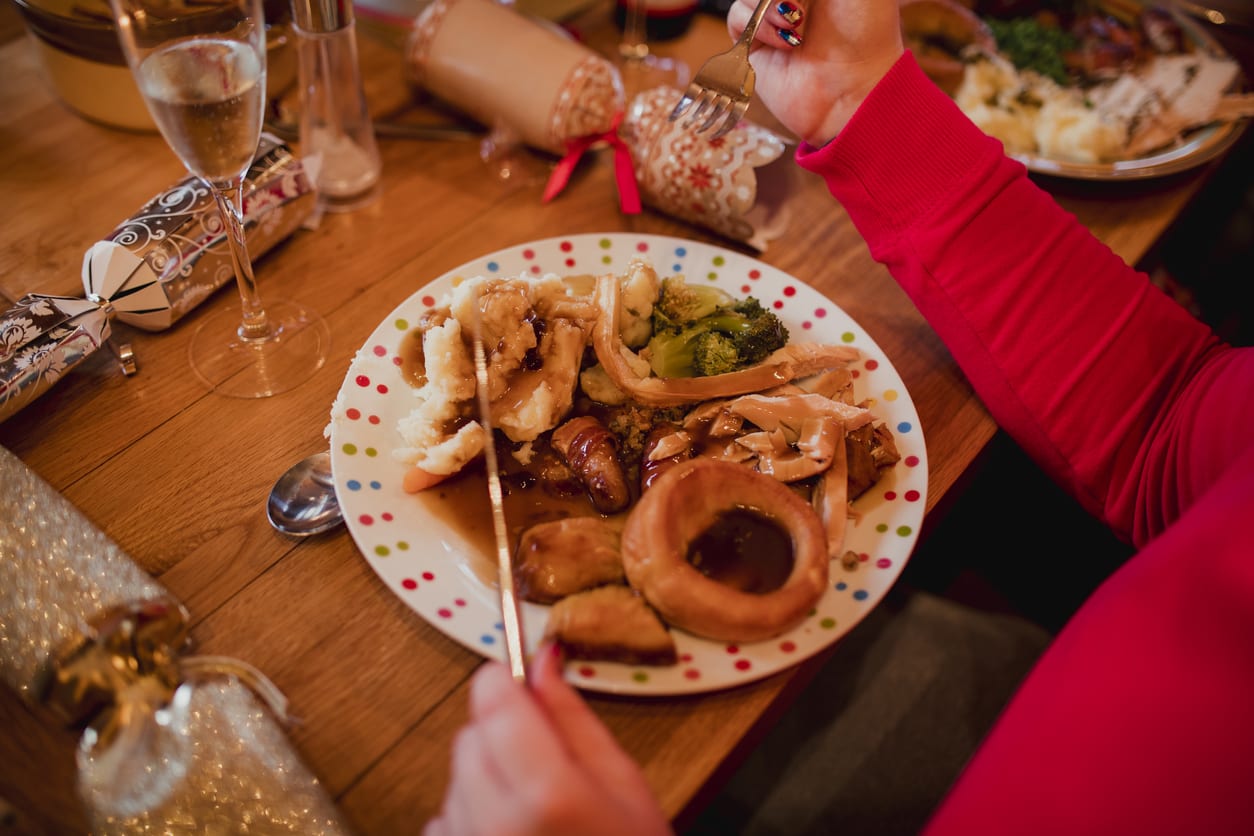 8. If you gave all the gifts listed in the 12 days of Christmas, how many gifts would you be giving?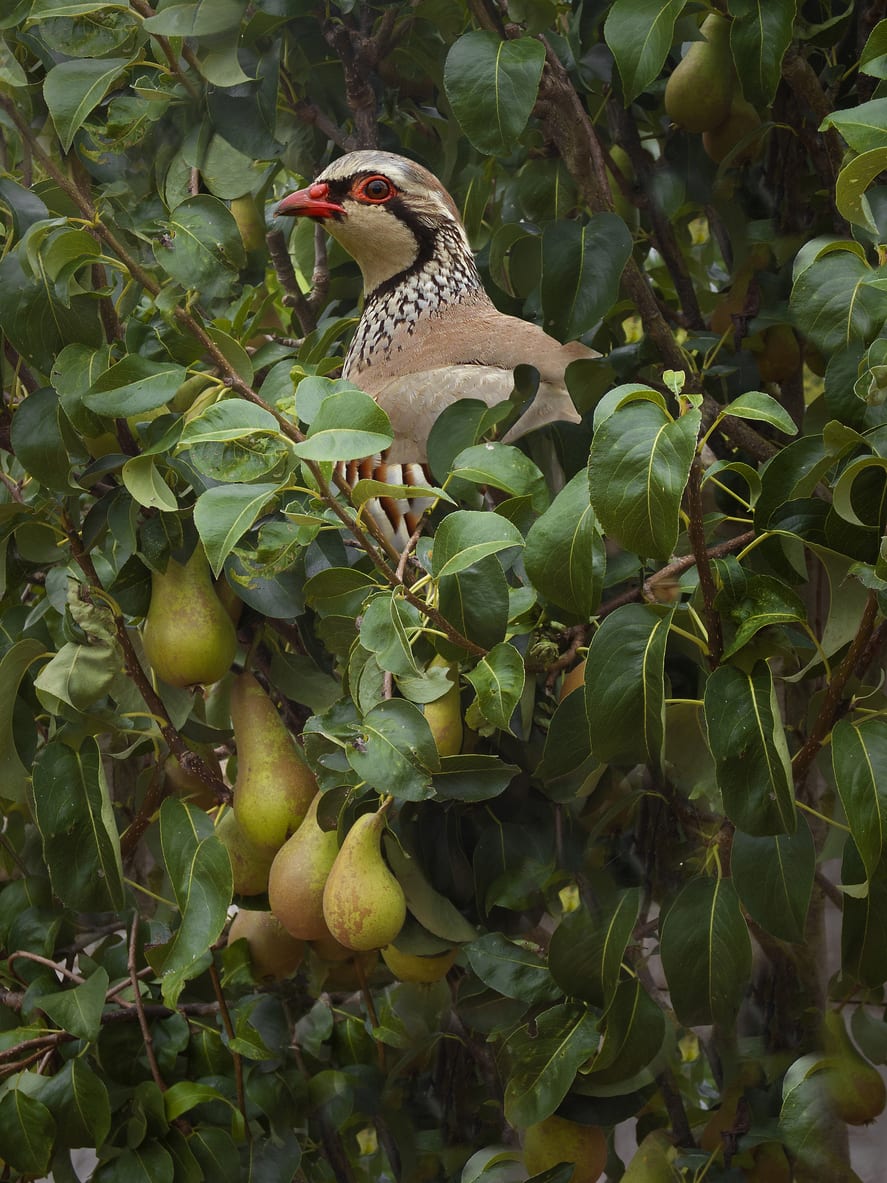 9. In Canada, Santa has his very own postcode. What is it?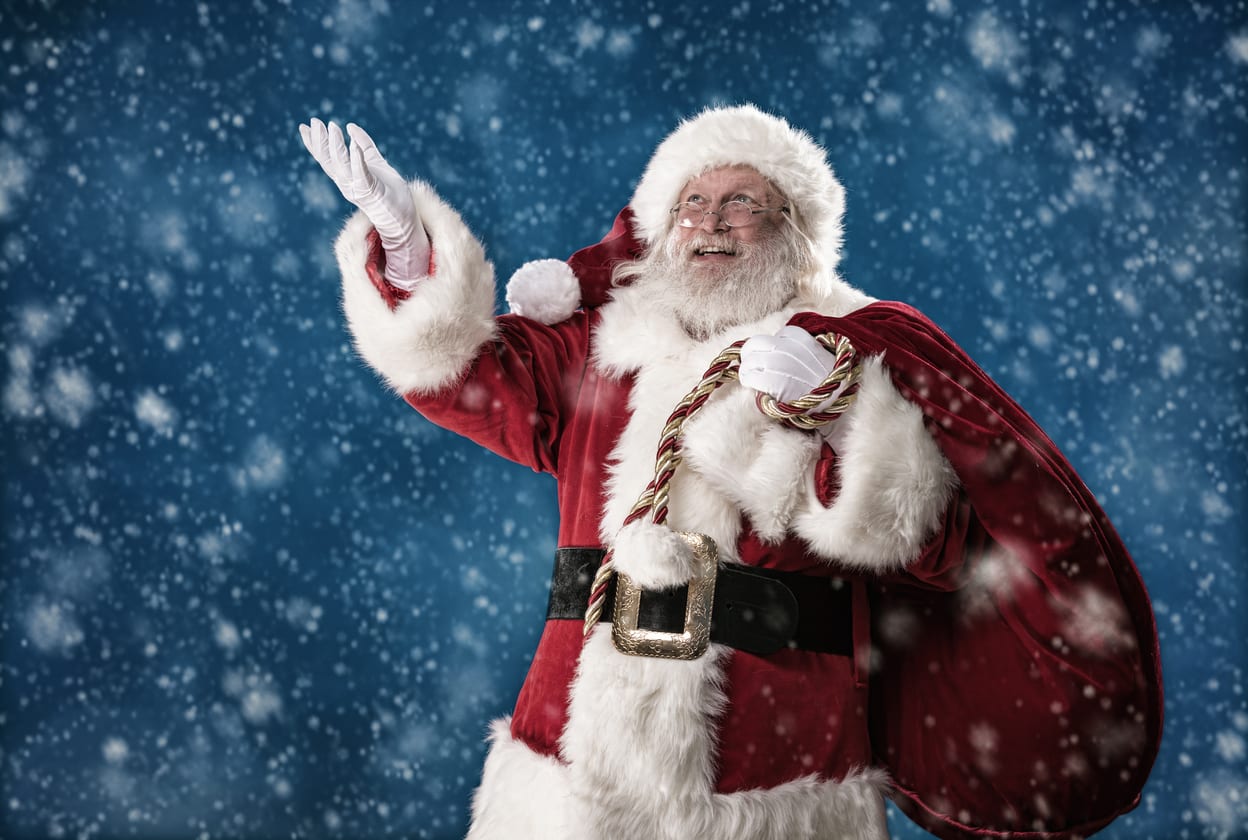 10. At Christmas, it is said single women in the Czech Republic will turn their back to the front door and throw what behind them?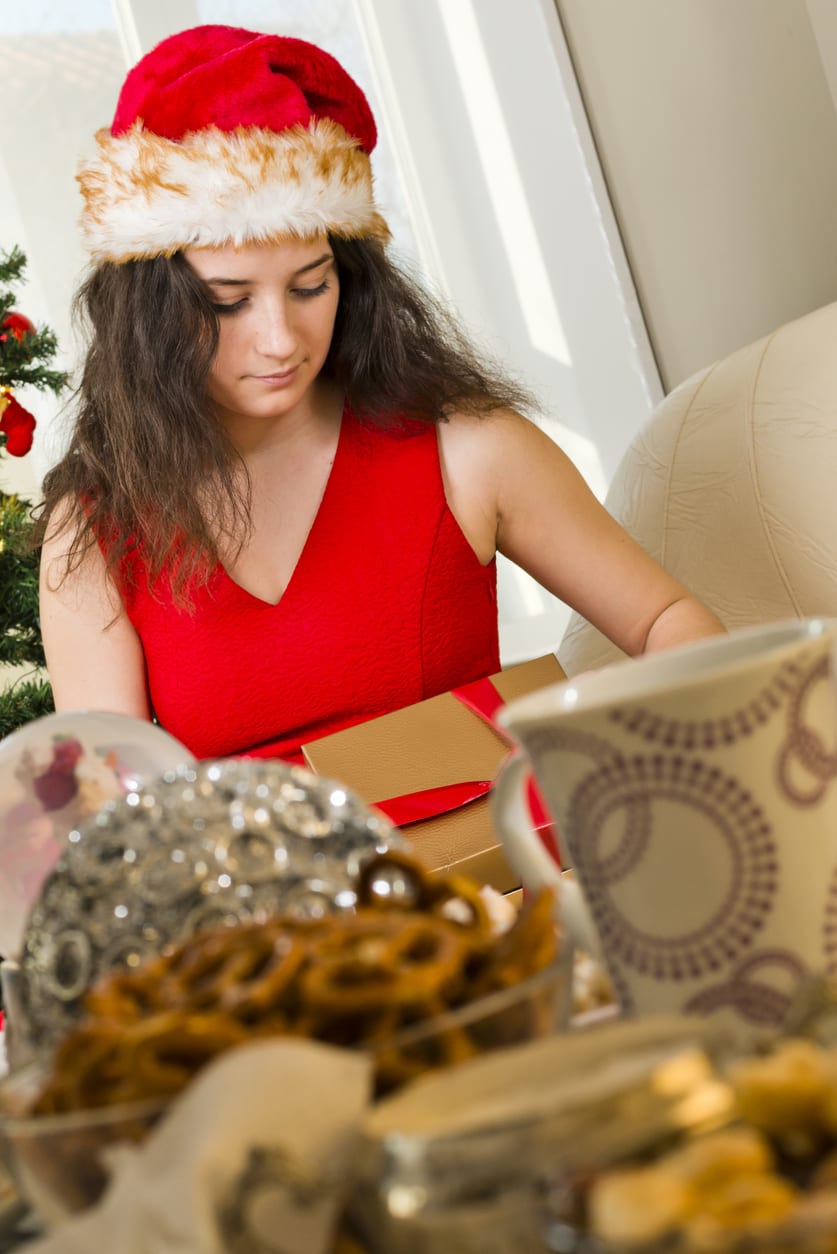 Share the quiz to show your results !
Subscribe to see your results
Christmas Quiz
I got %%score%% of %%total%% right
%%description%%