LiveMoreYHA
Your one stop hub for travel inspiration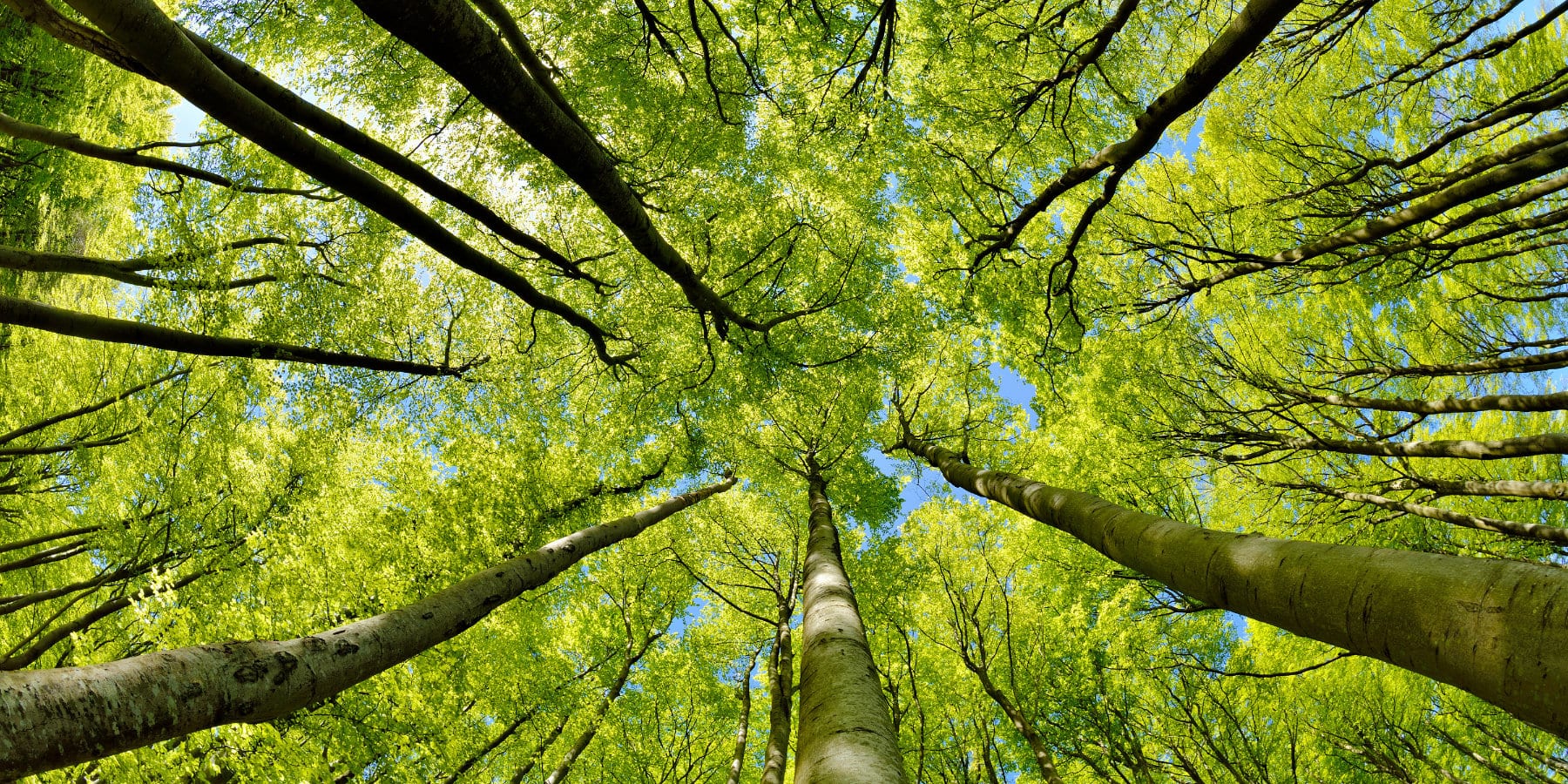 Escape into the forest
One thing that's amazing about our YHA hostels is that they sit amongst some of the greatest forests across England and Wales, which is why we are bringing you our favourite destinations.Sherwood...

YHA to open new youth hostel near Chester
YHA has been appointed by The Regenda Group to run and manage a new youth hostel and training centre located on the outskirts of Chester. Opening in August 2021, the new youth hostel will create...

Our story of the pandemic
COVID stories is a unique publication that chronicles YHA's journey from March 2020 to February 2021. These stories are our people's stories, and the collective stories of all who are involved...