LiveMoreYHA
Your one stop hub for travel inspiration
A splendid season of fun
Here's some dates for your diary this spring and summer. As the weather warms, pack some enjoyment into the lighter months with our ideas of things to do. And because we have hostels all over...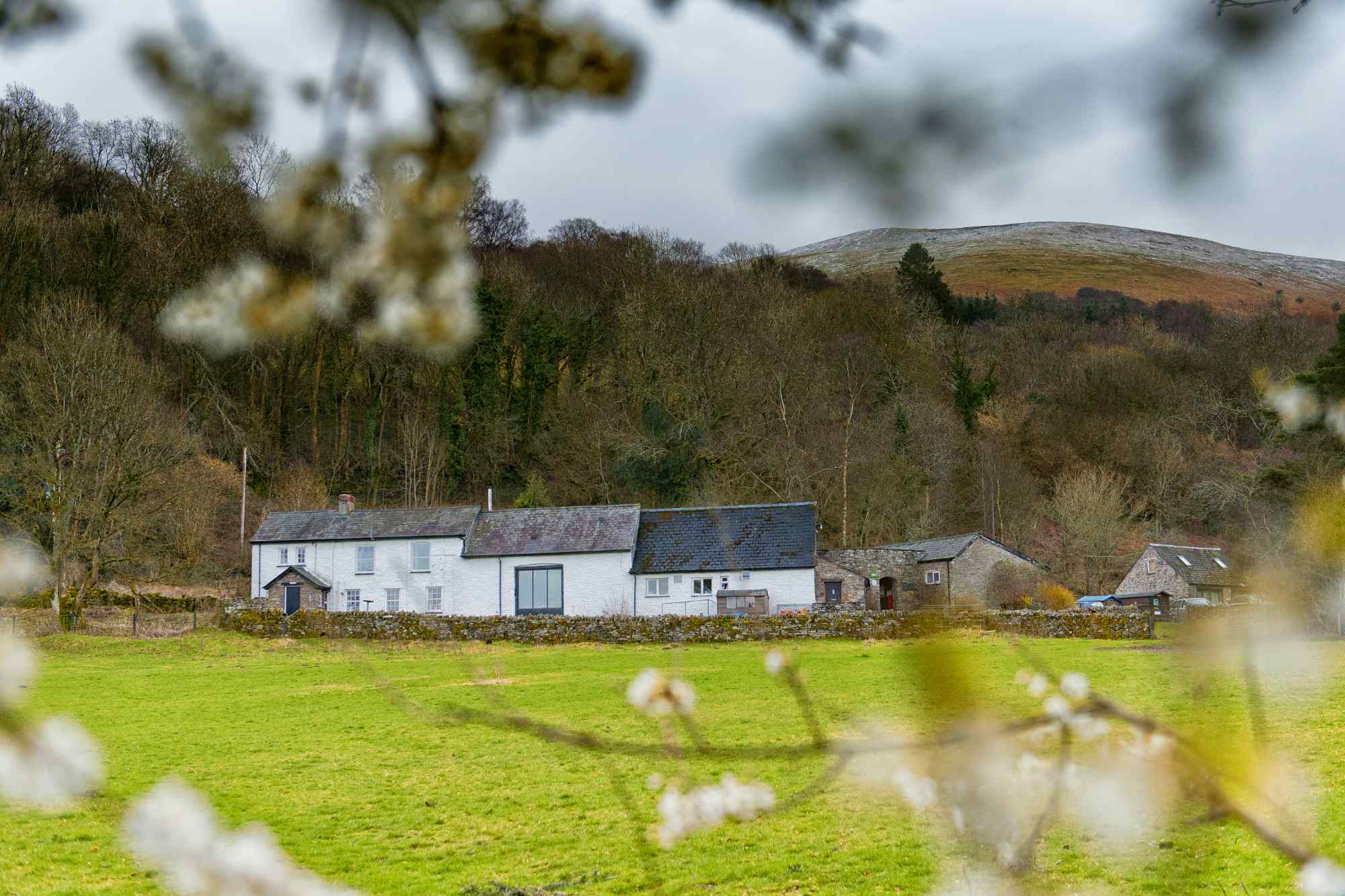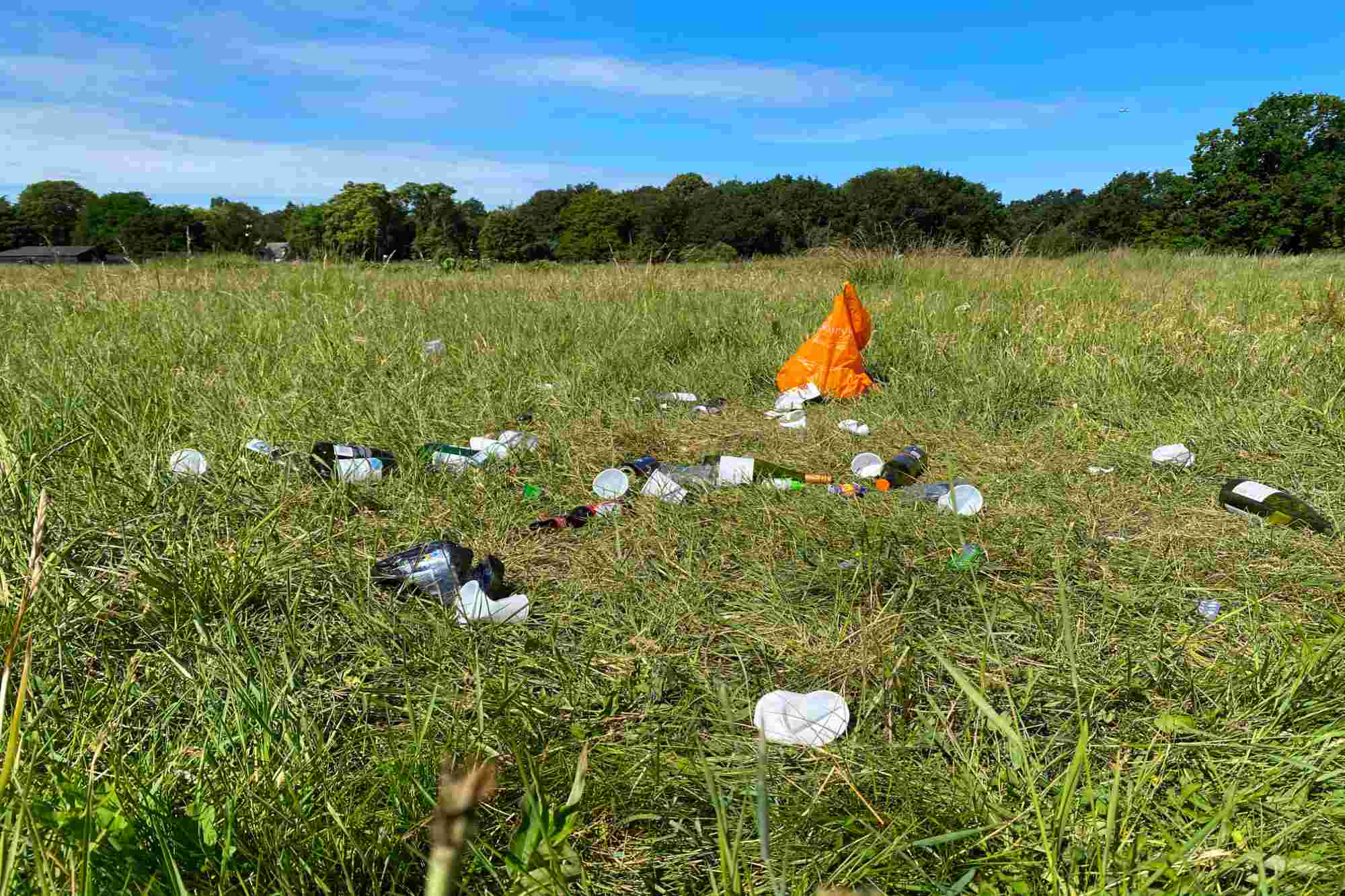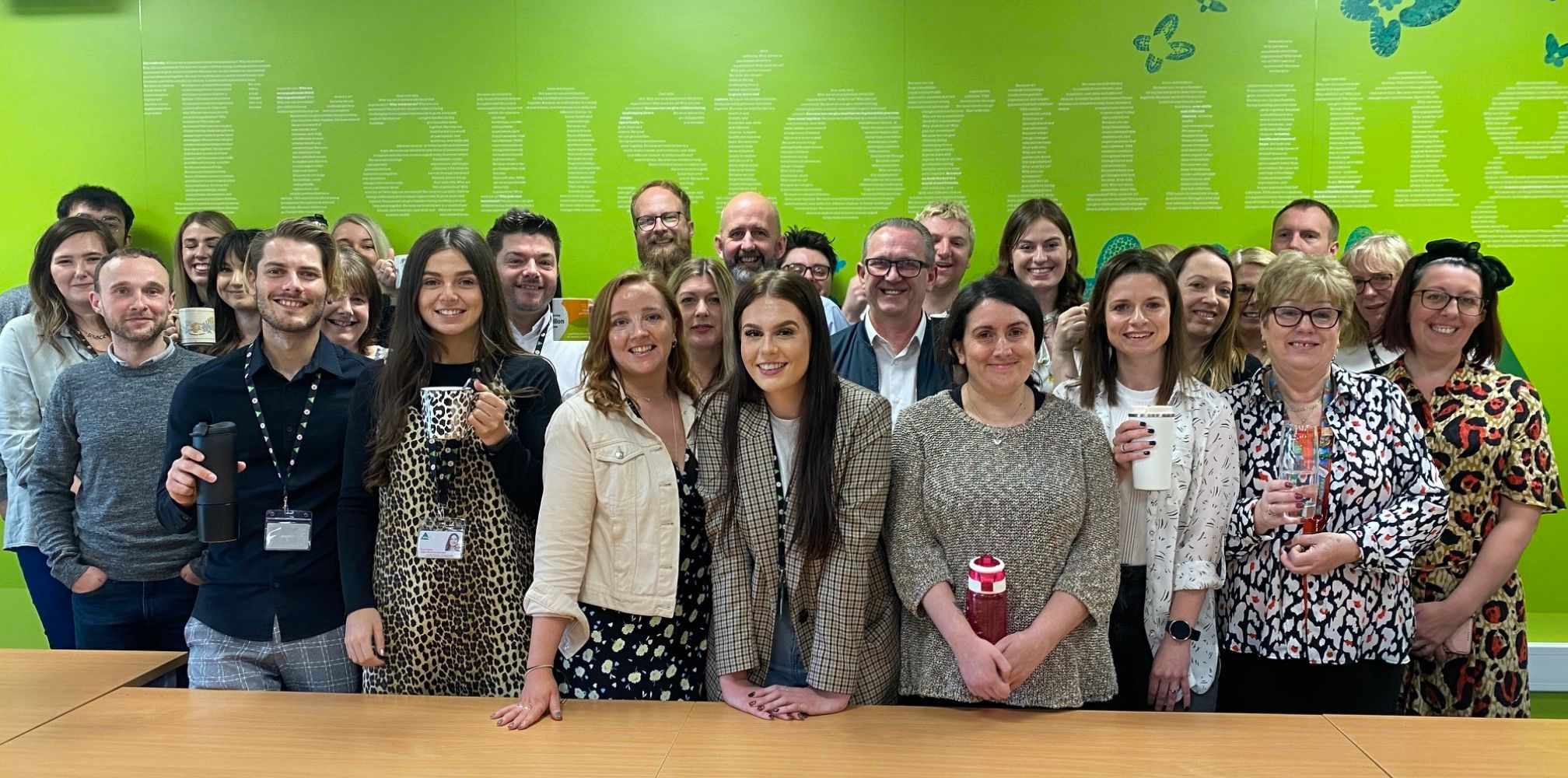 YHA welcomes all staff back to Matlock office
The leading youth charity YHA (England & Wales) has welcomed all 180 staff back to its national office on Dimple Road in Matlock. The office partially re-opened in August last year, however,...