LiveMoreYHA
Your one stop hub for travel inspiration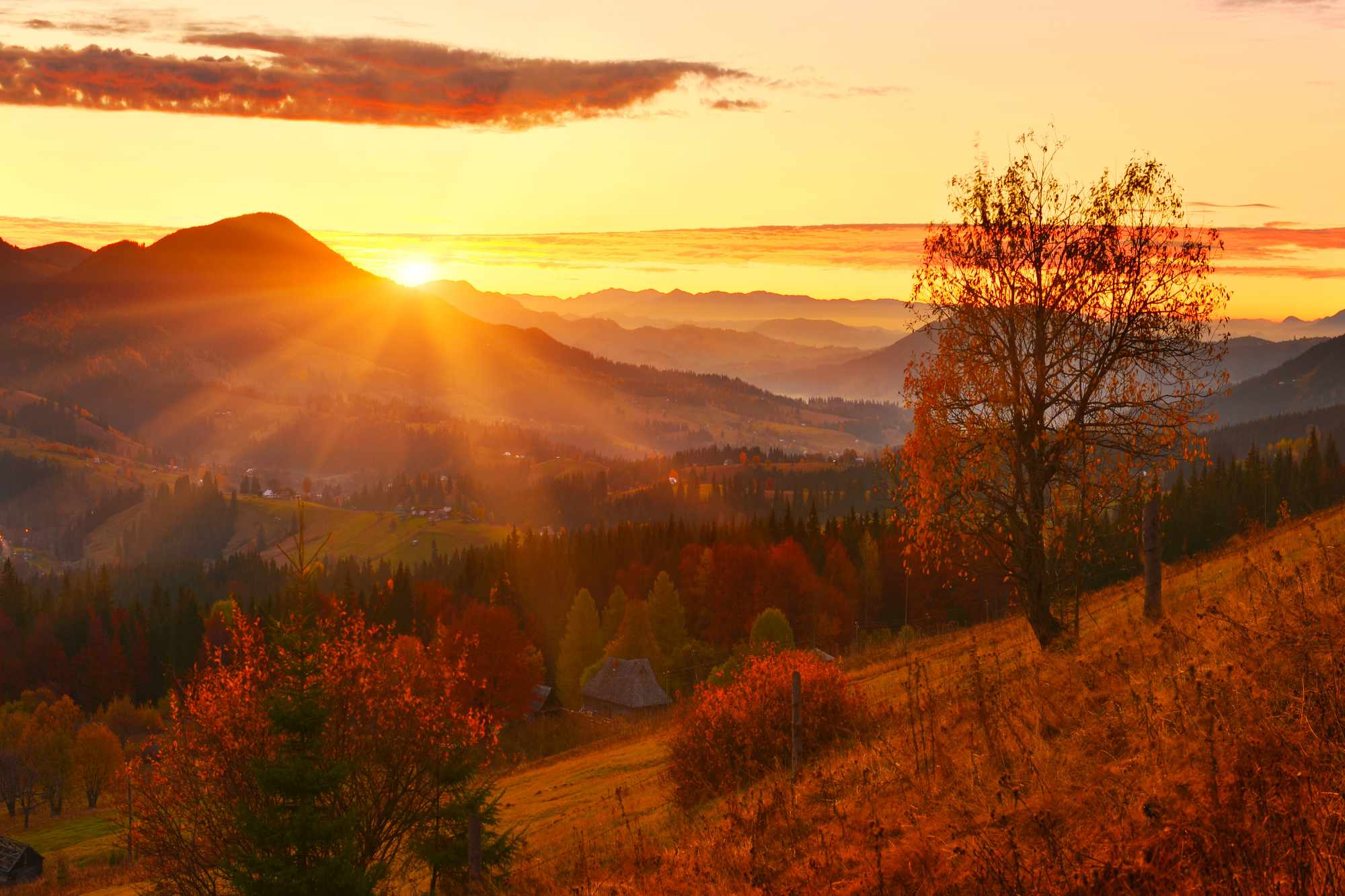 Things to look forward to this autumn
The leaves are changing colour, the air is chilly, and the nights are drawing in. Autumn's here – hooray! It's time to wrap up warm, tuck into your favourite comfort food, and enjoy as the leaves...

YHA to open new youth hostel near Chester
YHA has been appointed by The Regenda Group to run and manage a new youth hostel and training centre located on the outskirts of Chester. Opening in August 2021, the new youth hostel will create...

COVID stories: our story of the pandemic
COVID stories is a unique publication that chronicles YHA's journey from March 2020 to February 2021. These stories are our people's stories, and the collective stories of all who are involved...