At YHA we've spent more than 85 years transforming young lives. We're committed to spending the next 85 years doing the same. The findings of our latest
Impact Review
, released in July, show the difference that we – and you – are continuing to make.
1 in 4 UK children now live in poverty
1.1 million
Our Impact Review shows that over the past year, YHA has reached 1.1 million young people. We've also employed 509 young people and welcomed 735 young volunteers
£40
Just £40 allows a child living a challenging life to achieve many things for the first time through YHA.
We're going to run a couple of sets of statistics past you
The first set are frightening. The second set are a demonstration of what we're trying to do about the first set.
One in four children in the UK live in poverty. One in five are obese when they leave primary school. Almost 70,000 live in care, and more than 175,000 have caring responsibilities at home. Around 40% of children experience some form of mental disorder by the age of 14, and 865,000 young people between the ages of 18 and 24 are not in employment, education or training.
Now for the more heartening news. Our new Impact Review shows that we've reached 1.1 million young people over the past 12 months. More than 250,000 have stayed overnight with us, 141,000 of whom came to us as part of a school or youth group residential. For the third year running, this set of figures represents a
record performance of success.
But it's not enough for us just to welcome young people through our doors. We also have to make sure that the time they spend with us is transformative. We work to open eyes, broaden horizons and help sow seeds of hope and potential in the children who most need it. We work, in short, to make an impact.
Jamal is ten years old
He attended a YHA Summer Camp in 2016.
"Camp made me more independent. I made decisions about what to wear and how much to eat. I also tried new activities and, like a giraffe, I stretched my neck! There was no WiFi at camp which made my friends and me talk more. This helped me to know them better, their likes and dislikes. I will definitely be coming back next year."
It's for Jamal, and hundreds of thousands of youngsters just like him, that YHA exists. And it's thanks to you, our members, guests and volunteers, that we do. Our focus is simple: we're here to improve young people's lives through recreation, education and wellbeing. Time has shown us that the benefits we can bring are both real and lasting.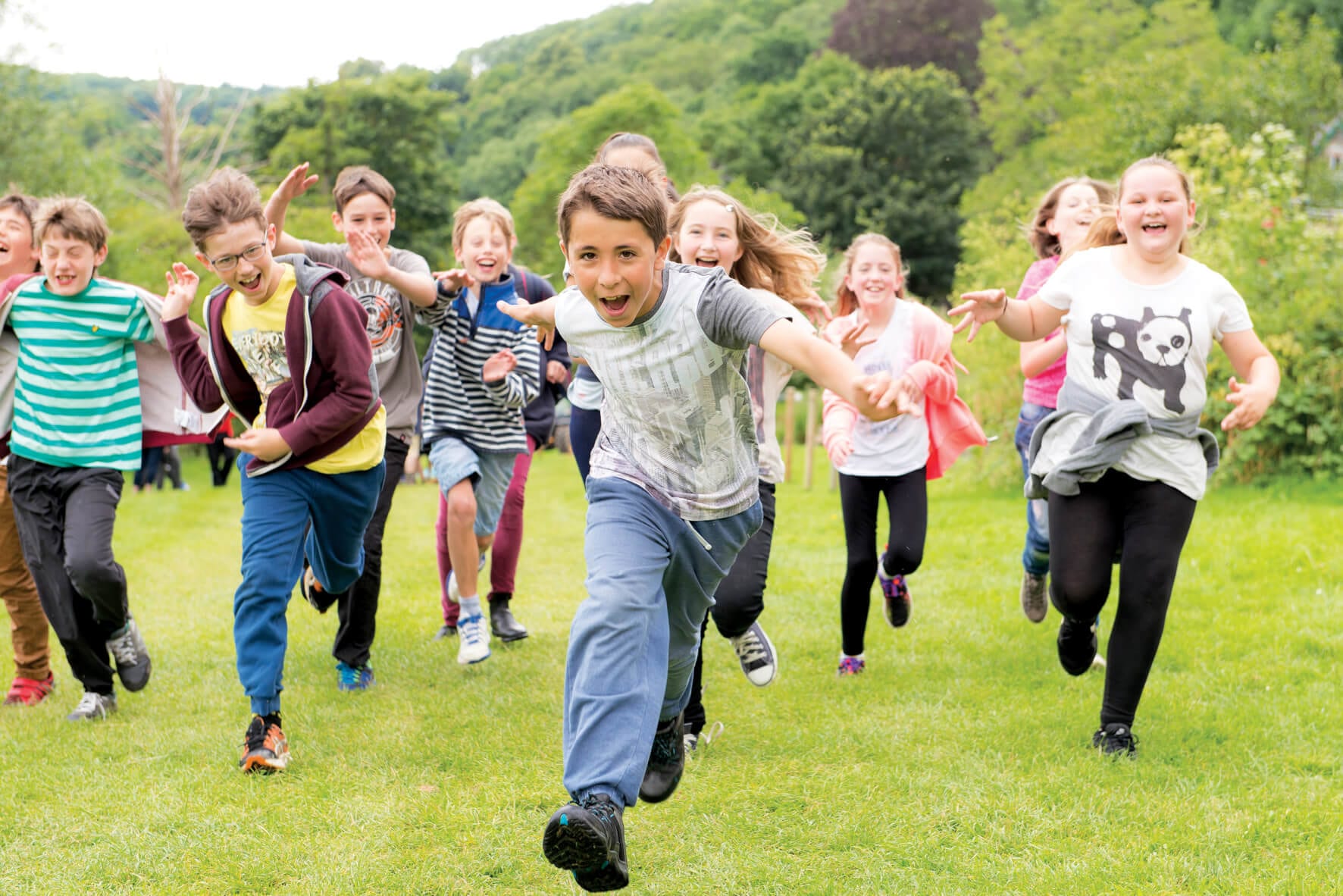 We are on a mission to reach more than one million young people every year
Thanks to our customers, members, donors and partners, we're able to transform young lives through travel, adventure and discovery by creating opportunities to explore, learn, share and grow.
And the more help we can get, the more young people we can help.

Lily, aged 11, is a young carer for her mum.
"Summer Camp gave me space to play, socialise with others and enjoy various activities and challenges. I'm looking forward to coming next year and would like camp to be twice as long. So I can have more fun time!"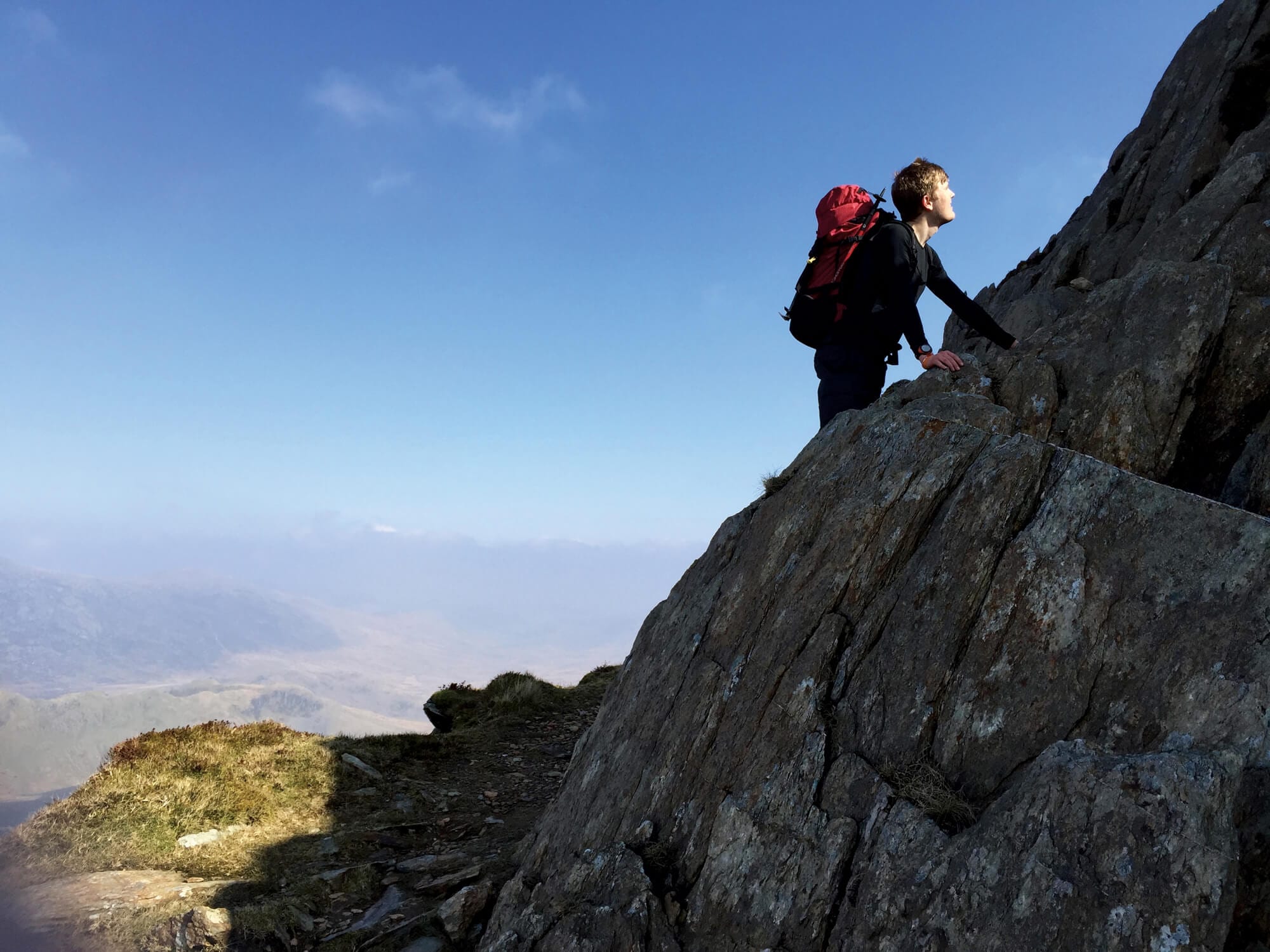 "Every young person should have the opportunity to get outside. For me, travel in the outdoors first inspired me to aim high, and one simple moment became life-changing. Looking around at the Lake District mountains gave me a confidence and self-esteem I'd never really felt in the barriers of a classroom."
Alex Staniforth, 22-year-old YHA Ambassador. Having overcome numerous setbacks, including childhood epilepsy, Alex made his first Everest attempt aged 18.
We believe travel, adventure and discovery transform young lives
YHA is a child of the Great Depression. We were established on a shoestring to enable all young people to have new and enriching experiences, and we're passionate about staying affordable and accessible. We have three driving forces when it comes to making a difference:
Health:
The activities and outdoor pursuits we deliver through school trips, group residentials and summer camps are proven to boost fitness and self-esteem. We do everything we can to help children overcome health-related challenges and barriers to participation.
Education:
We know that learning outside of the classroom helps children to feel more engaged. Many of our hostels are close to historical attractions and famous landscapes, so make valuable bases for
school trips and revision retreats. Our educational residentials improve children's confidence and help them bond with their classmates.
Recreation:
We're open to all, and remain determined to make adventures and travel opportunities available for everyone, irrespective of financial, physical or mental challenges. We're passionate about the good that can come from introducing young people to the freedom of the outdoors.
We are YHA. Because where you go changes who you become.
The next time you choose a YHA stay or enjoy a drink and a bite in our cafés, be proud of the life-changing experiences you're helping to create. And if you want to take your support
further, we'll welcome you with open arms.
Visit YHA.org.uk/donate or call 0800 0191 700 to donate and make a real difference.
Visit YHA.org.uk/Volunteering to find out about volunteering opportunities nationwide.