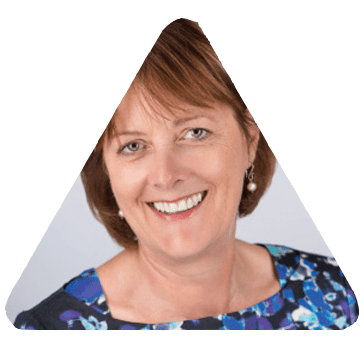 Welcome
Issue 4 – July 2016
The British summer always seems to broaden our sense of outdoor adventure. With winter a distant memory, the mountains appear more climbable, the beaches become more inviting and that long-distance hike or bike ride you've been putting off seems that much more achievable. It's a time of year for doing rather than planning, and for achieving goals rather than setting them.
This is certainly true for those athletes jetting off to Rio for the Olympics, and it's this global celebration that lends this issue a more international flavour than normal. So as well as our usual features from around England and Wales – including some great inspiration for an action-packed YHA break in Cornwall – you'll find an interview with Olympian Helen Glover MBE and an overview of some of the most unusual properties in the wider Hostelling International network.
Before the Olympics begin in August, however, early July sees the staging of our AGM, which takes place this year in Cardiff. It's a momentous occasion, partly because for the first time in our history all members have been invited to attend themselves. Our members have always been at the very core of what we strive to achieve as an organisation, and I know many of you will be reading this, so regardless of whether or not you are joining us in Wales, I'd like to express my thanks for your invaluable ongoing support.
Together we're making a genuine difference to thousands of lives across the country, providing young people with fresh experiences and new opportunities for adventure. And with this in mind, here's to a fruitful summer ahead, whatever your plans.
Happy reading.
[themeum_title title="Other ways to read the E-Zine"]
Issuu is an online magazine publishing website which will allow you to read Live More YHA as an E-zine. You can download and share the publication from here too.
Download this issue to your computer/device to easily navigate through the E-Zine!
Read in hostel
Sit back and relax and enjoy our livemoreyha magazine in hostel.
[themeum_title title="In this issue"]
This view of Wastwater greeted me during a stay at YHA Wasdale Hall Glyn Morton (above) Driving from YHA Darwin …
Volunteers give hostel grounds new look Fifty Network Rail workers transformed the grounds of YHA Stratford-upon-Avon in June, as part …