The magazine you're now reading comes out four times a year, which means that every time I sit down to write this welcome address a new, fresh season is upon us. It always serves to remind me how quickly the year goes by. Can it really be possible that Christmas is almost with us again? It seems like only yesterday that the mountains were dotted with summer hikers.
Here at YHA we try to make every year count, and we'll be investing millions over the next few years to keep developing and improving our network of hostels. We've earmarked ten properties that are set to benefit from extra investment in 2017, and we'll be working hard to ensure they meet – and even exceed – the high standards we always strive for.
We're proud of the fact that our network already includes a strong number of widely renowned hostels (I'm sure you'll all have your own favourites), but we know too that some of our properties remain slightly under the radar. That's why we've taken the chance in this issue to highlight nine superbly located hostels that don't always draw huge attention. We hope they provide some inspiration for your next YHA break.
Elsewhere in the magazine you'll find an interview with our new ambassador, the incredible Sir Ranulph Fiennes, alongside features on taking a cultural city break in Liverpool and trekking hostel-to-hostel in the Brecon Beacons. All that remains is for me to wish you a fantastic remainder of 2016, and to thank you all once again for your ongoing support.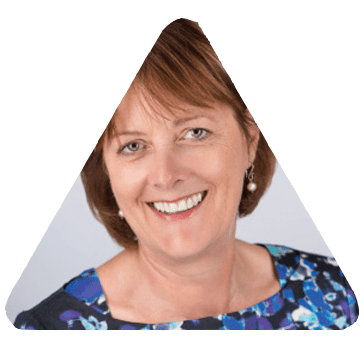 Caroline White - Former CEO
Articles from this issue of LiveMoreYHA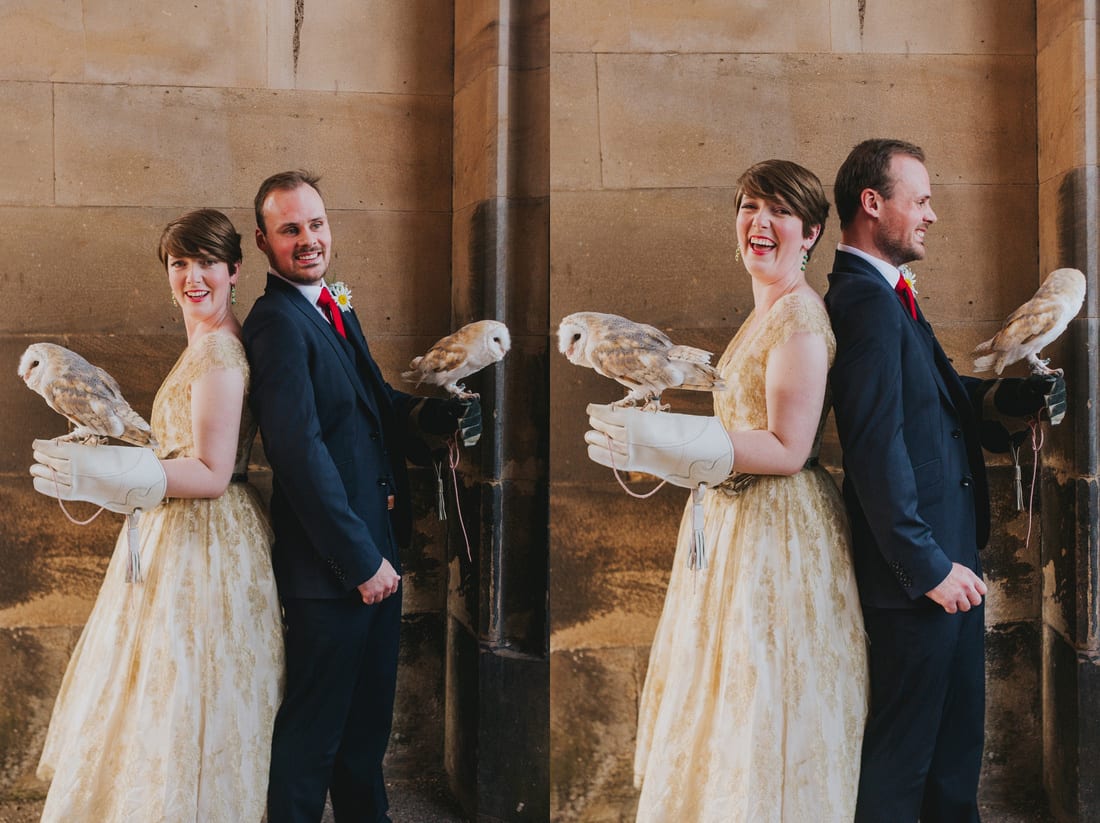 The big day
YHA Ilam Hall proved the perfect setting for the nuptials of hostellers Polly and Gareth Fate can be a wonderful thing. Three years ago, Polly Emmott and Gareth Hughes were driving to Bakewell on a late-winter hiking holiday....