Happy New Year – and a very warm welcome to the second edition of Live More YHA.
The issue you're now reading is the latest in a tradition of YHA magazines and newsletters stretching back more than 80 years.
The very first was launched in 1932: a publication named Rucksack, which focused on the meteoric rise in popularity of youth hostelling.
Our modern breed of hostels would have been unrecognisable to travellers of the 1930s, but our core values as a charitable organisation – to enrich lives and provide affordable opportunities for fresh experiences – remain every bit as relevant and important today as they were then.
Hostelling remains a fantastic way for people of all ages to explore more of England and Wales, and one aspect that we hope this new magazine will highlight for you is the sheer breadth of our properties around the country.
YHA Keswick sadly fell foul of the floods that affected so much of the north in late 2015, but we're delighted to report that work is well underway to get it reopened and looking better than ever by late spring.
In this issue we complete a circular walk of four YHA Lake District properties, including YHA Keswick – we hope it gives you inspiration for later in the year.
The best way to support an area is, of course, to visit it, and this issue also covers historic York, a flood-affected city very much back on its feet. Elsewhere you'll find nature guides, reviews of the latest adventure gear and a round-up of some of the best new outdoor books.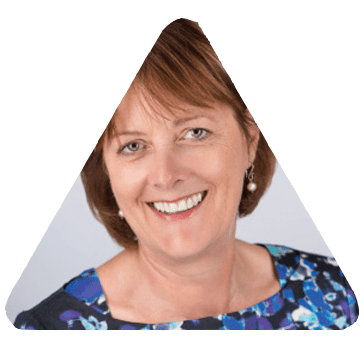 Caroline White - Former CEO
Articles from this issue of LiveMoreYHA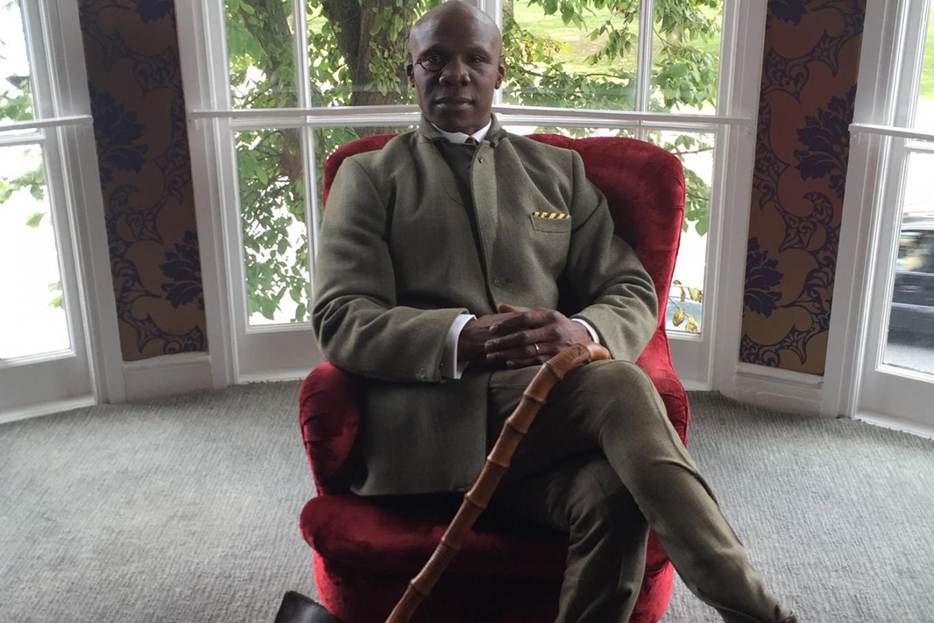 Youth Hostelling with Chris Eubank… AHA!
Two decades after Alan Partridge suggested 'Youth Hostelling With Chris Eubank' as a TV show idea to a bemused BBC executive, the ex boxer himself has visited the new YHA Brighton. Here's what he had to say. Chris's thoughts "I...