Raise money for YHA by joining one of our challenge events – or set your own adventure.
Looking to make this year an unforgettable one? Fed up that your January resolutions have already faded into the ether? Read on. We're thrilled to be offering eight ready-made events this year – ways in which you can raise vital funds for YHA while taking on a challenge worth the name.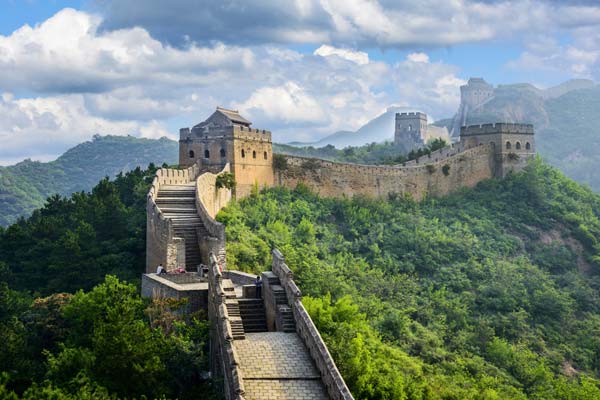 From trekking in Asia to cycling in Europe, we've got a host of ways in which you can help us bring hope, strength and adventure to young people around the country. Here's the full list:
Virgin Money London Marathon (April) Be part of London's iconic running event.
*Atlas Mountain Bike Challenge (May) High-altitude mountain thrills in Morocco.
London to Paris Cycle (June) Set off on one of Europe's great cycle rides.
Prudential Ride London (July) Join 25,000 others on a 100-mile ride.
Icelandic Lava Trek (July) Venture into far-flung volcanic landscapes.
*Great Wall of China Trek (Sept) Take on the ancient majesty of the Great Wall.
*Amazon Survivor Challenge (Sept) Extreme adventure in the world's biggest rainforest.
Saharan Mini Adventure (Nov) Test yourself with a challenging desert trek.

*20% off registration fees for these challenges using code NEWYEAR18 until 28th February 2018: getinvolved.yha.org.uk/events
London Marathon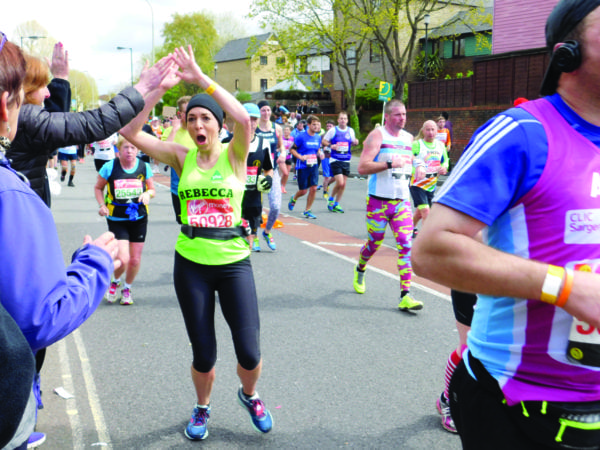 We've already filled our guaranteed places for 2018, but if you were lucky enough to get a ballot place, we'd love to hear from you. If you collect sponsorship for us, we can offer free accommodation the night before race day (subject to availability), an invite to our pasta party, a running shirt, fundraising support and a warm welcome to Team YHA. We'd be just as delighted to hear from Prudential Ride London ballot place holders. Drop us a line at [email protected]. Looking to run the marathon in 2019? We'll be advertising places for next year in May.
Do your own thing
If you'd rather create your own sponsorship challenge – whether it's running, cycling or bog-snorkelling – we'll support you every step of the way. Last year 70-year-old Cynthia Howe raised almost £800 for YHA by doing a wing walk! Or how about a tandem skydive? We'd be very happy to recommend a package, or you can choose to organise your own. getinvolved.yha.org.uk/events
Why take on a YHA challenge?
The money you raise will go towards creating life-changing experiences for the young people and families in the UK who need them most. Changing young lives is a race against time – now's the moment we need you most.