Ever wondered what it's like to work for YHA? This first-hand blog is written by Rachel, team member at two of our Lake District hostels.
Since moving to YHA Ennerdale last autumn – a quiet and remote part of the Lake District, away from the hustle and bustle of hot spots like Windermere or Ambleside – a number of people have commented that I am 'living the dream'. Being away from it all, in the peace and tranquillity of the beautiful Ennerdale Valley, looking after the hostel at Ennerdale, as well as the iconic YHA Black Sail, might seem like a dream job. But what's the everyday reality of being a team member with YHA?
Well, like any job, you have your good days and a few you'd rather forget! Sometimes, issues arise from situations beyond anyone's control – flooding and recent storms have caused some of the more major issues I've encountered, which included having no running water on site and subsequently not being able to flush the loos (not ideal!).
This is the perfect lead into my top tips for anyone wanting to become a YHA team member, and some of the character qualities which would set you in good stead for such a role.
1. Are you a problem solver?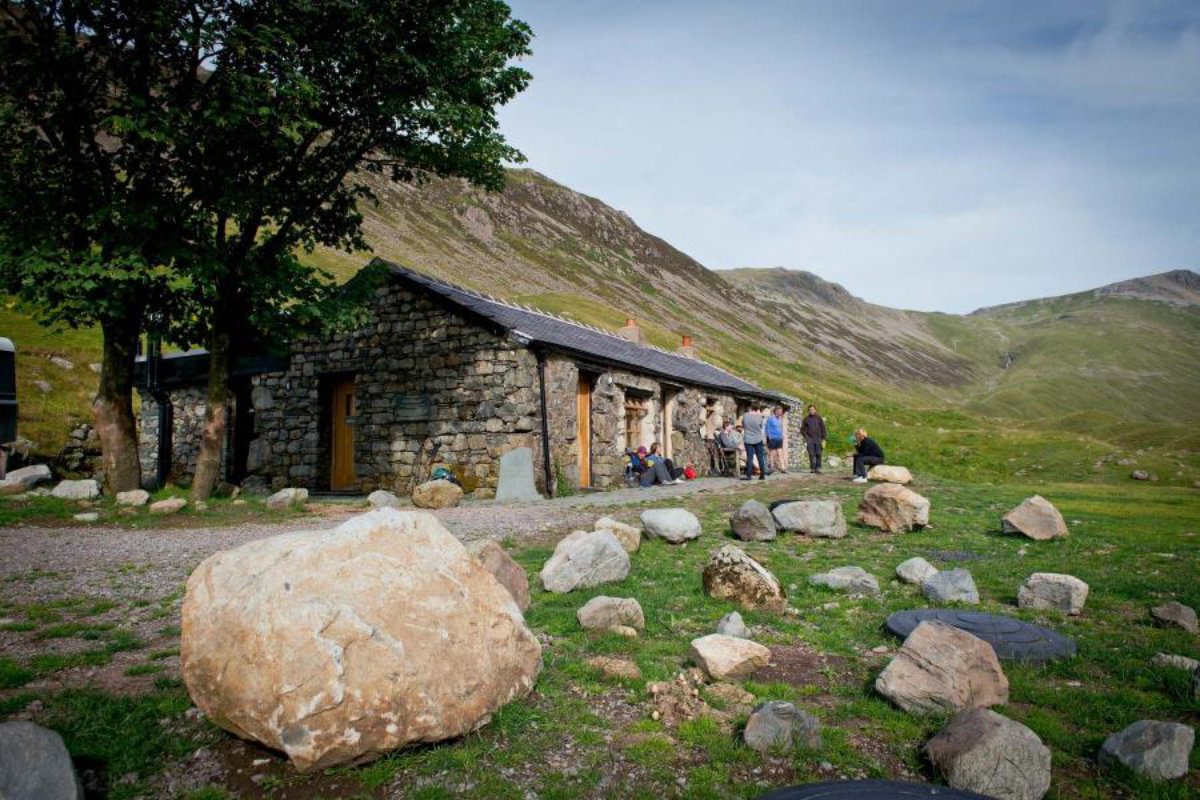 Like in any job, problems pop up from time to time, and it's how you deal with them that counts. Some are easy to solve, such as helping guests plan a the most scenic walking route or book onward transport. Sometimes however, you'll need to get more creative in your approach, particularly if you work at one of the more remote sites, where outside help is not immediately on hand.
One thing I've enjoyed since becoming a team member is increasing my practical skills and knowledge, and I've found people are happy to teach you if you're willing to learn. YHA is great at utilising people's unique skills sets, so if DIY is your thing, you'll never be short of a job! People with artistic abilities are also always put to good use, and you can see staff handiwork in the communal areas of many hostels.
No two days are ever quite the same – different guests have different needs, so if you enjoy variety, being a team member will be a great fit for you. Our duties can broadly be broken down into three core areas: housekeeping, catering and reception.
The best thing about being a team member is that you get the opportunity to work and learn skills in all these areas, keeping your working week varied and interesting. On top of this, there will be a stream of unforeseen situations to keep life exciting: power cuts, escaped cows, lost underwear, blocked urinals, leaking roofs, squirrels in the bell tents, clogged hoovers – you name it, and it could well happen (these are all true examples!) Refer back to point 1: if you're not yet a problem solver, after a season at YHA you certainly will be!
3. Have an eye for detail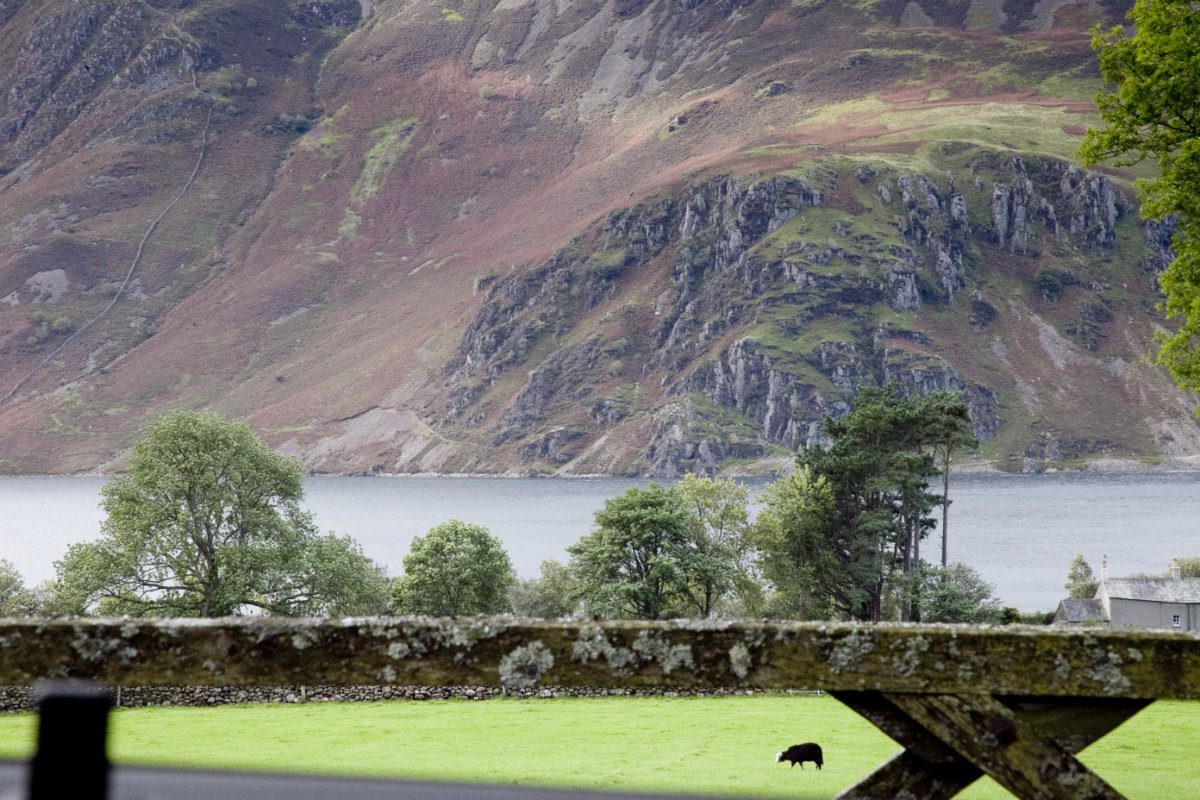 Let's not beat around the bush here – you will be doing a lot of cleaning. All members of the team pitch in with the daily housekeeping, particularly during the busy summer months. Don't be afraid to roll up your sleeves and get involved – the job helps you keep fit and active, and your daily step count will be through the roof.
As someone who previously did a sedentary, office job, working outside in the sunshine felt amazing. Yes, there were days when it rained, a lot (this is the Lake District) and those were not so fun, but you've got to take the rough with the smooth. It's important to always keep your guests in mind — picture the experience they are going to have at your hostel and imagine yourself in their shoes. If you were on holiday, what would you like to find when you arrive? An eye for the little details, and taking pride in what you do, will take you far.
For me, the best thing about being a YHA team member has been the people. A top tip for anyone thinking about joining would be to consider not just the location you'd like to be in, but also the hostel size (as larger hostels have bigger teams). Particularly if you choose to live on-site, your co-workers will quickly become your friends and extended family, and you'll never be short of someone to go on a mini-adventure with – hop up a mountain, splash about in a lake or simply pop to your local for a post-work drink.
While the day-to-day job can be fast-paced and demanding, especially in the peak of summer, the flip side is that you get to live in an amazing place, at an affordable price and do a job which is low stress enough that you can completely switch off from it on your days off. If you're looking for great work-life balance, interaction with others and a job where the focus is on practical activities, being a team member may be the perfect fit for you.