LiveMoreYHA
Your one stop hub for travel inspiration
Make solo travelling a success this summer
Whether you're a seasoned solo traveller or if it's your first time going it alone, embarking on trips by yourself can be a spectacular way to fulfil your wanderlust needs. As the days get...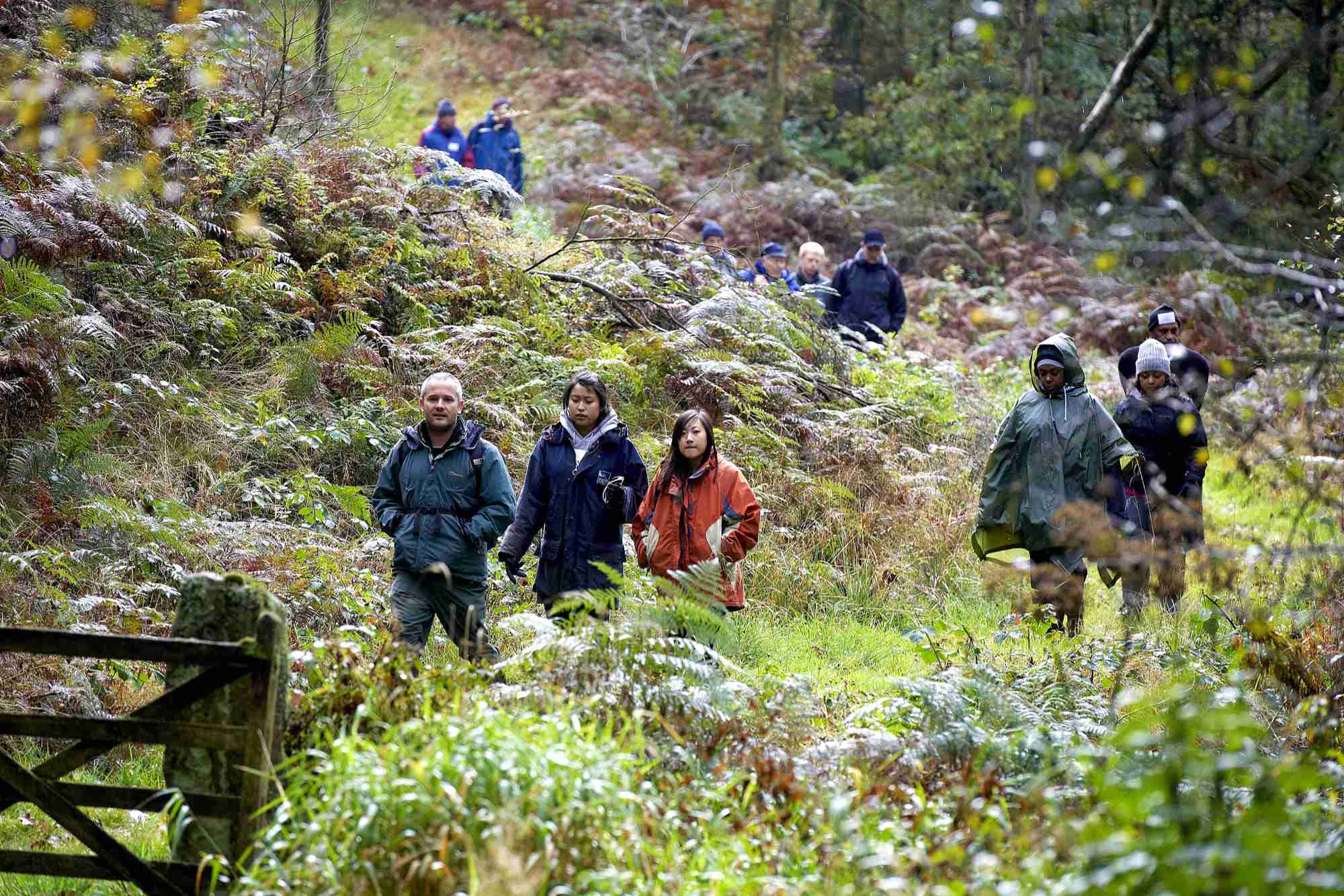 New walking festival to launch in September
Taking place from 4th September – 20th October 2022, YHA's Festival of Walking aims to introduce new voices, feet and faces to UK landscapes. The festival hopes to bring seasoned and novice...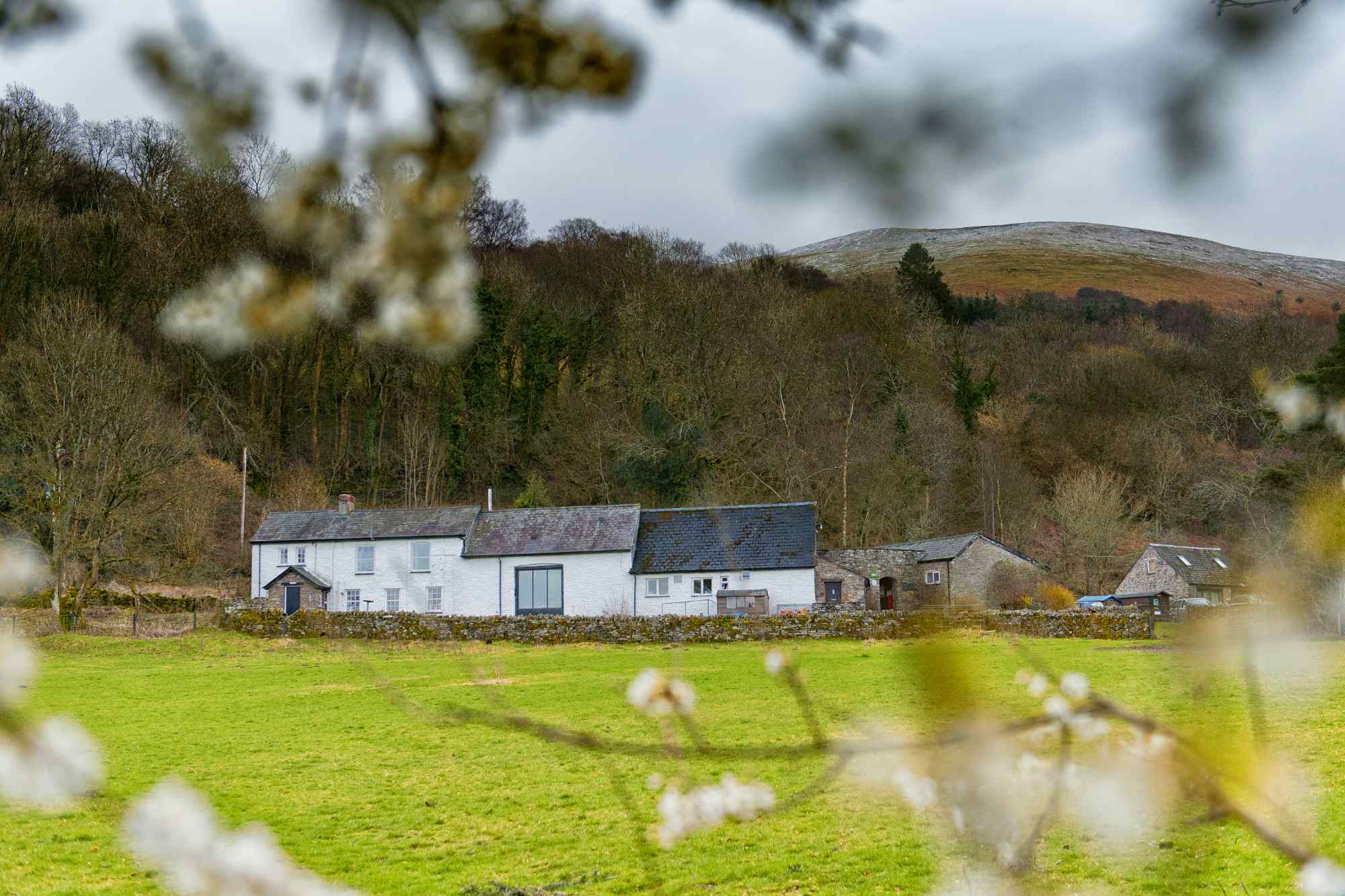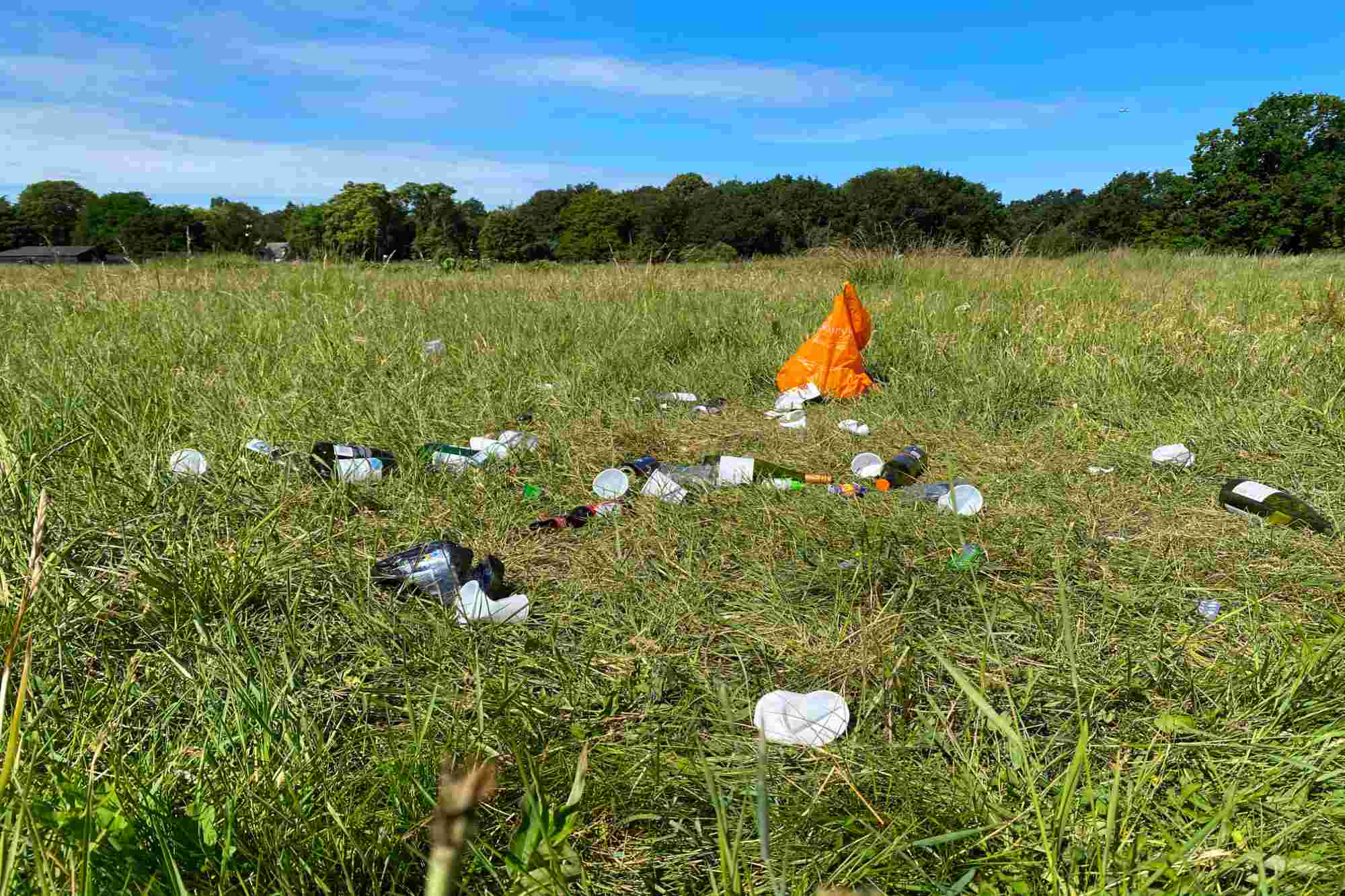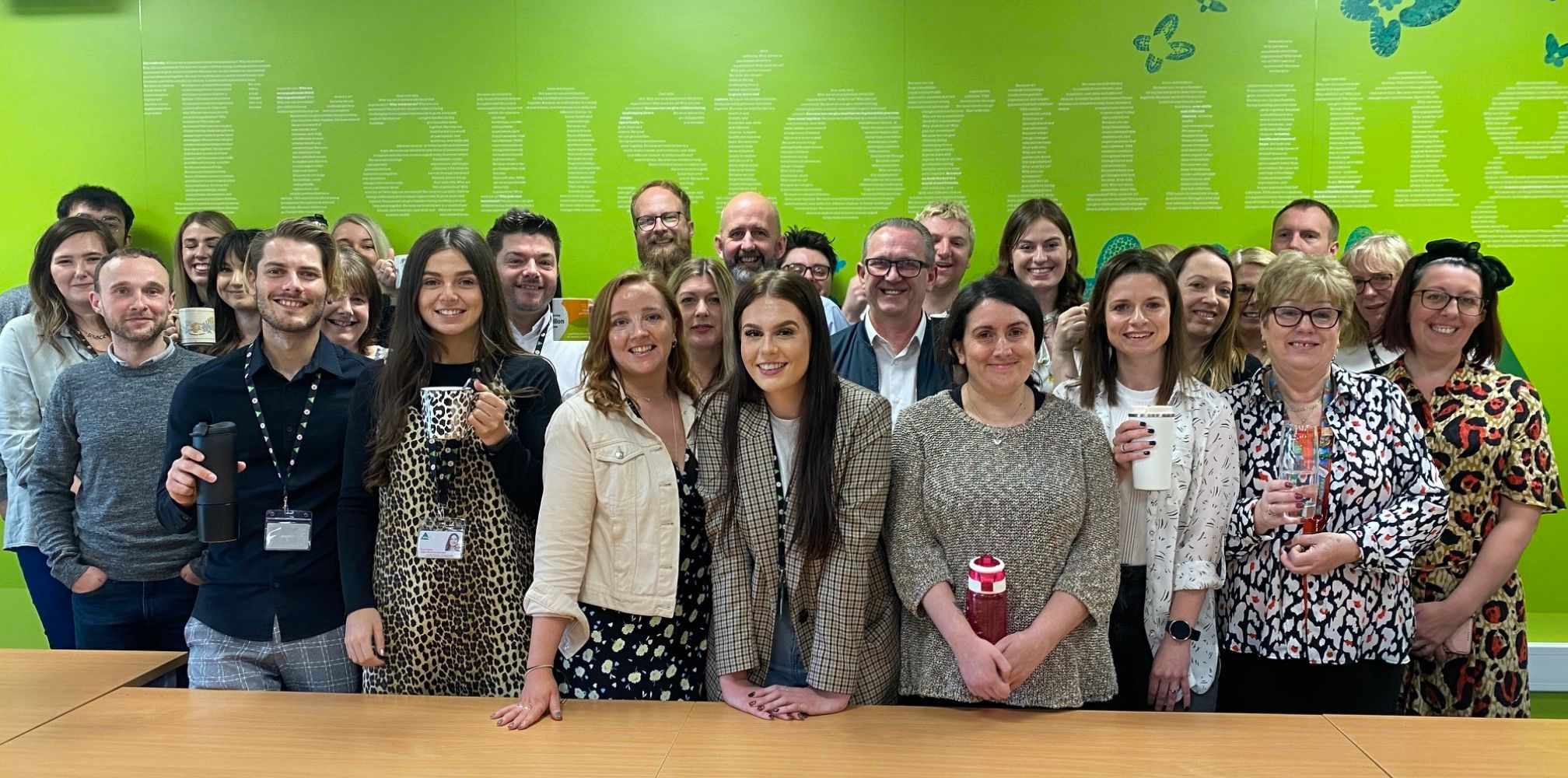 YHA welcomes all staff back to Matlock office
The leading youth charity YHA (England & Wales) has welcomed all 180 staff back to its national office on Dimple Road in Matlock. The office partially re-opened in August last year, however,...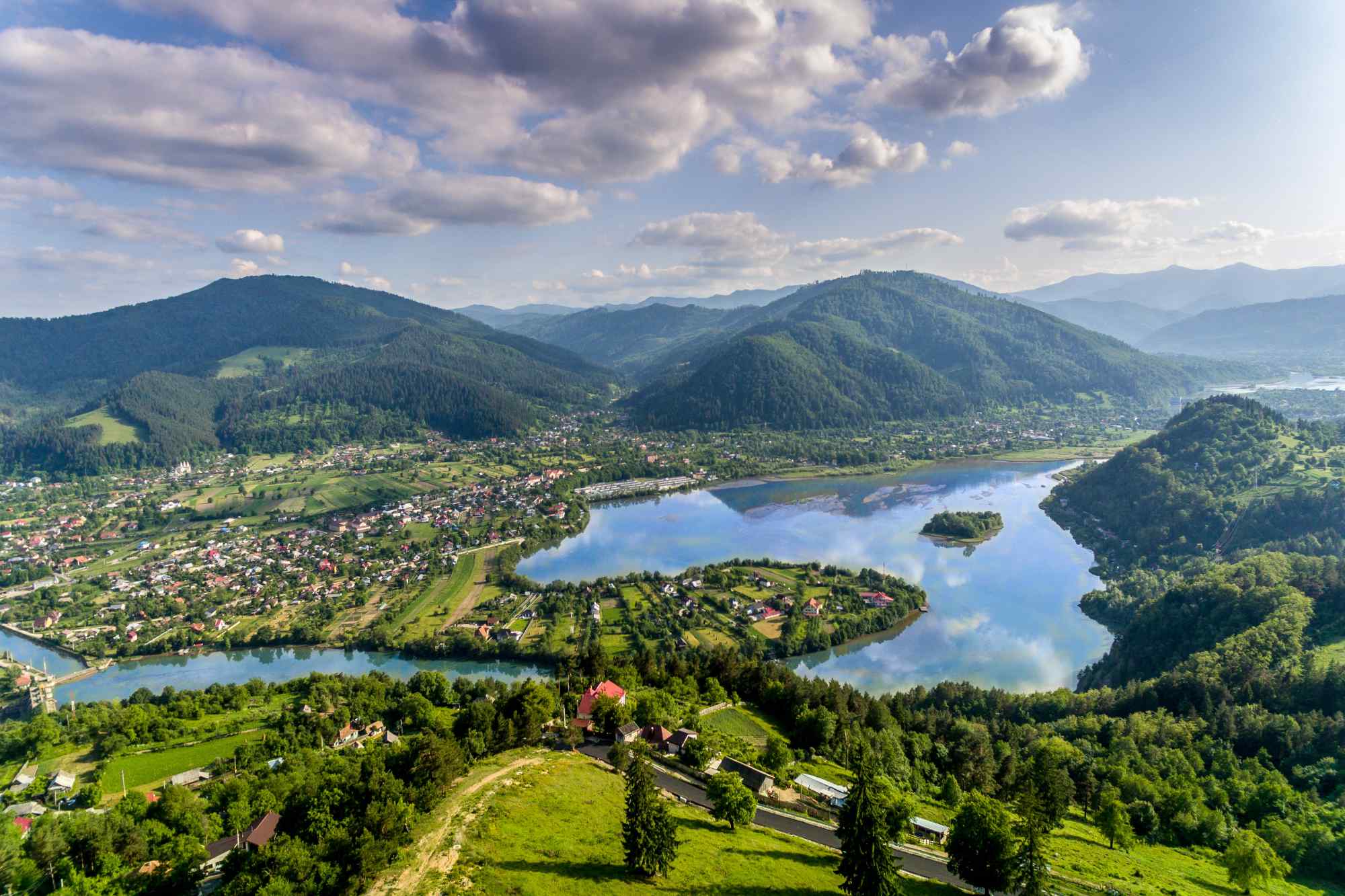 Meet the Youth Advisory Team
Say hello to our Youth Advisory Team - our team of young people providing a youth voice in YHA's governance and decision-making. Meet Christopher, Emily, Hannah, Jessica, Munashe, Tom, Amy,...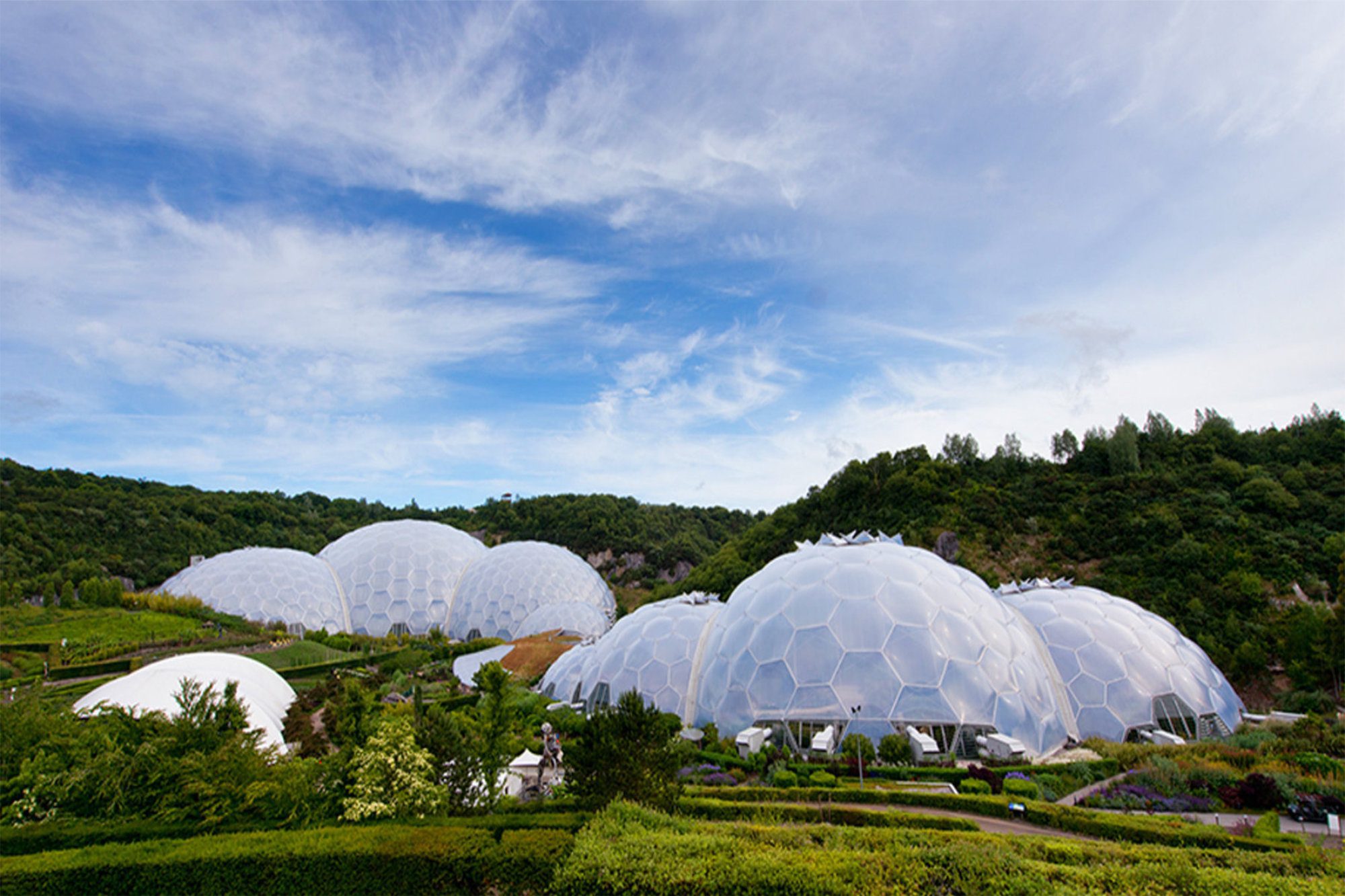 Youth Advisory Team take a Leap of Faith
Four of us from the Youth Advisory Team recently spent the weekend together at YHA Edale Activity Centre. Having virtually volunteered together for 8 months, this was our first meeting in person....