Happy half term! What's better than family, fun, and fresh air? Name a better trio. But it may be a little tricky thinking of things to do to keep the little ones entertained on a weekend or on holiday, so here are our top picks of outdoor activities for families to enjoy when outside or at our hostels.
Starting off is a scavenger hunt. A great way for the kids to learn more about nature – hands on.
See if you spot:
Flowers. What type?
Leaves. Which tree are they from?
Insects. Is it a ladybird? A dragonfly? A butterfly?
Animal tracks in the ground. Can you guess the animal?
Download our nature scavenger hunt sheet and take it with you when outside and cross off as many as you can.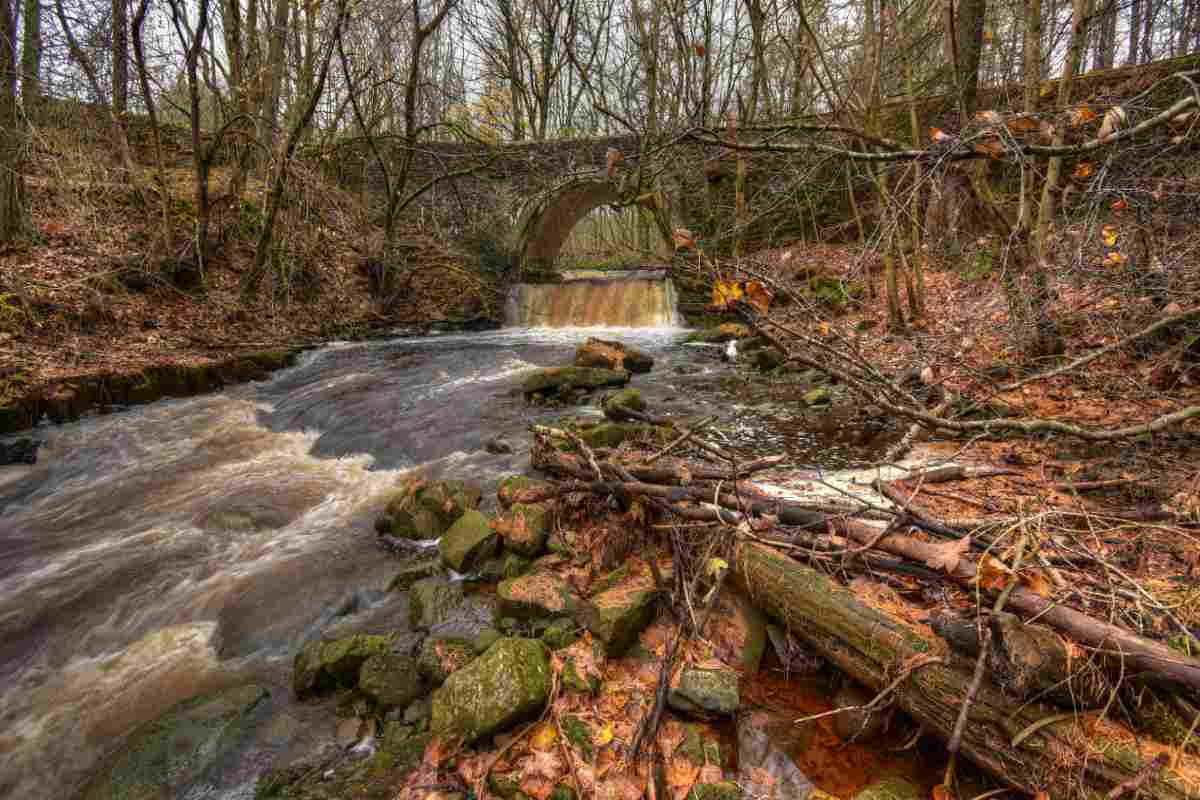 Pooh Sticks. Originally invented by Winnie the Pooh himself, is a fun-fastic outdoor activity for all the family to enjoy. Here's how to play:
Stand on the bridge over moving water.
On the count of three, everyone must throw their pooh stick into the water below. Make sure to remember which one is yours!
The stick that floats underneath the bridge fastest wins
YHA Borrowdale has a stream and bridge close by, making it the perfect game to play when on holiday at the hostel.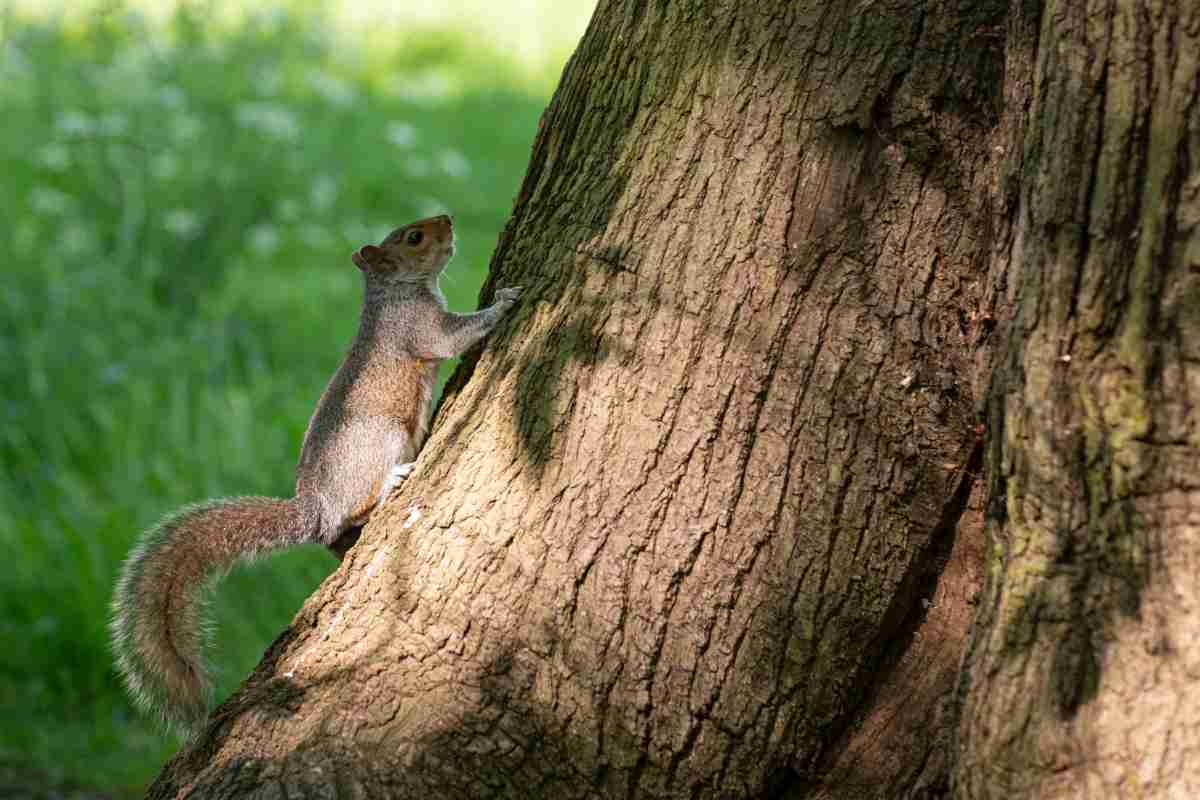 Spend the afternoon animal spotting and get wowed by the wonders of nature in their natural habitat. Can you find:
Squirrels
Rabbits
Ponies
Birds
Deer
Or any others.
Take a look at our hostels which are great spots for wildlife watching holidays.
Another outdoor activity is pebble painting – a fun and memorable way to finish up a trip to the countryside or coast. Your children will enjoy collecting a bucket full of treasures to transform into their own creative masterpieces. The easiest pebbles to paint are flat and wide, but any pebbles will do the trick nicely. To begin, all you need is a few simple materials:
Pebbles and stones
Different colours of paint
Paintbrushes
A glass of water
A mixing dish
Now it's time for the fun part… painting! Writing "YHA" or "YHARocks" is just an idea, and you can leave them in the hostel grounds for others to find. Remember to tag us in your pics using #YHARocks and #LiveMoreYHA.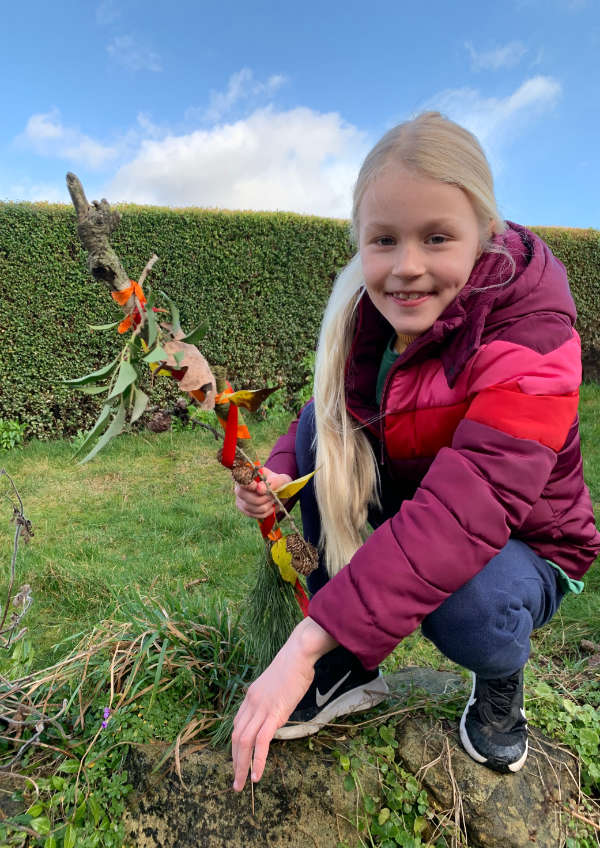 Journey sticks are great for children who like to collect things when outside. All you need is a stick and some string to tie nature finds to the stick. Simple but tells a memorable story which your child will treasure.
Have a go at nature art. Whether it's a rock formation, shapes out of shells on the beach or a YHA triangle out of leaves, it's a great way of getting the little ones creative.
If you have a go at any of these fun outdoor activities, please tag us in your photos using #LiveMoreYHA. We would love to see them.