It's essential for our wellbeing to take some time to appreciate nature and the great outdoors and now is the time to embrace the season as spring unfolds. It works wonders for our mind, soul, and health. Here are just a few things we can do to reconnect with nature and disconnect from the stresses of the digital world.
Clouds are a great thing to look at. We spend hours a day under the sky, but it's now time to look up and appreciate the natural beauty. It's important to enjoy and discover the wonder in everyday surroundings – it's great for your mental wellbeing, giving you time to breathe, think and re-introduce calm into your hectic day.
Get the little ones involved and try and see what type of shapes and figures you can spot. Maybe a dog, a whale, or a dinosaur. Now's the time to let your imagination run wild.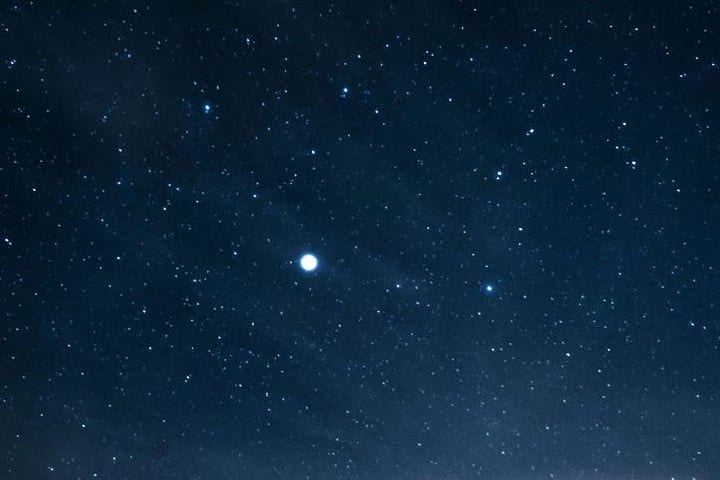 As the clear evenings appear, you might want to spot of stargazing.
If you are a beginner to the night sky, The Plough is a good starting point. It is made up of seven stars and looks like a saucepan. It's also known as the big dipper in America.
Did you know that this star can be used to find north? So, if you ever became lost on an adventure in the northern hemisphere, it would guide you in the right direction.
There are many birds to look out for from your window. The Waxwing is a bird which sometimes flies here during a harsh winter, seeking berries and food when it has run out in its native land. So, if you have berries in your garden or close to your home, keep an eye out.
More popular birds might include the Robin, Blue Tit and Blackbird, and if you want to see them more closely you can get feeders to stick on a window, balcony, or patio.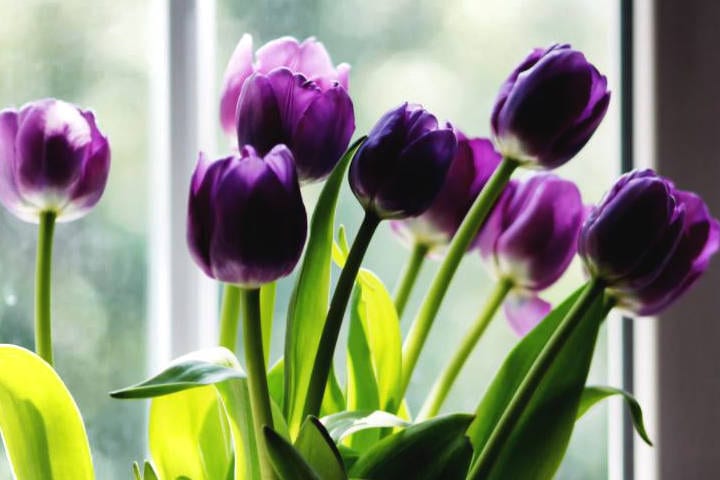 Hyacinths are easy to grow on your windowsill. There are 20 varieties of this pretty plant. They like to bask in the sunshine and if you haven't planted them, you can order them for delivery pre-potted.
Tulips are also lovely to watch as they can grow and flower quite quickly. You can add a pot to your weekly supermarket delivery for as little as a £1 and they are sure to bring some colour and sometimes beautiful scent to your home, which will delight your senses.
Discover more about YHA.