The festive season is all about spending time with family and making memories which will last a lifetime. A great way to do this is by making Christmas crafts with help of the little ones, and decorate your home, just in time for Santa's arrival.
Colourful Christmas trees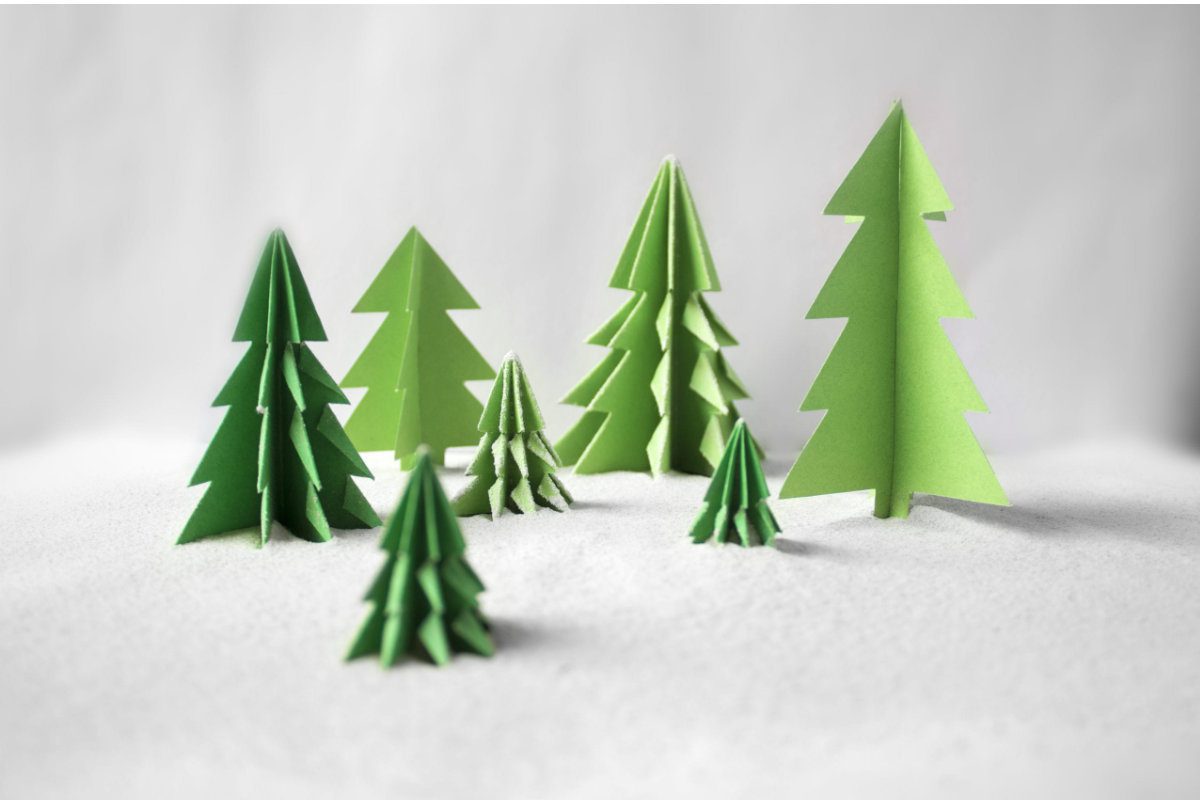 You will need
Green card, sequins, glitter, gems, glue, and some scissors.
Instructions
Fold the green card in an accordion style and glue the top section to form a point – just like a Christmas tree. Next, you can go wild and decorate this wonderful festive crafts creation with gems, and sequins. Don't forget the star on the top.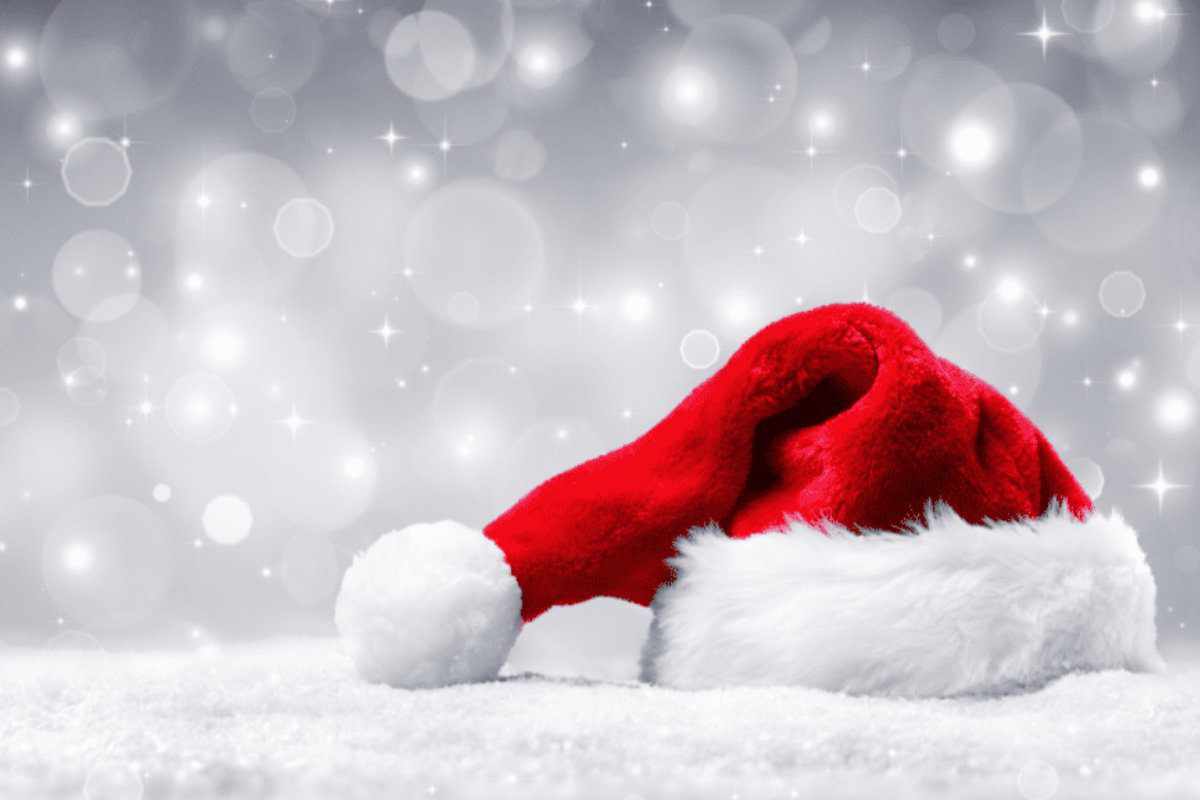 You will need
White card, red pom poms, cotton balls, glue, red and white felt, scissors, and a marker pen.
Instructions
Trace your hand on the white card with a pen or pencil, then cut out your handprint. Trace the top of the handprint on the red felt to estimate the size for Santa's hat. Glue the felt to the top of the handprint.
Then cut out some of the white felt into a strip and glue it on to the brim of the hat, and then glue a cotton ball onto the tail of the hat. Draw on Santa's eyes and glue on a red pom pom for his nose. For Santa's beard, stretch out some of the cotton balls and glue them to the fingers.
There you have it – your very own Santa handprint! A fun craft idea for all.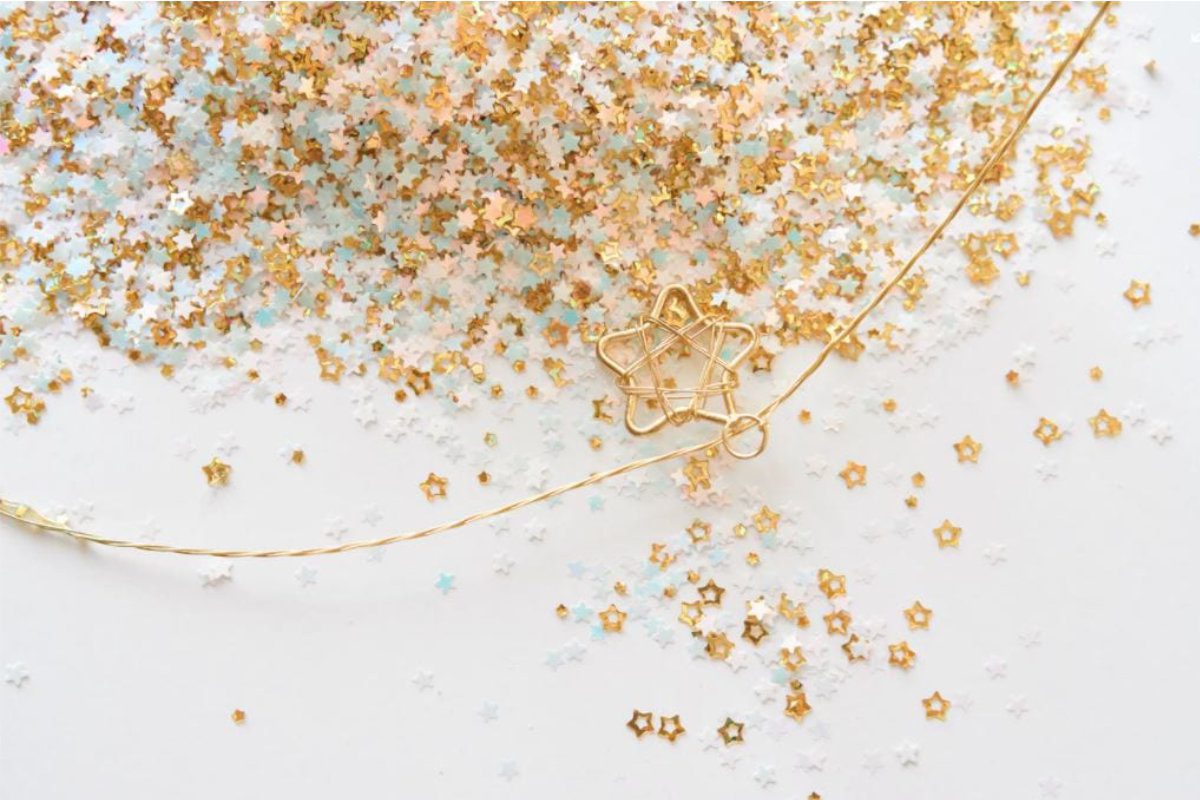 You will need
Coloured card, coloured glitter, gems, sequins, glue, and gold or silver twine.
Instructions
Cut out Christmas shapes from your card – think Christmas trees, stars, and baubles. Once you have your Christmas shapes, decorate them with the glitter, gems, and sequins.
Once you have finished decorating your fancy ornaments, you can thread the twine through the shape, and attach it to your tree. 
You will need
Pinecones (foraged or bought), coloured card, coloured paint and paint brushes.
Instructions
Paint the pinecones green and wait until dry. Once dry, use the coloured paints and dot 'decorations' onto the tree. Remember to cut out a star and add secure it to the top. These can be placed within your Christmas tree, or on your mantel piece. A fun kids Christmas crafts idea.
If reading this blog has got you feeling merry, take a peek at our foraging decorations blog.
Discover more about YHA.
Image credit: Punnet / Romolo Tavani / cloud7days / Adobe Stock