With over 150 hostels dotted around the two countries, we like to think we know our way around England and Wales! But do you? Take our quiz and test your knowledge!
Name the English City:
Leeds
Liverpool
Manchester
Sheffield
Name the YHA Hostel: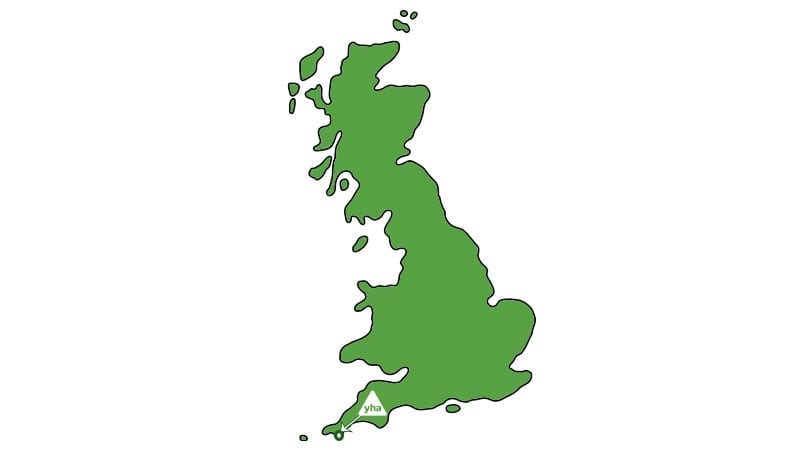 YHA Lands End
YHA Lizard
YHA Penzance
YHA Coverack
Which UK National Park is this?
South Downs National Park
Dartmoor National Park
Pembrokeshire National Park
New Forest National Park
Name the YHA Hostel:
YHA Holmbury
YHA Tanners Hatch
YHA Medway
YHA Canterbury
Name the English City:
Bath
Bristol
Stratford-upon-Avon
Exeter
Can you name YHA's easternmost hostel?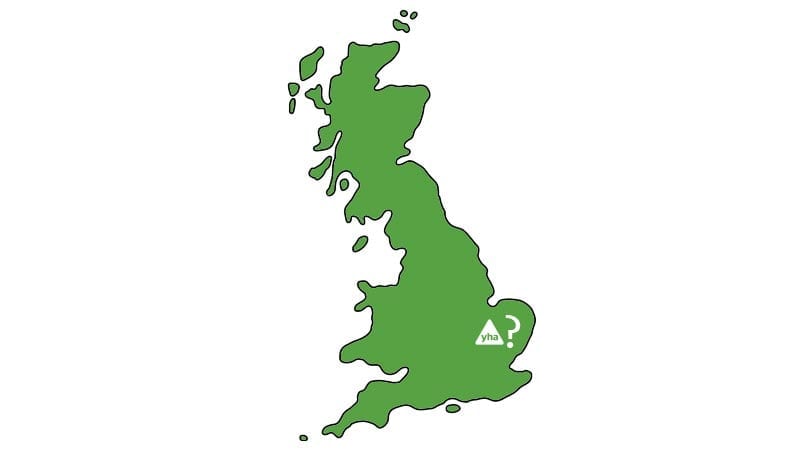 YHA Wells-next-the-Sea
YHA Sheringham
YHA Blaxhall
YHA Canterbury
Take a *punt* and guess this hostel!
YHA Oxford
YHA London St Pancras
YHA Cambridge
YHA York
Name the YHA Hostel:
YHA Conwy
YHA Borth
YHA Snowdon Pen-y-Pass
YHA Idwal Cottage
Which county is YHA Milton Keynes located within?
Bedfordshire
Northamptonshire
Buckinghamshire
Hertfordshire
And finally, if geography really isn't your thing... Which of these is an anagram of YHA Patterdale?
REALITY HAD PAT
TAP RELATED HAY
DAH RELATE YARP
YER DAH LA PETER
Share the quiz to show your results !
Subscribe to see your results
YHA Geography Quiz
I got %%score%% of %%total%% right
%%description%%