Ok so they may not be Meribel, St Anton or Whistler, but it may surprise you to learn that England and Wales boast some pretty cool places to ski, snowboard, toboggan and sledge. Take a look at our run down of the snow slopes in the UK and you'll be all set for when those first flakes fall!
Let it snow, let it snow, let it snow…
Raise
Helvellyn
Stay: YHA Helvellyn
Founded in 1936 and fuelled by the passion and elbow grease of its volunteers, the Lake District Ski Club on Raise operates a 360-metre button tow and nine pistes- one of the popular ski slopes in the UK. £30 buys a membership and a day's skiing on the best snow conditions in the area. Splash out £50 and you've bagged yourself membership and a year's pass.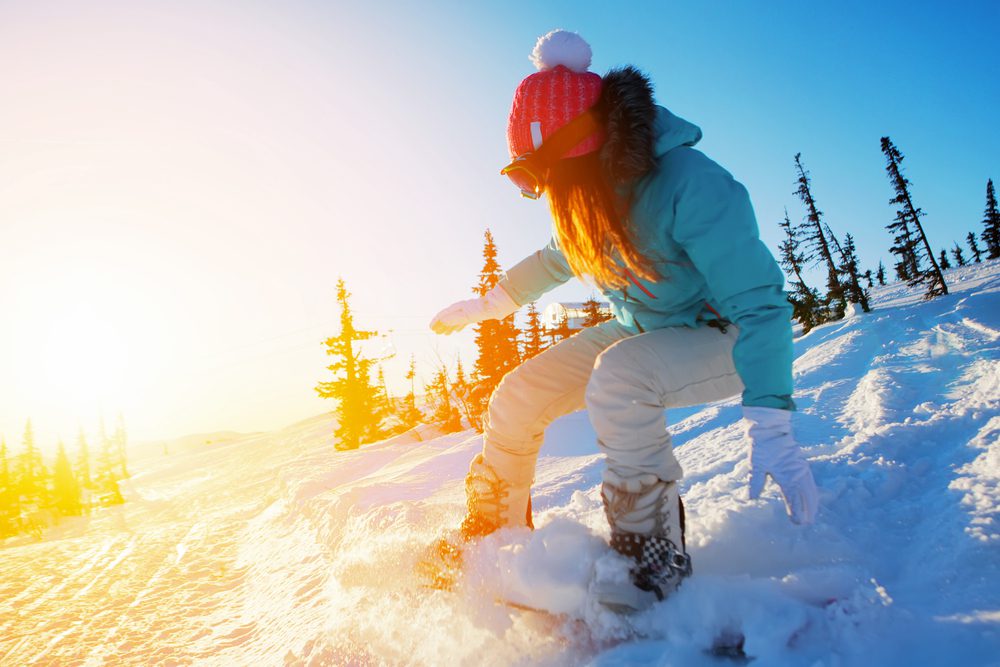 Another World Adventure Centre
Ogden, Halifax
Stay: YHA Haworth
It's the most southerly real snow slopes in the UK and the only outdoor one with floodlit evening skiing and snowboarding. When the snow falls over the South Pennines, Another World is transformed into a mini ski resort with an alpine atmosphere. There are five ski areas served by four rope tows, both ski and snowboard hire is available, the centre is open seven days a week – often well into the night – and there's a heated cabin for après ski too!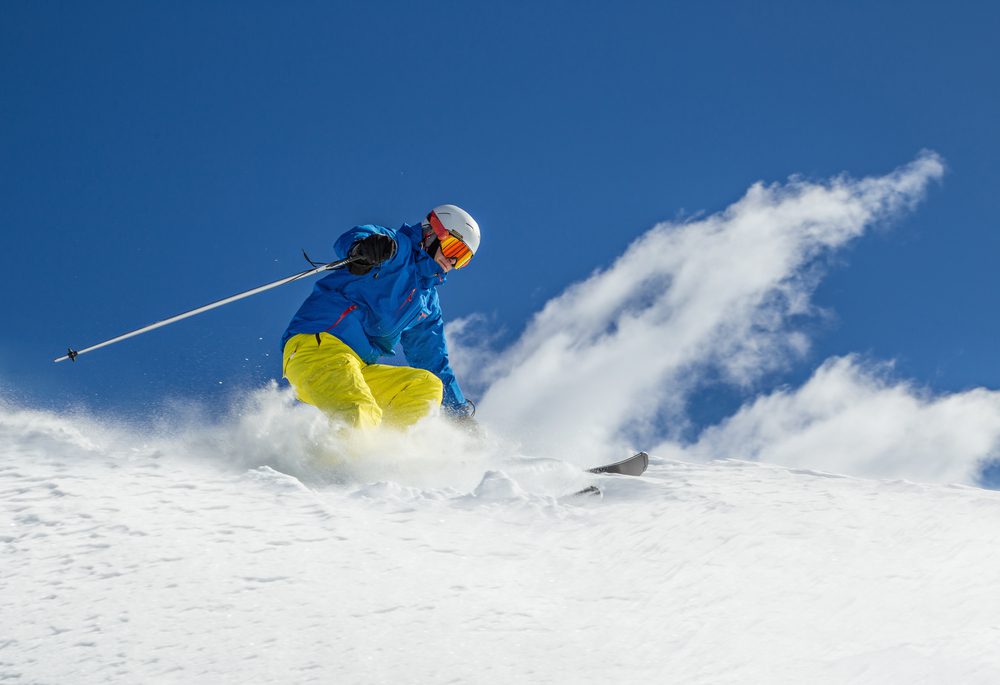 Ski-Allenheads
Allenheads, North Pennines
Stay: YHA Langdon Beck
The sheltered position of this Northumbrian slope means the white stuff banks up quite nicely. With no specific pistes but a wonderful wide, steep meadow leading to a wooded area, there's a decent descent and enough to keep all abilities interested. There are two semi-permanent rope tows and several portable tows to propel you to the top. You'll need to purchase an annual membership to ski or snowboard but it's only £35 for the year!
Yad Moss
North Pennines
Stay: YHA Langdon Beck or YHA Alston
There's a pretty sophisticated set up here at England's premier outdoor slope. There are plenty of groomed pistes plus a permanent button lift which, at 600m, is the longest in England. Depending on snow cover, runs can extend to almost half a mile. Day tickets are available on the hill for non-season ticket holders. And so long as you can competently use the button lift and the slopes aren't too busy, you can rock up and ride.
Indoor snow centres
Snozone
Milton Keynes
Stay: YHA Milton Keynes
Whether you want a beginner's day course or a day's boarding whatever the weather, there's real snow on these slopes and the conditions are always perfect. Plus if you want to ramp things up, the indoor centre opens its freestyle park for perfecting jumps, flips, grabs and tricks on Thursdays and Fridays. Finally, if you just want to hurl yourself down a hill, there's super sledging here too.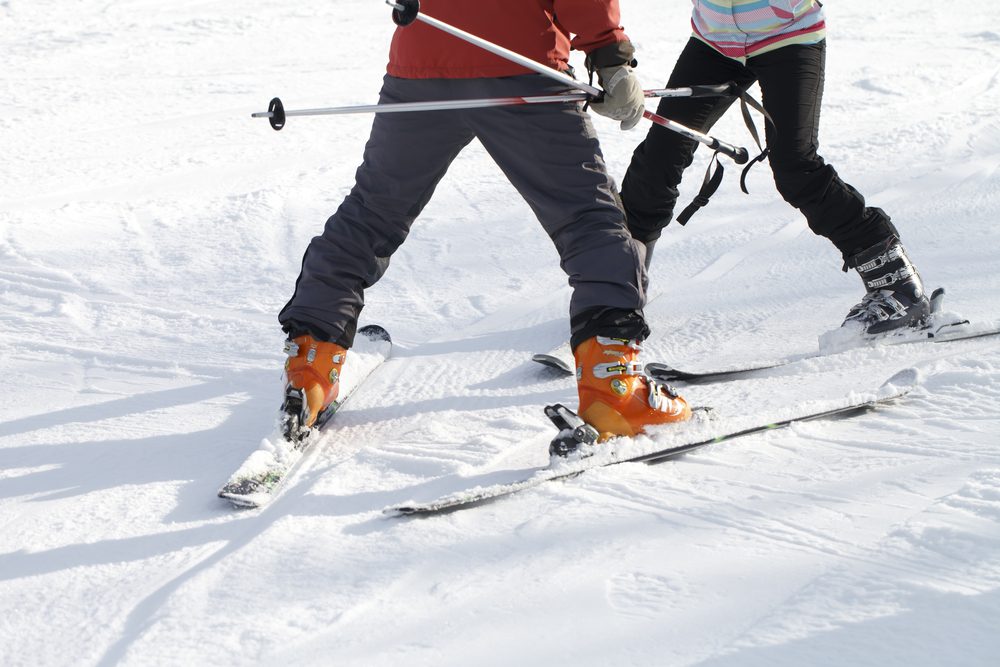 The Snow Centre
Hemel Hempstead
Stay: YHA London Lee Valley or YHA Jordans
The closest indoor real snow centre to London has a huge 160m main slope and offers the whole range of activities from learning to snow plough to letting loose with snow play. As long as you can link turns, control your speed and use the button lift unaided then all you need is a pass and you're away. Alternatively, if you require a refresher or two, lessons are available for all levels.
Chill Factore
Manchester
Stay: YHA Manchester
Ready, steady, snow! Chill Factore's snow park provides all the thrill without any need for skill. It's a flurry of fun with activities such as Downhill Donuts and Luge Slip N' Slide. And if you take your snow sports seriously, the centre boasts the longest indoor real snow slope in the UK (180m), Moguls and a Freestyle Park.
Check out our Winter Guide.