Share your summer photos and video clips with us
The nights are getting lighter and the air is a little warmer – summer is on its way. The delightful change of the season makes it the perfect time to immerse your senses into the natural beauty which surrounds us. Visit beautiful places and discover natural wonders, national treasures, and hidden gems such as our calming lakes and blooming flowers.
It's great for our well-being to get closer to nature and whilst out and about, why not capture the glory of summer and share it with us?
At YHA we love a beautiful photo or video clip, so we created the YHA Nature Challenge. We're looking for photos and videos that capture the beauty and bounty surrounding our beloved hostel network.
We can't wait to see what you discover when you stay with us…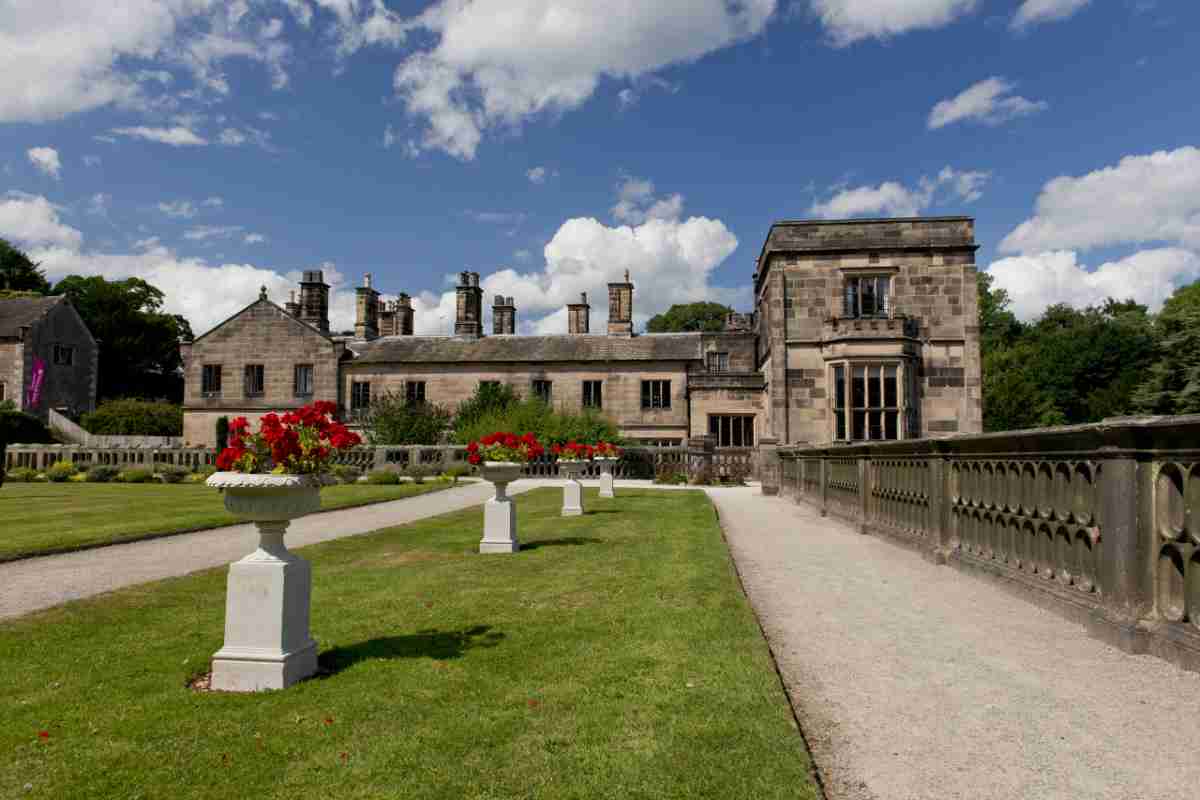 1. It's really easy. Simply get out your camera or camera phone and take photos or video snippets of the natural wonders, national treasures or hidden gems during your stay. We challenge you to capture photos of:
Mountains, moors and fells
Wonderful wildlife such as butterflies, bees and ladybirds
Sunrises and sunsets. Why not film a timelapse?
National wonders, including streams, waterfalls and beautiful things you see on your walks
Our properties. Show us the gardens and grounds in all their glory on a bright morning
2. Share them with us on your Instagram, Facebook or Twitter and tag us using the hashtags #YHANatureChallenge and #LiveMoreYHA. Or follow us and look out for your posts on our social media channels. We will only be able to see your photos and videos if your social media accounts are public. 
3. We'll be picking our favourites and resharing throughout the coming months across our social media including Facebook, Instagram and Twitter, so keep an eye out as you may just see your photo pop up.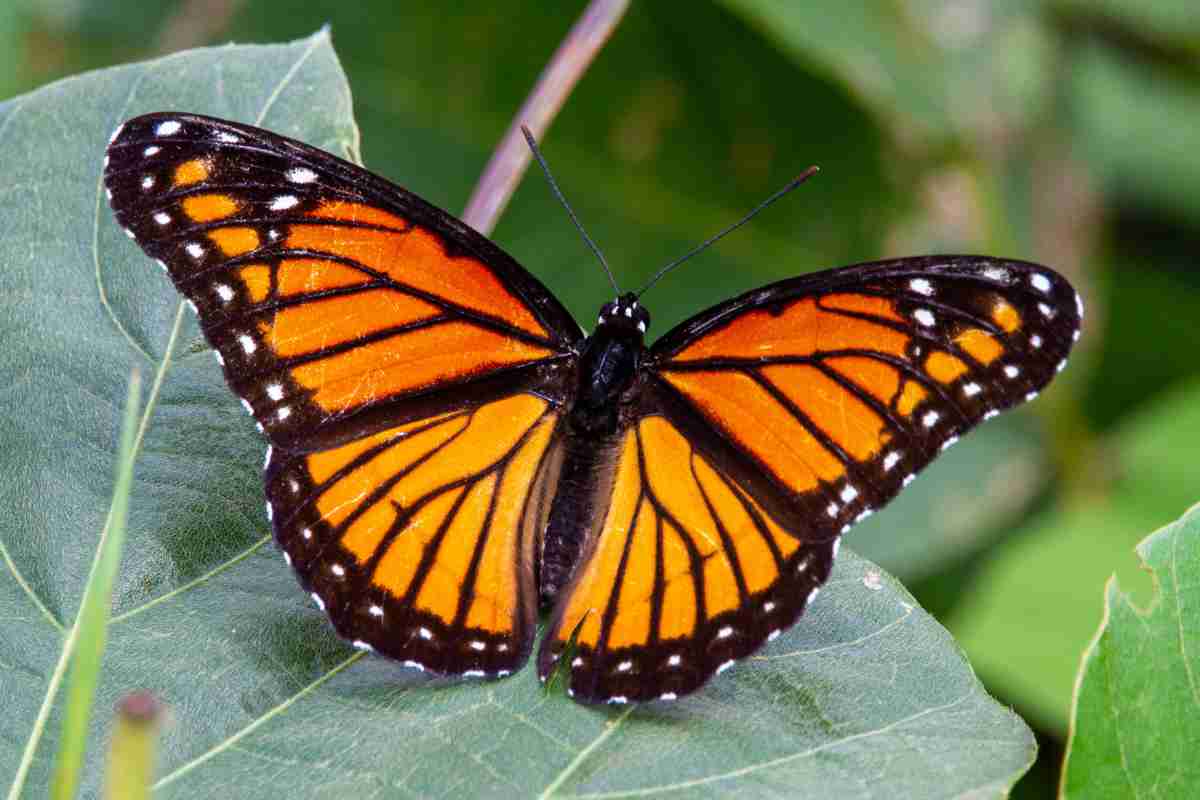 We can't wait to see what our members, visitors, volunteers and employees capture, happy snapping!