Hello and welcome to the winter issue of The Journey.
As we settle into the new year, and even turn our antennae towards the earliest signs of spring, it's worth remembering how much there is to enjoy about the British winter. This is traditionally a time of rest, recuperation and resolution, but it's also a fine time for wrapping up, getting outdoors and enjoying the subtle, shifting beauty of the leafless landscapes and winter skies.
In this issue, we look at various ways of making the most of the UK in the colder months, picking out some of the best rail journeys in England and Wales, highlighting nine hostels perfect for winter getaways, and exploring a few alternatives to the country's honeypot hiking locations.
Elsewhere we interview Amira Patel – known as Amira the Wanderlust – and Alex Staniforth, both of whom are hugely inspiring advocates of the outdoors. You'll find the usual news and reviews, as well as Let's Go!, our special pull-out kids' section – and there's also the chance to win one of five fantastic framed YHA artworks.
Enjoy the read, and we'd like to take this chance to wish you a safe and happy 2022.
​Articles for this edition of The Journey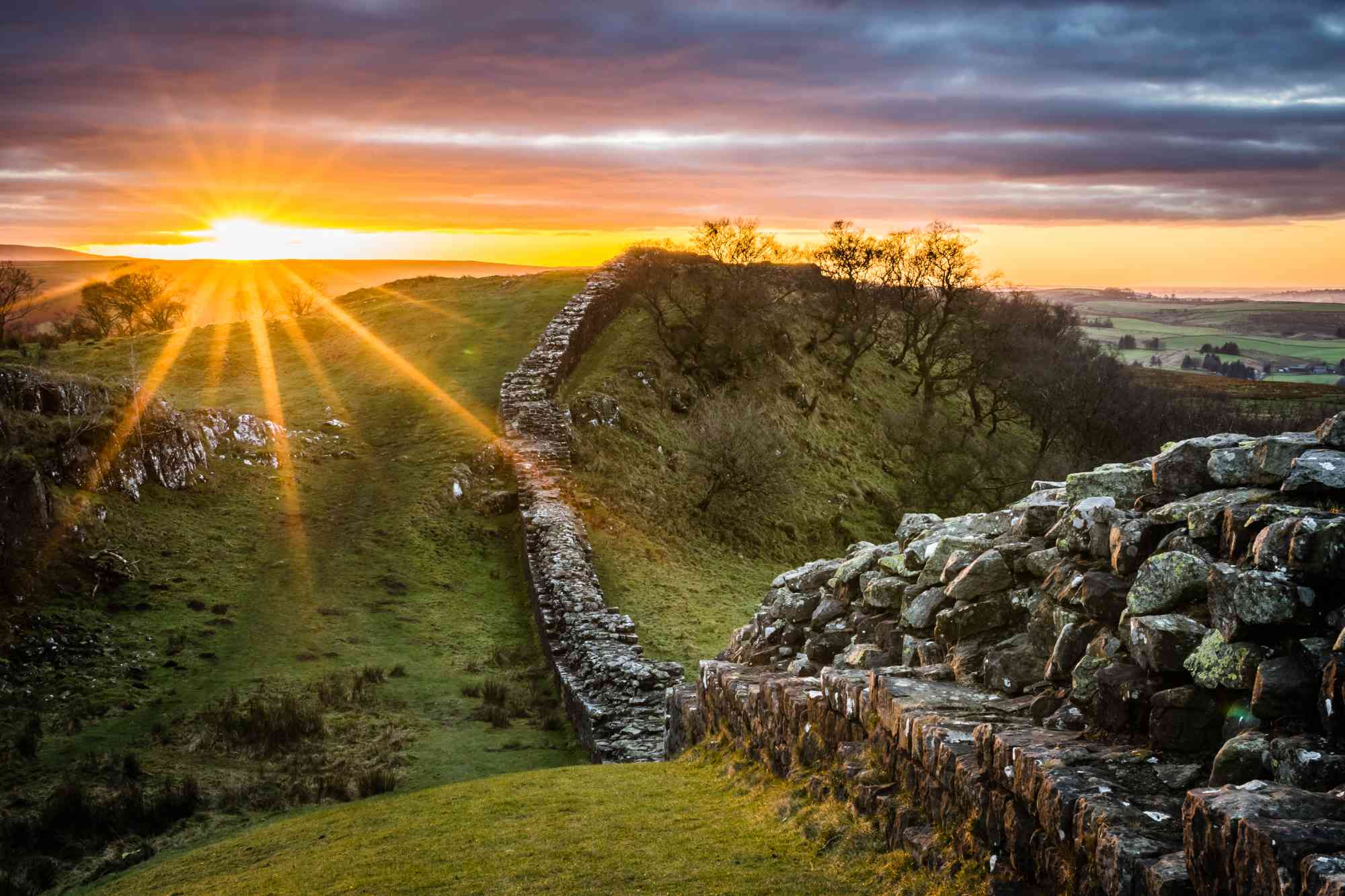 Discovering Hadrian's Wall
Rising and falling across the map from the Irish Sea to the North Sea, the 73-mile Hadrian's Wall – or at least what remains of it – can date its origins to precisely 1,900 years ago, when Hadrian himself came calling and decreed the construction of a barrier "to...