Hello and welcome to the summer issue of The Journey.
For hostellers, the warmer months of the year are often a time of exploration, whether discovering new places or revisiting favourite haunts. There's nothing quite like travelling back to a familiar corner of the country to find it remains as handsome as ever, and similarly there's little that compares to that feeling of arriving somewhere special for the first time and puzzling 'why haven't I made it here before?'.
As ever, we hope the following pages bring you some inspiration for your adventures. In this issue, we talk with traveller extraordinaire Simon Reeve, visit the birdlife-rich North Norfolk coast on a hostel-to-hostel walk and flag up nine of our favourite properties along the coast.
You'll also find the usual competitions, news and gear reviews, as well as a special pull-out kids' section. Enjoy the read, and happy travels – wherever it is you are, and wherever it is you're going.
Articles for this edition of The Journey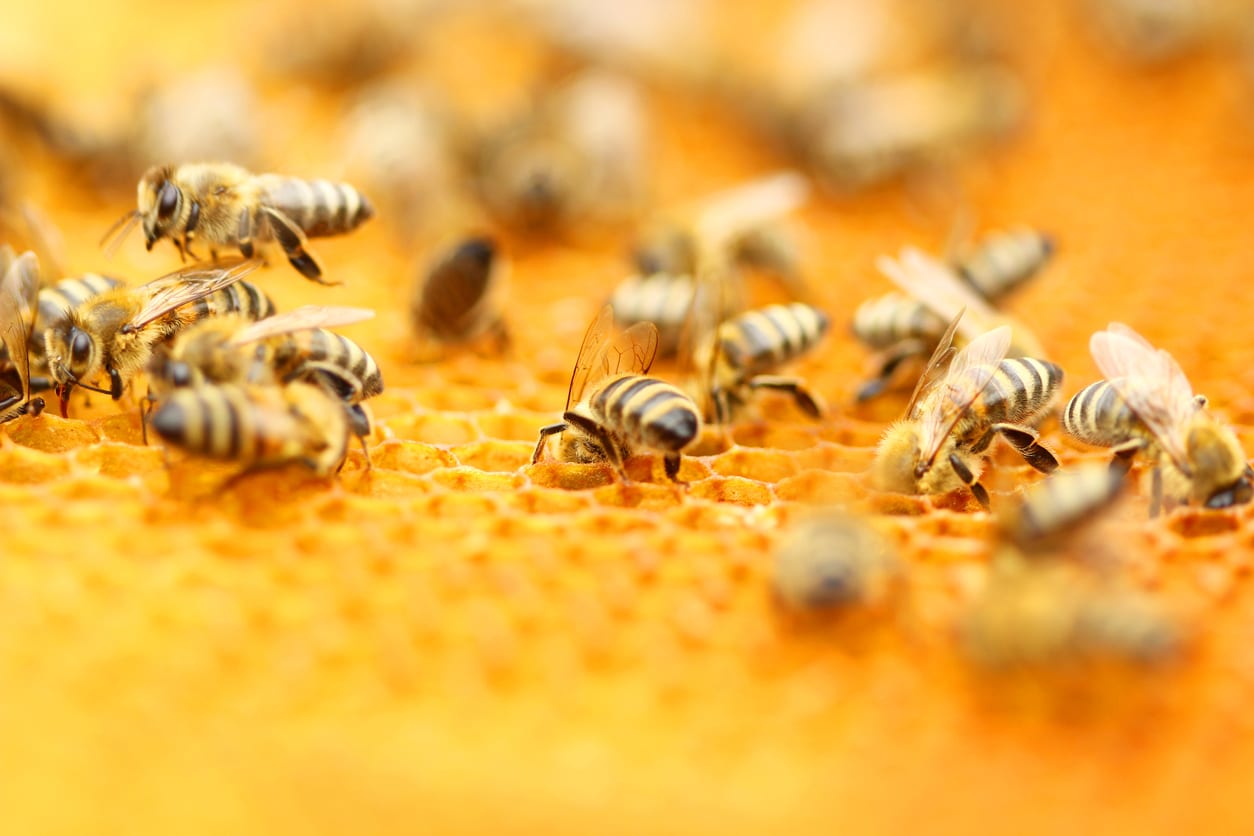 Summer science
How do bees make honey? Female worker bees fly from flower to flower, sucking out a sugary juice called nectar with their tongues.When their 'honey stomachs' are full of nectar, they fly back to the hive. Here they pass the nectar from mouth to mouth. Some people...