Some birds, such as robins and blackbirds, live here in the UK all year round. Others spend the winter in other parts of the world, then come back every spring to enjoy the warm weather. We call these birds migrants – and below are four of our favourites.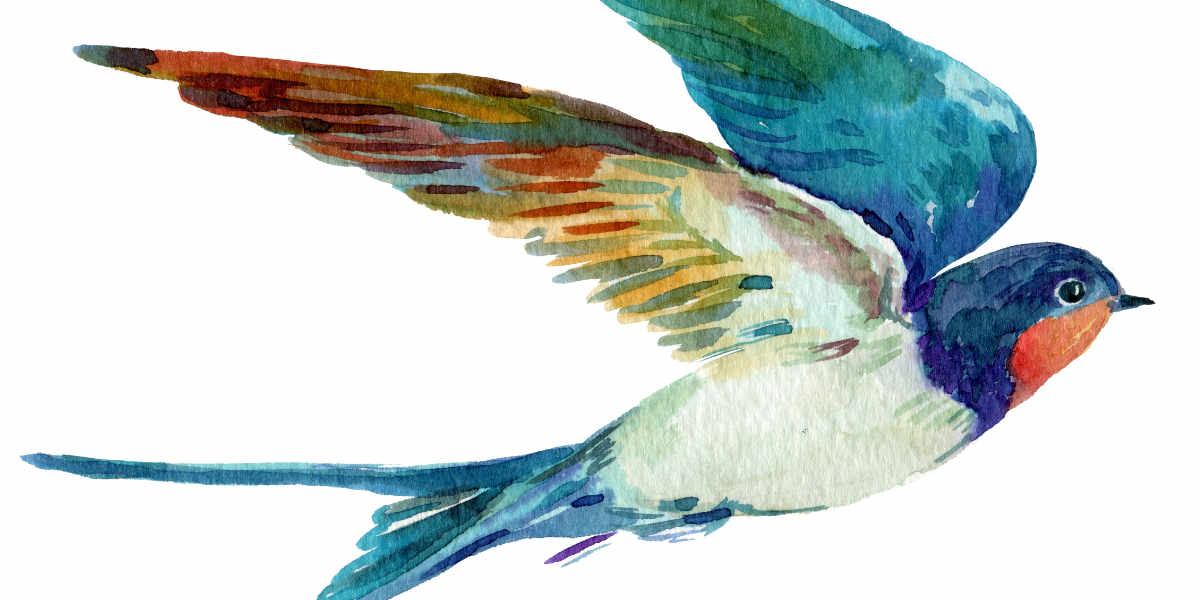 Arriving in late March and staying until September, swallows fly about 10,000km to get here every year – that's all the way from South Africa! They like flying over farmland, and rivers and lakes, where they can snatch insects from the air.
This strong, handsome bird of prey isn't very common. Only around 200 pairs come to the UK, and most of them travel to Scotland, but you might see them in Kielder Water, near YHA The Sill at Hadrian's Wall. They spend the winter in West Africa. 
Swifts only stay here for a few short months each year – they're often gone by late August – but these swooping, screeching flyers are always a lovely sight. They spend the winter as far away as the Indian Ocean, but they come to the UK each year to breed.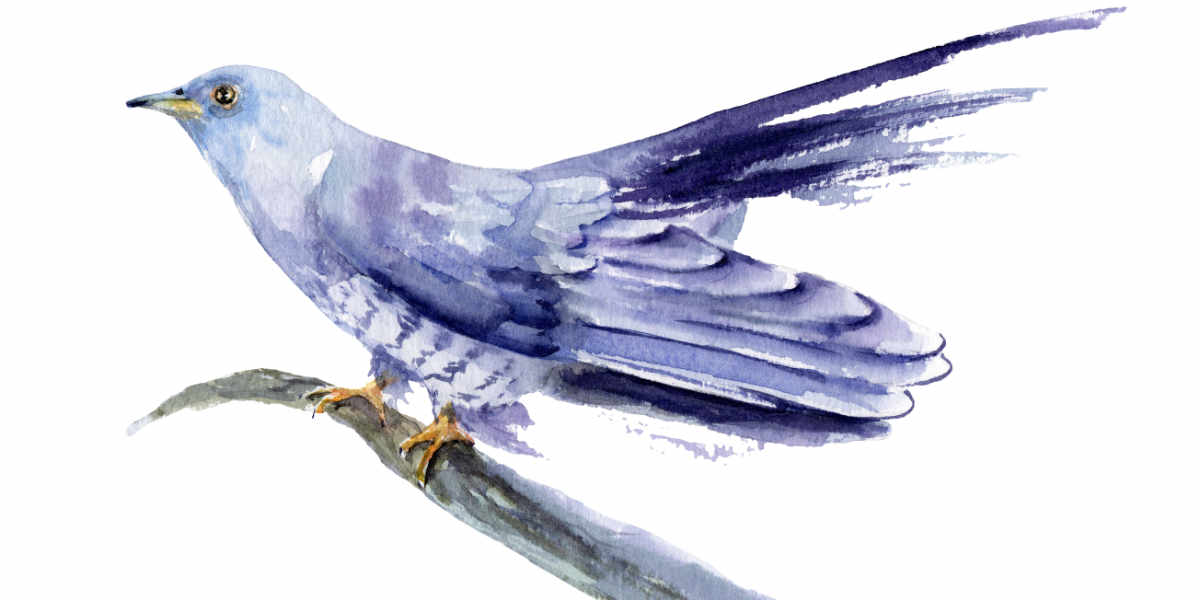 The two-note song of the cuckoo is one of the classic sounds of spring. These grey, bright-eyed birds are often found in woodland, among oaks and beech trees, but their winter home is very different – they spend half of the year in the tropical heat of the Congo Rainforest!
Photo credit: All Adobestock cuckoo/Toshka | osprey/nicolasprimola | swallow and swift/Nikolai