2021 is going to be the year of the Great (British) Escape. An escape from the stress of the past 12 months and, frankly, just a change from your home. We've picked out nine hostels in out-of-the-way locations for long walks under big skies, reading books in cosy nooks, or cooking up family meals after a day exploring the countryside. This summer, some of our hostels will fully open, some will be weekend-only, and others will be Exclusive Hire.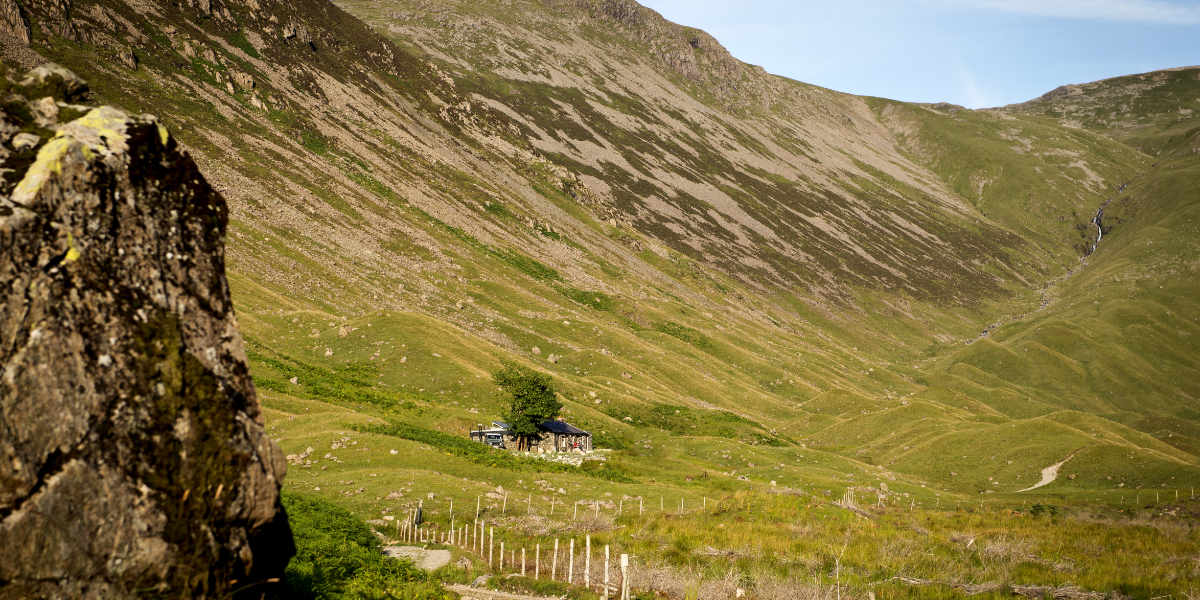 YHA Exclusive Hire – Our most remote hostel
The nearest road is four kilometres away, along a mountain path. The mobile phone coverage is exactly as you'd expect from a valley surrounded by some of England's highest mountains, and there are no electrical sockets. It's impossible not to be swept up in the romance of YHA Black Sail – at once extremely remote and effortlessly comforting.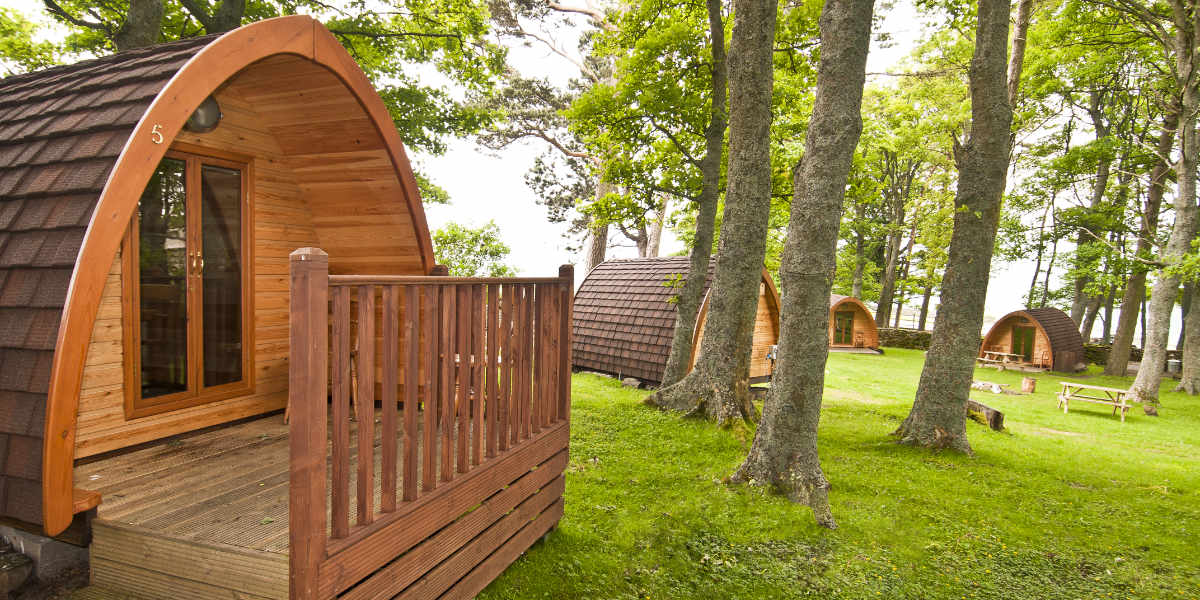 Open – Commanding views over Swaledale
The 20-bed hostel, high above Swaledale in the Yorkshire Dales National Park, is a former hunting lodge built in 1817. Over the summer, the private rooms are open, plus there are YHA Camping & Cabins options in the grounds. Its location for windswept walks over the moors or thrilling cycling descents is unbeatable.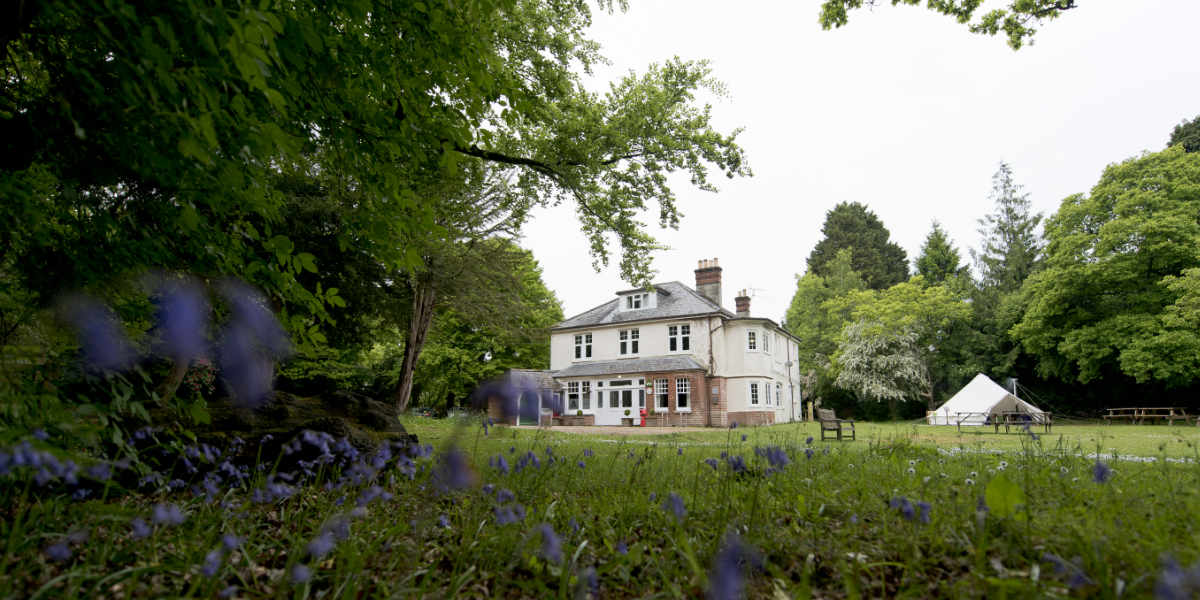 Open – In the heart of the forest
The New Forest is a bewitching place for newcomers, with a vast area of unenclosed land giving it an aspect like nowhere else in Britain. It has quaint market towns and unique habitats that are among the most wildlife-rich in the UK, with incredibly rare insects, mammals and reptiles. The 33-bed hostel is open all summer, as are its Airstream caravans, bell tents, camping pods and camping pitches.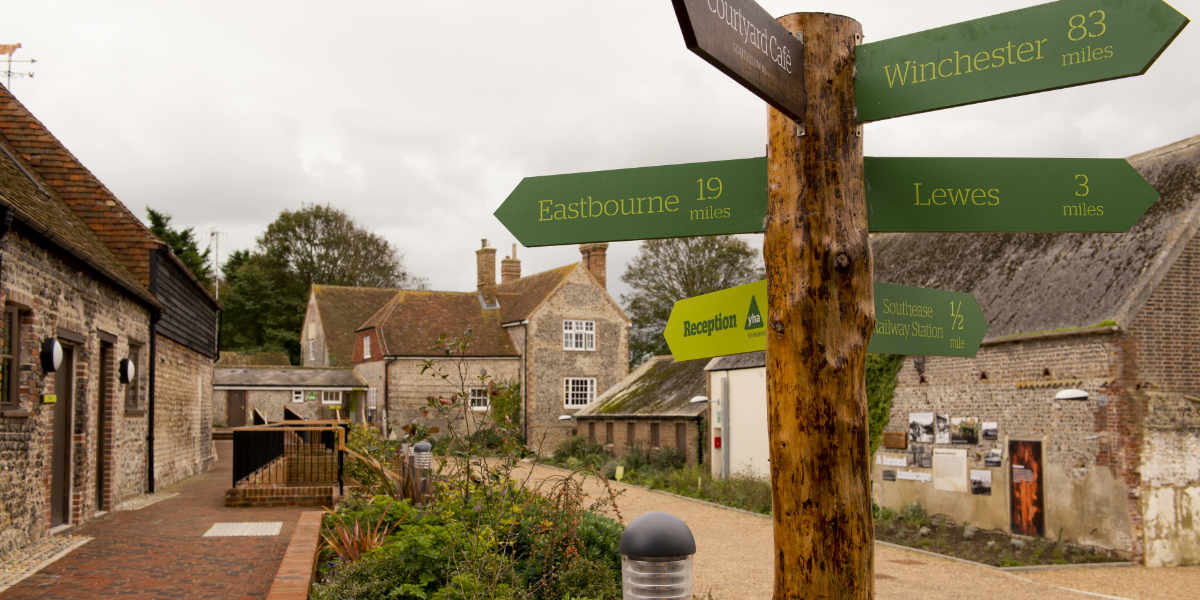 Open – Traditional Sussex flint farmhouse
Hidden among the folds of the South Downs, five kilometres downriver from the ancient town of Lewes, is this evocative farmhouse and barn. It will be open all summer, as will the adjoining camping pods and bell tents. The South Downs Way – a dream for runners, walkers and cyclists – pretty much passes through the property.
YHA Holmbury St Mary Surrey Hills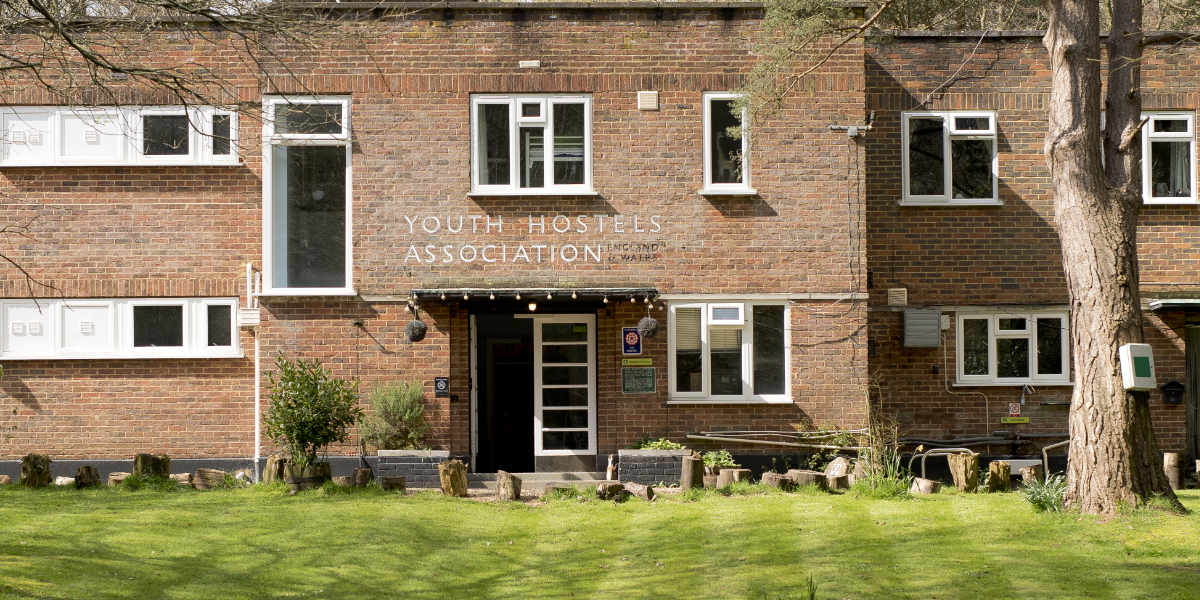 Open weekends – Serenity in the south
Purpose-built in 1935, YHA Holmbury St Mary Surrey Hills is everything a great hostel should be. This 40-bed hostel and campsite is secluded at the top of a narrow country lane, and set in beautiful Surrey Hills countryside. It's popular with cyclists tackling Box Hill, and offers a quick escape from London.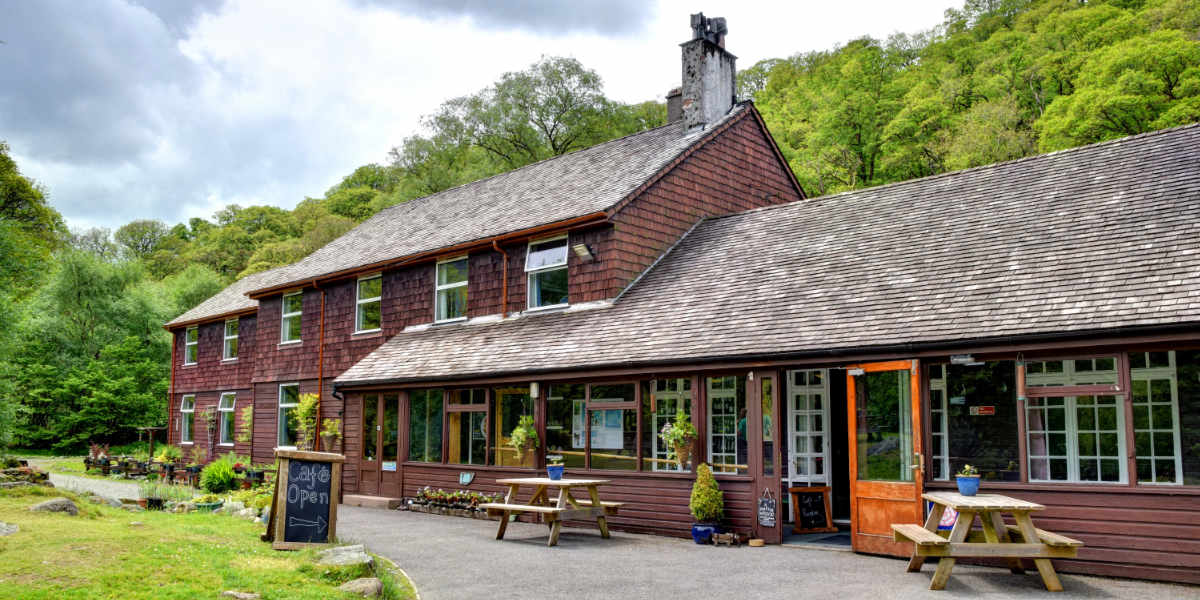 Open – A Lake District classic
YHA Borrowdale is often cited as one of the nation's favourite hostels, thanks to its Alpine lodge and its princely situation south of Derwentwater. Its tucked-away location inspires a bit of Lakeland lore
with some of the best hillwalking anywhere in the country. It will be open throughout the season, along with an Airstream caravan and camping pods.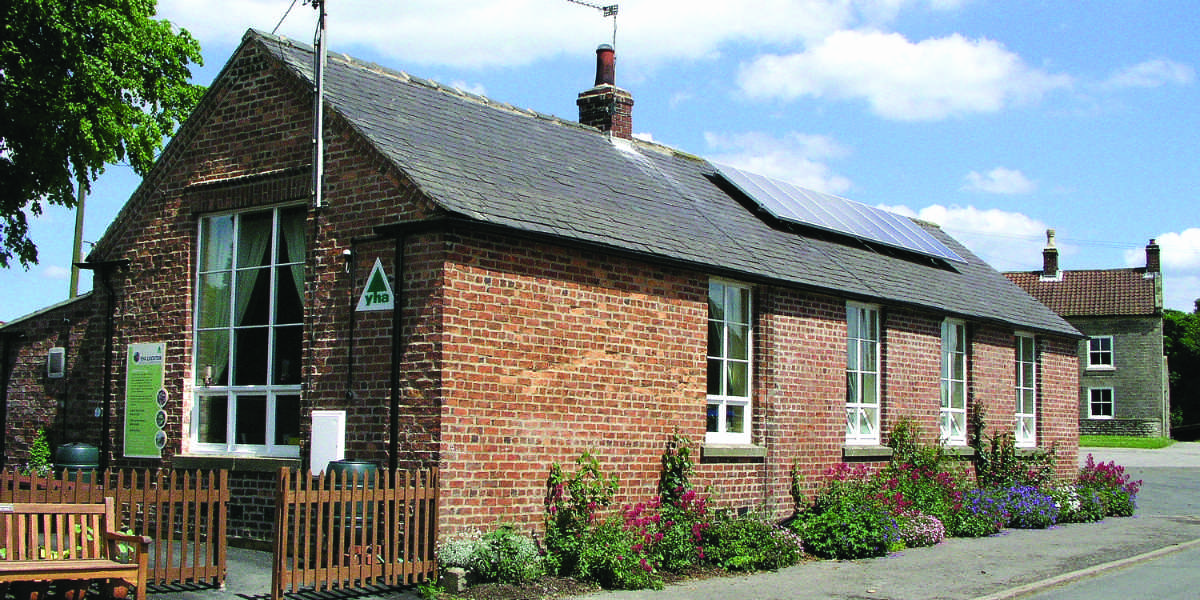 YHA Exclusive Hire – Old school hostel in Yorkshire
Old school in the truest sense of the words, YHA Dalby Forest, near Pickering in the North York Moors National Park, is now a 21-bed converted village schoolhouse. Done your homework? Good. Now head off to explore the long ancient routes across the moorland, on foot or by bike, or jump on the North York Moors Steam Railway.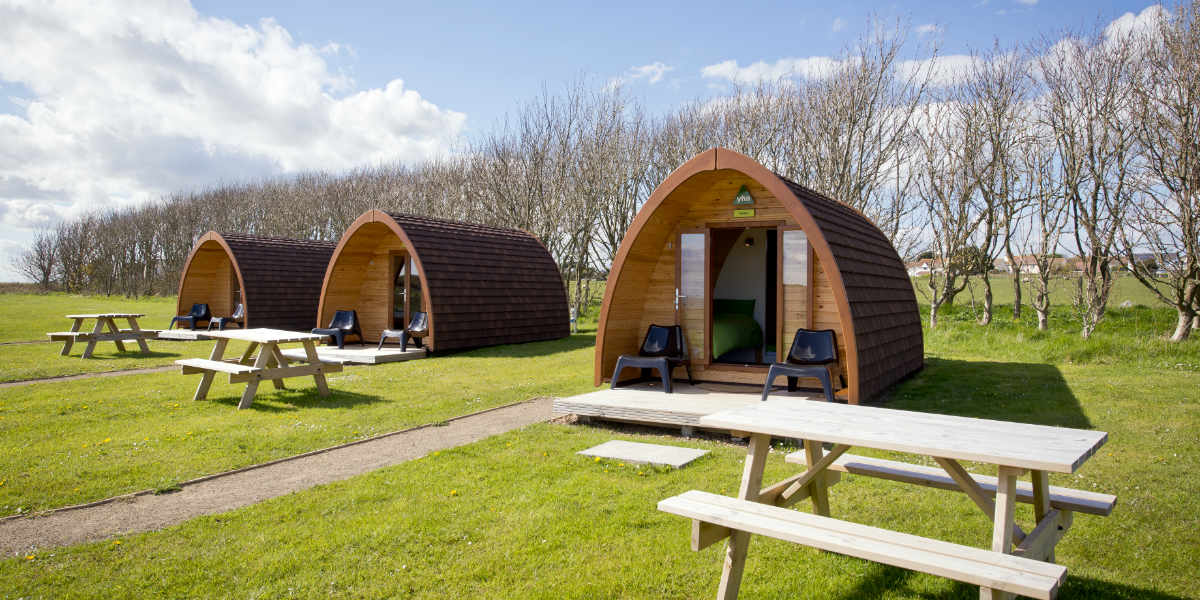 Open – Remote Welsh getaway
Pembrokeshire has a sense of inaccessibility from most of the country, and that's just how we like it. Those who make the trip are rewarded with quiet cliff-top walks, little-used inland paths, and sandy beaches. This large hostel is perfect for a family getaway, with Airstream caravans, bell tents and camping pods.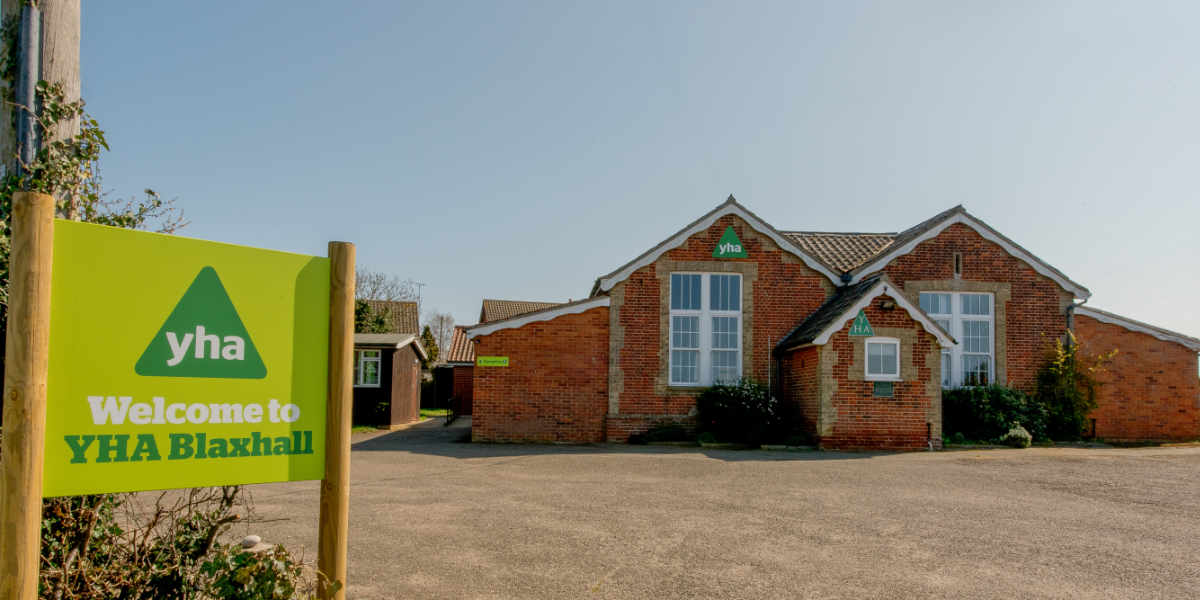 YHA Exclusive Hire – For the best of Suffolk birdlife
YHA Blaxhall is at the edge of the Suffolk Coast & Heaths Area of Outstanding Natural Beauty, a place of rich biodiversity thanks to a range of habitats that span heathland, woodland, estuary and coast. It's also the place to see the famous redshank wader. This 43-bed hostel in an old converted school is open for Exclusive Hire through the season.