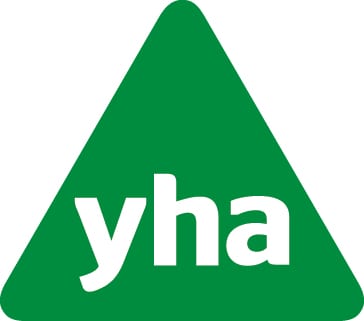 Hello…
autumn 19
…and welcome to the autumn issue of The Journey. Some might say this is a time of year for hunkering down, getting through the weekly routine and doing very little. Don't believe a word of it. Autumn is a season of harvest, hope and adventure, and the lack of summer crowds makes it one of the best times of year to explore those places you've always planned to visit. The following pages hold plenty of ideas for your next trip, with a spotlight on nine of our favourite hiking hostels, a bike ride along the South Downs Way and a special pull-out kids' section. We also meet a YHA staff member heading to Antarctica, highlight some of the best outdoor apps and talk with British adventurer Dwayne Fields about his epic upcoming expedition. Happy reading!
Download this issue to your computer/device to easily navigate through the E-Zine!
Read in hostel
Sit back and relax and enjoy The Journey in hostel.