At YHA, we love dogs. Many of the team in our hostels are dog owners so they have local knowledge and will give you tips about the local area. Before you go, here are some tips to help you get organised so you can make the most of your stay and don't end up chasing your tail.
Getting there
It is useful to consider the car journey before you travel. Especially if your pooch is a puppy and on its first holiday. A long journey can be a big thing to a dog so remember to pack plenty of water and plot stops along the way.
It's worth being open-minded about holiday locations. There may be a hostel as little as an hour away from you, packed full of places to visit, so don't discount this. Often there's a lot to see in our local region and our busy routines just get in the way so we never actually play the tourist. Browse our site as you might find somewhere secluded with lots of open space.
There are some top tips for travelling in a car with your dog.
What to pack
To avoid causing your canine any unnecessary stress, it's wise to ensure you take homely things which will make your holiday stay more familiar. Remember to take a comfortable dog bed, toys to play with, and blankets from your home. These items will give your dog an instant connection to the place you stay and toys and games are a quick way to ease any anxiety or pent-up energy in new surroundings.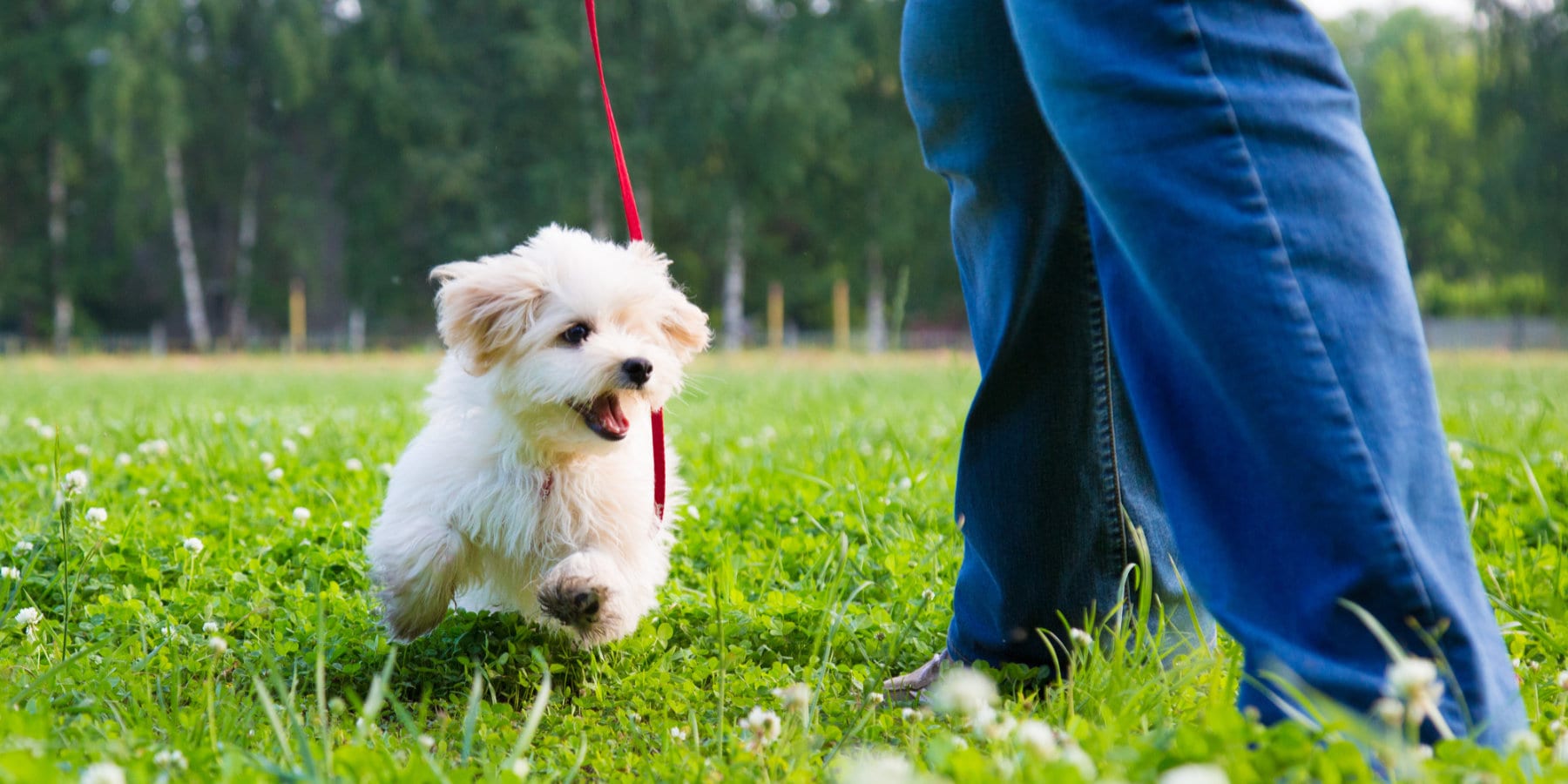 Top dog accommodation
Camping
If you are taking your dog camping, it's important to ensure they will be comfortable around other people, are well trained, well socialised and relaxed in the presence of other dogs. Camping with your four-legged friend can be fantastic fun if they're unphased by the presence of campsite neighbours. But we also know that some dogs just prefer their own space. We recommend you pick the accommodation to suit your dog's personality. They must enjoy the holiday too.
More tips
Don't forget the poop bags and be sure to keep your dog on the lead when you're with us.
Finally, make sure that you take towels to clean up your dog if they get mucky paws or go for a swim. Hopefully, you will experience some stunning weather whilst away but it's always best to be prepared.
Cabins
Our wooden cabins offer a sturdy solution for glampers with dogs. Facilities vary slightly between sites, but all are furnished with raised beds and seating, offering a homely space. They also have sturdy doors so you can be sure your dog's secure after the lights go out.
YHA Exclusive Hire
Hiring a whole hostel may be a great option for your group. In this situation your dog will, mostly, be around people they are familiar with, so it won't matter if they make a bit of noise. Most YHA hostels have private grounds too. Great for a spot of fetch.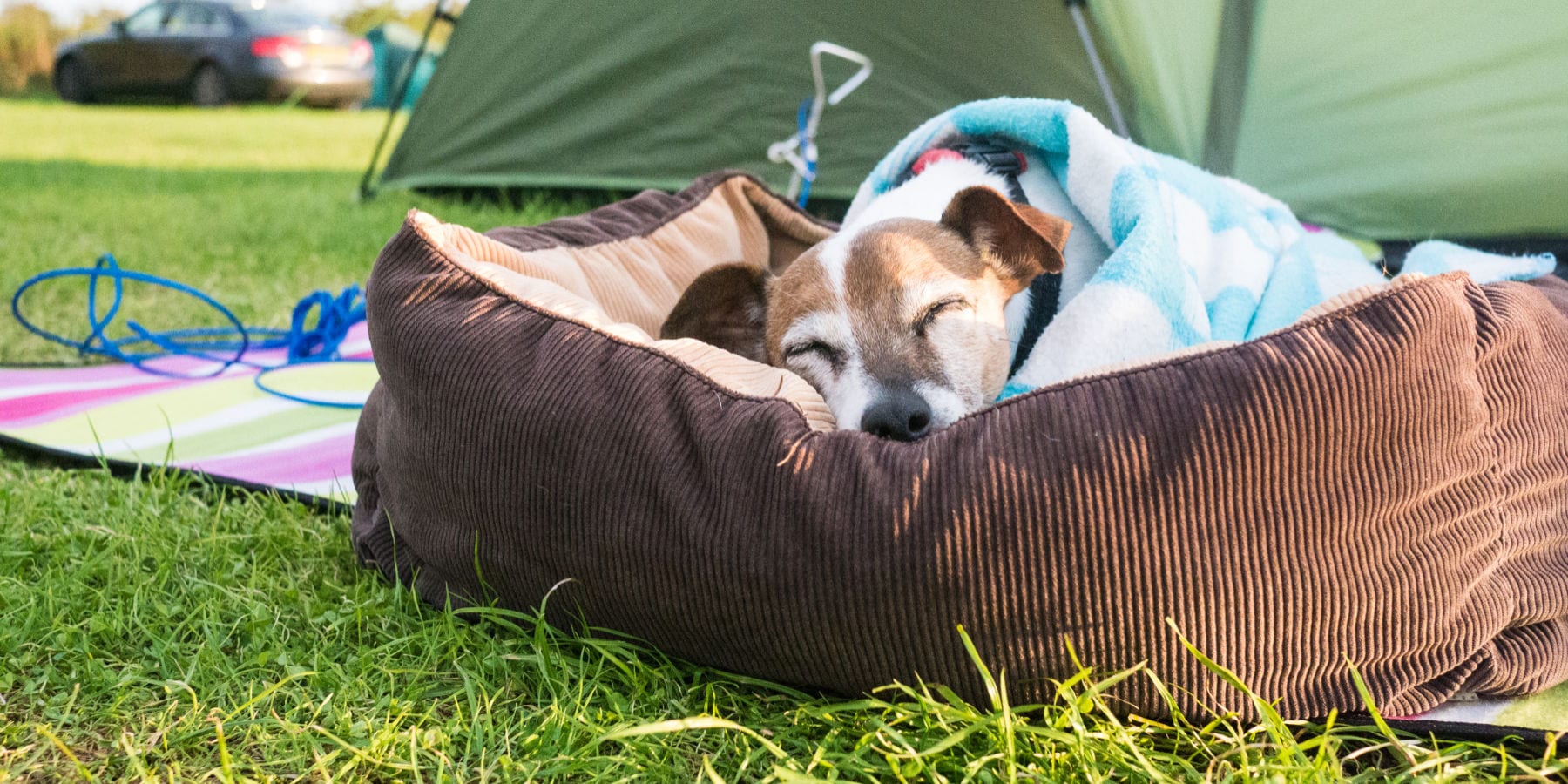 Planning the perfect pooch-friendly getaway
So now is probably a time to think about location. What type of dog do you have? Do you have a Cockerpoo, Pug, Labrador or Border Terrier? Or maybe an energetic Border Collie?
The type of dog may impact the type of holiday. We recommend you check out the local walks nearby your accommodation. Do you need shorter routes for little legs? Or rolling hills to explore. Would you like to have a dog-friendly beach or pub nearby?
Take some time to research the local area and come up with a bit of a plan for the week to ensure that you have a variety of outdoor places you are comfortable visiting with your four-legged family member.
Our favourite doggy destinations
As a starting point why not look at our favourite doggy YHA Camping & Cabins and YHA Exclusive Hire properties across England and Wales. Happy holidays!