"No matter how long the winter, spring is sure to follow" or so the saying goes. The nights are not drawing in as fast and the air feels a little warmer which could only mean one thing – spring is on its way. The season of spring is brighter and livelier, as the nature and wildlife begin to bloom.
Here is our guide on some of the first signs of spring to discover across England and Wales.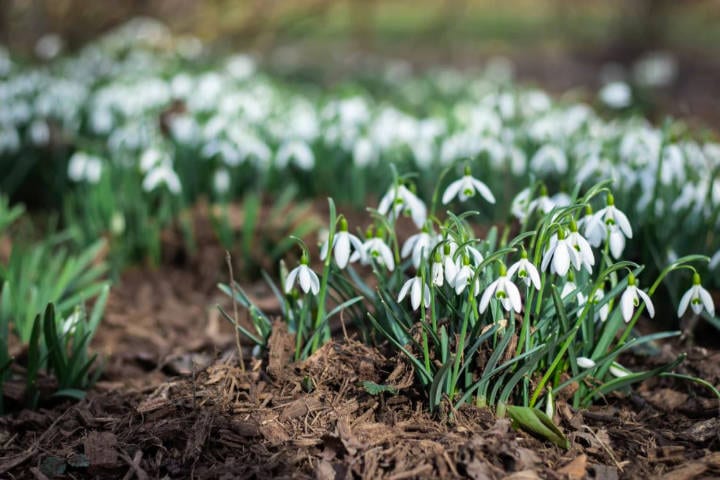 Pretty snowdrops cover woodlands, meadows and gardens and signal the end of winter and the arrival of spring. Snowdrops have been associated with winter for many years, with their name meaning 'milk flower of the snow'. Have you spotted any yet? If so, share your photos on your social channels with the hashtag #YHANatureChallenge.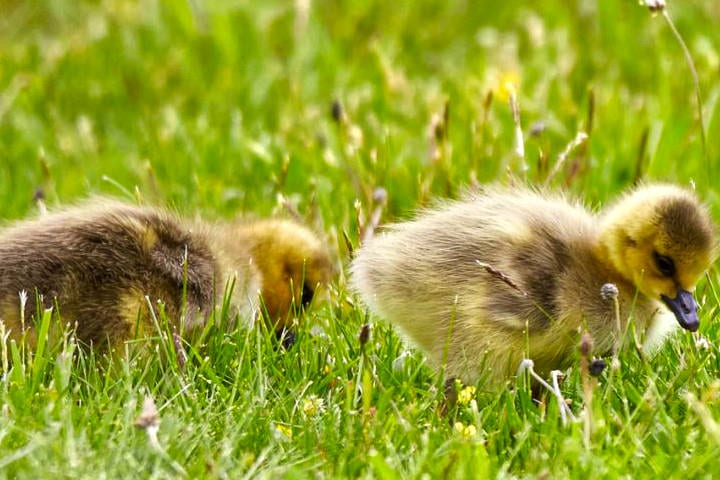 With spring comes new life. A new generation opens its eyes for its first glance of the world, including ducklings. With their fluffy feathers, little faces, and tiny quacks, is there anything cuter – seriously?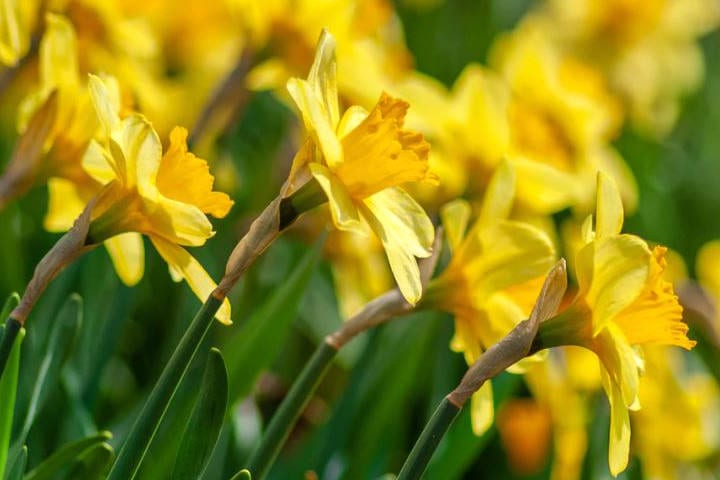 Ahh the Daffodil. Known to be one of the first signs that spring is making an appearance. These pretty yellow flowers blossom from late February to early April. Did you know that the Daffodil is the national flower of Wales? And if you spot the first daffodil of the season, your next year will supposedly be filled with wealth…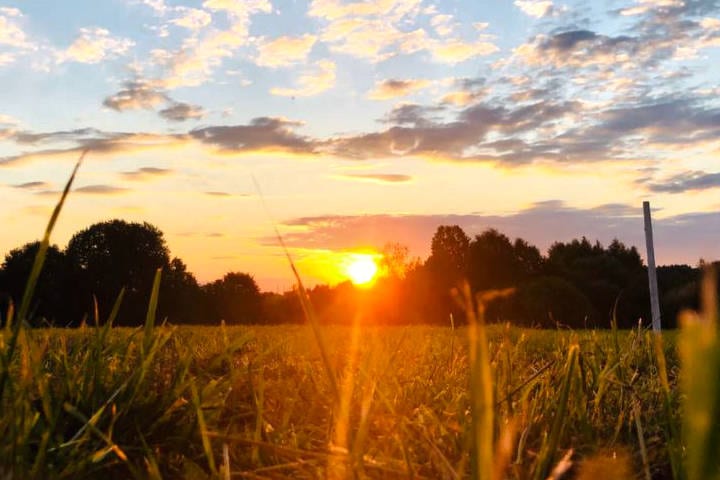 Obvious but pleasant. The days are getting longer and often we wake up to beautiful sunshine peering through our bedroom window. Staying outdoors is a lot more pleasurable too as the temperature rises. Spring days also means that we can appreciate our backyard, our garden, our balcony, and our local patch that little bit more.