Which midlands city is known for its association with Robin Hood and Sherwood Forest?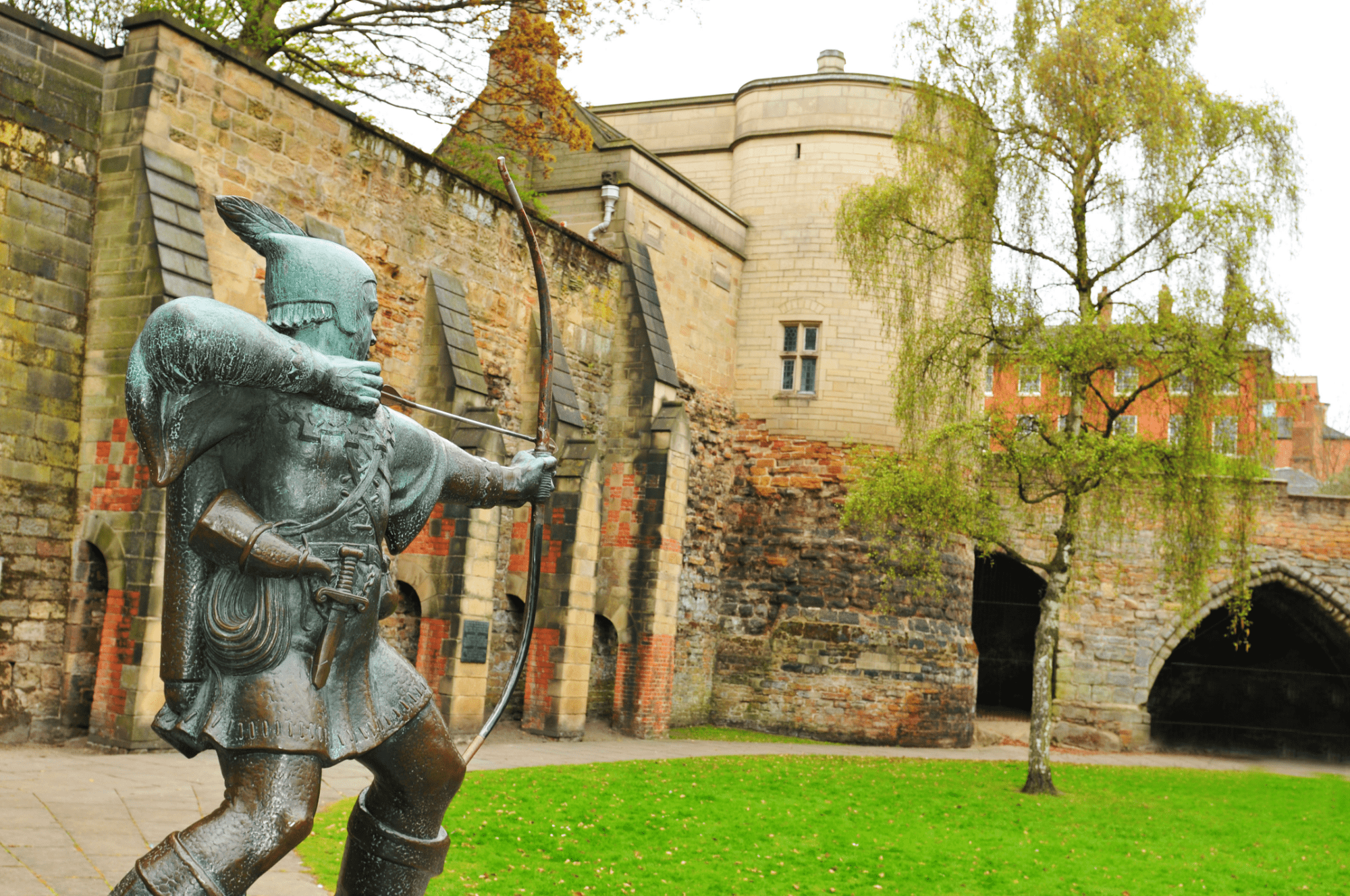 What is the highest peak in England?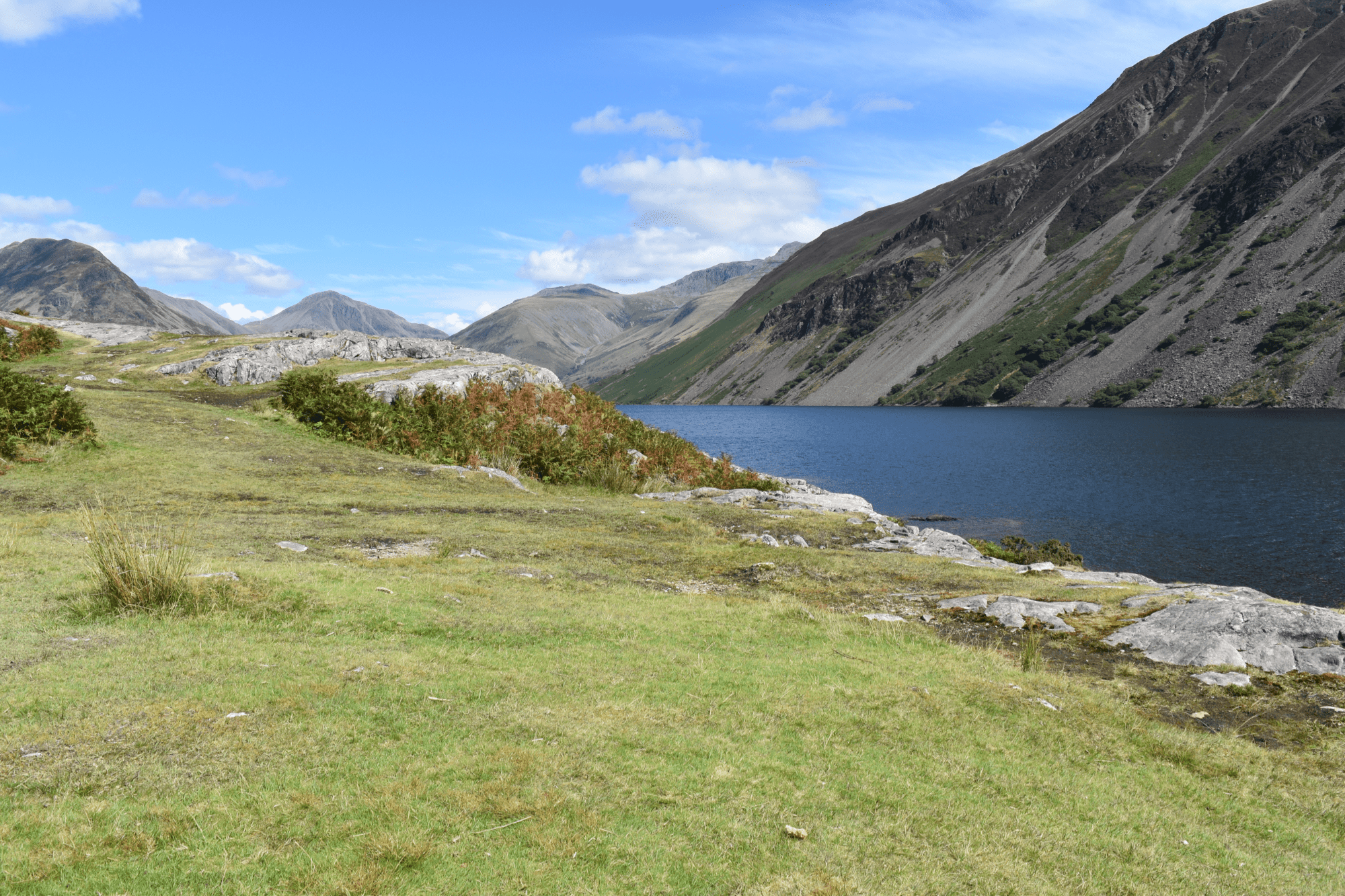 What county is the 'garden of England'?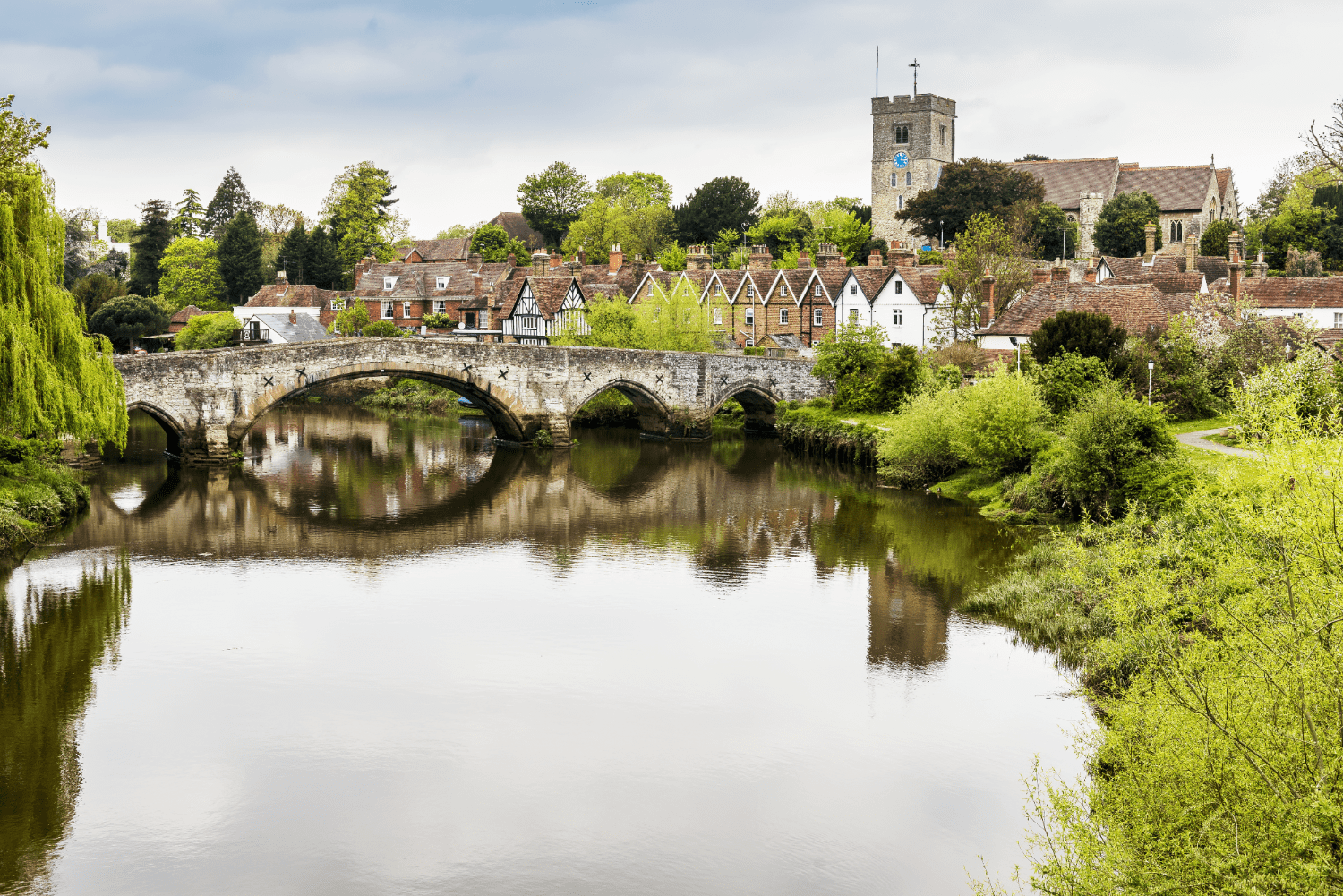 Alnwick Castle was used as the exterior shots in which film series?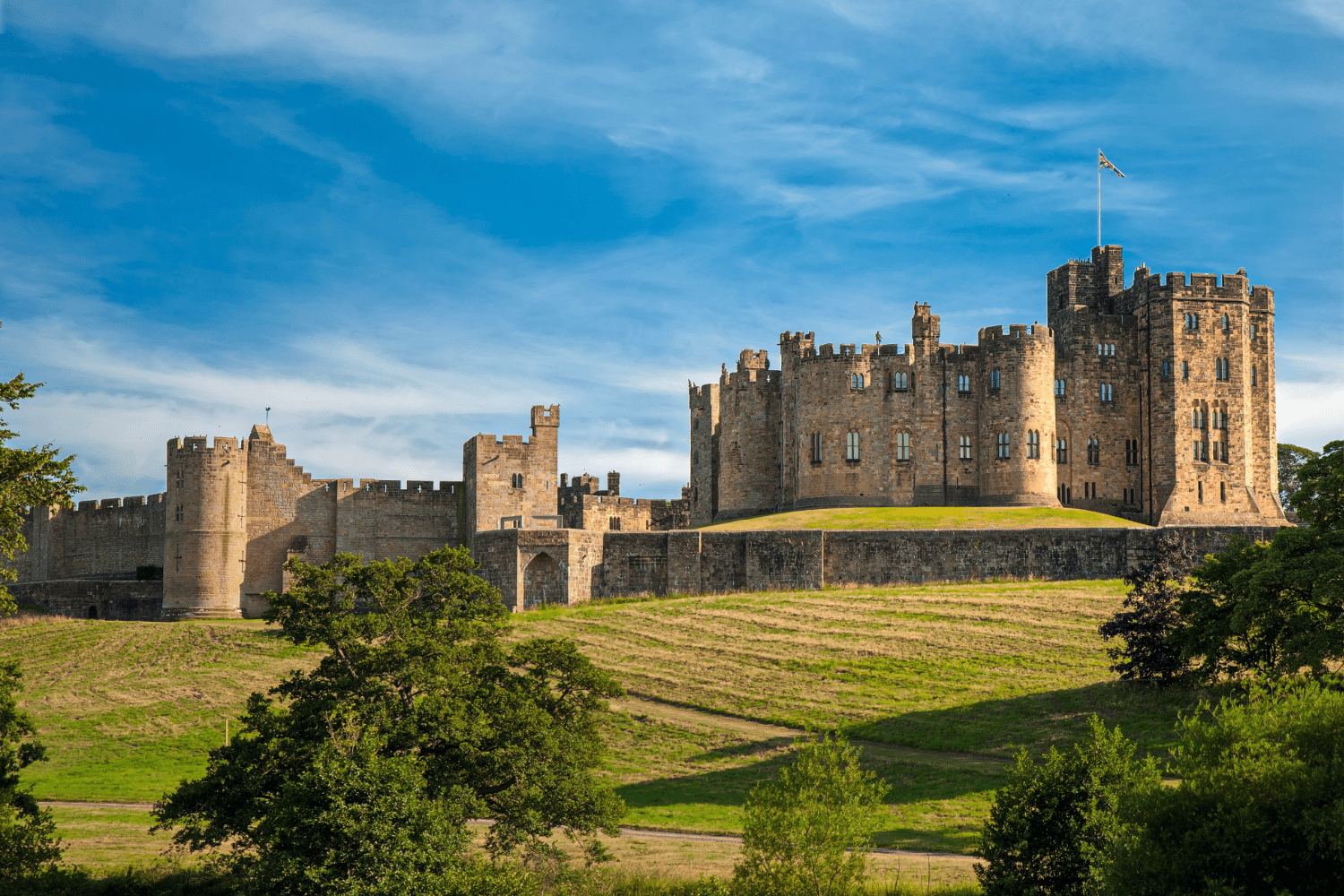 What type of food is the traditional welsh dish - barra brith?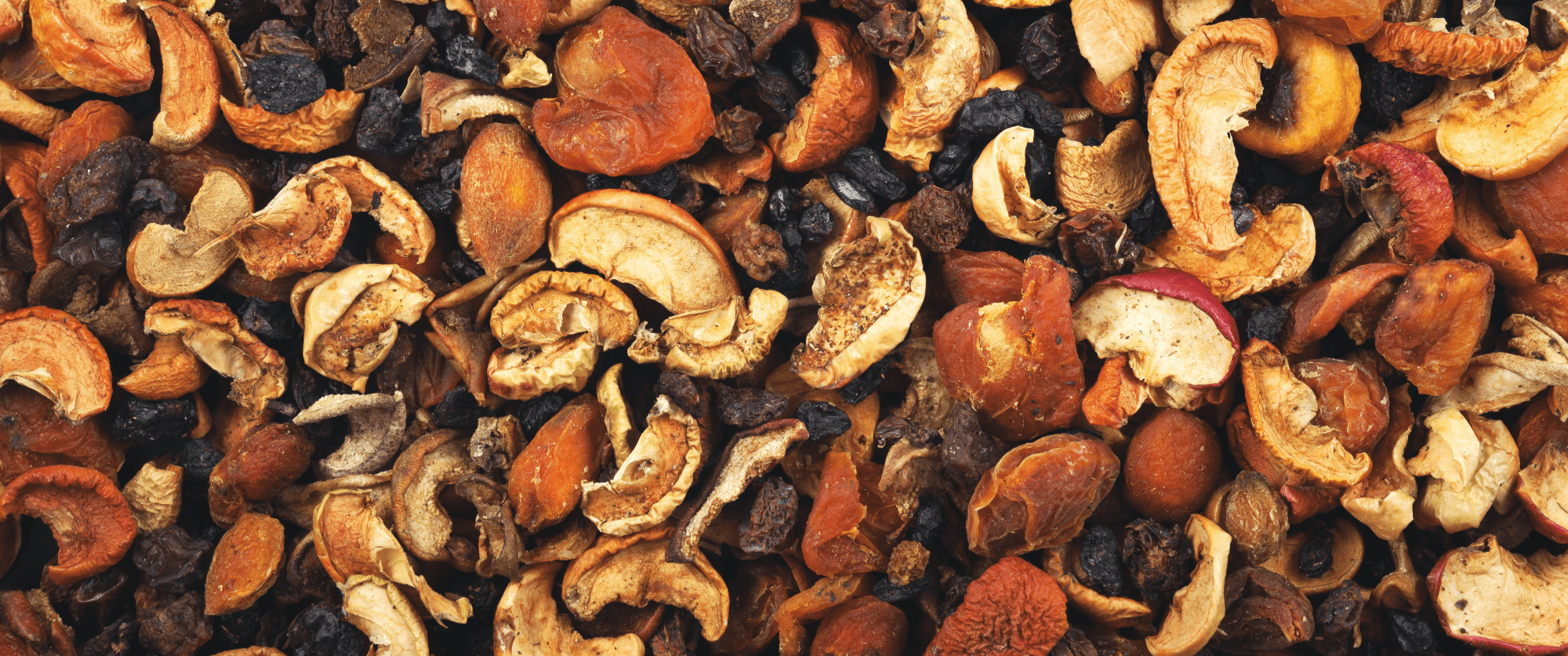 Wales has 3 National Parks - Snowdonia, the Pembrokeshire Coast and which other?
What day is St. David's Day?
Share the quiz to show your results !
Subscribe to see your results
England & Wales quiz!
I got %%score%% of %%total%% right
%%description%%
With mighty mountains, rich history, and everything in between, England and Wales have it all.
Thanks for playing, we hope you enjoyed it.