In a new series, we take a look at some of the remarkable stories of the people who work for YHA. First up is Mick Blamires, manager at YHA Eskdale and a previous nominee for the Learning Outside the Classroom Advocate award.

YHA Eskdale is not an easy place to get to. It sits at the foot of the notorious Hardknott Pass on the quieter western side of the Lake District. It's a beautiful place for hiking. Visitors here love the hills, the nature, the escape. Mick Blamires joined YHA in 1997 and has been the hostel's manager for the majority of that time. His vision has always been to share this remarkable place with those at the very centre of YHA's ethos: young people.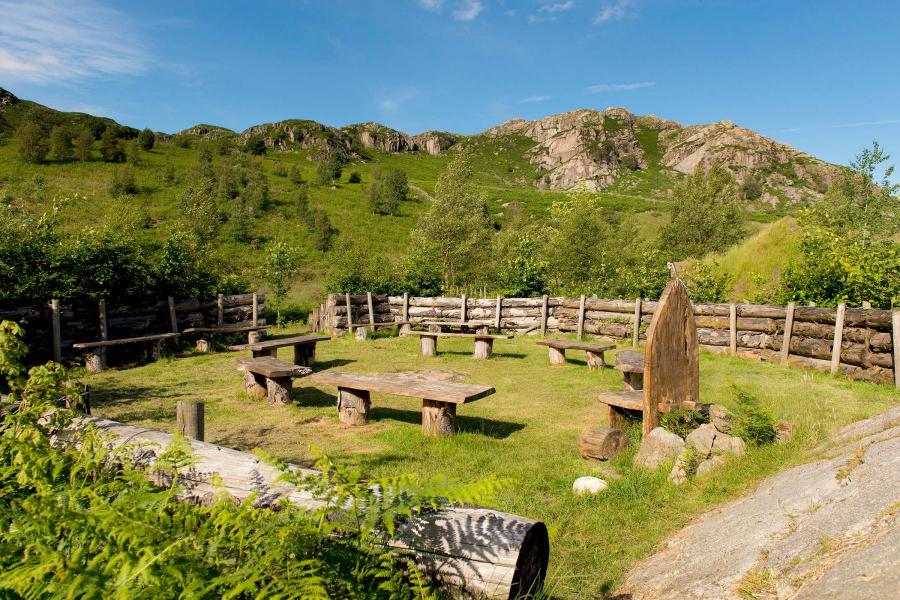 "I think young people are naturally more engaged out of doors, where the soft boundary between play and learning enables educational opportunities to be fun," he tells The Journey. "Young people particularly respond to a sense of adventure, and in Eskdale this is amplified by the encircling crags and mountains."

Walking into YHA Eskdale today, you'll see Roman shields and Celtic crosses celebrating the history that can be found locally. The grounds of the hostel are a giant outdoor classroom – there's a reconstructed Celtic roundhouse, complete with a functioning clay oven, an enclosed storytelling circle and even a mock archaeological dig.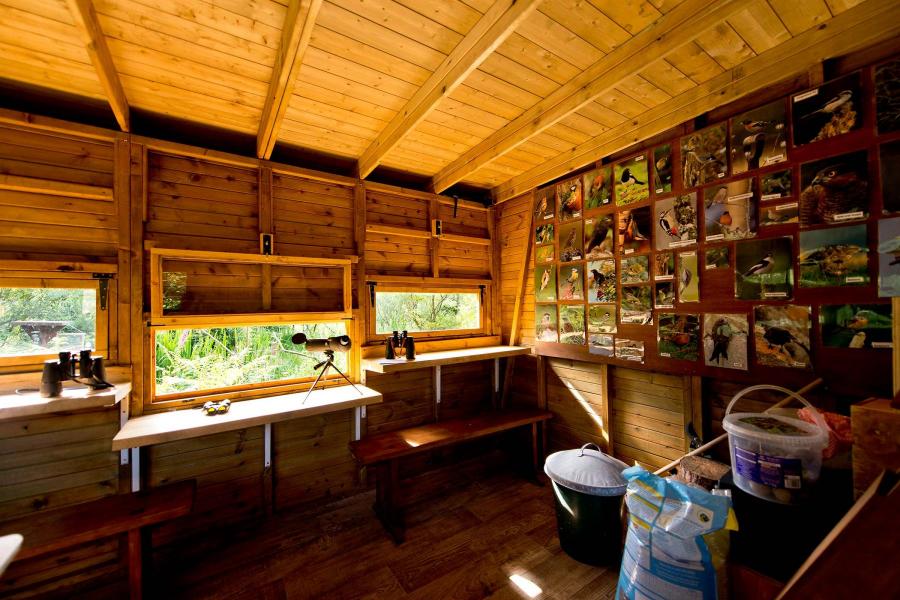 His wish has always been for the hostel – which uses renewable energy – to take schools on a learning journey. One school, for example, booked in for a YHA-led history Roman package which included Roman banquets and marching drills on an ancient parade ground.

"4,000 years of settlement in Eskdale have left an amazing array of archaeological lumps, bumps and structures," he says. "We've tried to bring all this history a bit closer to the hostel, to make studying easier. Although after a day or two of activities in the hostel grounds you can't beat the real thing, and a walk up to Hardknott Roman Fort is an exhilarating finish."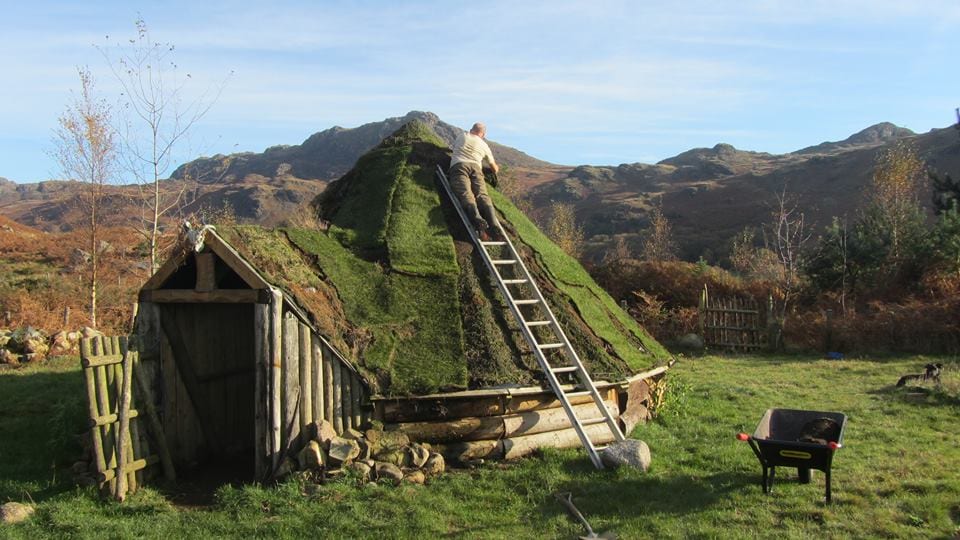 Mick's passions extend way beyond history. Under his management, the hostel now also has a mapped nature trail, a bird hide and a nature pond. And to bring the whole story full circle, it transpires that he found his inspiration early on in life. "I was inspired to become a hostel manager by my own school trips to the Lake District," he remembers. "My father was a teacher at my school and took us on a field trip to YHA Borrowdale. The intense memory of that trip gave me an understanding of the value of these experiences in terms of confidence, new ways of thinking and expanding horizons."

Gold Award
YHA's ethos from the very beginning, almost 90 years ago, has been to create opportunities for people. We exist to impact and transform young lives. Last year we welcomed 425,000 guests under 26. Yet our work wouldn't be possible without our amazing staff – people like Mick. This is why we're over the moon to retain our Investors in People Gold accreditation. YHA has retained the award every year since 2013, after rigorous and objective assessments in recognition of people management. If you're interested in working or volunteering for us, check out jobs.yha.org.uk for available opportunities.