Snowdonia National Park, capped by the highest mountain in England and Wales, is a wild area – with a wildly diverse range of activities. Planning a trip? Here's what you need to know:
For families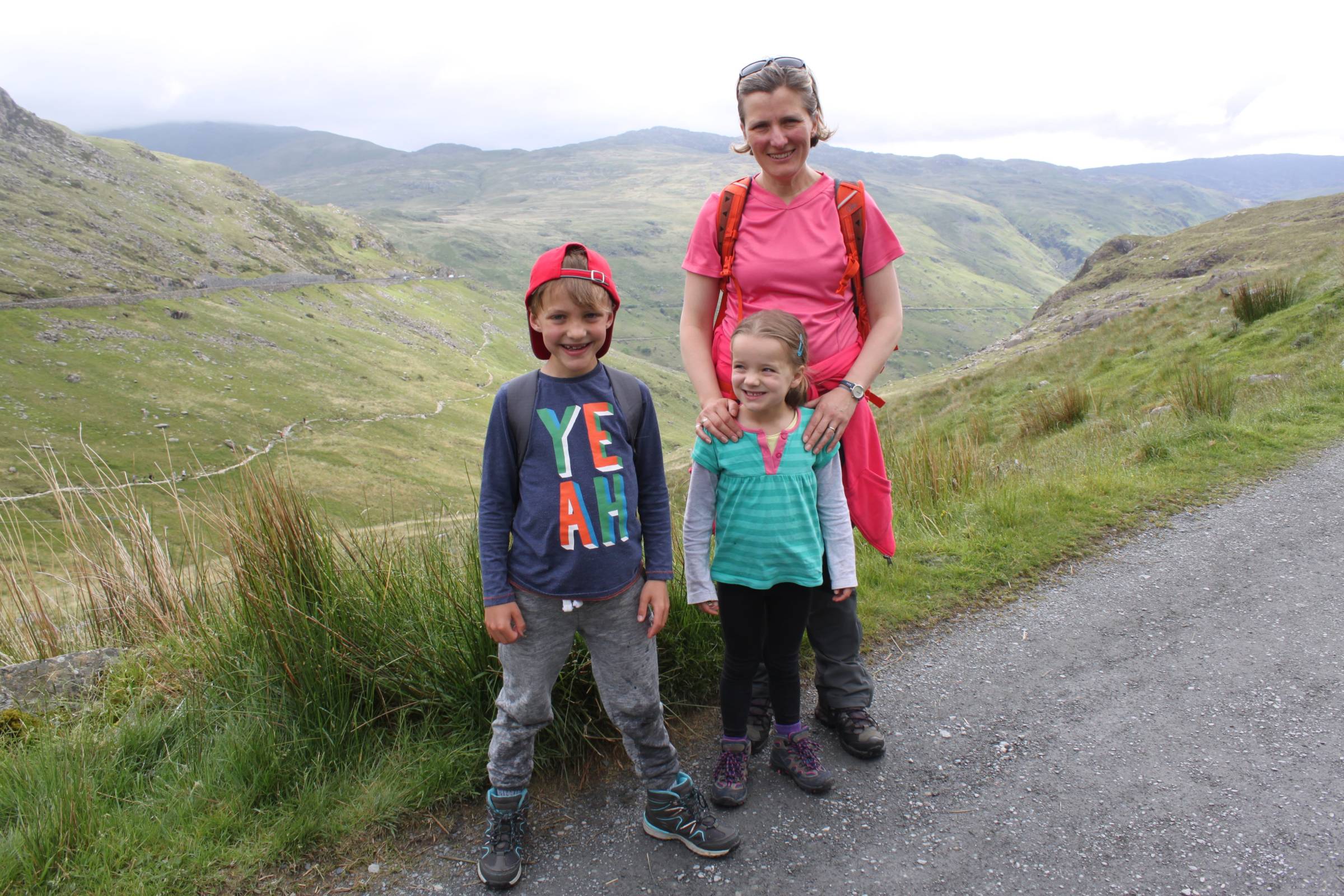 Snowdonia holds big things for little people. Those valleys, ridges and peaks aren't just for Gore-Texed grown-ups, and setting out on a child-friendly adventure is simple. Areas of woodland like Coed y Brenin and Padarn Country Park, near Llanberis, are great for gentle exploration, while if you're looking to walk – and depending on the ages and enthusiasm levels involved – suitable trails encompass everything from the flat, easy Gelert's Grave Walk in Beddgelert to the classic up-Pyg-down-Miners ascent of Snowdon itself. And while it's inevitable that attention tends to be snagged by the mountain scenery, don't forget Snowdonia has a long, beach-fringed coastline too, with the likes of Abersoch and Barmouth well suited to families. For rainy days, attractions like Conwy Castle and the Llechwedd Slate Caverns hold plenty of appeal. Something more adrenaline-fuelled? Surf Snowdonia, an award-winning artificial surf pool in the Conwy Valley, offers kids-only lessons for ages 5 and up (and, yes, caters to wave-hungry adults too) while the excellent Zip World has a whole bundle of high-quality thrills on offer across three different Snowdonia sites. Special mentions go to Bounce Below, a one-time slate mine evolved into an underground trampoline world, Titan, which is Europe's largest "zip zone", and the Fforest Coaster, a rail-mounted toboggan twisting through the trees. And don't forget: you can already book ahead at YHA's nine Snowdonia properties for next year.    
For mountaineering heritage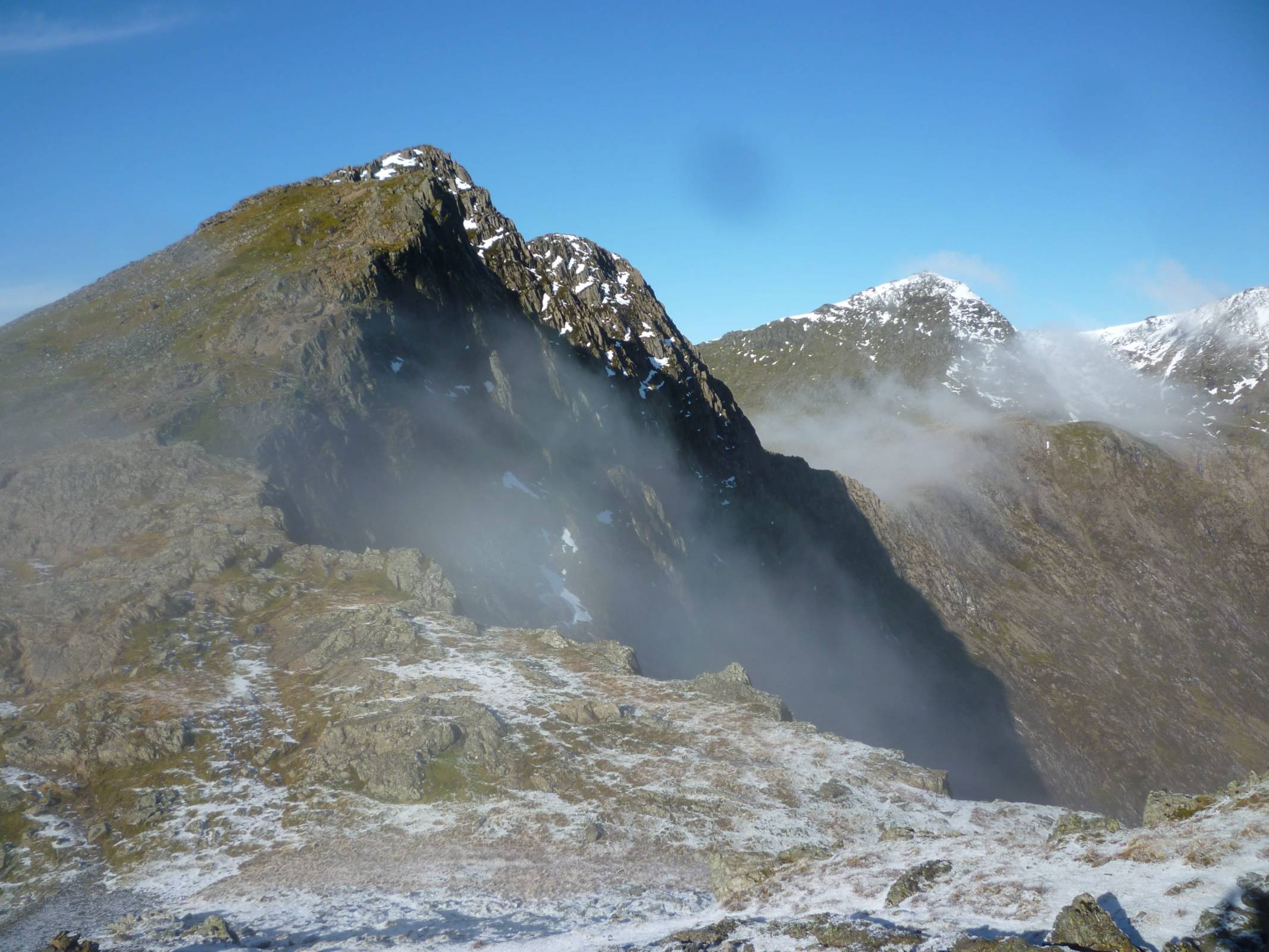 All sorts of things make YHA Snowdon Pen-y-Pass a special proposition. For one, it stays open as normal through the winter. For another, it has a phenomenal standalone location at the foot of Wales' largest mountain. Many would argue, however, that where it really comes into its own is through its history. The building here has been a hostel since 1971 – it's much modernised now, of course – but its past stretches back a century earlier to the 1870s, when it opened as a coaching inn called the Gorphwysfa Hotel. Heady days were to follow.
By the early decades of the 1900s, the hotel had become a magnet for early mountain-climbers and outdoor adventurers, with the legendary George Mallory a regular guest and other enthusiasts such as the writer Aldous Huxley among those who thronged here for long weekends of rock-climbing and fireside parties. And if the presence of Mallory – who made three ill-fated expeditions to Everest – piques your interest, then be awarethat a mile from today's hostel you'll still find the atmospheric Pen-y-Gwryd Hotel, where Edmund Hillary and his team holed up for winter training in advance of their successful 1953 ascent. 
For winter visitors
Snowdonia can get crowded in summer, as anyone who's joined a ten-minute queue for a summit selfie will attest. Visit the national park in the depths of winter, however, and you'll almost have the place to yourself. On a clear day, the season brings a frosty scenic majesty to the hills, and you won't have to ascend to great heights to revel in the surroundings. Of course, if the conditions are right and you're equipped with the gear and, more importantly, the expertise, then the prospect of crampon-assisted hiking – or even ice-climbing – comes into play. If you know what you're doing, there's serious fun to be had. 
But you don't need to be a grizzled mountain maestro to enjoy the park. The Welsh Highland Railway – one of the most scenic rides in the UK – runs services on limited dates just after Christmas and across mid-to-late February; the National White Water Centre always aims to open for activities on Saturdays in January and February, dependent on water levels; the Snowdonia Riding Stables offer pony-treks throughout winter; and Coed y Brenin's famous mountain bike trails are open year-round. And the other great thing about coming here in the off-season? There's no post-exercise glow like a winter post-exercise glow – particularly with a beer and a hot meal to settle down to.
For nature-lovers
Glasyn is a mountain lake under the easterly flanks of Snowdon, and home to one of Snowdonia's most remarkable wild animals, known in Welsh as afanc. Although rare, it has been described as a large beaver (afanc also being the Welsh word for beaver). Some say it has crocodile features too. It's a large and unpleasant monster said to prey on anyone who swims in the lake. Sadly it's not been seen since, well, at least the 13th century when the beast was finally put to rest by Peredur, son of Efrawg – although some say it was King Arthur who did the slaying. Either way, you won't find a photo of a giant beaver with crocodile teeth anywhere in contemporary guides to Snowdonia fauna. What you will find is mention of polecats and otters and, in the sky, ravens, peregrines, ospreys and red kites. But it's perhaps what's under your feet (well, hopefully not) that is of most interest. 
Battling against the twin threats of climate change and hungry sheep, the flora of Snowdonia is among the rarest and most studied in Britain. On the slopes of Snowdon and in Cwm Idwal is the precious Snowdon Lily, an exquisite little flower with white petals that turn yellow as they draw you in. The flower is incredibly scarce, with only a few examples left in secret spots. It survived the last ice age, but some doubt it will survive until the next World Cup. More abundant are flowers like starry saxifrage, an alpine flower on a somewhat unruly stem that leads to a beautifully formed bloom. In Snowdon, the minutiae of life on the mountain are often as wrenchingly beautiful as those grand panoramas. 
For hillwalkers
Snowdonia is a fantastically complex jumble of Alpine-like ridges and cwms rising to the pyramidal peak of Snowdon. Within a couple of hours walking of the park's showpiece apex, you'll find walking riches like Glyder Fawr and Glyder Fach, their shattered rocks casting bizarre shapes, like witches' fingers pointing to the sky. Then there's Tryfan, the most pleasingly pointy mountain in the country. Scramblers take impossible-looking lines up its west face, and the brave (or some might say foolhardy) take the leap from Adam to Eve, two boulders that rise above the summit. You don't want to make a mistake up here. 
Below is Cwm Idwal, the place where Charles Darwin had an enlightening moment when he realised that Britain too was once covered by glaciers. On its ice-carved rocks, budding climbers get their first thrill of the vertical on the Idwal Slabs, while walkers can embark some of the best hiking in the UK. Beyond Snowdon and the Glyderau range are the lesser-visited seven peaks of the Carneddau, a range of mountains criss-crossed with a network of hundreds of trails: some lead to the sea, some cross knife-edge ridges and some wind more than a hundred miles across Wales.  
Many of YHA's Snowdonia hostels are available as Exclusive Hire properties over the winter. For more information visit: exclusive-hire.yha.org.uk.