Snowdonia, the largest National Park in Wales, with the highest mountain in the whole of England and Wales, and 823 square miles of dramatic, wild and beautiful landscape. The Snowdonia National Park is a must for any outdoor enthusiast because of the many challenges it entails.
Our nine YHA properties in this UK National Park make perfect base camps for exploring the towering summits and deep valleys of this stunning area.
Marvels of mother nature: Cader Idris
This magnificent mountain area in the southern tips of the National Park is popular with walkers both for its gorgeous views and well-maintained path. The name 'Cader Idris', which translates as 'the chair of Idris', is believed to originate from Welsh mythology referring to 'Idris the giant', who used the mountain as an enormous armchair to stargaze.
The 'oh wow' experience: Snowdon Mountain Railway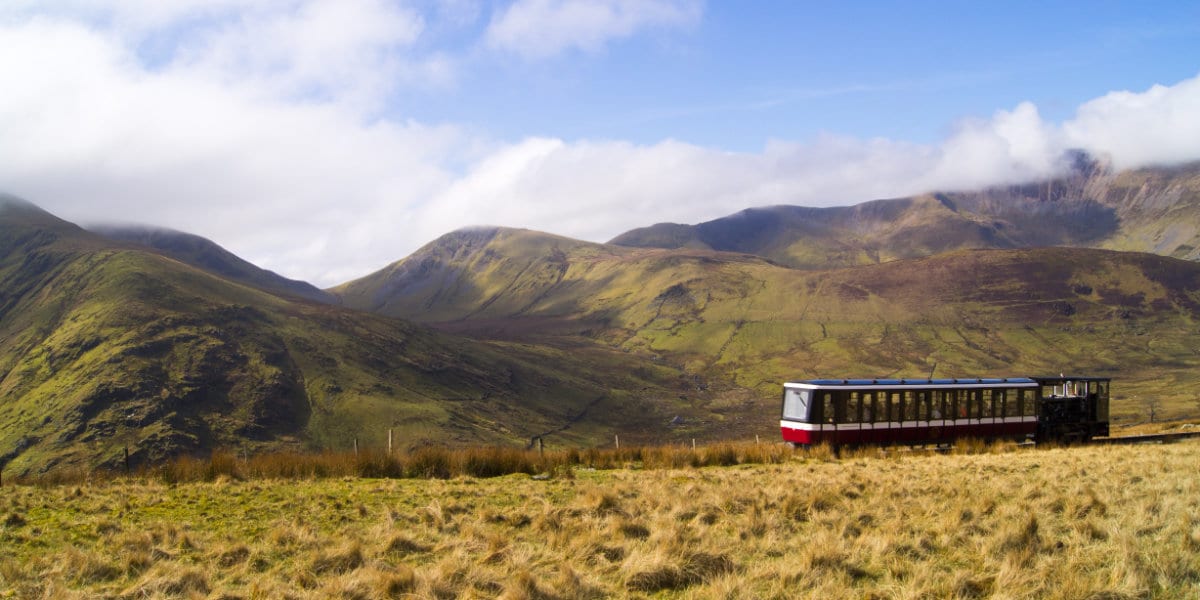 This tiny train has been taking avid adventurers and tickled tourists to the summit of Snowdon since the 19th century, when the only other alternative to the long hike to the top was on the back of a disgruntled donkey. Enjoy the unforgettably scenic journey, which this year stops just short of the summit, then breathe in the fresh air and stunning views.
Delicacies to sample: Cadwalader's Ice Creams in Criccieth
Cadwalader's Ice Cream is sold all over Wales and is known for its delicious taste and super-secret recipe. The 88-year-old business started in the small town of Criccieth and is still serving ice cream to some of the first customers who walked through their doors back in 1927.
History to explore: Conwy
The small town of Conwy, often referred to as the gateway to Snowdonia, is the best-preserved medieval town in Wales, making it clear why it's such a popular location. Conwy Castle, described as 'one of the great fortresses of medieval Europe', was built in the 13th century by King Edward I.
For little adventurers: Llechwedd Slate Caverns
Five hundred feet underground down the steepest mining cable railway in Europe lies the Llechwedd Slate Caverns, a homage to slate history that allows you to imagine what life would have been like without electricity.