So long summer, it has been sweet (and more than a little sweaty). But the season of mists and mellow fruitfulness is upon us. Time to slow the pace a little, breathe in the crisp autumnal air and look forward to enjoying life's simple pleasures: big walks, bigger roasts, cracking log fires and rosy glows. It's also a time for a little rest and recuperation before the frenetic festive season arrives in all its glitzy, gaudy glory.
This month we bring you news from the north, a couple of campaigns to sustain beautiful places for the nation and future generations, events that will take your breath away, and a reminder of the far-flung and fantastic places available with your automatic Hostelling International membership.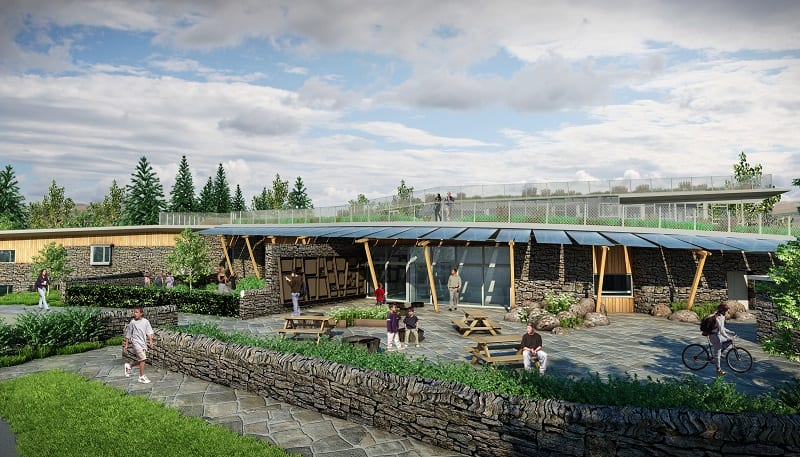 A right royal celebration
Last week, we welcomed HRH The Prince of Wales to YHA The Sill at Hadrian's Wall as he officially opened the hostel and National Landscape Discovery Centre. Since its opening in July 2017, the centre has welcomed more than 170,000 visitors. And our fantastic 86-bed hostel has hosted thousands of young people staying with their families, schools and youth groups — so it's already serving us well in our aim to give young people access to travel and adventure, experiences that transform perspectives and prospects.
With exhibitions and activities for all ages, event spaces, café, shop and world-first Whin Sill grassland roof, the state-of-the-art facility makes for a brilliant base and gateway to the rugged beauty of Northumberland National Park and Hadrian's Pict defence.
Mend Our Mountains
The British Mountaineering Council (BMC) has recently launched a crowdfunding drive to raise £150,000 towards a £1 million target to help pay for the repair and restoration of the UK's most beloved and well-trodden paths in all 15 National Parks.
Sir Chris Bonington CBE, Britain's most famous mountaineer and YHA Ambassador has lent his support to the campaign:
"Mend Our Mountains is an innovative way for walkers and climbers to make a collective contribution to preserve the beauty of the fells at a challenging time. I fully support it and would encourage everyone to donate and please – spread the word."
Donate through Crowdfunder and you'll have the opportunity to choose from a range of rewards. Plus, you can pledge to the UK-wide appeal or to protect the place you're most passionate about.
Join Britain's Path Protectors
Also campaigning fervently, our friends at the Ramblers are calling upon walkers to show their support for the Your Path Awaits initiative to protect access to our open spaces. There are two ways you can help. Write to your MP, asking for an Agriculture Bill that promotes public rights of way, using the Ramblers' handy template or simply assist in raising awareness by posting about your autumn countryside adventures on social media with the hashtag #YourPathAwaits. Happy rambling!
In case you missed it, check out our recent Q&A with broadcaster and president of the Ramblers Stuart Maconie. It's an inspiring read.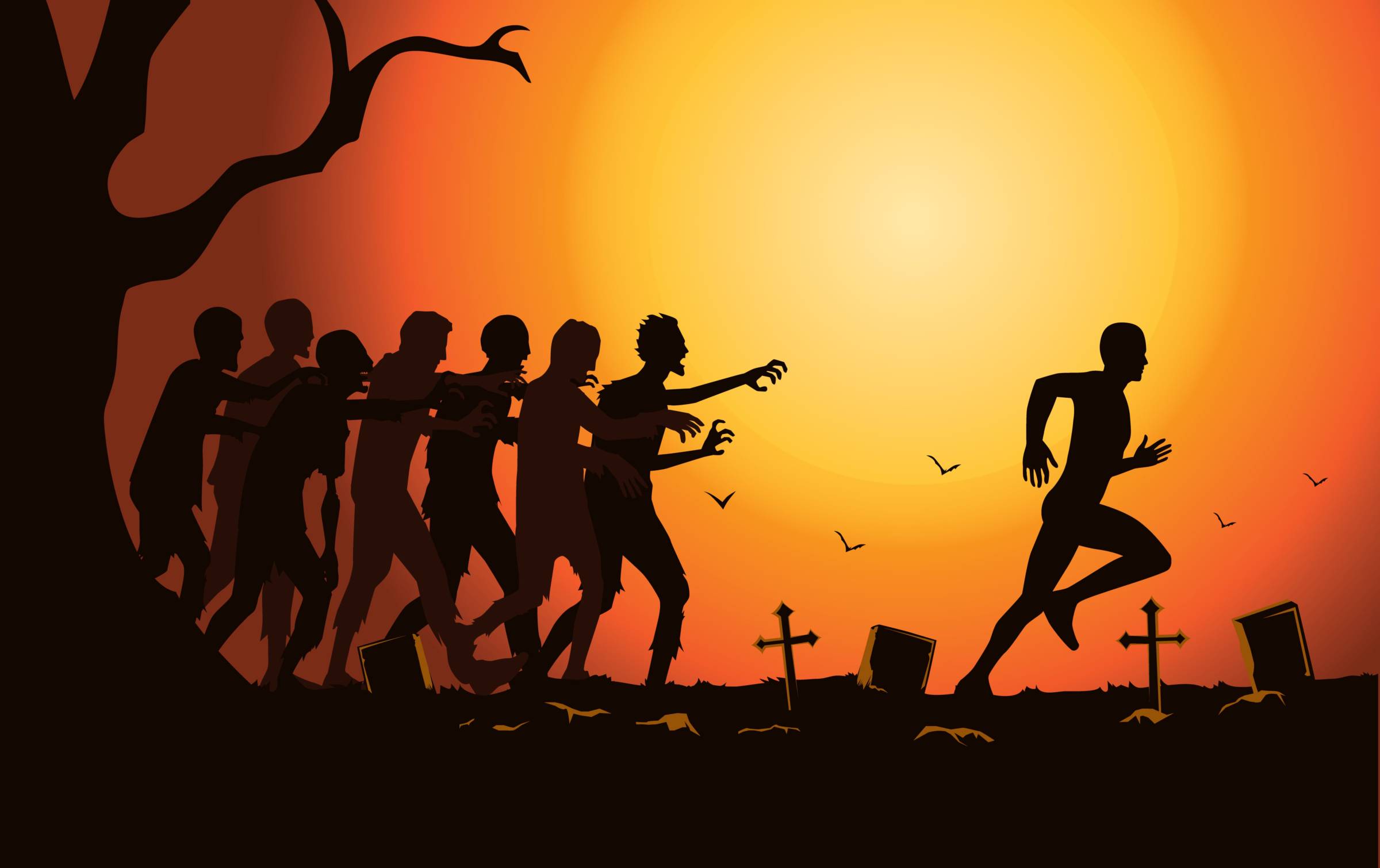 Running scared
From rambling to running now as we pick up the pace with our pick of the best Halloween-themed running events. Up for an adrenaline rush? Try one of these creepy courses. From mad dashes across inflatables to zombie apocalypse escapes (including one that ends in the pub), get ready…set…fun run for your life.
Runners, while we have your attention, the London Marathon ballot places are announced in just over a week's time. If you're lucky enough to get a place, please consider raising sponsorship for us. Your fundraising efforts can help make the moments that matter for the young people who need them most. Find out more about running for YHA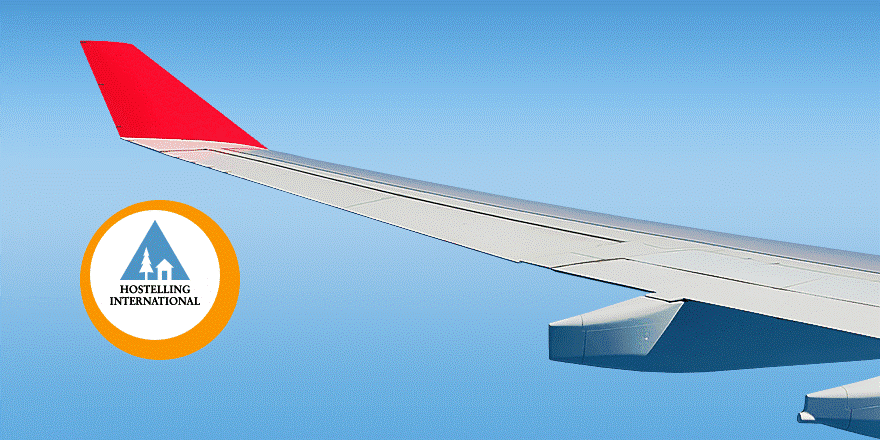 Quirky hostel stays abroad
With school children back to their books and cheap flights more readily available, autumn is mini-break season. Nothing can ever beat a hostelling holiday in England & Wales. We know this. But, if you're in the mood for an adventure beyond our shores, Hostelling International have more than 4,000 properties to choose from. And remember, YHA members get automatic Hostelling International membership which brings benefits of its own – not least access to all these places, often at a discounted rate. For inspiration, sign up to the Hostelling International newsletter by entering your email address on the HI homepage. And while you wait for your first instalment, check out these out-of-the-ordinary escapes.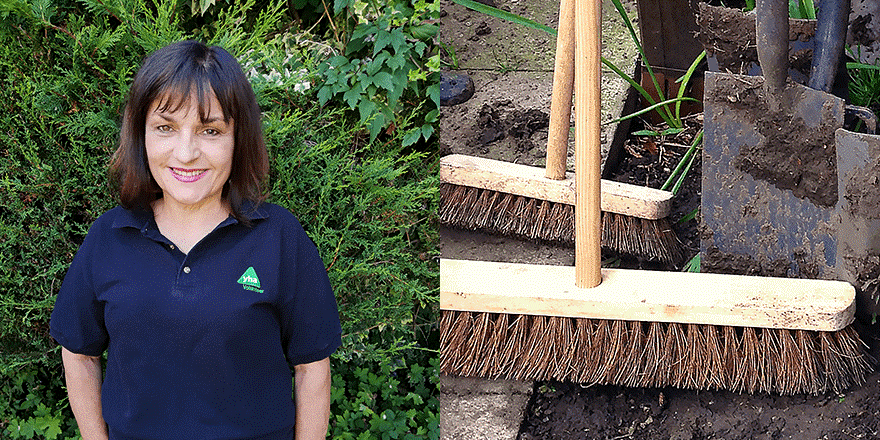 Pay for stays with time
Last month we explained the benefits of YHA Working Holidays. Spend a few days or a week doing practical tasks at a hostel needing a little TLC and we'll accommodate you for free and help with travel expenses. With more opportunities posted this week, we're on a recruitment drive to find more people to join our happy band. Tempted to give it a try? Here's some insight from volunteer Barbara.
"Working Holidays can be addictive. Once you've done one, you're on the lookout for the next! There are so many opportunities to volunteer in some amazing locations and meet interesting and dedicated people. The hostel teams always look after us well and appreciate the results. I enjoy using my painting skills and get so much satisfaction knowing that I've made a difference in transforming an environment."