Chancellor Rishi Sunak got to see Generation Green in action recently in his Richmond (Yorks) constituency.
Mr Sunak visited YHA Grinton Lodge, meeting with a group of year 5 and 6 pupils from Wibsey Primary School in Bradford who were enjoying a Generation Green-funded two-night residential at the youth hostel in the Yorkshire Dales.
Karen Yates, Acting Headteacher at Wibsey Primary School, said: "For many of the children who stayed at YHA Grinton Lodge, it was their first time on a residential and also their first time in the countryside. It was a wonderful experience for them, helping them understand the environment and how to look after and treasure our countryside. The Generation Green project is so important, and we hope it continues so more children can experience being outside in our amazing landscape."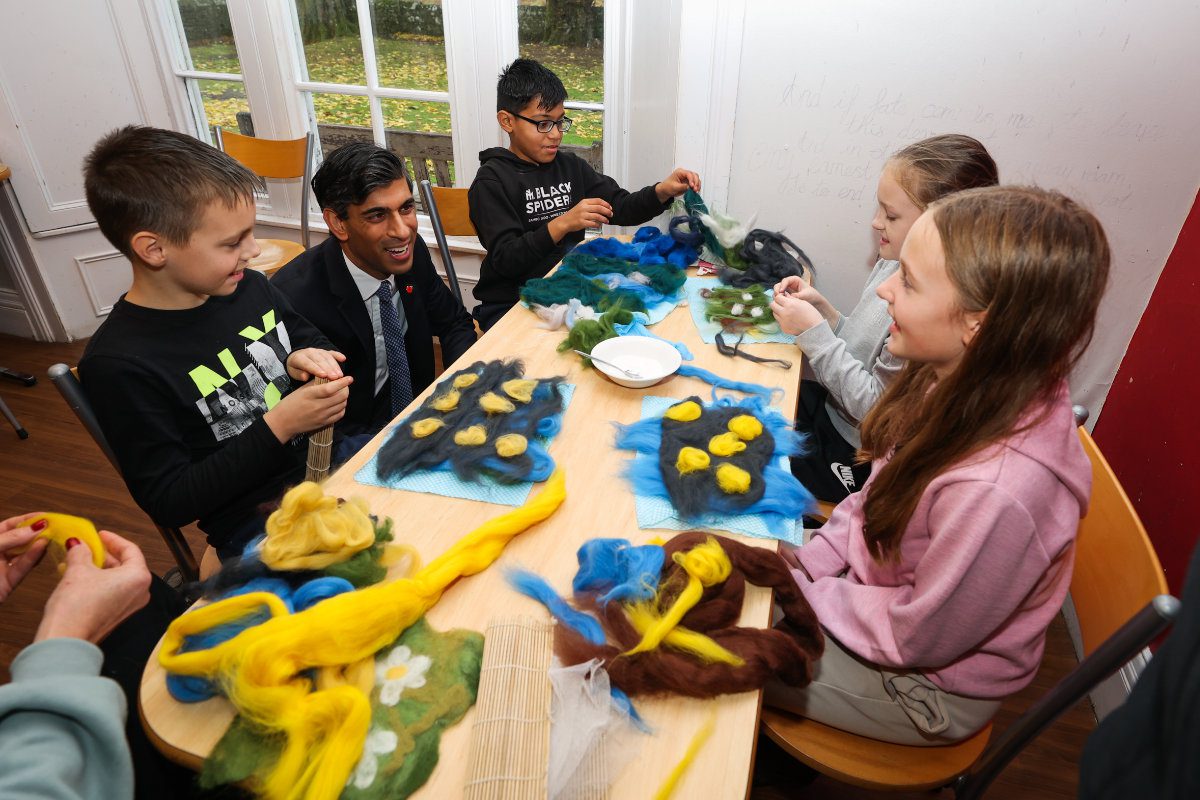 During his visit Mr Sunak spent time chatting to the pupils and also met Up Skill, Down Dale Generation Green volunteers Laura Day and Lydia Gill.
Up Skill, Down Dale is just one of the programmes Yorkshire Dales National Park Authority (YDNPA) offers as part of the Generation Green project.
The programme is aimed at young people, aged 14 to 30, who would like to 'make their mark on the Park' and develop their knowledge and confidence by getting involved in skilled volunteer placements.
Laura is a Youth Representative on the National Park Management Plan Steering Group and volunteer at Dales Countryside Museum, while Lydia volunteers with YDNPA Education and Access teams.
It was great to meet the children getting a taste of Dales life learning about the environment and the way the countryside works. The Government is pleased to be funding this excellent programme.
The Chancellor also spent time with representatives from the Access Unlimited coalition, YHA (England & Wales)'s CEO James Blake and Chair Margaret Hart (pictured below) and YDNPA's Chairman Neil Heseltine and Board Member Derek Twine.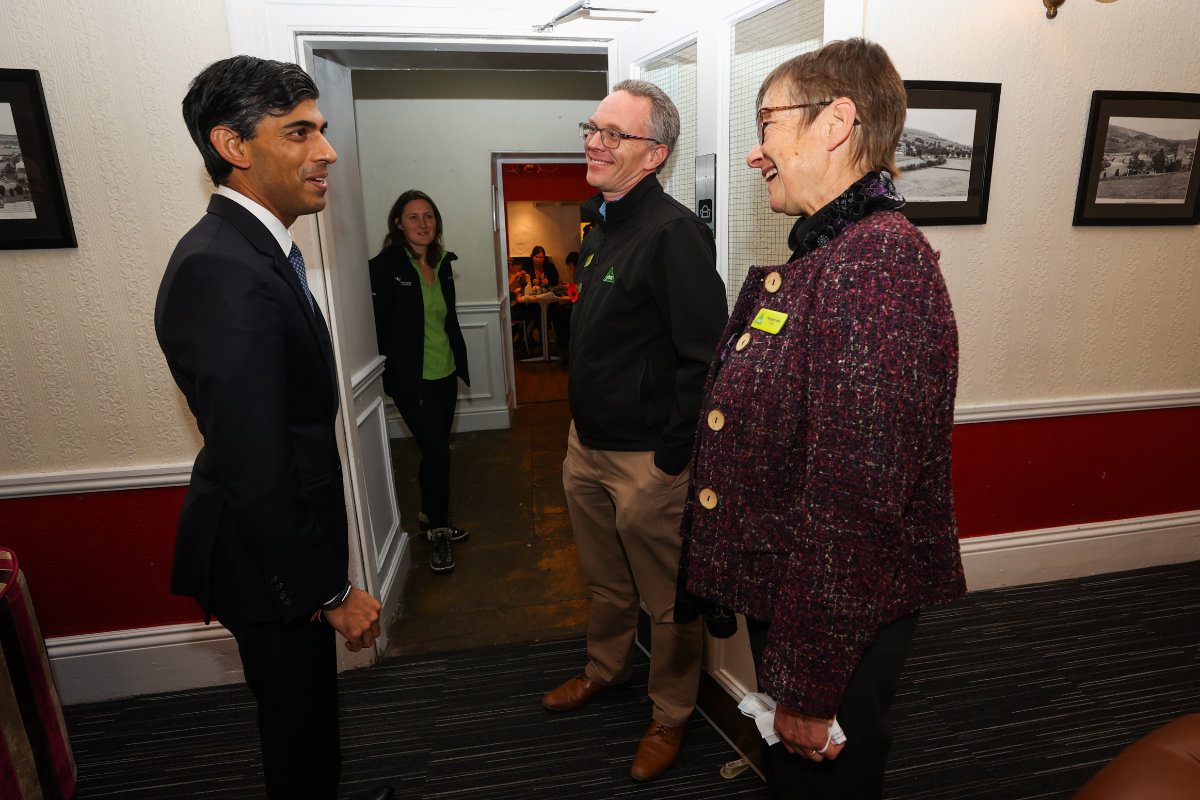 Generation Green is a 16-month funded project that aims to connect young people to nature, create and save jobs, and build an aspirant workforce for a green recovery.
Through new jobs, training, volunteering roles, residentials and outdoor and online learning experiences, the project will provide more than 100,000 opportunities to connect young people to nature – many for the first time – and to cultivate a sense of care for the natural environment.
Generation Green is made possible thanks to a £2.6 million grant from the government's Green Recovery Challenge Fund.
The fund is being delivered by The National Lottery Heritage Fund in partnership with Natural England and the Environment Agency.