Christmas Quiz 2017 The quiz master this year is none other than our very own Andy from YHA Tanners Hatch - Surrey Hills. Be warned - it's not particularly easy, but it's great fun, so if you're up for a challenge and love quizzes you're in the right place! Click the button below to get started. Don't forget to share your results on Twitter/Facebook once you've finished so you can compete with your friends! Good luck!
Picture Round Question 1
Name the character this person plays in Game of Thrones!
(HINT all have Christmas themed names!)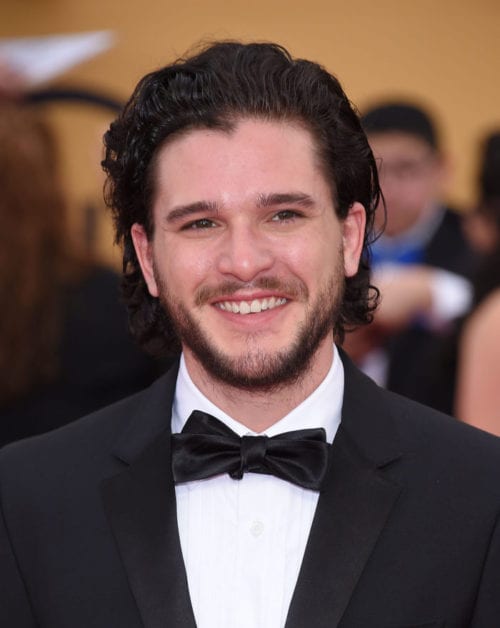 Picture Round Question 2

Name the person in the picture!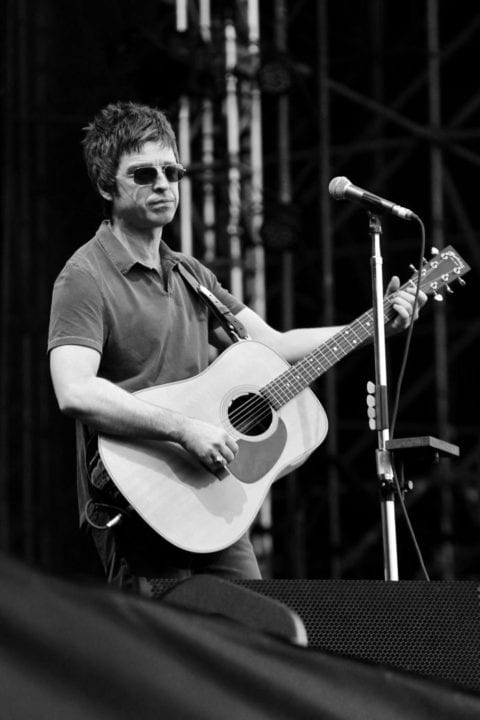 Picture Round Question 3

Name the late musician pictured here.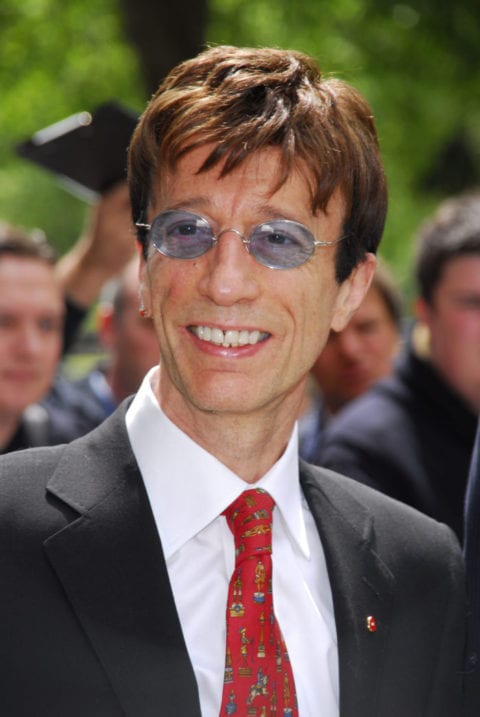 Picture Round Question 4

Name the person in the picture!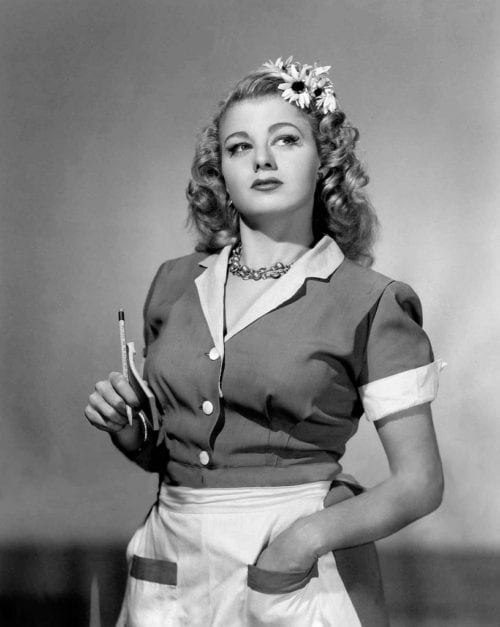 Picture Round Question 5

Name the famous character in this picture!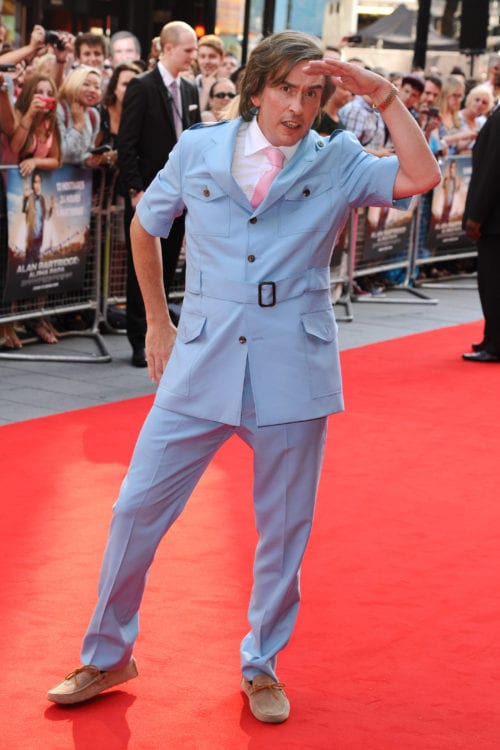 Picture Round Question 6

Name the person in the picture!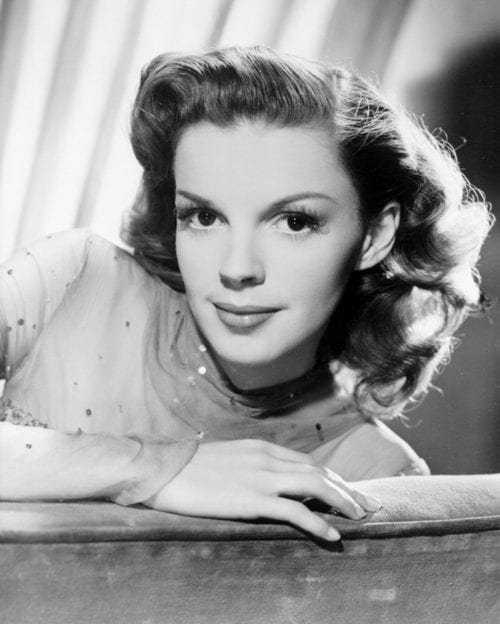 Question 7

According to Matalan, what percentage of people surveyed own a Christmas jumper (with 25-34 year olds the most likely to buy one)? Is it...
Question 8

Werner Erhard of San Francisco set a world record by sending how many Christmas cards in December of 1975, was it..
Question 9

Which of these famous Christmas songs has never been a UK number one?
Shakin Stevens - Merry Christmas Everyone
---
Cliff Richard - Mistletoe & Wine
---
Slade - Merry Xmas Everybody
---
Question 10
According to research carried out by Jarlsberg cheese (of all things), the strain of cooking the *big* Christmas dinner sees the average Brit start to sip their first alcoholic drink at what time?
 Question 11

On Christmas Eve in 2001, the Bethlehem Hotel (in Bethlehem) had how many of its 210 rooms free?
Question 12

During the (loosely defined...) Christmas period, how many Lego sets are sold every second?
Question 13

Residents of Bethel, Maine, USA, and surrounding towns, built a snow woman over a period of one month, completing her on 26 February 2008. How high was she in metres?
Question 14

The largest gathering of people wearing Christmas sweaters was achieved by Kansas Athletics at a basketball game in Lawrence, Kansas, USA on 19 December 2015. How many people wore them?
Question 15

According to BoxOffice Mojo, which is the highest grossing Christmas film of all time?
Share the quiz to show your results !
Subscribe to see your results
Christmas Quiz
I got %%score%% of %%total%% right
%%description%%