Christmas is fast approaching. Before you know it, it'll be time to put into action those all-important New Year's plans. Some people think NYE is overrated and some people love it but either way, it's highly likely you'll need some kind of plan to see you through the night into 2022! If you've yet to conjure a great idea for a perfect way to spend the night, make sure you start planning now to avoid disappointment. Here are a few pointers to potential options for New Years Eve breaks that could be just the trick.
Admire the glistening lakes surrounding YHA Ennerdale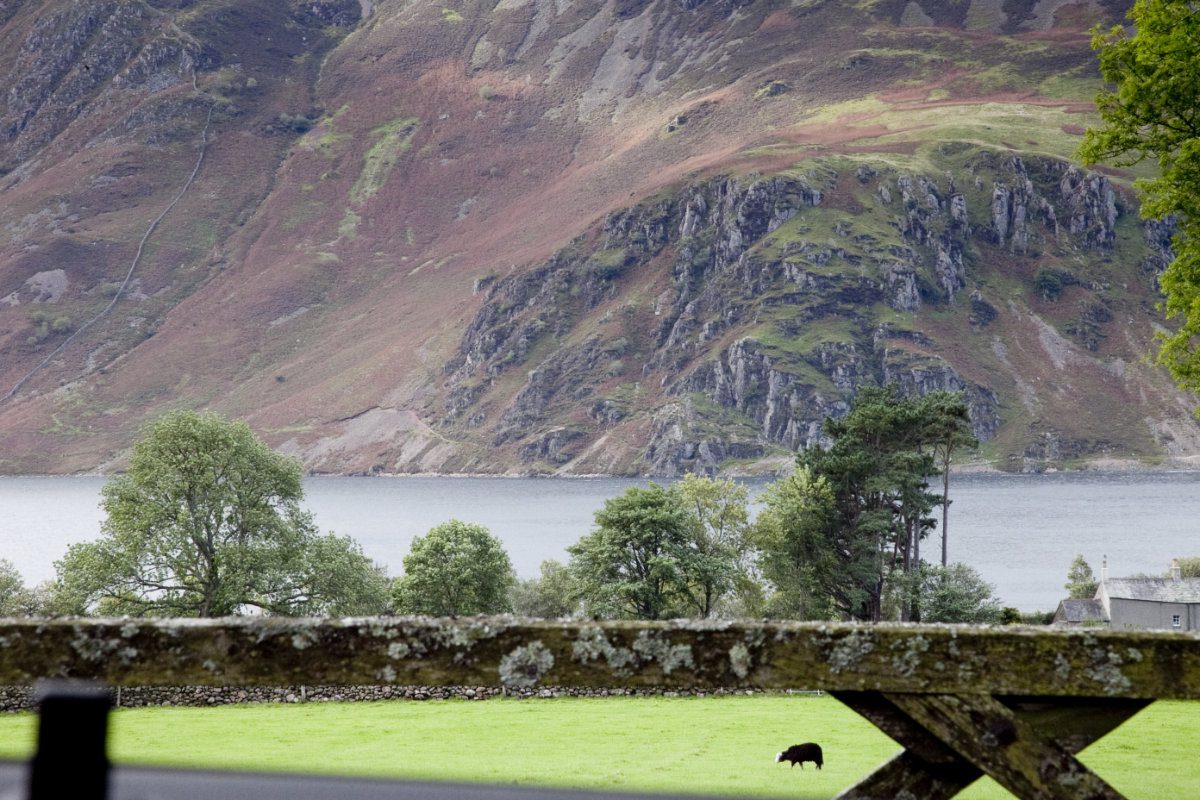 Would you prefer to head to the countryside after the busy and stressful Christmas period? If so, be sure to consider an exclusive stay at YHA Ennerdale. Nestled in a remote wooded valley surrounded by fells and famous peals in the heart of the Lake District. It certainly is the ideal spot for an idyllic, rural getaway with a group of family and friends. With space for up to 20, it's perfect for blowing away the Christmas cobwebs and excesses. It's the ultimate opportunity for you to gather family and friends to enjoy the area at its finest.
Hire YHA Ennerdale.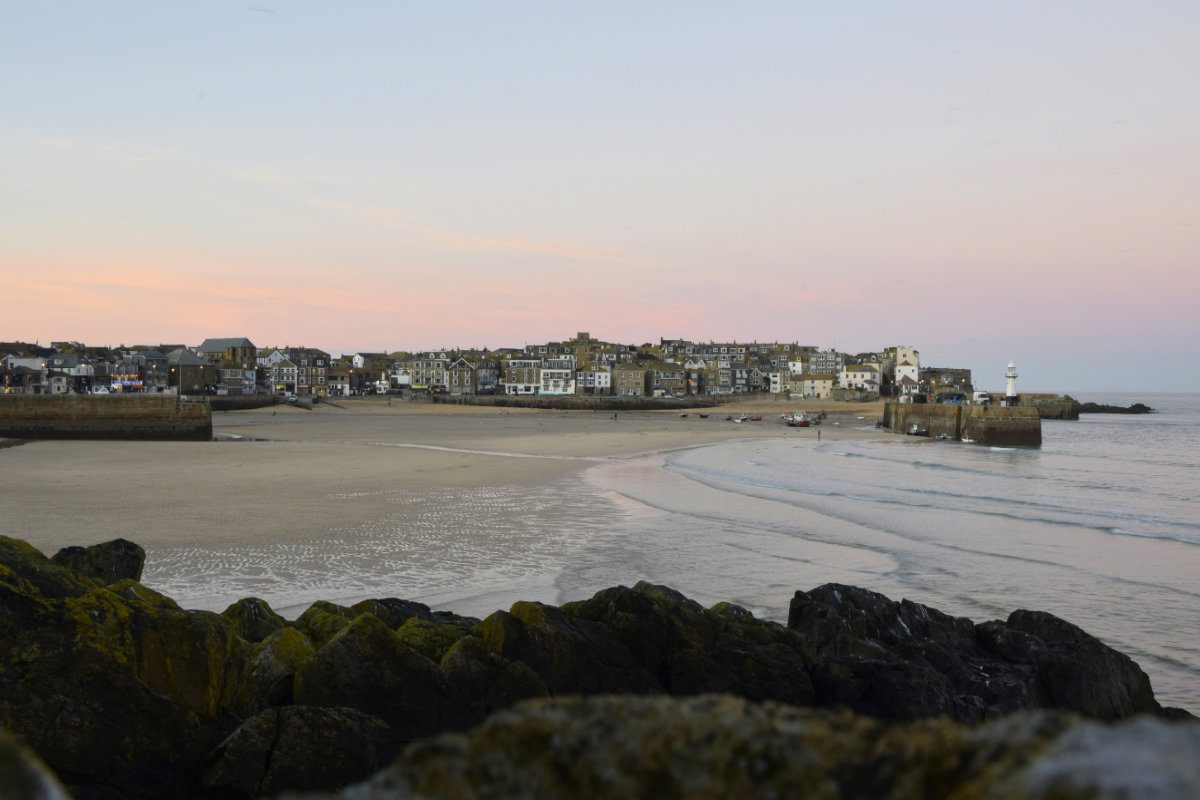 If a rural location isn't quite your thing and you prefer the Southwest of England, head to the Cornish town of St Ives, a place which has become renowned for its New Year's Eve celebrations. The town becomes awash with fancy dress costumes and is consumed by a party atmosphere. With restaurants and bars all enjoying themed celebration. Plus, with YHA Penzance situated close by, you don't have to worry about finding great accommodation. There are certainly worse places in which to wake up to a New Year, meaning a trip into St Ives is ideal as part of a long weekend in Cornwall.
Stay at YHA Penzance.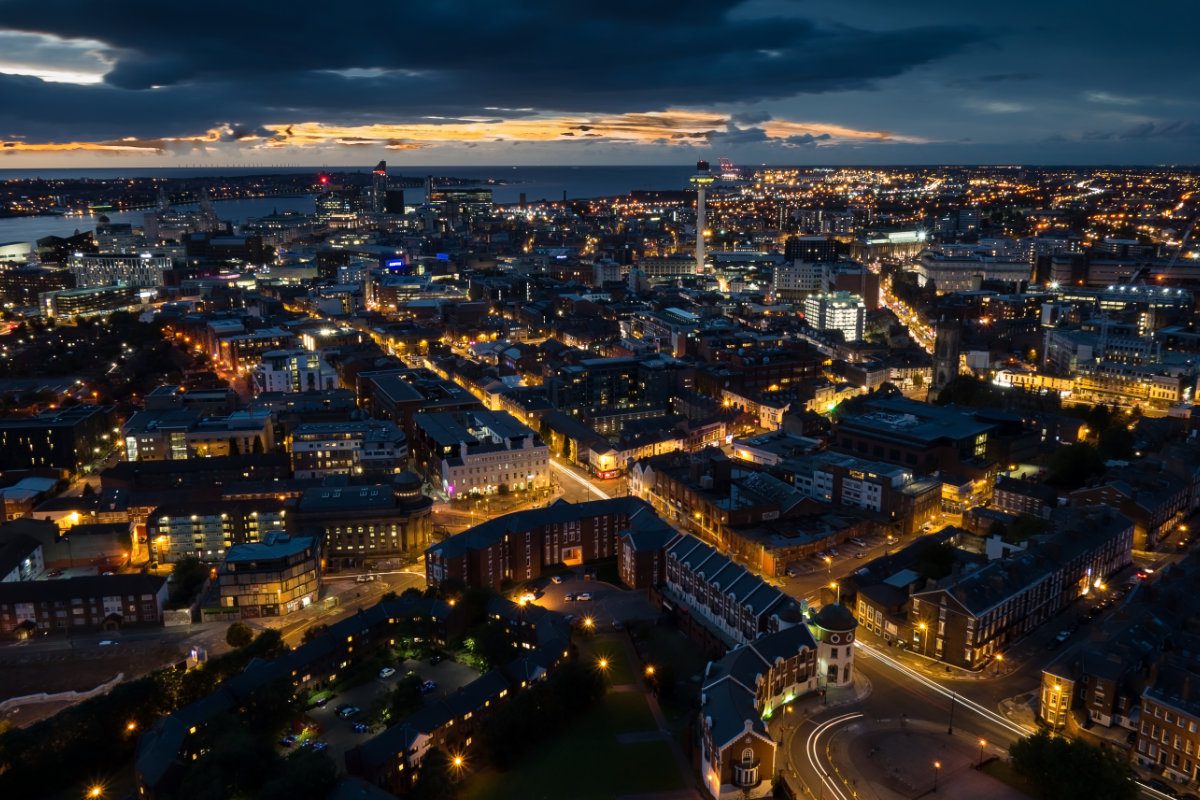 Sometimes a New Year's Eve break is best kept simple. With a trip to a city which you can rely on to offer great bars, atmosphere and restaurants. Whether you want to party the night away in a Northern city or a Southern city, YHA have got well located hostels to suit everyone's needs. Cities such as Bristol, Liverpool, and York are jam-packed with establishments in which you can dance the night away and enter 2022 in high spirits. Bristol is famed for its unique pubs, where you'll find brilliant craft beer and some great local bands. Likewise, York and Liverpool have several elegant establishments to enjoy and are developing a growing reputation for dining.
Stay at YHA Bristol, YHA Liverpool Central or YHA York.
Discover more about YHA.
We like to share information about lots of exciting events and third-party listings with you so you can have a great stay. However, please note that even though these are correct at the time of publishing, we recommend that you double-check individual events before you book and travel.
Photo credit: EKH-Pictures / Hannah / Paul / Adobe Stock