Mariah Carey's Christmas hit All I Want for Christmas officially signals the start of the festive season, but what year was this iconic jingle released?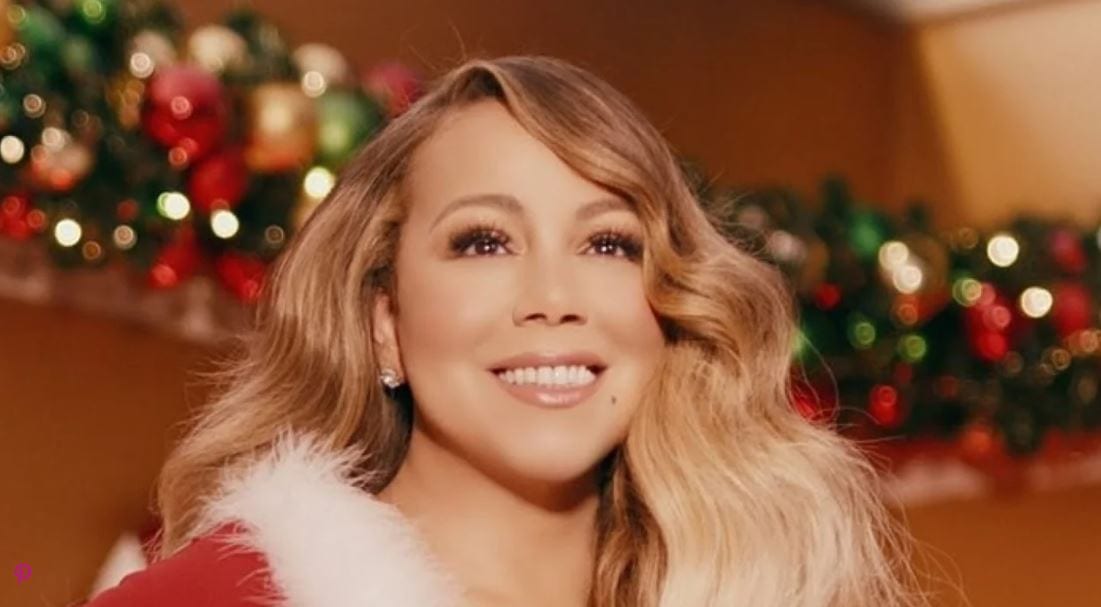 Game of Thrones star Emilia Clarke features in which 2019 hit Christmas film?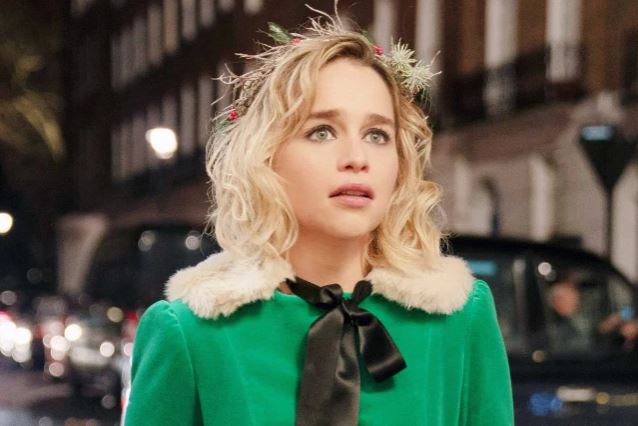 How many of Rudolph's fellow reindeers' names start with 'D'?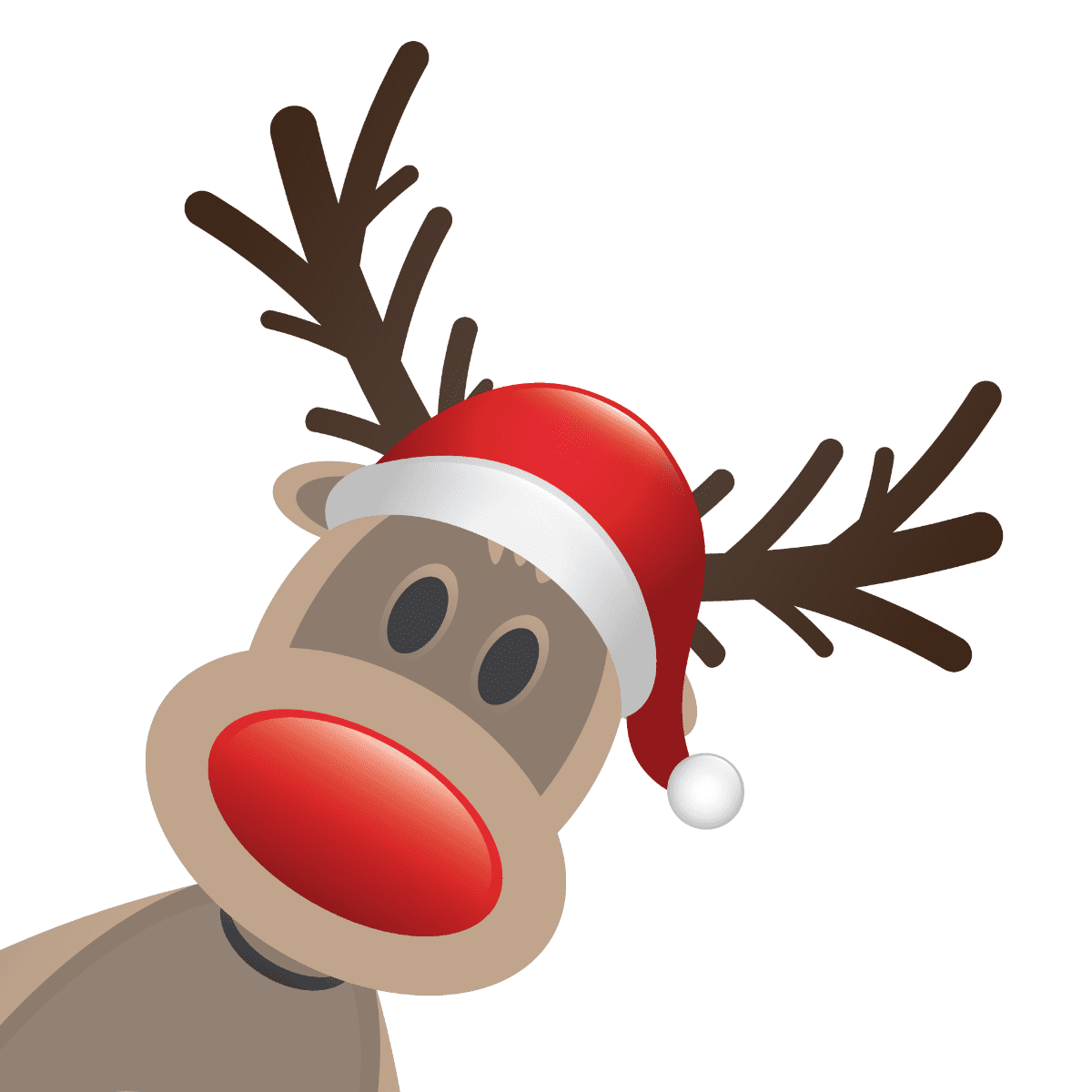 What is traditionally hidden inside a Christmas pudding?
When was the Christmas Cracker invented?
Which long-running cartoon kicked off with a Christmas special in 1989?
What is the Code of The Elves in the film Elf?
Treat everyday like Christmas
---
Share the quiz to show your results !
Subscribe to see your results
YHA Christmas Quiz 2020
I got %%score%% of %%total%% right
%%description%%