Summer is just around the corner and we're feeling chipper about simple pleasures, light nights, long days and sunshine rays. Shorts weather has arrived! So let the good times roll.
Take to the trail
It may have passed you by, but May is National Walking Month. From half-day rambles to multi-day hostel-to-hostel hikes, here are some superb routes to get you stepping out with us all summer long.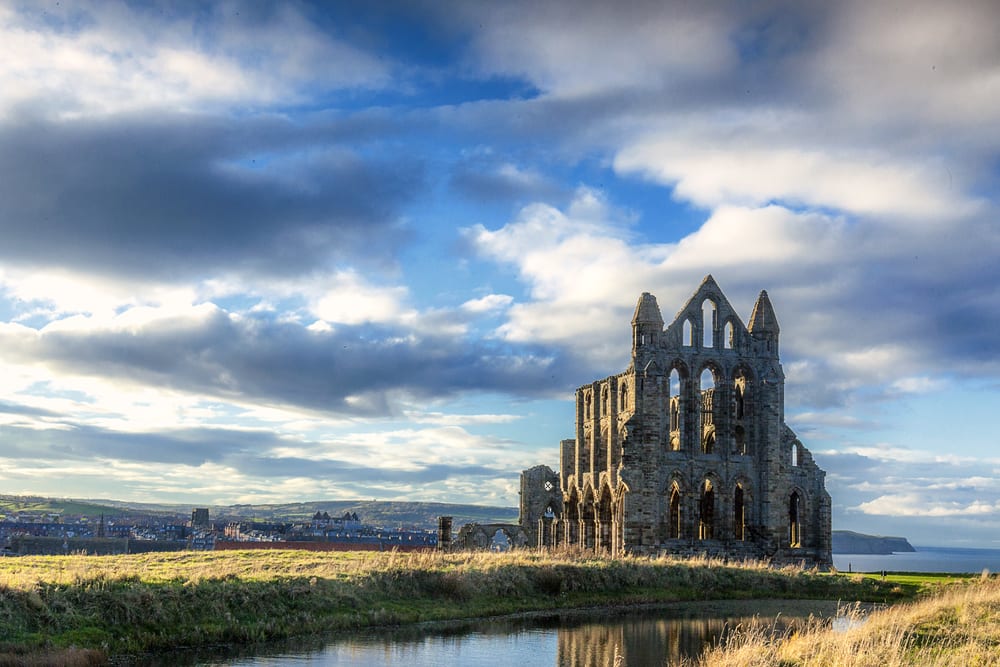 YHA Whitby to YHA Boggle Hole & beyond
YHA Ravenstor – YHA Eyam – YHA Castleton Losehill Hall – YHA Ravenstor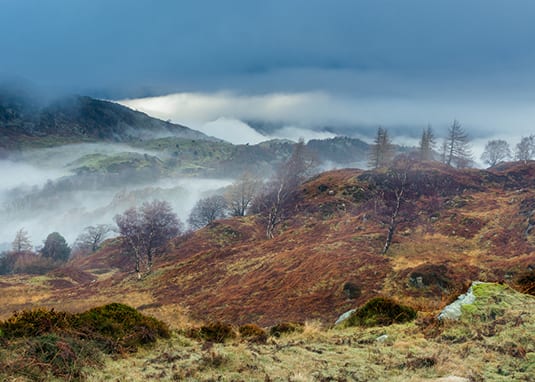 Iconic routes ranging from 3.5 to 18 miles
From sightseeing to scenic suburbia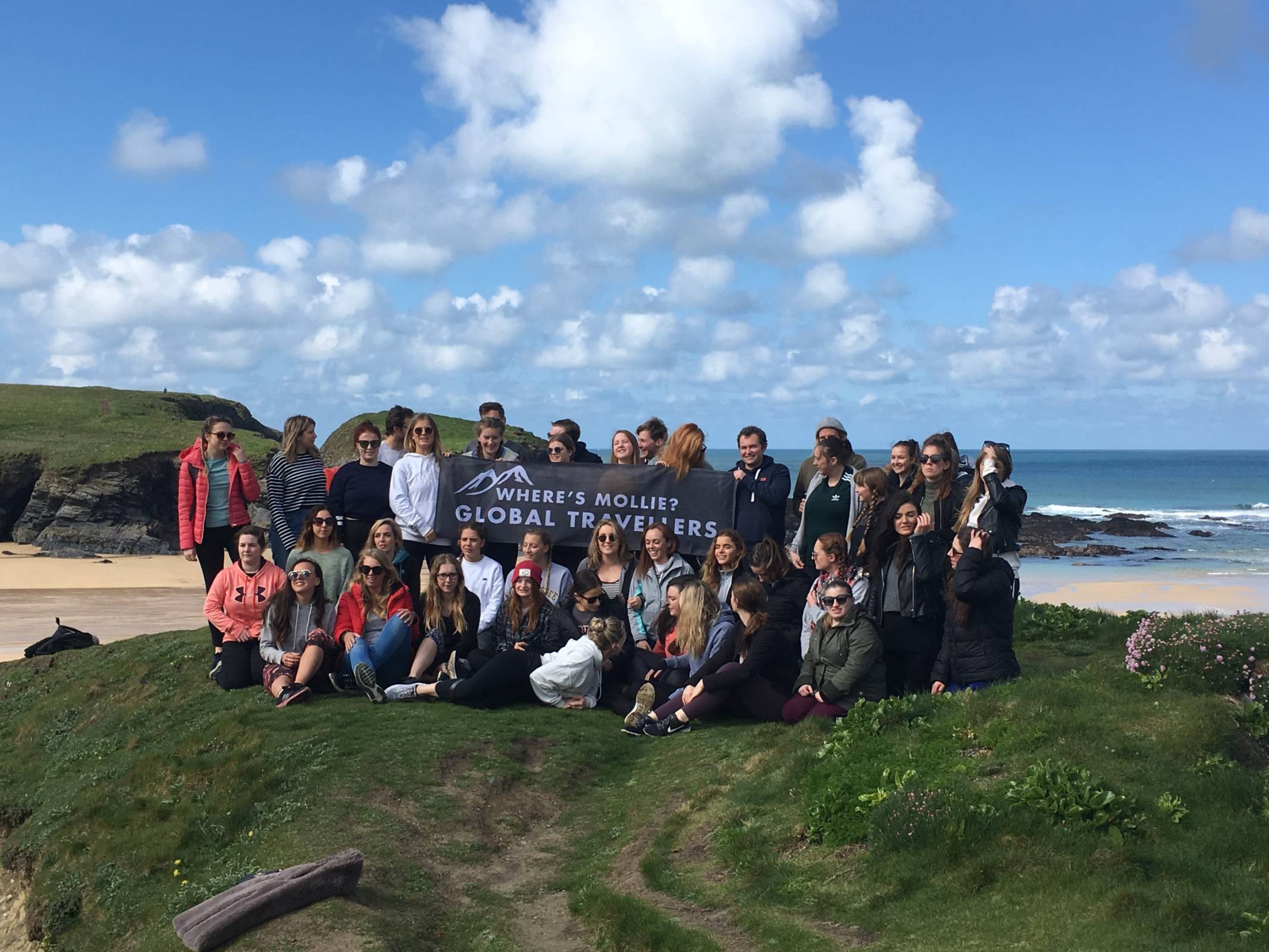 Social networking by the sea
Think of young people getting away with YHA. What springs to mind? School trips? Sure. University field trips? Most definitely. Family holidays? Tens of thousands every year. But what about a young group of strangers travelling to a hostel to meet, exchange stories, explore and enjoy the great outdoors?
YHA is a community built on these very ideals. For generations, hostellers have met and made friendships for life in our special places and social spaces. And earlier this month, we were delighted to see this tradition continue when 40 solo travellers gathered at YHA Treyarnon Bay.
Where's Mollie Global Travellers is a group started by travel blogger Mollie Bylett. With a substantial following, Mollie saw the potential of taking her online community offline to help solo travellers make connections with like-minded people in the real world. The gang had a great time at YHA Treyarnon Bay and YHA Tintagel, playing volleyball, walking, coasteering and telling stories around the campfire. Want to know what prompted them to toast "fears conquered, friendships made and beautiful English weather"? Read on here.
93,187 reasons to say thank you
Volunteers' Week starts on 1st June and gives organisations just like ours a chance to thank volunteers for their contributions and achievements. We thought we'd get in early and hope you'll join us in applauding the 782 individuals who have already given their time this year.
Thank you to all our volunteers past and present. We're hugely grateful for your dedication. Last year alone 93,187 hours were donated, which made a huge difference to us. Every minute helps us in our aim of transforming young lives forever through travel and real adventure.
Volunteering with us is a great way to meet new people and learn new skills (or share your existing ones). Opportunities are as varied as our properties. If you'd like to know more about joining our amazing team of volunteers, take a look at these rewarding roles to find something to suit you.