Welcome to June's Wanderer and thoughts of sunny afternoons spent exploring England and Wales' most beautiful places. With winter a distant memory and the best months of the year ahead of us, it's high time to plan in some unforgettable breaks – be they relaxing escapes or big, bold adventures.
Wheelie good fun
Bike Week ended on Sunday so we begin this month's edition with a celebration of cycling and a rundown of four recommended rides close to hostel doors and their bike stores.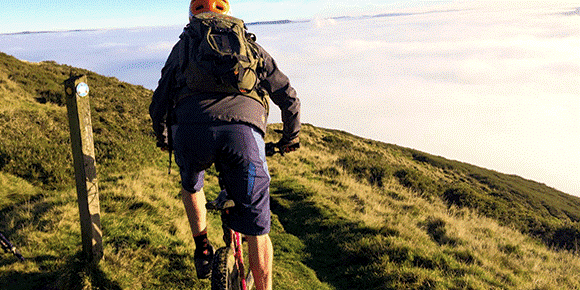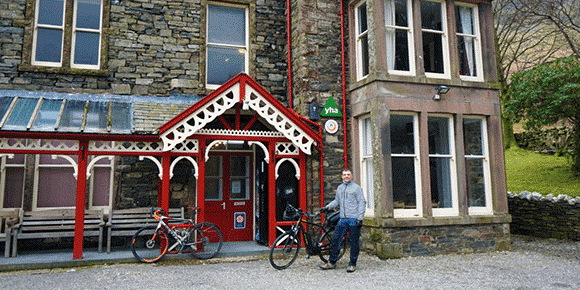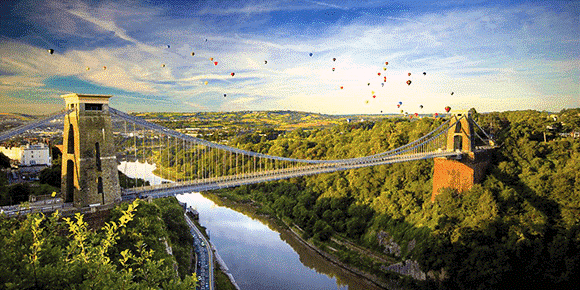 Gearing up for a summer of cycling? Check out our facilities and top spots for enjoying the sport. Go for a spin.
The Handlebards are back
Last year this travelling troupe performed Shakespeare at a number of hostels, to the delight of YHA audiences, as they toured the UK by bicycle. They're joining us again this year for a special event in celebration of YHA Sherwood Forest's 20th anniversary. The party starts with a BBQ at 5pm on 13th July, with curtain up on Twelfth Night at 7pm. A pay 'what you will' collection will be taken after the show and the event is open to hostel guests and non-residents. Accommodation is still available so make a stay of it.
Check out our changing spaces
Have you seen the latest photos? Our three most recent refurbishments are looking absolutely stunning. We're really proud of them and hope you will be too.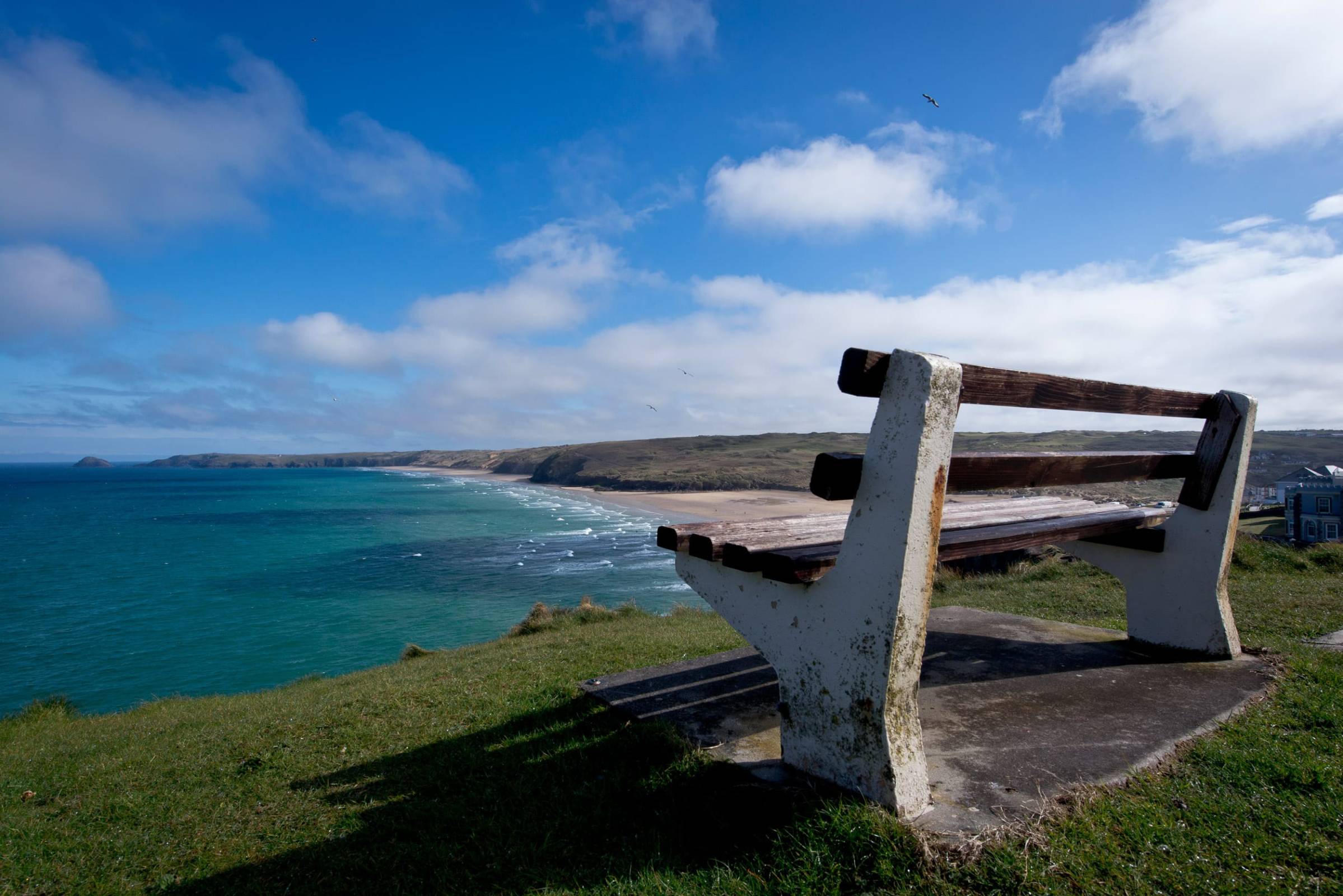 YHA vs the Billy Bland Challenge
Huge congratulations to nine members of YHA staff and Ambassador Alex Staniforth who took on the Billy Bland Challenge to raise money for YHA. They completed the 42 peaks in 15 hours 42 minutes. What an achievement!
The fell team are so close to reaching their target of raising £1,000 to help transform more young lives forever through travel and real adventure. They ran 72 miles; can you help them over their fundraising finish line?
Your inspiring ideas
Last month we asked you for ideas about what you'd like to see featured here. Thank you, we received some really fun topics to explore later in the year. Please keep them coming. It may be that you'd like more information on a particular theme or to read about things to do in a geographical region. We'd also love to share your recommendations with other members of the YHA community. So do get in touch.
Why settle for package when you can create perfect?