Hello and Happy New Year. We hope 2018 has treated you well so far. In this edition, just like the Romans, we're dedicating the month to Janus – two-headed deity of doorways, reflection and looking forward. Let us be your gateway to new places, new people and new experiences; together we can make 2018 the most adventurous and rewarding yet!
Don't let this miserable month get you down; the year ahead is brimming with possibilities.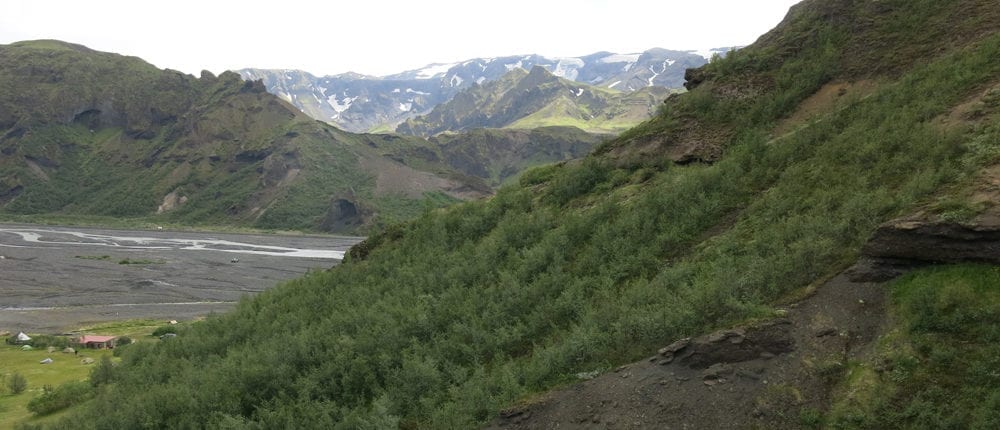 Take on the challenge of a lifetime
What could you achieve in 2018? Make this the year you have the kind of adventure that dreams are made of — and raise money for us while you're at it. Sign up now for an experience you'll never forget and help us transform young lives forever through travel and real adventure.
Iceland's geysers and glaciers
Get fit, stay fit, fundraise
YHA membership can make you fitter, healthier and happier. All you've got to do is embrace the opportunities. You'll find our hostels located along England & Wales' most rewarding tracks and trails which means walking, wild running and cycling routes are abundantly available right from our doorstep – perfect if you need a little help sticking to a New Year, New You resolution.
And while you're at it, why not give yourself something to aim for. We still have charity places available for Prudential Ride London in July.
If you're a runner and have bagged yourself a 2018 Virgin Money London Marathon ballot, please consider running for us. We can offer free London accommodation and other perks to people raising money for YHA. Missed out on the marathon this year? Applications for our 2019 London Marathon charity places open in May. Keep an eye out.
Be our Valentine
Our calendar of special member events kicks off in February with Valentine's Day at YHA National Forest. On 14th February we'll host guests for dinner and an overnight stay. On the 15th we'll have a go at candle-making, hear a talk from local beekeeper Dave, and deliver a presentation on just how crucial legacy giving is to the futures of both YHA and the young people we work with. If you'd like to attend, and bring a partner or a friend, please get in touch today via email or on 01629 592 726. Booking is essential as places are limited.
Our next two events will take place at YHA Snowdon Pen-y-Pass on 7th and 8th March, and at newly opened YHA The Sill at Hadrian's Wall on 12th and 13th April. Both events will include an overnight stay, opportunity to explore the area, and talks from guest speakers. If you'd like a place at either event, please register your interest with Clare from our Communities Team.
Beautiful south
In 2018, our programme of investment continues in the South West. At YHA Swanage we're upgrading the fabric of the building, adding a new self-catering kitchen, creating an accessible bedroom and improving the WC and shower facilities. We have ambitions to transform the Study Centre and need your help to create an inspiring learning space which befits the magical qualities of the Jurassic Coast. Your donations will go towards improving the educational facilities at YHA Swanage, to inspire and fire imaginations. Help us turn today's fossil hunters into the geologists of tomorrow. Support YHA Swanage.
We're also preparing for projects at YHA Perranporth, our tiny Cornish sanctuary by the sea, and YHA Bath, our Georgian mansion in the World Heritage city. Your donations – big and small – will help us preserve these inspirational places for years to come