(Sings) Chestnuts roasting on an open fire…or maybe not. Christmas isn't everyone's favourite celebration. We get it. If getting together with difficult relatives, bickering over the last pig in blanket or suffering through a double bill of a soap fills you with dread, we have some ideas for spending the festive season an alternative way.
Take the pressure off the Christmas shop – instead of buying lots of little presents, why not decide to all chip in for a joint experience such as a break away (there are some great value YHA stays this season), or a meal out? Or do a secret Santa amongst family and friends, so buy one gift for one family member instead of lots of cheaper throwaway presents for everyone.
As an alternative to one person getting stuck with all the cooking, do a potluck meal ­– everyone cooks a dish and brings it along. This way you get variety and one person isn't left sweating over the stove in the kitchen. To make it even more interesting, choose a different culture or country and theme it. A curry for Christmas? Yes please.
There are lots of charities who look for helpers around Christmas, you could serve a meal at a shelter, deliver meals on wheels in your community, take a dog for a walk from a rescue centre. If you don't want to do it in person then there are lots of charities that would really appreciate a donation at this time of year. Find out more about our Christmas appeal or find local opportunities on the national database for volunteering here.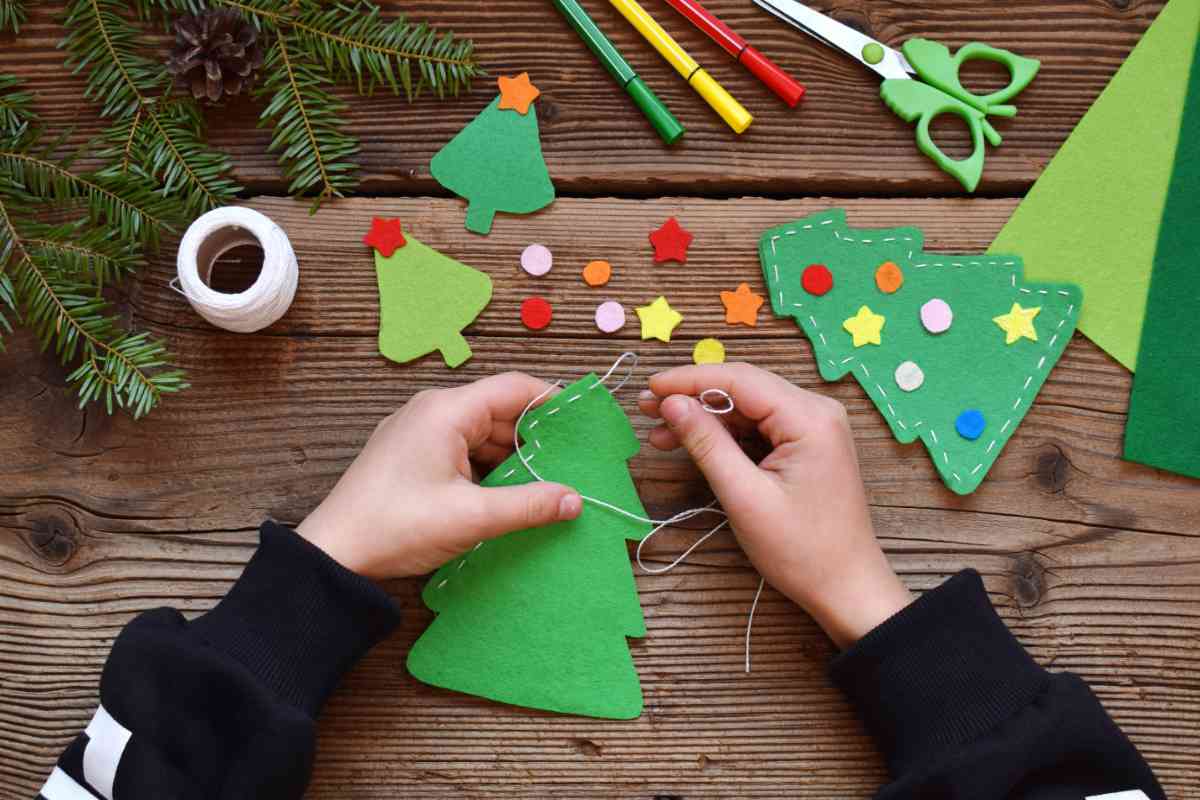 People really appreciate the thought that's gone into a home-made gift, be it a tomato chutney or a knitted snood. They often go down the best. Get the kids involved too to make it extra special. Christmas biscuits, homemade mince pies, or a felt Christmas decoration that can be brought out every year are always a winner.
Mindfulness helps mental wellbeing. Becoming more aware of the present moment helps us enjoy the world around us more and understand ourselves better. Being in the present and being more mindful makes us experience things afresh that we've taken for granted. Mindfulness is recommended by the National Institute for Health and Care Excellence (NICE) as a way to prevent depression. Reminding yourself to take notice of your thoughts, feelings, body sensations and the world around you is the first step to mindfulness. Try picking a regular time during which you decide to be aware of the sensations created by the world around you.
Even if you're not a huge fan of Christmas, or you don't celebrate it, there are usually days off work/school involved which make it a perfect time to spend resting. Recharge, have a hot bath with a good book (some recommended reads here), or a lie in bed wearing your best pjs watching your favourite TV show.
If you're spending the season on your own, try connecting with loved ones virtually. It might not be the same as seeing people in real life but it can help to ease the loneliness. There are lots of ways to talk to people online, including with others who may be spending Christmas alone. Comedian Sarah Millican hosts a chat on Twitter with the hashtag #joinin on Christmas day which is open to all.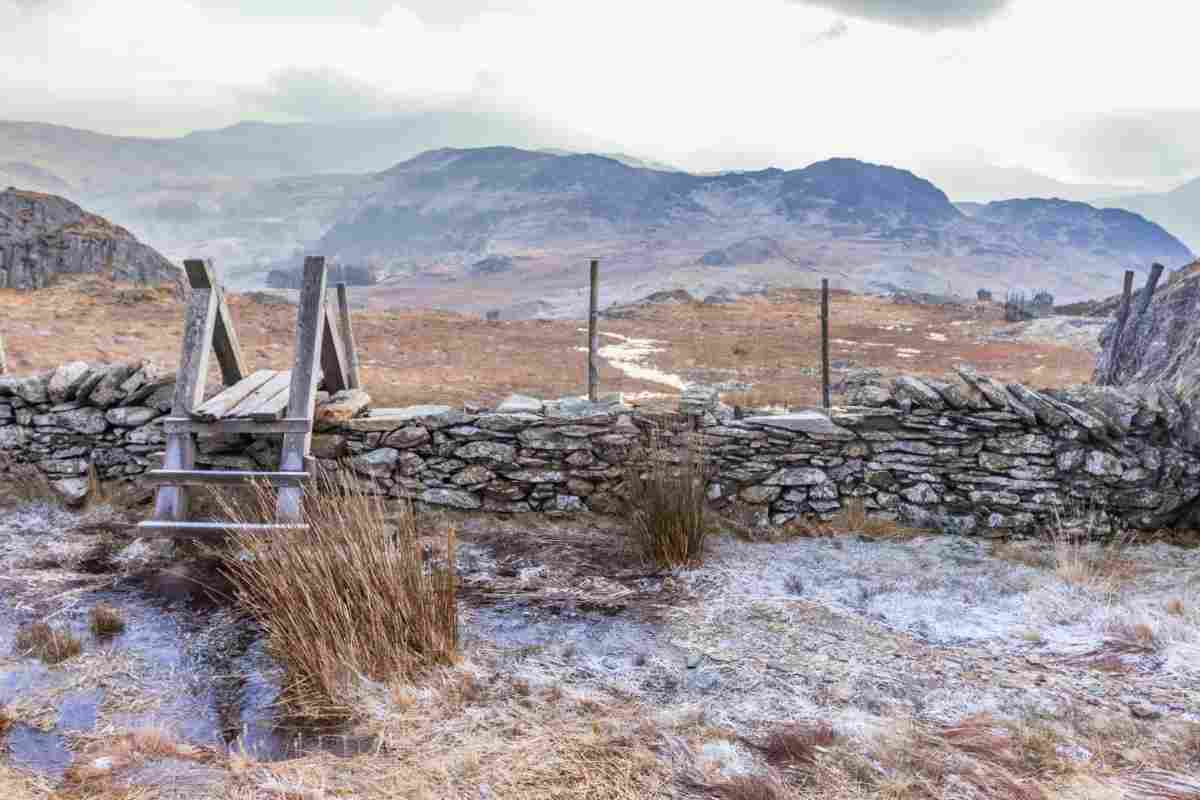 Put on your warmest gear and head out for a long winter walk. Whether it's in the deep folds of the countryside or around your own area, taking a brisk winter stroll is great for your health. According to researchers at the University of Stirling, walking has a mood-lifting effect similar to more strenuous forms of exercise such as the gym. Walking has been shown to reduce symptoms of depression and raise self-esteem, says a report from mental health charity, Mind.
More than anything be kind to yourself. It may look like others are having a perfect Christmas but for many it's a stressful or difficult time of year. So treat yourself, buy yourself a gift, you deserve it.
Don't forget, we are open – bag a whole hostel with a group of friends and family if you're looking for a change of scene. Or we have a select number of hostels open on Christmas day if you would like to book a private room. Find out more.
If you are struggling with loneliness, here are three charities that can help:
Young Minds Text YM to 85258 (UK)
Samaritans Call 24/7 for free on 116 123
Age UK Call 0800 169 6565 for free
Photo credit: JenkoAtaman / Oksana_S / sjvictrix / RamblingTog / Adobe Stock