Hello and welcome to the first issue of 2020 of The Journey. Bring out the bunting! This year is a special one for us at YHA, marking nine decades since our formation as a national organisation. Various celebrations will be taking place to tie in with our 90th anniversary, including a bumper souvenir issue of The Journey in early summer. Plenty has changed in the years since we first came into being, but our core aims and values – inclusion, wellbeing and access for all to nature and culture – remain the same. On which note, we hope the following pages bring you some inspiration for your travels over the next few months. We visit London, speak to Paralympian Steve Bate and take a look at some of the most family-friendly hostels in the network. Happy reading!
Articles for this edition of The Journey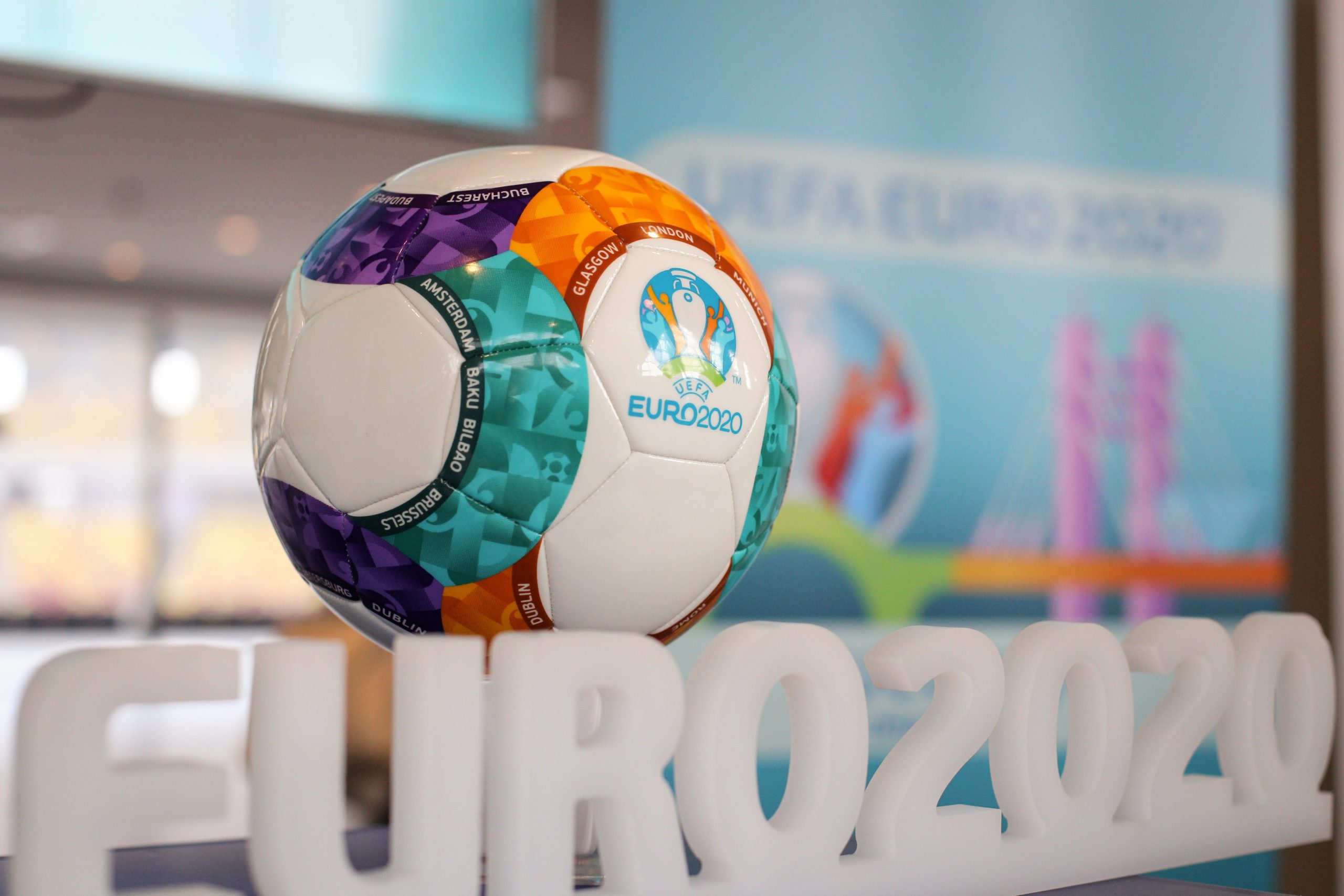 Name the countries
WIN! a men's or women's KEELA Belay Pro jacket worth £90. It's shaping up to be an unforgettable year of sport. The Olympic and Paralympic Games take place in the summer, but before then it's the turn of football's Euro 2020....