Rising and falling across the map from the Irish Sea to the North Sea, the 73-mile Hadrian's Wall – or at least what remains of it – can date its origins to precisely 1,900 years ago, when Hadrian himself came calling and decreed the construction of a barrier "to separate Romans from barbarians".
The ancient structure also forms part of the UNESCO-listed World Heritage Site known as Frontiers of the Roman Empire. UNESCO designations have made headlines in recent times, with Liverpool's waterfront controversially stripped of its status back in July, although England and Wales still boast more than 25 sites deemed to be of outstanding universal value. 
These include – to name just four – Ironbridge Gorge, the City of Bath, the Lake District and Canterbury Cathedral, all of which can be enjoyed from nearby YHAs. Why not take the time this year to schedule a visit to a World Heritage Site? And if you're heading to the wonder that is Hadrian's Wall – well, enjoy the view.
We've put together some facts on Hadrian's Wall and its Roman origins, so you and the family know all about the fascinating history as you plan your trip.
Why did they build Hadrian's Wall?
The Roman Empire stretched all the way up to what now northern England is, so the wall was the Romans' way of stopping people from further north (in what is now Scotland) from invading their lands. The wall was high, thick, and hard to climb. A lot of it is still there today.
They started building it in AD122 – 1,900 years ago this year – after Emperor Hadrian visited Britain. It took six whole years to build. One of the reasons it took so long was because the Romans built towers along the wall, roughly every mile, where soldiers could rest and keep watch.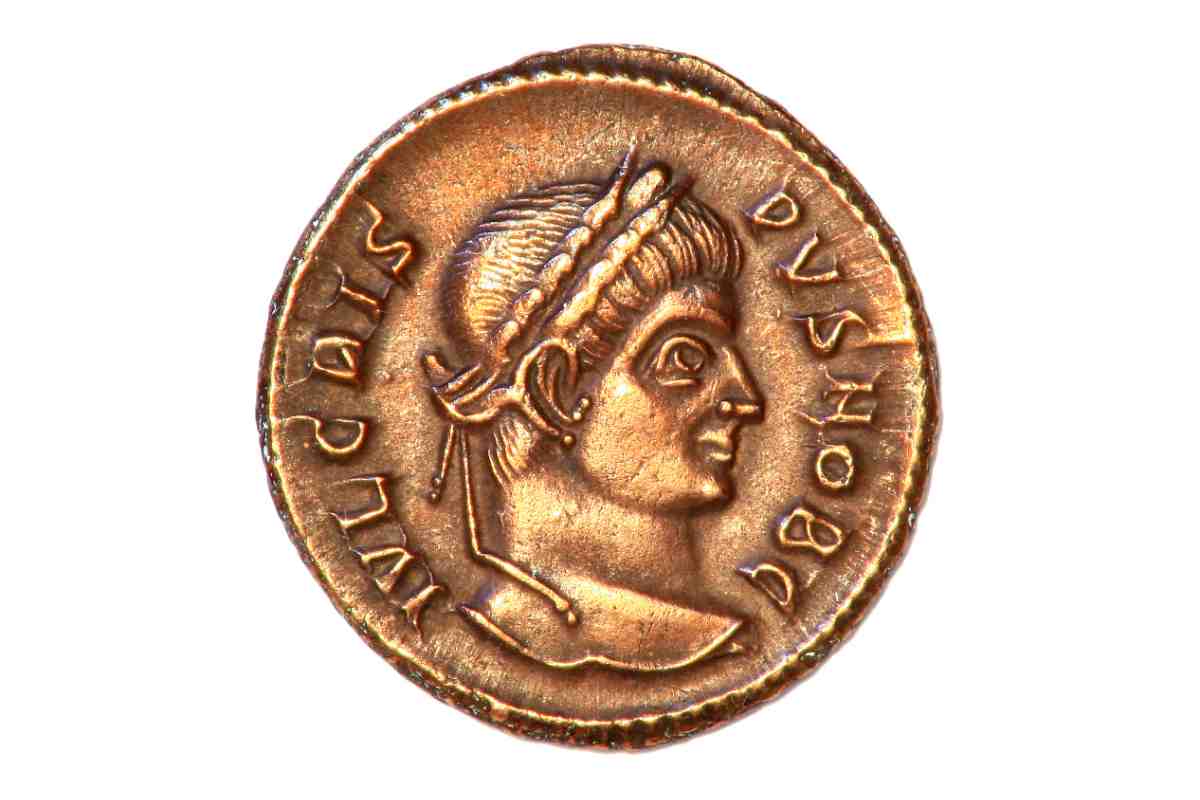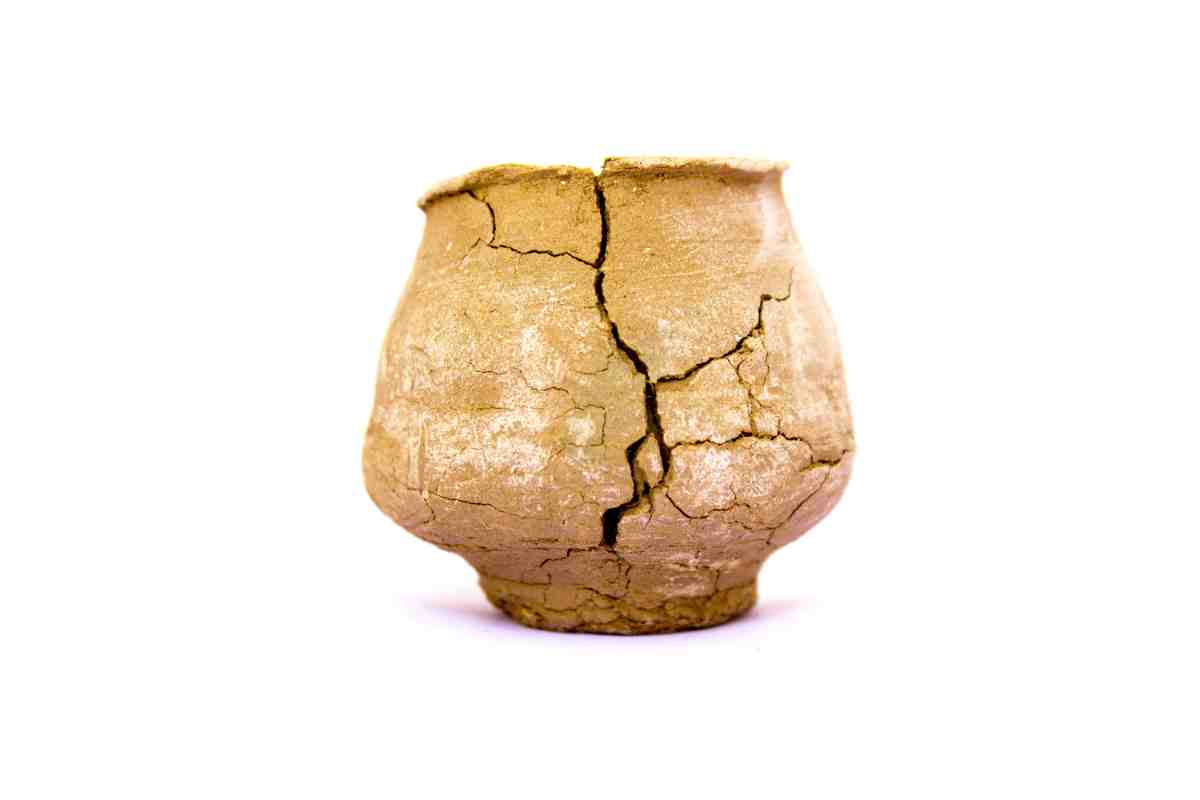 Yes. Many parts of the wall can still be visited – there's even a special long-distance walk that travels the full length, from one side of England to the other!
YHA The Sill at Hadrian's Wall
is a hostel very close to the wall. From here, you can visit some amazing historical sites from the Roman era. These include Housesteads, the most complete example of a Roman fort in Britain. At one time, 800 soldiers lived here, right next to the wall. You'll see where they slept, where they cooked – and even where they went to the loo! Also nearby is Vindolanda, another ancient Roman base with a brilliant museum, where highlights include a 3D film and lots of fascinating items that have been found by archaeologists.
Image credit: © adobestock/ColobusYeti