Travel writer Phoebe Smith asks musician and radio presenter Cerys Matthews about her first YHA experience, the parts of Wales she loves most, and why we should celebrate the outdoors.          
Q: You recently stayed in your first youth hostel. Where did you go and was it what you imagined?

A: I was there to follow in George Mallory's footsteps. It was YHA Snowdon Pen-y-Pass at the foot of Snowdon itself. Mallory stayed at the hotel on this site back in the 1920s, because it's where he and many of his associates trained for their attempt at the summit of Everest. For me, getting to the top of Snowdon was absolutely top of the world – and Wales, of course. It was brilliant.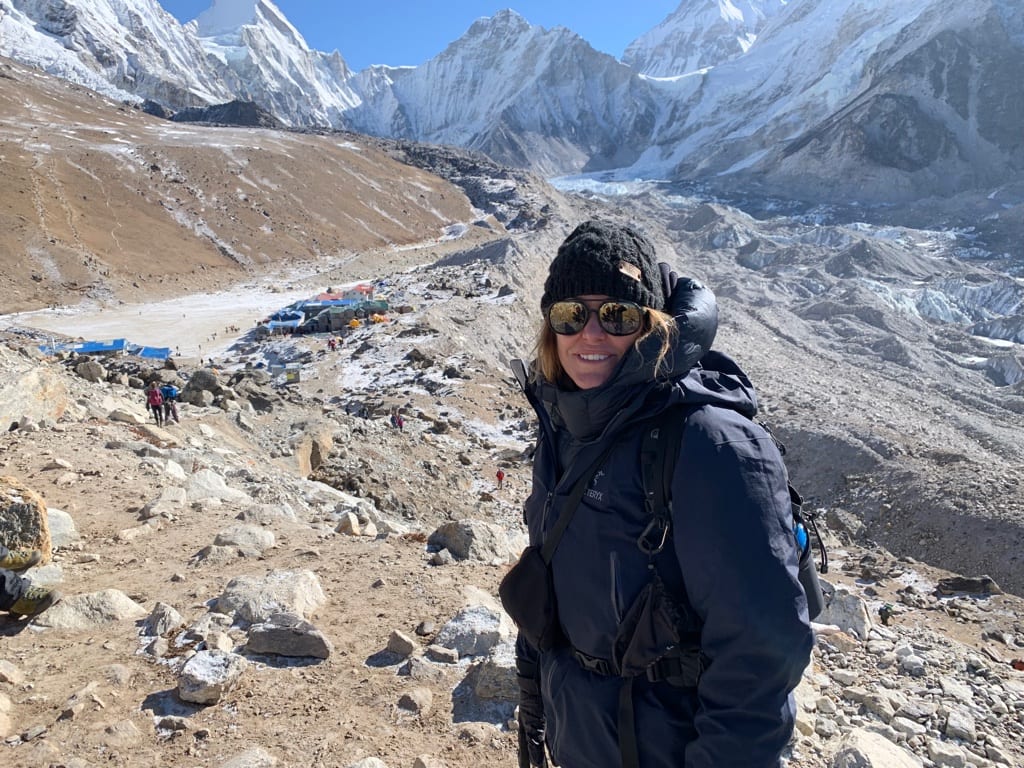 Q: Was the hostel what you thought it would be, or did it change your expectations?

A: It totally changed my expectations. It was friendly, warm, efficient, a great bar, a great selection of food – I'm really fussy with food. They had vegan food, healthy food and really good quality alcohol. They had all the maps, and they had safety posters everywhere so that you didn't feel that you couldn't ask if you were unsure about things; it was everything that you would want on your adventure.

Q: How did your love for the outdoors develop?  

A: My father Philip Matthews was a potholer, that was his biggest hobby, so he used to drive us around in his Land Rover with a load of stinky blokes and stinky clothes. And my mum and my mum's father, they love plants and gardening and wildlife and the countryside, so I've inherited that. I think anyone with any brains about them would love the outside world and the countryside, above ground or underground. We're an intelligent bunch!

Q: Any great overlooked places in Wales that you think people should know about?

A: Do you know what, there are ancient stones up in the Preseli Mountains, and nobody ever goes to the Preseli Mountains? I feel like you can hear the stories of the Mabinogion [the earliest prose stories of the literature of Britain, written in Middle Welsh] if you sit there, down on the stones. In Ceredigion, between Cardigan and Fishguard, there's allegedly a lost land, Cantre' r Gwaelod. On the low tide, you can see the sticks, the old logs and old beams of the buildings. The story is that a guy was looking after the floodgates, but he got drunk and forgot to shut them during a storm. If you sit down on the edge of the land you can see how flat it is. It's unlike anywhere else in Wales, you can really imagine there being a lost land there… and the bells ringing in the dead of night. It's been called a Welsh Atlantis.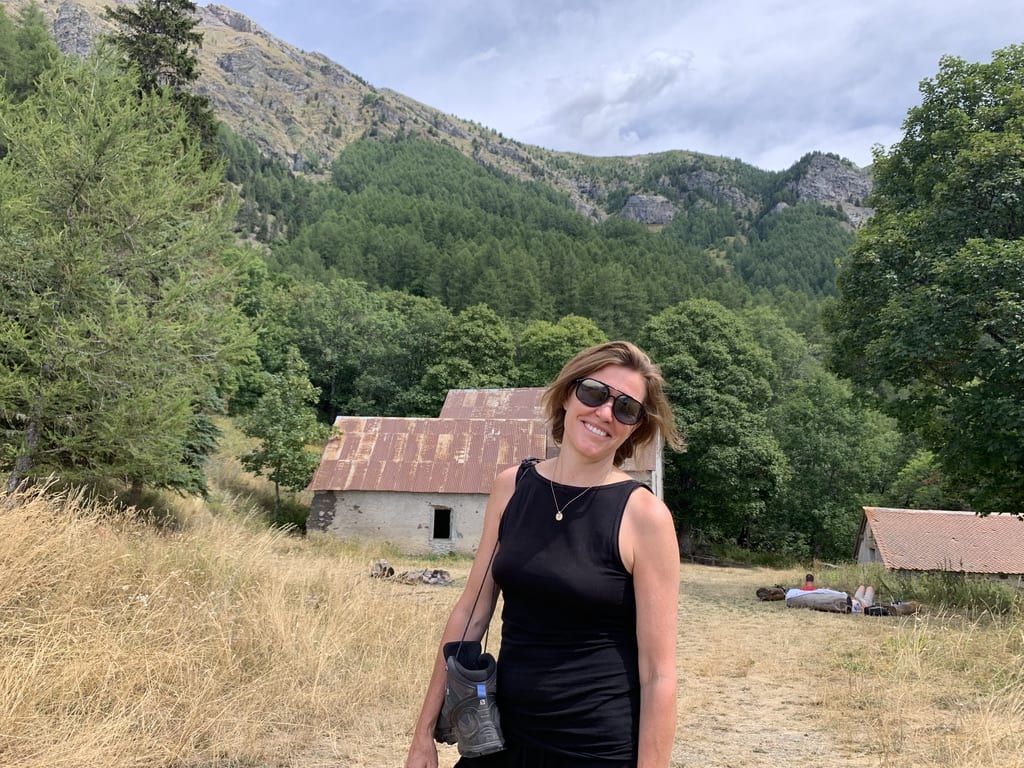 Q: You're involved with The Good Life Experience festival, which celebrates the outdoors. Why is being outside so crucial for adults and children?  

A: I love the science that validates those of us that like being outdoors. That working in the soil, or being behind a plough, or gardening, or walking in the countryside, releases serotonin. I love the fact that it validates what we all feel. I've always been a country girl at heart, despite being in a business where it's mostly clubs and night-time stuff. We shouldn't think of being outdoors as anything other than essential – what is surprising is that we've been dragged so far away from the idea that we feel the need to question it. For children, the biggest brains on the planet are making games and programmes that are addictive, so it's our responsibility to shoehorn them out to where the real miracles of life are, which is in nature. My boys, after coming back down from Everest Base Camp or after coming down from Snowdonia or after being outside, they're different kids. Conversely, when you pull them off the gadgets, they're horrible – they're monsters!

Q: And would you stay in a YHA again for your next adventures?

A: Hell yes! I just want to know if you can give me somewhere to go next! Give me the challenge.