Looking for something special for a loved one – or even a chance to treat yourself? These stocking fillers ideas are guaranteed to please outdoor-lovers.
Fantastic Female Adventurers
This new book by Lily Dyu traces in detail the life stories of 14 inspirational women whose incredible exploits have left a positive mark on the world. And it's the perfect stocking filler! They include mountaineer Gwen Moffat (a warden at YHA Rowen for a year in 1952!) and adventurer and former YHA ambassador Sarah Outen.
£12.99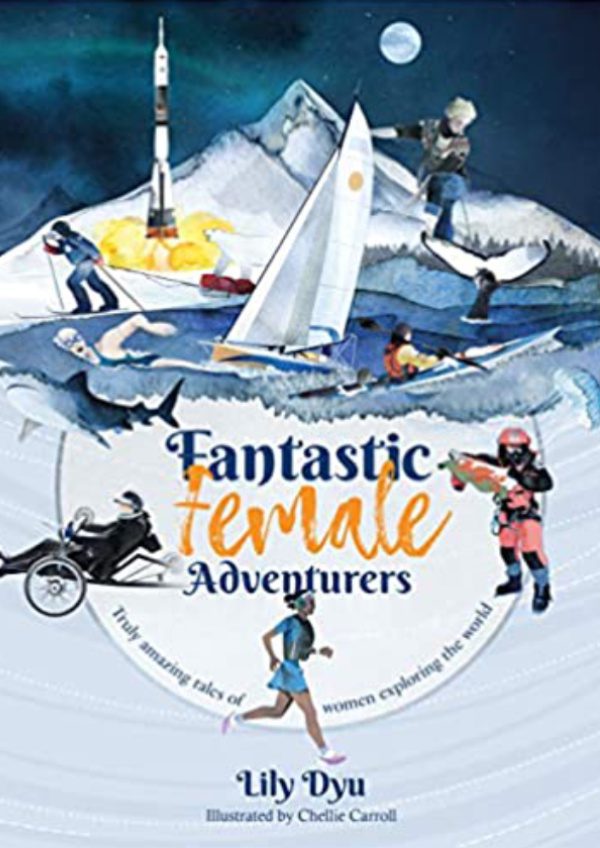 Leatherman Free T4 Multitool
Leatherman's market-leading multitools come with 25-year warranties, which says plenty about their quality. This new model feels beautiful and handles like a dream, with a sturdy main blade and quick-access tools, making it the perfect stocking filler for an outdoorsy type. It makes standard penknives seem seriously clunky. Built to last.
£74.95
BatteryGuard 250L LED Headtorch
Available though GO Outdoors, this comfortable, new-for-2019 headtorch does the basics well – and for a good price, making it the perfect stocking filler. A simple dial switches between three modes (low, high and red, the latter being good for wildlife-watchers) and you'll get 200 hours of light, on low, from one set of batteries.
£23
BAM Bamboo/Merino Beanie
BAM's sustainable bamboo-based clothing is more than just an eco choice – it's also soft, well-made and super-snug, so it definitely is a great stocking filler. This unisex knitted beanie, made from bamboo viscose and merino wool, is a brilliant case in point. It's available in six colours, and just the thing for a brisk winter's day
£20