Four outdoor items put through their paces by The Journey team.
Now here's a serious pair of boots. Slip your feet into the new KEEN Ridge Flex WP and it feels like the beginnings of your own action-hero outfit. They're sturdy, strong and substantial – but they're also far more than just foot armour. The brand's KEEN.BELLOWS FLEX technology introduces a TPU accordion-like section onto the forefoot (in yellow on the photo), bringing more durability and versatility to an area that traditionally compresses during a hike. They're also treated with a water repellent and have chunky 5mm lugs underfoot. Avengers, assemble.
By Ben Lerwill
+ Flexible forefoot
+ Waterproof and anti-odour technology
+ Available in mid and low styles (M/F)
– A tad pricey
Lowe Alpine AirZone Active 22 
The first rule of daypacks is that they should help you rather than hinder you. Step forward the new Lowe Alpine AirZone Active 22, which does the important things without fuss. The mesh back panel gives guaranteed ventilation space between back and pack, stretch pockets at the front and sides provide easy-to-grab storage, and the stashed rain cover is easy to slip on when the weather turns. Other perks include tip grippers for your poles, H2O compatibility for your water bladder, and an integrated whistle on the chest strap.
By Louisa Williams  
+ Highly practical
+ Available in five colours
+ Made from ripstop nylon
–  None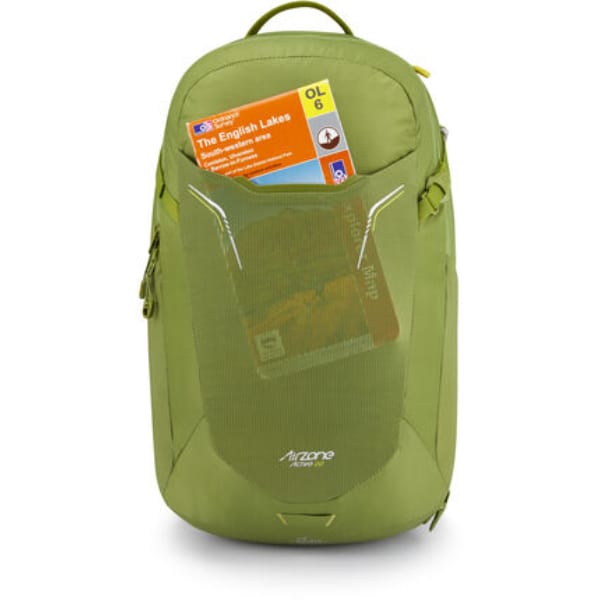 Smartwool Sulawesi Mid Crew Socks
These new Hike Light Mid Crew Socks take their job seriously. These days, that not only means comfort (with light underfoot cushioning for padding, Indestructawool™ technology for durability, and Virtually Seamless™ toes for minimal pressure, they certainly fit the bill there) but environmental responsibility. As such, these women-specific socks are made from a merino wool mix paired with recycled nylon, which has the added advantage of helping with breathability. As you'd hope from socks built for the outdoors, you feel the benefits from the moment they're on.
By Francine Morgan
+ Designed for outdoor comfort
+ Great use of technology
+ Partly made from recycled nylon
– Stylish pattern often hidden by boots and trousers!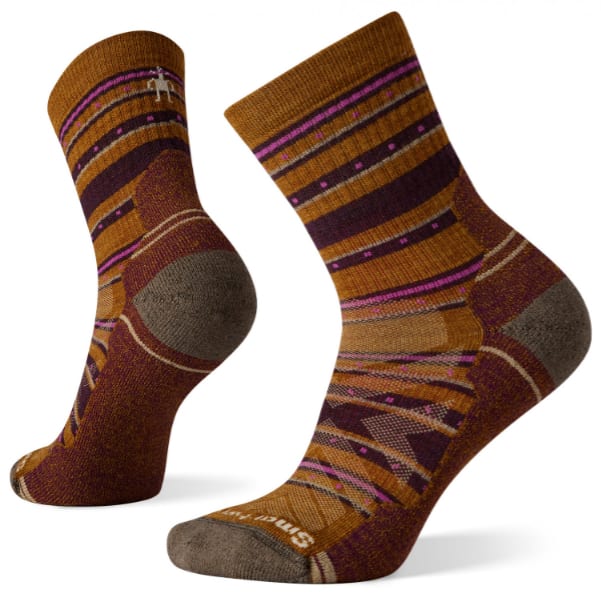 Yak. Those huge beasts that roam the Himalayas at high altitudes in sub-zero temperatures. And how do they survive these punishing conditions? Because their hollow wool is an exceptional insulator. This was noticed by kora founder Michael Kleinwort while staying with nomadic yak herders at 5000m altitude. He decided yak would make the perfect wool for active clothing. The Yardang Jersey is from kora's latest collection that blends merino and 30 per cent yak wool, and it's so beautifully soft I've barely taken it off. All the kora clothing I've tried has been exceptional quality.
By Daniel Neilson
+ Incredibly soft and comfortable
+ Naturally odour resistant
+ Designed for active outdoor pursuits
– Nothing yet!
Did you know?
All YHA members receive discounts at gear stores including Cotswold Outdoor, GO Outdoors, Snow+Rock, Runners Need and Cycle Surgery.