The clue is in the name: Youth Hostels Association. The proof is in the mission statement: 'to enrich the lives of all, especially young people, by providing brilliant hostel stays and experiences that improve physical health, mental wellbeing and life skills.'
Although our scope is broad, YHA is fundamentally designed for young people, whatever their circumstance, and this has been true throughout our 91-year history. Of course, this doesn't just mean school groups, community groups and young explorers – integral though all three groups are to the work we do. It also means families.
For family groups (and we're speaking from ample experience here), hostels are quite simply fun places to be. Taking kids hostelling for the first time is a memorable experience, whether it's in the middle of a city, the heart of a National Park, or somewhere along the coast. Bunk beds become dens and the hostels themselves become little worlds to explore: the kitchens, the lounges, the bookshelves, the board games. Often, too, there are grounds to investigate, and new friends to be made. And all that's before we get to the business of making the most of whichever destination you happen to be staying in.
We have a couple of family travel stories here that are very different experiences – this summer, it's for the kids to make their own.
In the country: YHA New Forest
By Ben Lerwill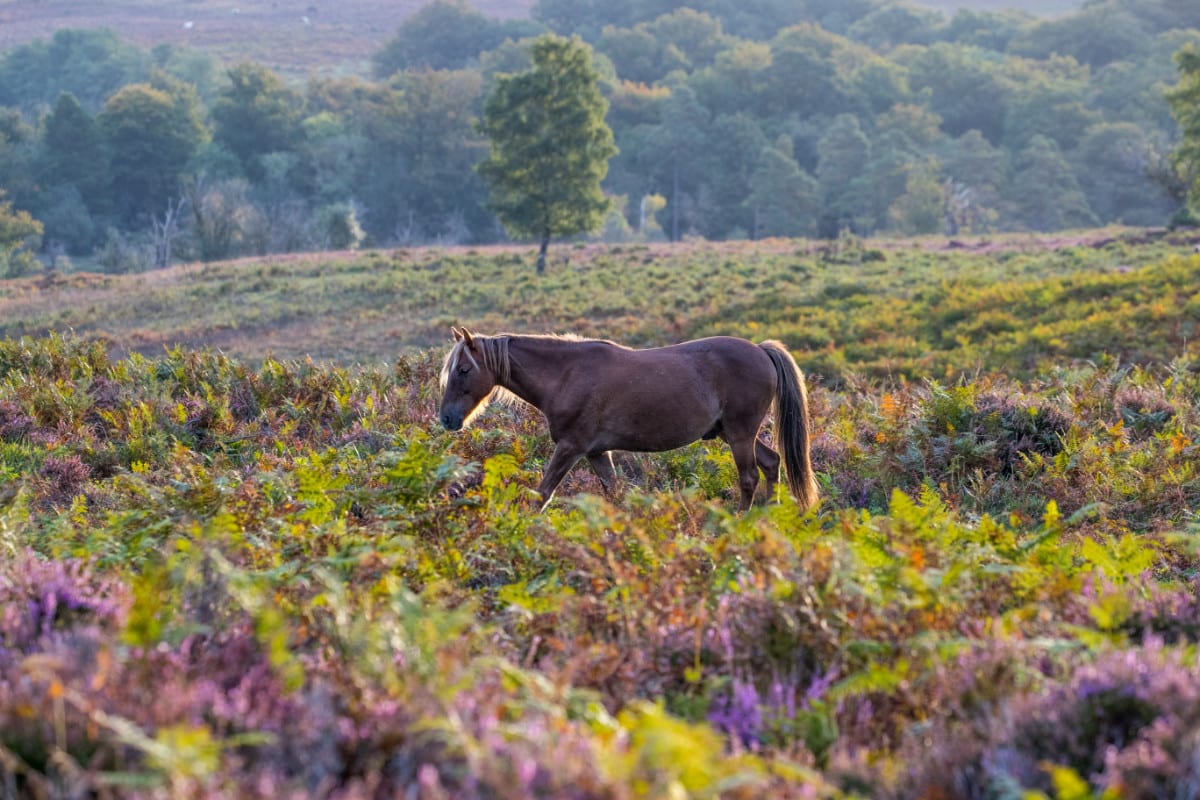 It's a sunny day in Burley, and there are ponies standing at the bus stop. This fact is so mind-blowing to my eight-year-old daughter – so alien to her notion of what animals should do – that her ice-cream is freely dripping down her hand. Even when I explain to her that yes, there are thousands of wild ponies in the New Forest and no, they won't actually be getting on the bus, I see her repeatedly looking back over her shoulder to check I'm not fibbing.
I've come to the New Forest with my two kids, Bethan and her older brother Joe. We're staying in a camping pod at YHA New Forest, and location-wise the hostel is a gem, being tucked away down a wooded lane in the heart of the National Park. The pod itself is a beehive-shaped, pine-clad hideaway set in the grounds and the kids go crazy for it. "This," they shout, seconds after throwing their bags then themselves onto the beds, "is the best den ever."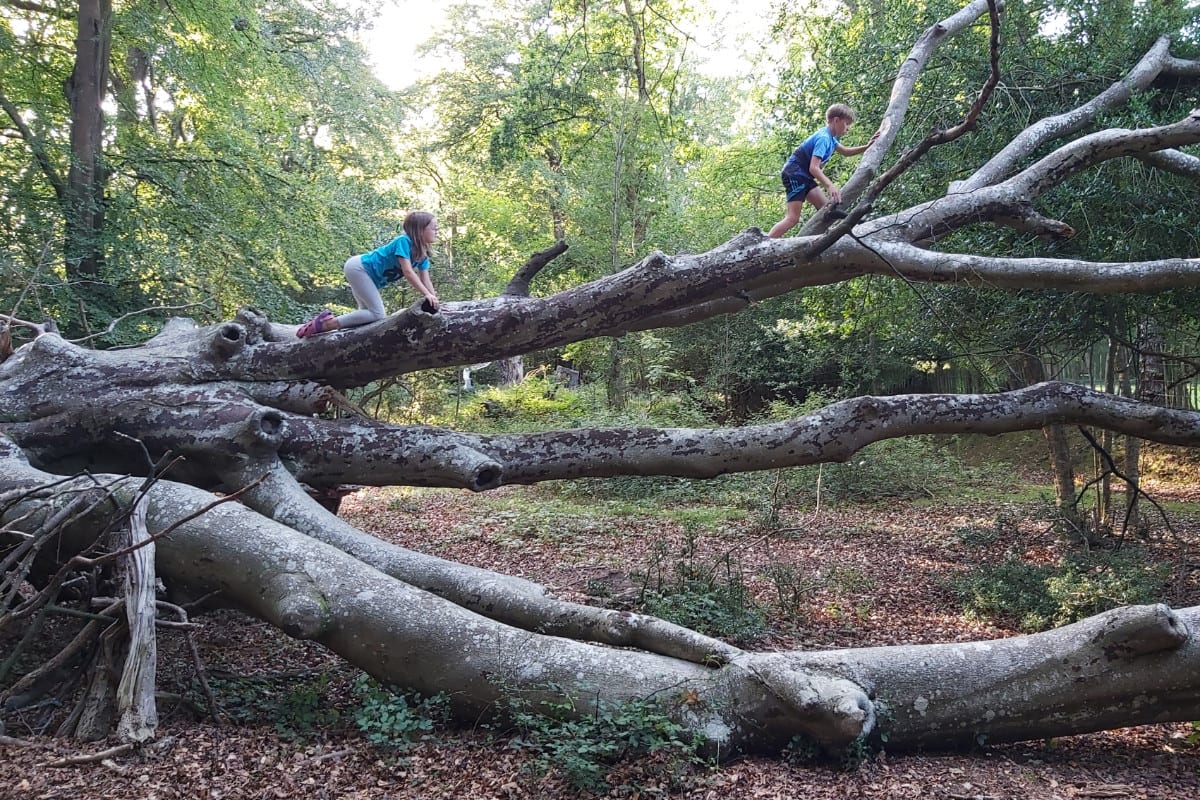 Fortunately, they're willing to pry themselves away to explore further afield. We've brought our bikes with us (although note there are also hire facilities in Burley, some 15 minutes' walk away), which means not only do the kids spend their evening hours buzzing up and down the unsealed lane that runs past the hostel, but that we're able to embark on a long, packed-lunch day-ride through the woods. Over 12 miles, we spot red deer and endless butterflies, pedal at changeable speeds with regular snack-stops, and generally clock up enough hours in the saddle to well and truly earn our evening pizza.
Hostel stays with kids don't need to be complicated, or have packed itineraries. Sometimes the simplest short breaks are the best ones. We round things off the next day by strolling down for ice-creams to Burley, where the Harry Potter-mad kids are thrilled to discover a couple of shops dedicated to the village's historical involvement in witchcraft. Wand-browsing over, we wander back along the lane to the hostel – one of us checking over her shoulder to make sure no ponies are hopping onboard the Number 35.
Stay at YHA New Forest
In the city: YHA London Central
By Daniel Neilson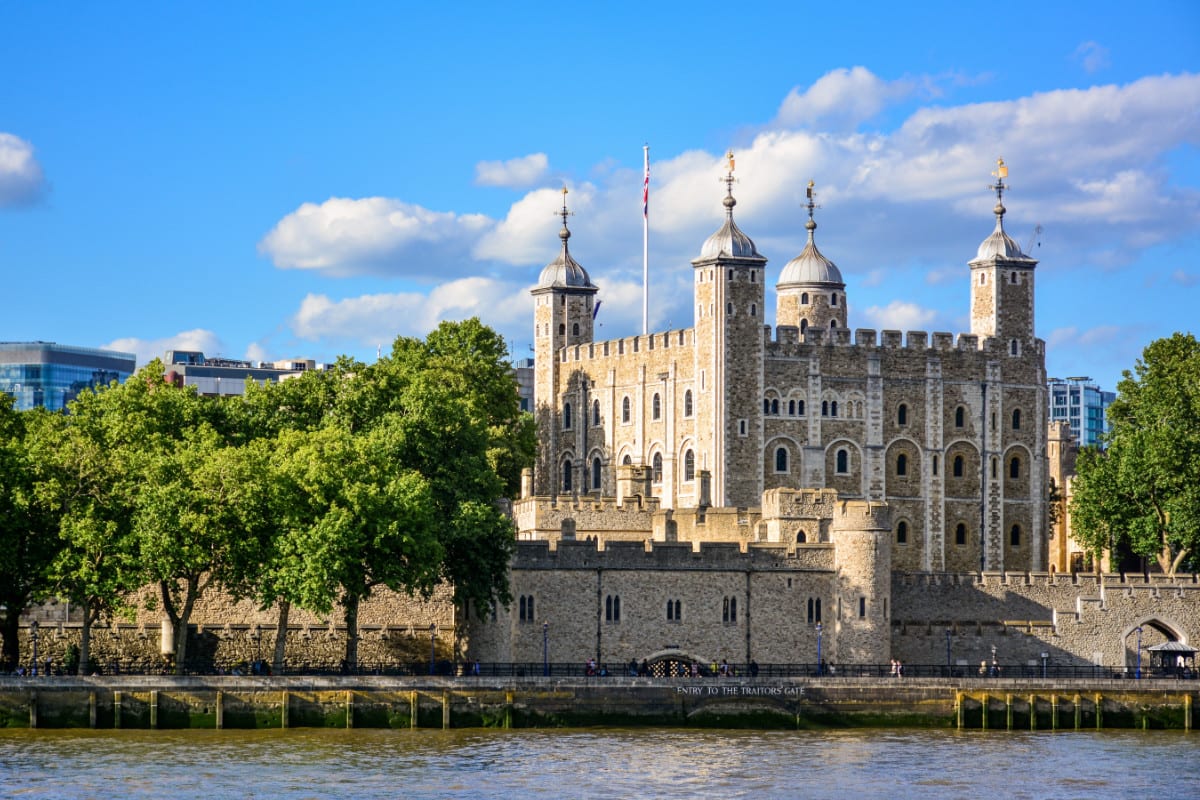 For children living outside the capital, their first trip to London is rarely forgotten. The noise, the people (so many people), the skyline. Buckingham Palace, the Science Museum, St Paul's Cathedral, Big Ben, the London Eye… all sights that they'll have seen countless times in books and films, coming to life. Right there in front of them.
My own first trip to London, on a National Express coach in the 1980s, had me nose-pressed to the window in amazement. I had never seen so much activity, so many skyscrapers. Suddenly, I was a very long way from my home in industrial Humberside.
It was the Tower of London that made the biggest impression on me: wondering at the Crown Jewels, talking to a Beefeater, spotting the ravens, learning about the grizzly history of the Princes in the Tower and the fate of those condemned to Traitor's Gate.
So it was the Tower where I took my children on their first visit to London: Clara, then aged 9, and Elliot, then aged 4. I chose to stay in a family room at YHA London Central, from where we could base our visits to Tower Bridge, the Tower of London and Borough Market (this last attraction was a surprisingly big hit). After exploring the Tower, we jumped on a Thames Clipper – a thrill for an adult, let alone two wide-eyed children – and sailed through London to Battersea Park where we could – and this was another treat – get on a red bus. The V&A was the first stop. Clara had always wanted to go, ever since we bought a lovely set of Clara Button books by Amy de la Haye. In them, Clara's namesake visits exhibits in the V&A, and we did the same.
Along with marmalade sandwiches and breadsticks, in our packs we carried books – not a practical thing to bring, perhaps, but they contained the references my children had. These included Paddington Bear (hence the marmalade sarnies), When We Were Very Young by AA Milne (with the poem Buckingham Palace: "They're changing guard at Buckingham Palace/ Christopher Robin went down with Alice") and, for Clara, The Boy At The Back of the Class by Onjali Rauf, a story about a refugee that also culminates at Buckingham Palace, after an adventure on the London buses.
In all, we spent three days visiting sights, drinking bubble tea, and having picnics in the park. Busy though it sounds, the key was not fitting too much in. A year later, both children still talk about the Crown Jewels and the boat ride. Clara has made a list for the next visit: The Lion King West End Show, the Science Museum, and more marmalade sandwiches and bubble tea.
Stay at YHA London Central
Three children's books to inspire a trip to London
Katie in London
By James Mayhew (age 2-5)
Katie and her brother Jack get a special tour of London – from a Trafalgar Square lion!
Parrots Don't Live in the City!
By Lucy Reynolds (age 2-6)
A beautifully crafted hide-and-seek picture book, designed to encourage children to pause and notice nature all around them.
Lonely Planet City Trails London
By Lonely Planet (age 5-12)
A brilliant kids' guidebook to London's big sights and hidden secrets.