When Prince Philip, Duke of Edinburgh, passed away in April of this year, it gave us the chance to reflect on the life of a man who had made a significant impact on getting children to spend time outdoors.
He began considering a project to support young people's development back in 1954 – seven years after marrying The Queen – and the first pilot scheme for the Duke of Edinburgh's Award was launched in 1956. It's tribute to the remarkable success of the venture that even during the difficulties of the past year, some 330,000 young people continued with their Duke of Edinburgh Award activities.
The award scheme – which sees participants learning practical self-improvement skills, taking part in residentials, volunteering in the community and, perhaps most famously, setting off on small-group expeditions – has long had links with YHA (England & Wales). As an approved activity provider for the organisation, we host Gold residentials at a number of our hostels in England and Wales and, no less importantly, share and admire many of the same values that the Duke of Edinburgh Award scheme promotes.
For the Duke himself, the Award was "what I like to describe as a 'do-it-yourself' growing-up kit", and in the 65 years since its founding the scheme has helped to transform the lives of millions of young people, both here at home and around the world. In the UK alone, more than 3.1 million Awards have been achieved.
Back in 2013, we were lucky enough to welcome His Royal Highness, together with The Queen, to open YHA South Downs (the Duke is pictured above at the hostel opening). He died just two months short of his 100th birthday, and his legacy will be a fittingly long one.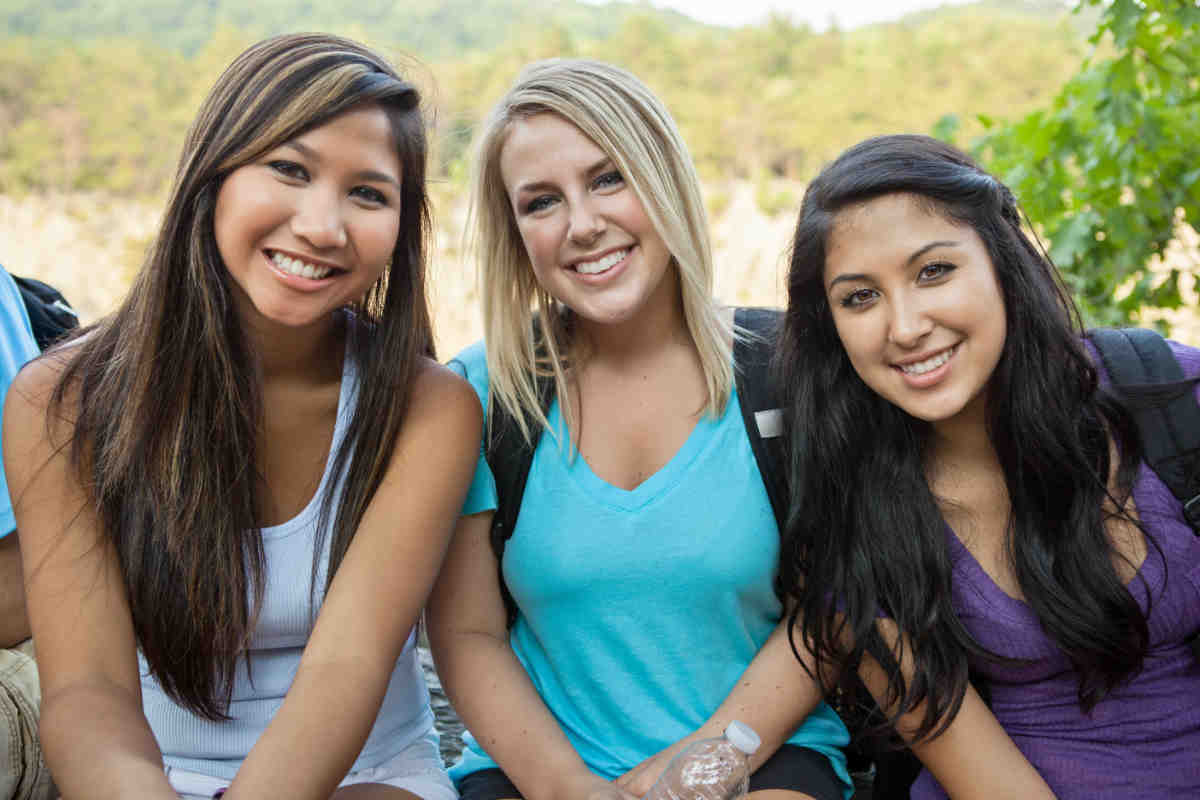 Duke of Edinburgh Award annual statistics
3,397,035 hours
Duke of Edinburgh participants spent 3,397,035 hours volunteering to help others.
72,577 young people
72,577 disadvantaged young people began their Duke of Edinburgh Award journey.
27.6% of 14-year-olds
27.6% of 14-year-olds in the UK started a Bronze Duke of Edinburgh Award programme.
Photo credit: Adobe/eurobanks