"I have two doctors, my left leg and my right."  This timeless quote comes from George Macaulay Trevelyan, whose legacy with YHA was assured by virtue of his being the organisation's first president.
The historian and author was instrumental in helping hostels to become a part of UK life. He had a fondness for spartan living – he was a Fellow of Trinity College, in Cambridge, but was once mistaken for a vagrant – and was similarly passionate about the joy of time spent in the hills, as evidenced by the line above.
He would doubtless have been enthused by the range of different YHA options available to today's outdoor-lovers – which is as good an excuse as any to post this gorgeous photo of Snowdonia (top of page). Get your doctors moving.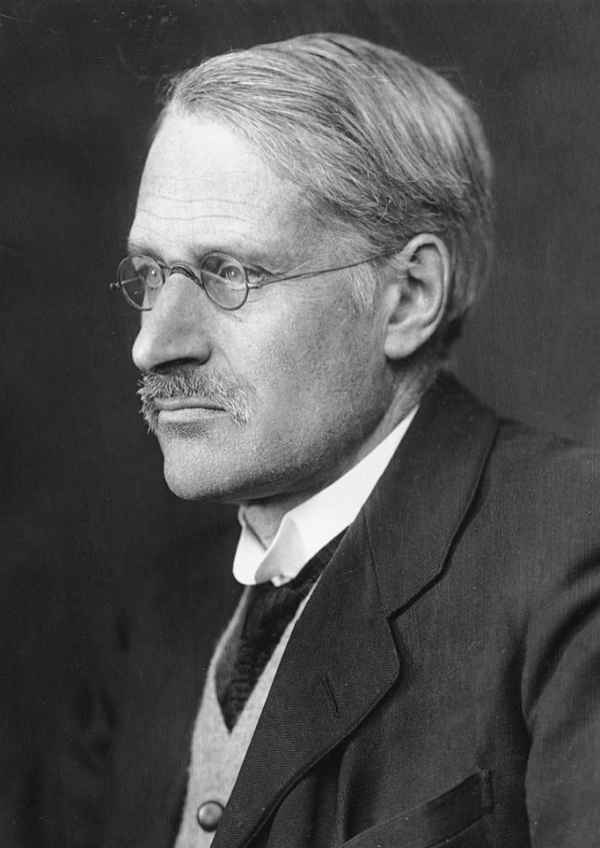 Photo credit: Adobe / Manuel