WIN Kora Outdoor base layers worth £190.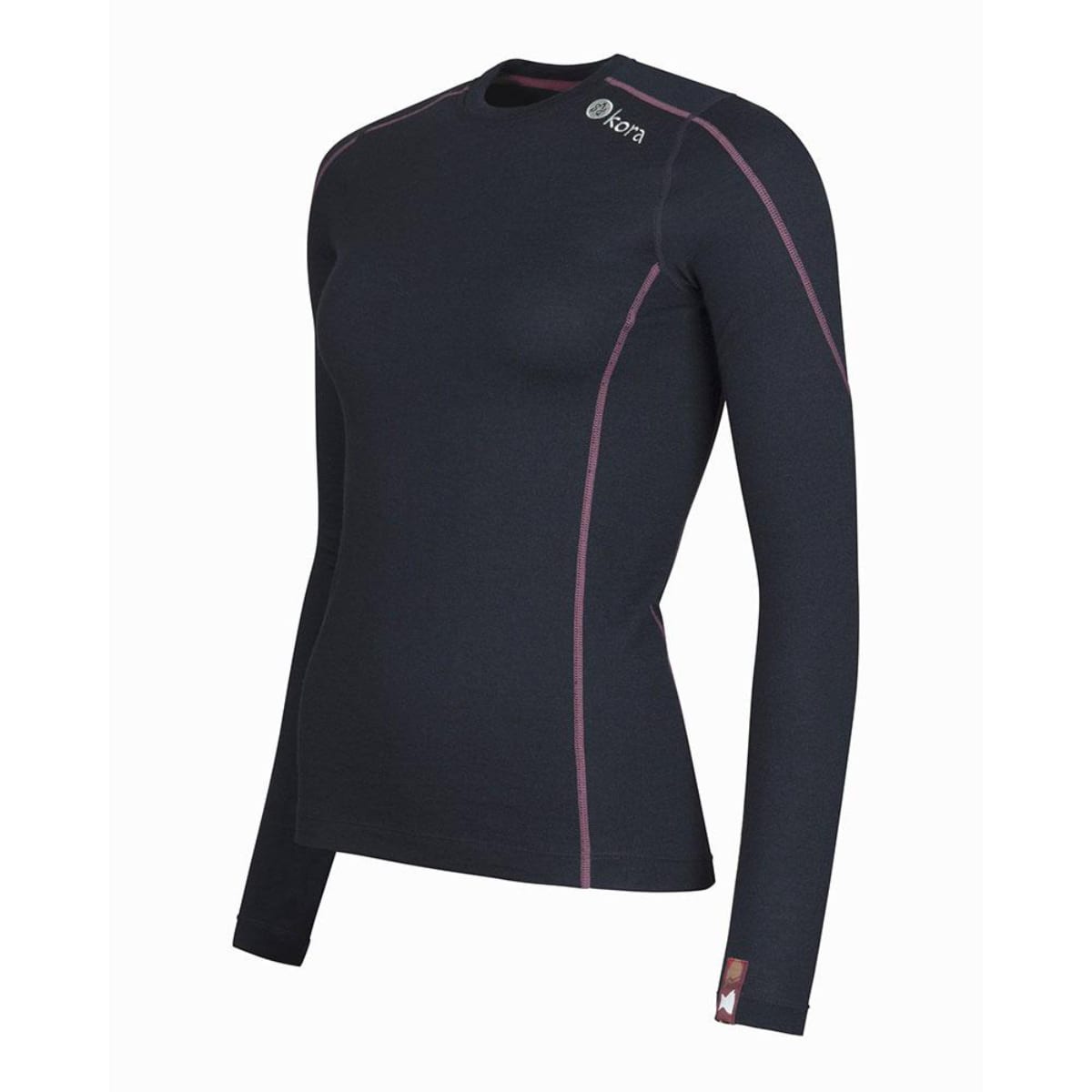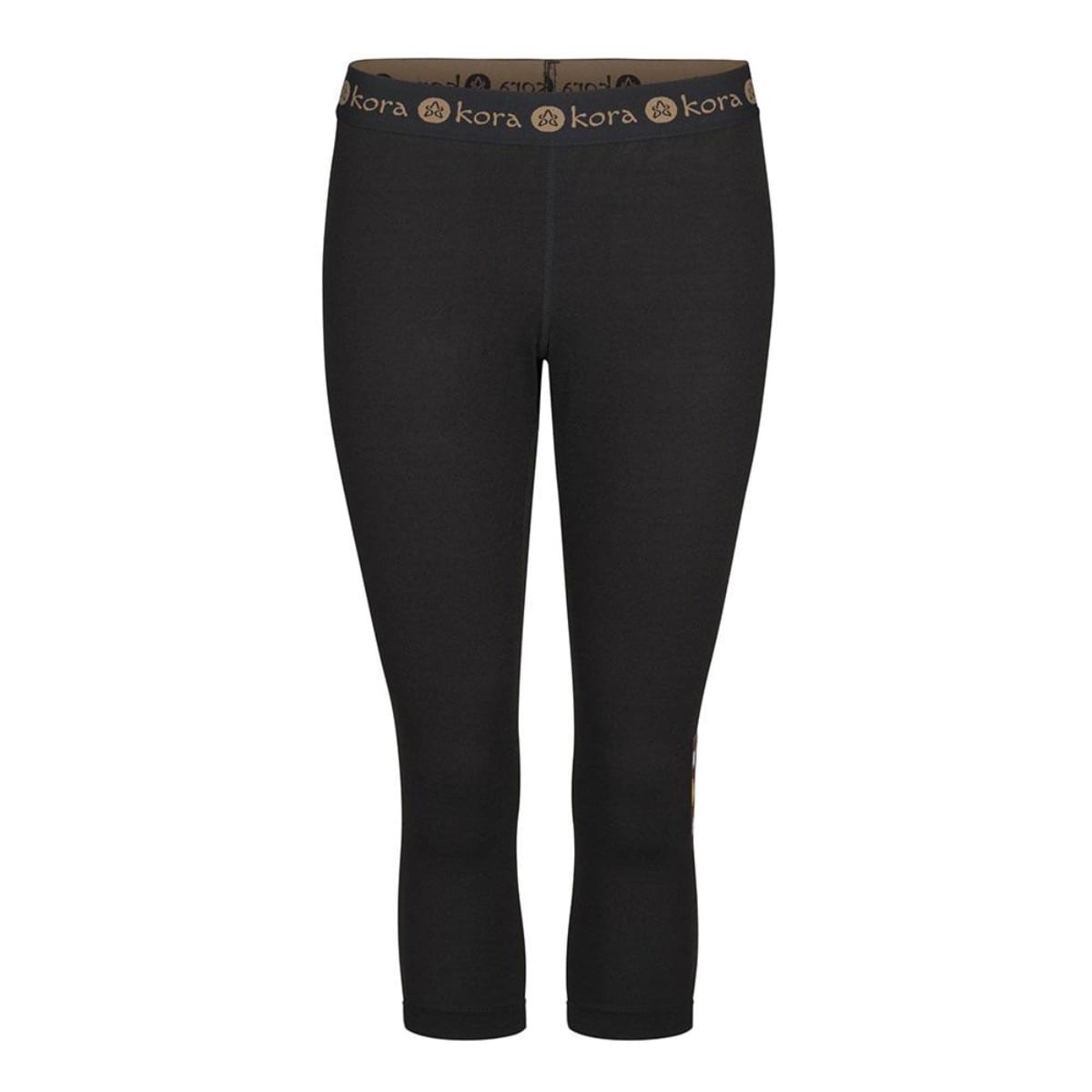 Summer's here – and we have a whole host of hostels scattered along the choicest parts of the English and Welsh coast. We've jumbled up the names of five of them. Worked out what they are?
YHA HERMANSIGH
YHA GOGBEL OHLE
YHA THROB
YHA AMERROBIN
YHA ETNAGILT
To enter simply send us an email with your five answers to [email protected] by 13th September 2021. Feel free to share your thoughts on this magazine at the same time.
About the prize
 Kora Outdoor pioneers the use of sustainable and premium grade yak wool to create super-soft and breathable activewear for year round adventures. Kora is giving away a set of men's and women's Shola top and bottom pure yak wool base layers. The Shola Collection uses the world's first and only 100% yak wool performance fabric, providing ultimate warmth for weight while offering the natural breathability and moisture management benefits of yak wool.
(Subject to stock availability. If your size is out of stock we will offer you a similar piece to the same style and colour. No cash alternatives.)
Last issue: Congratulations to Helen Byrne, who won a Fjallraven Abisko Lite Trekking Jacket in our competition to name the dawn chorus birds.