Easter has been and gone, but did you know that 29th May will be National Biscuit Day? It's a chance to celebrate one of life's little pleasures. Not just cookies and custard creams, but crackers, oatcakes and all the other biscuits you can think of!
National Biscuit Day isn't the only unusual day that we celebrate. Here are some others!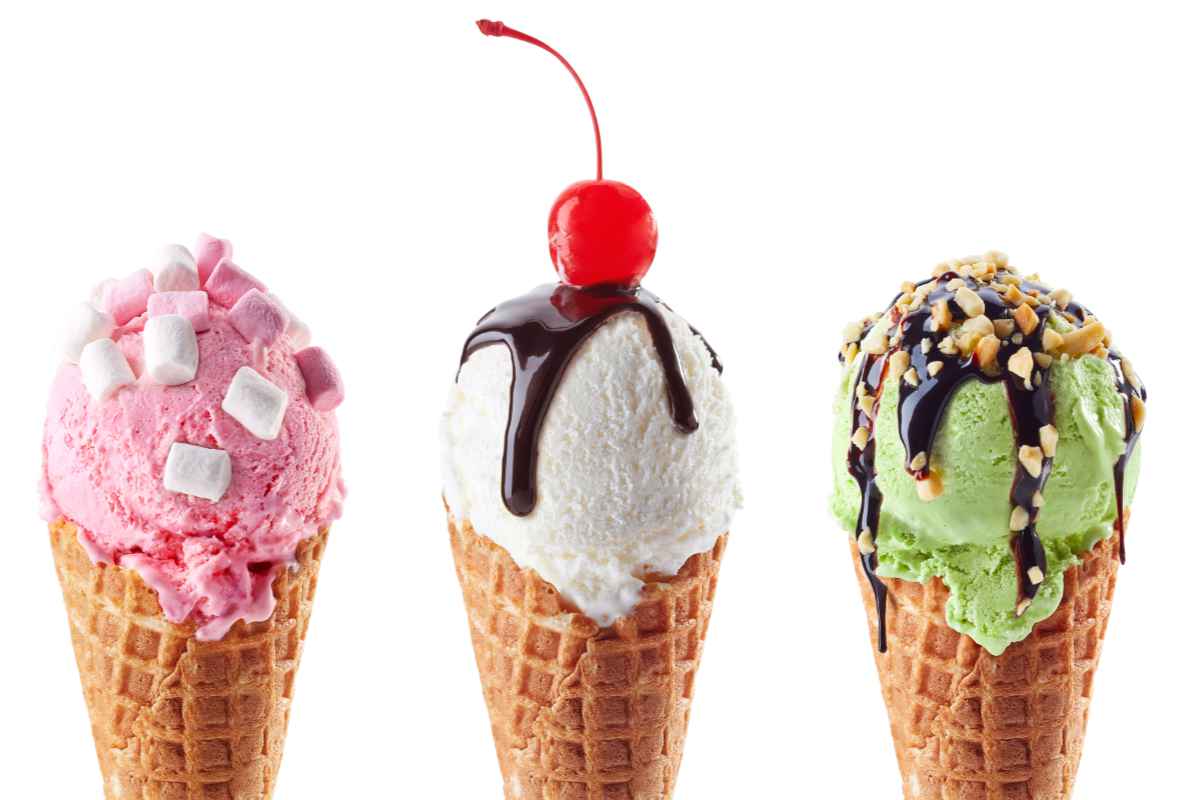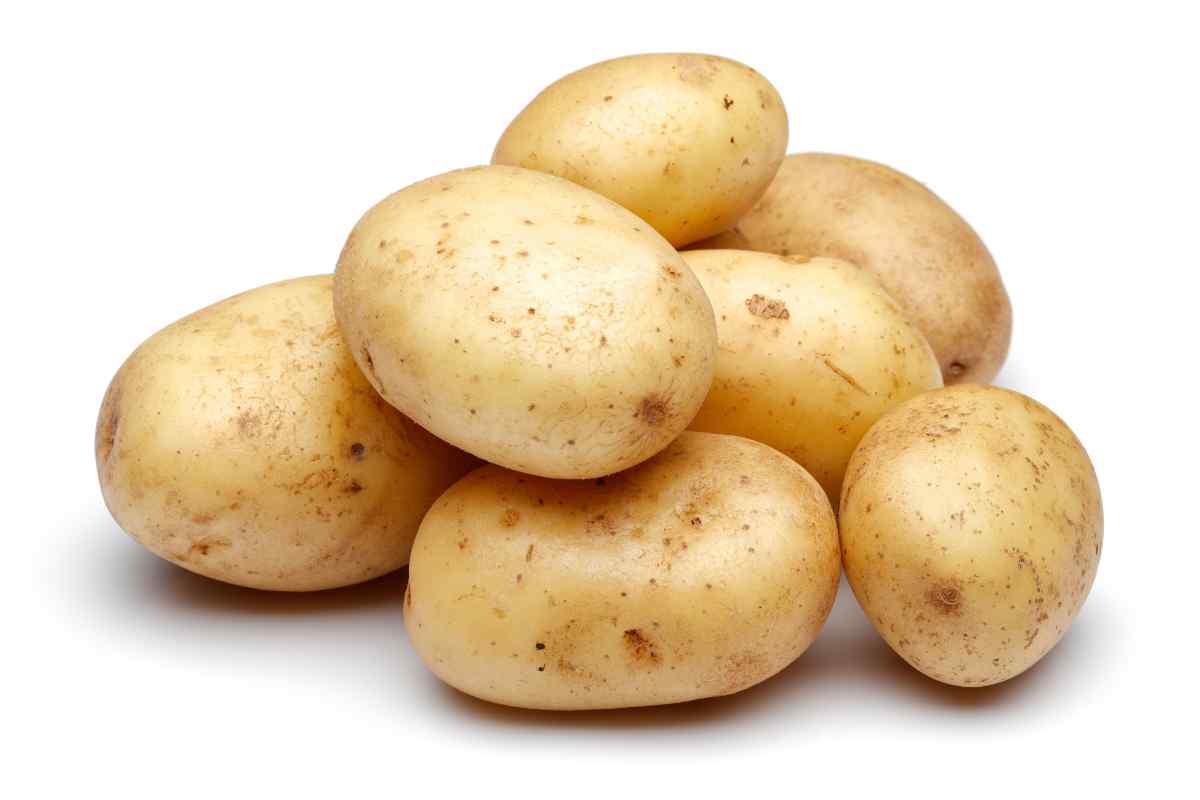 Hug a Bear Day
7th November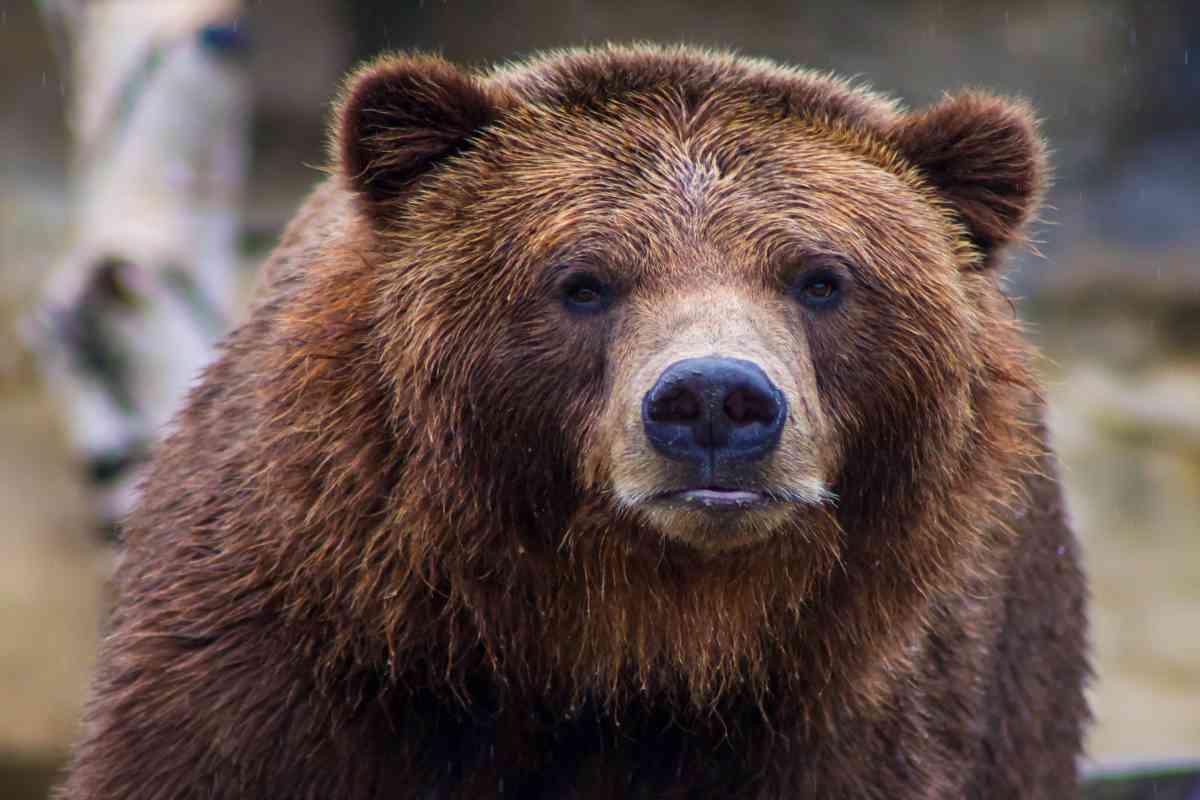 Bake your own biscuits
Baking biscuits is really easy, really tasty and everyone can get involved in making the yummy treats. Here's a simple recipe for you to follow so you can bake your own biscuits.
You'll need…
200 grams of unsalted butter
200 grams of golden caster sugar
One egg
Half a teaspoon of vanilla extract
400 grams of plain flour
And here's what to do…
Put the butter in a bowl and mash it up until it's really soft and creamy.
In the same bowl, add the sugar, egg, vanilla and flour. Mix it all up really well to make a dough. Add a bit more flour if it's too sticky.
Tear off pieces of dough and roll them out until they're flat, and about twice as thick as a £1 coin.
Then use the top of a glass, or a special biscuit-cutter, to cut the dough into the shape of biscuits. Remember to roll up all the spare bits and use them for more biscuits!
Pop them onto a baking sheet and baking tray, then put them in a hot oven (200C/ 180C fan). After eight or 10 minutes, when the edges have gone a bit brown, take them out and let them cool.
Share them out with your family and friends, then eat them!
When you holiday with us, why not bake your delicious biscuits in the hostel's self-catering kitchen? Over 100 of our hostels have a kitchen for guests to use, well-equipped for cooking up a storm.
Photo credit: RCH Photographic / Mara Zemgaliete / mates / felipe carvalho brito/EyeEm / Ken / Adobe Stock