YHA has a long history of links with the UK's National Parks and Areas of Outstanding Natural Beauty (collectively known as national landscapes). Indeed, we were one of the organisations behind the report that led to the formation of our National Parks.
Within these national landscapes, we have 98 hostels, employ 384 staff, and welcome over half a million guests (in a normal year). Over 215,000 of our guests in these amazing places are young people — many of whom are experiencing these landscapes for the first time through YHA. Connecting people to national landscapes is a core part of our work.
Read on for our response to the Government's consultation on the Landscapes Review.
Connecting more people with Britain's breathing spaces
The independent Landscapes Review was published in 2019 by journalist Julian Glover. It outlined exciting proposals to protect these green and blue spaces and, crucially, to make them open to all. The review proposed a key commitment that every child should be able to have a night away from home in a national landscape.
In response, YHA formed a coalition of not-for-profit residential and educational providers called Access Unlimited, with the aim of helping to ensure that every child really does have this opportunity — for the first time and a lifetime. This in turn led to Generation Green, an initiative highlighted as good practice in the Government's response.
The Department for Environment, Food and Rural Affairs (Defra) responded to the Landscapes Review in January 2022, and YHA is now responding to their consultation. Here's a summary of some key points.
A night under the stars for every child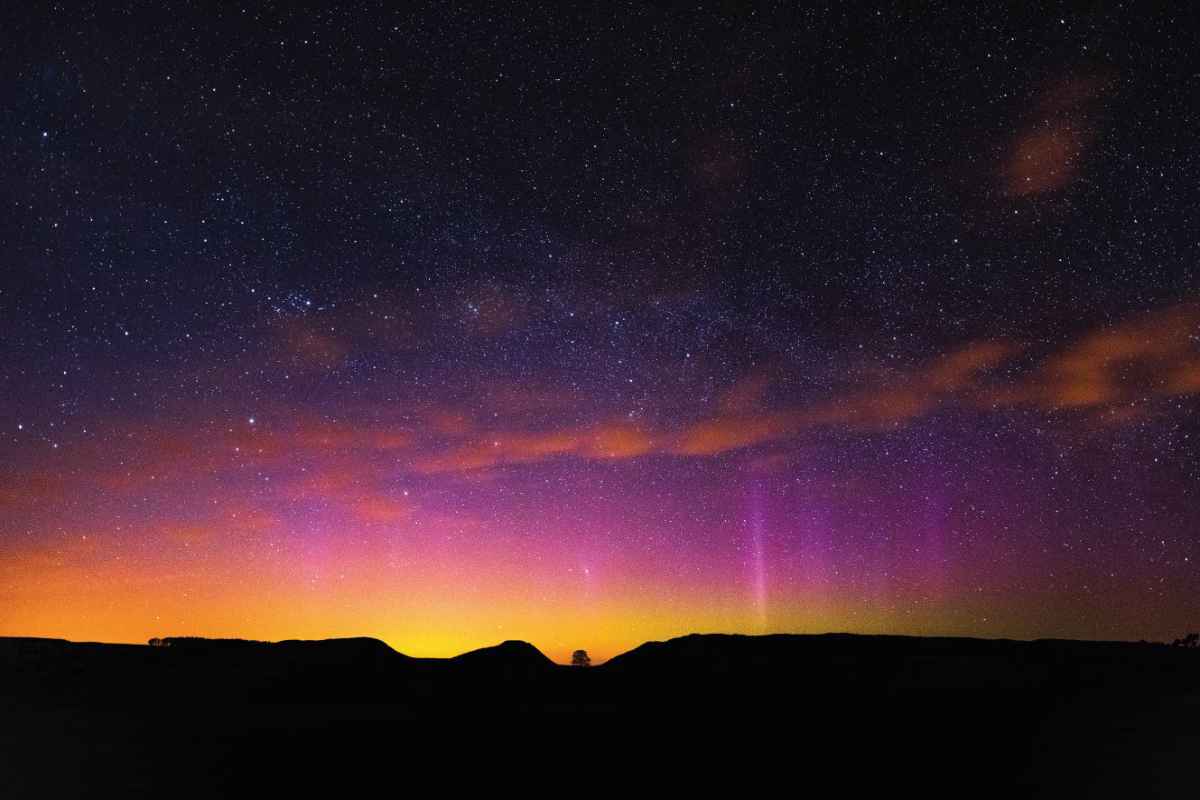 The Generation Green programme created 100,000 opportunities for young people across the country to access nature and the outdoors, focusing on the most disadvantaged — many of whom had never previously had the chance to visit the countryside or coast. This figure included over 16,000 day visits or residentials and almost 800 work experience placements, apprenticeships and volunteering opportunities. But we want to see more in the Government's response to support this vital work to continue.
As a leading provider of youth and school residentials in the UK, we see first-hand the difference that enrichment activities can make. But, as we know, too many children are unable to access trips away. With shrinking school budgets and many parents struggling to contribute, and in the wake of travel restrictions caused by the pandemic, more and more children are missing out on formative experiences. We're committed to doing what we can to create opportunities for all young people to access the unique benefits of residentials, and to this end we'll be launching a major public campaign later in the year, to raise funds so that no children are left behind.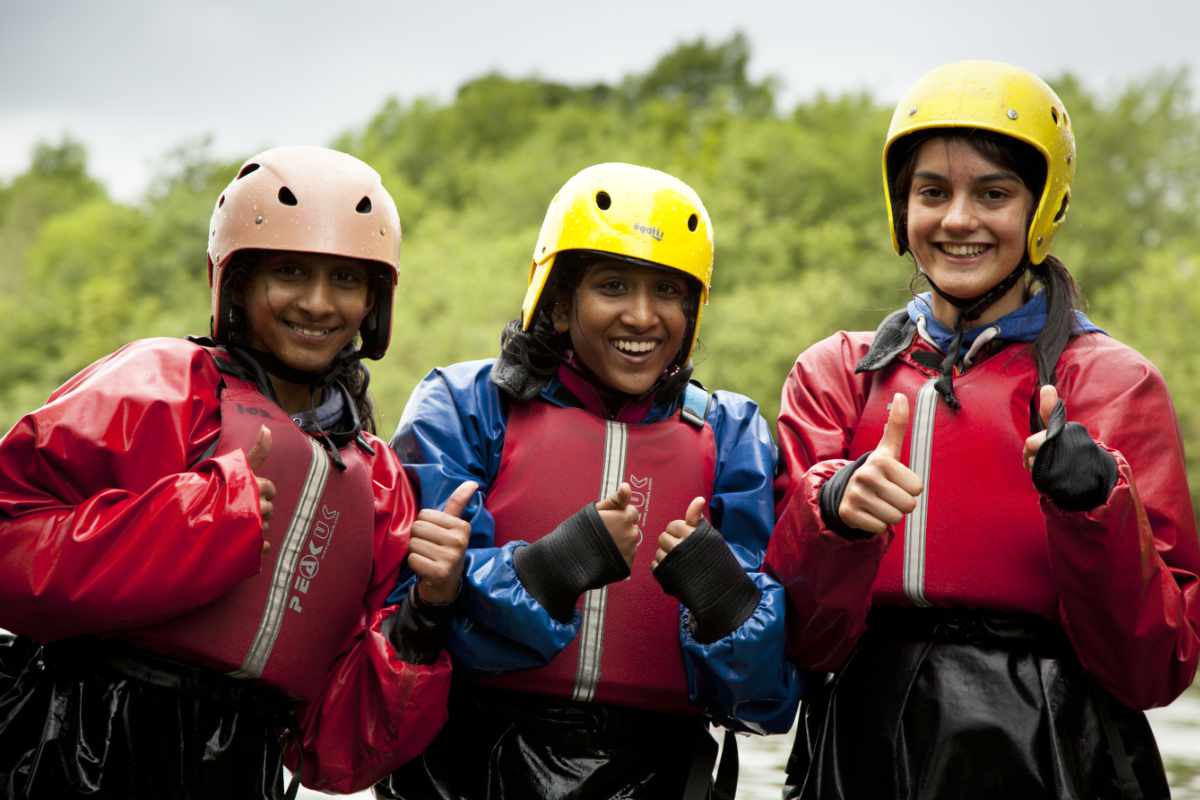 Core to what YHA stands for is access. Access for all. Not just certain groups. Not just those who have always enjoyed access, come from the same place, or have had the same experiences. Diversity is essential across all areas of our national landscapes, from those who sit on the Partnership Board and participate in local governance, through to people who work in the parks themselves. We're making real progress on this but we know we have much more to do to ensure all really does mean all.
Increasing access and diversifying participation must be peaceful, but it also has to be proactive! So we all have a role in challenging racist and other discriminatory language and practice that appears on social media and in real-life events.
We are pressing for the two key purposes of National Parks — nature and access — to continue to receive equal weighting in terms of legislation and resourcing.
At the centre of the Government response to the Landscapes Review is a new Partnership Board. Partnership working is crucial to success, and we see that at every level of our own work. YHA staff sit on National Park Boards. This is an area we want to do more in. And of course, our hostels are perfectly positioned bases for local activity in national landscapes — for families, solo travellers and groups as much as education residentials and day visits.
As part of this partnership, in the autumn we're launching a new walking festival to support health and wellbeing activities and bring people together over a love of landscapes. Keep a look out for further updates over the summer. Our partnership work to connect young people and families with the outdoors, nature, culture and heritage, meanwhile, will continue to develop over the next three years.
We want to work closely with the new Partnership Board and maintain our close working relationship with Defra and Natural England, to achieve our shared aims.
Social and sustainable tourism
Holidays, day trips and breaks away from home are essential to wellbeing. Yet some people cannot afford them, and others lack the confidence to get away. Some struggle to acquire the necessary kit to participate. Others may not know how to walk a route. Affordability and support are critical issues in improving access.
The generosity of our supporters and the way we model our prices means that we are one of the largest social tourism and affordable accommodation providers in England and Wales. We provide free and subsidised breaks for thousands of families every year. We note the commitment to this within the Defra response, as well as recent announcements from the Department for Digital, Culture, Media and Sport, and look forward to working together to reach even more families.
Protecting our landscapes 
Green and blue spaces must be respected and protected. But it is disappointing that both the Government response and newspaper coverage suggest that many people do not take care of our national landscapes. Most visitors and locals demonstrate huge respect for these places, and while it is important to tackle those that do not, the starting position for anyone visiting our National Parks must be a sense of feeling welcome, of feeling ownership of and responsibility for the space (these are national assets belonging to us all) and knowing how to protect them. This position is promoted through programmes like Generation Green, the National Citizen Service (NCS) and through wider YHA education. And as founding contributors to the Countryside Code, YHA is committed to protecting our landscapes and connecting a million people to the outdoors every year in a respectful way.
We continue to look at our environmental impact and what we can do to reduce harm to the natural world. Recent efforts have seen us installing water refill stations throughout the network, removing damaging chemicals from our cleaning regime, and our hostel teams planting 350 native trees in the Lake District National Park.
We welcome the response of Government to protecting these national landscapes and ensuring they are there for all to enjoy. But we call for a real-term increase in funding for these important places and spaces.
We encourage you to book a stay with YHA and come and be a part of our national landscapes. Thank you for your support!
Read next: Catch up on the latest YHA news in brief.
Image credit: Danoz / Adobe Stock