What does the future hold for YHA – and what makes it such a resilient organisation? We asked two of the people who know it best.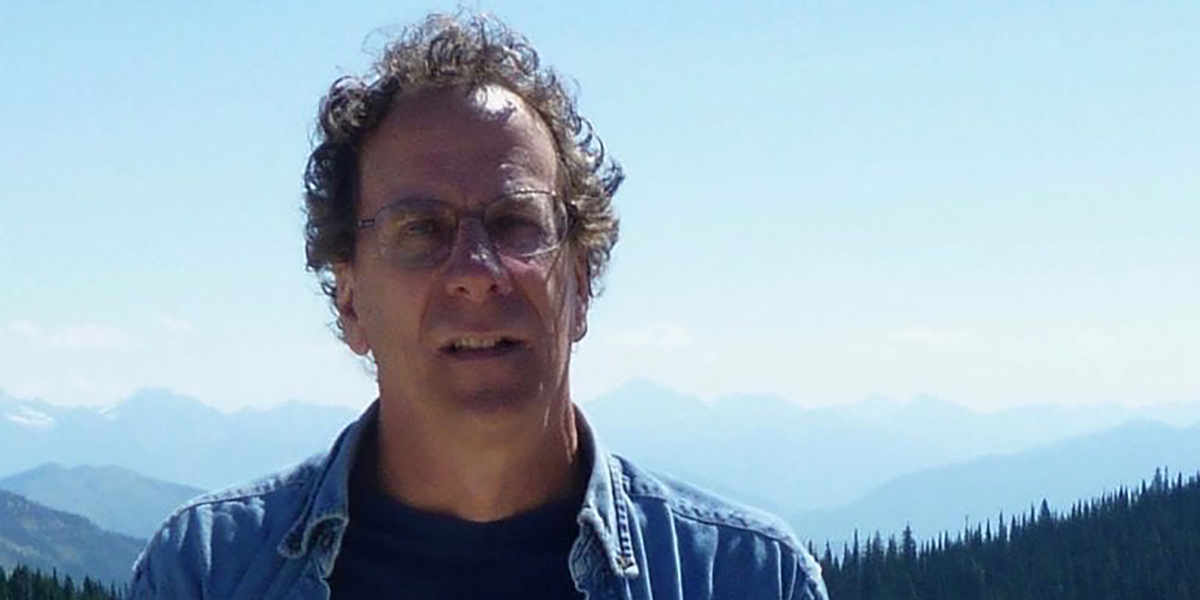 Duncan Simpson
YHA historian, writer and former hostel manager
"When news of the pandemic first broke, I talked with friends and old colleagues about youth hostels. I had just finished writing the biography of YHA's adventurous first national secretary. I was revising my history of youth hostels, Open to All.
I knew youth hostels had survived a world war and found a renewed role in its wake. But we all worried.
Now, after this crisis has gone on for longer than we imagined, it's clear youth hostels have managed their way through
the pandemic well, keeping their staff and us as safe as they can and opening when they are able.
I am sure they will bounce back because nothing is like a youth hostel. From a group of excited children returning for the night from visiting museums to a solo cyclist on a round the world journey, youth hostels encourage us to fresh adventures and new hopes.
They're all about bouncing back, in our own lives and in the places we visit. Whether those are new places or old familiar haunts, we bounce back because of them.
They've also always changed and kept up with the times. From bars, private rooms and en suites to camping pods and 24 hour opening, they're no longer what they were. A reputation for bare boards, no frills and rules has gone.
History tells me they will change and it won't be easy as they adapt. Some changes we may not like and others we will welcome.
But at their heart, they've always been warm, companionable, practical places because there's nothing more practical than beds, showers, food to eat and places to sit, nothing more companionable than sharing a table with someone you've only just met.
They'll adapt, change and bounce back. The history I've explored in my books shows they always have."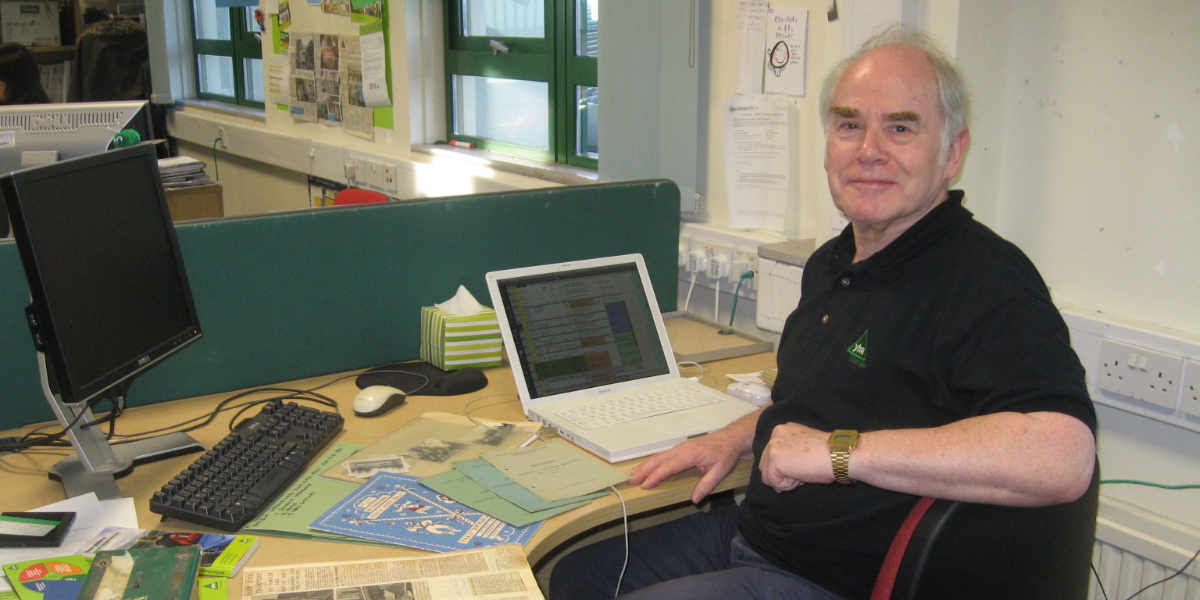 John Martin
YHA volunteer archivist
"I joined YHA at the invitation of a schoolfriend exactly 60 years ago. That simple act changed my life for good, and for the better.
I used hostels to find adventure and friendship as a teenager, then to flit between home and university and to walk between remote hostels in Wales. I hostelled with my wife, then my family. I hostelled abroad, and as a teacher took school parties around Yorkshire hills. For the past 16 years, as YHA volunteer archivist, I've hostelled to gather historical materials, to study and research. For me, since 1961, there has always been travel, and always YHA.
Recently it has been my greatest pleasure to observe each of these hostelling types in others – cheerful families at Hartington, university students at Canterbury, dogged walkers at Langdon Beck, spirited post-A-levellers camping at Beer. The need for these freedoms will be greater than ever, and YHA will be well positioned to provide for them.
YHA survived great hardships in the War, in recessions and with Foot and Mouth, and adapted. The challenges will of course be at least as great now. There will be questions about how best to balance YHA's much-loved traditional provision with its charitable aims, how to square financial stringency in 2021 with the sense of confidence and even expansion that held in 2019, how to develop YHA's popularity and reputation in the National Parks without neglecting the rest of our wonderful landscapes and regions.
In 1931, when youth hostels first burst onto the scene, the fledgling Plymouth Region committee issued this prophetic notice:
'Holidays at home are to be the fashion this year and the Youth Hostels Association is playing its part in helping the National Programme by the provision of hostels all over the country. Members can enjoy their stay and gaze on the marvellous scenery of their own countryside.'"