YHA wasn't alone in celebrating its 90th birthday last year. The same milestone was also reached by hostelling fan Edith Gray, of South London, who remains an enthusiastic advocate for budget adventure in the UK. As recently as October 2020, in fact, just a month after turning 90, she stayed at YHA Treyarnon Bay with her daughter.
As with so many of our guests and members, of course, the joys of 'mature' hostelling are by no means a new thing for this outdoor-lover.
Edith was one of the original members of Hostelling 50 Plus (previously known as the Over-50s YHA group) at its formation in 1988.
She even had a stint as chair of the organisation, and still plays an active role within the organisation. In more normal times, the group's members meet up monthly at different YHA hostels around the country.
Edith remains active in other ways too. A keen swimmer, she also continued with her passion for cycling until just three years ago. So what is it that she enjoys about staying with YHA? "The wonderful atmosphere," she says. "It's the sharing and caring with hostellers from around the globe, and making so many lasting friendships. My favourite memories are going on rambles and enjoying many Christmases at hostels, particularly YHA Swanage."
Edith's late husband Maurice – another former chair of Hostelling 50 Plus – was just as big a fan. "He just loved hostelling, and always embraced it with great enthusiasm," Edith remembers. "Best experience ever."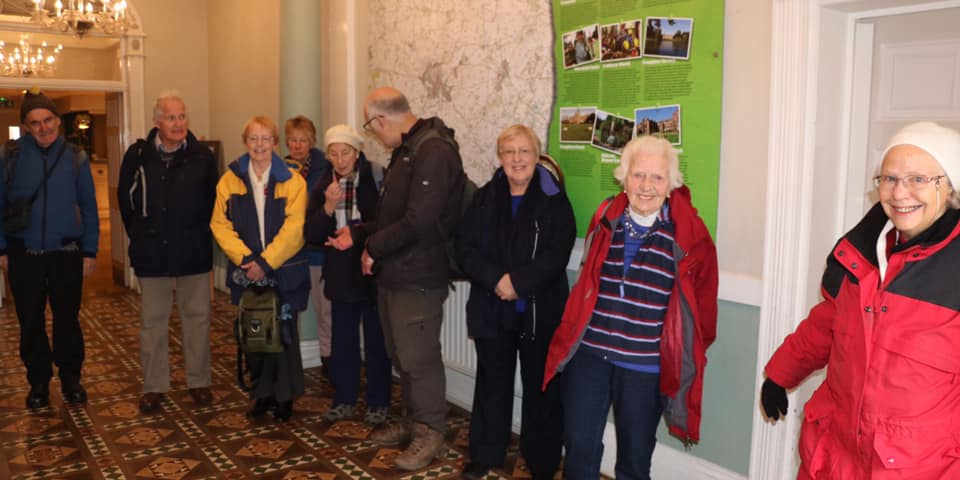 Hostelling 50 Plus was originally set up by a group of people including former YHA warden Rosina Pinter, who noticed that many older members were travelling alone and might enjoy the extra companionship. The group amassed some 70 members within months, and is still going strong today.
The cost of membership is a mere £6 per year. For further information, email Carole Houghton at [email protected].