Lights… camera… action! Our landmark 90th anniversary isn't passing unnoticed. In mid-February, the BBC's Inside Out East Midlands dedicated a 10-minute prime-time slot to the history and evolution of "one of our best-known British institutions": YHA (England & Wales).
Presenter Mike Dilger, best known as The One Show's wildlife expert, visited us in the Peak District to shoot the section. Interspersing modern footage with vintage recordings of 1970s hostellers, he also interviewed CEO James Blake and YHA historian Duncan Simpson, as well as joining a group of inner-city schoolchildren on their first activity break.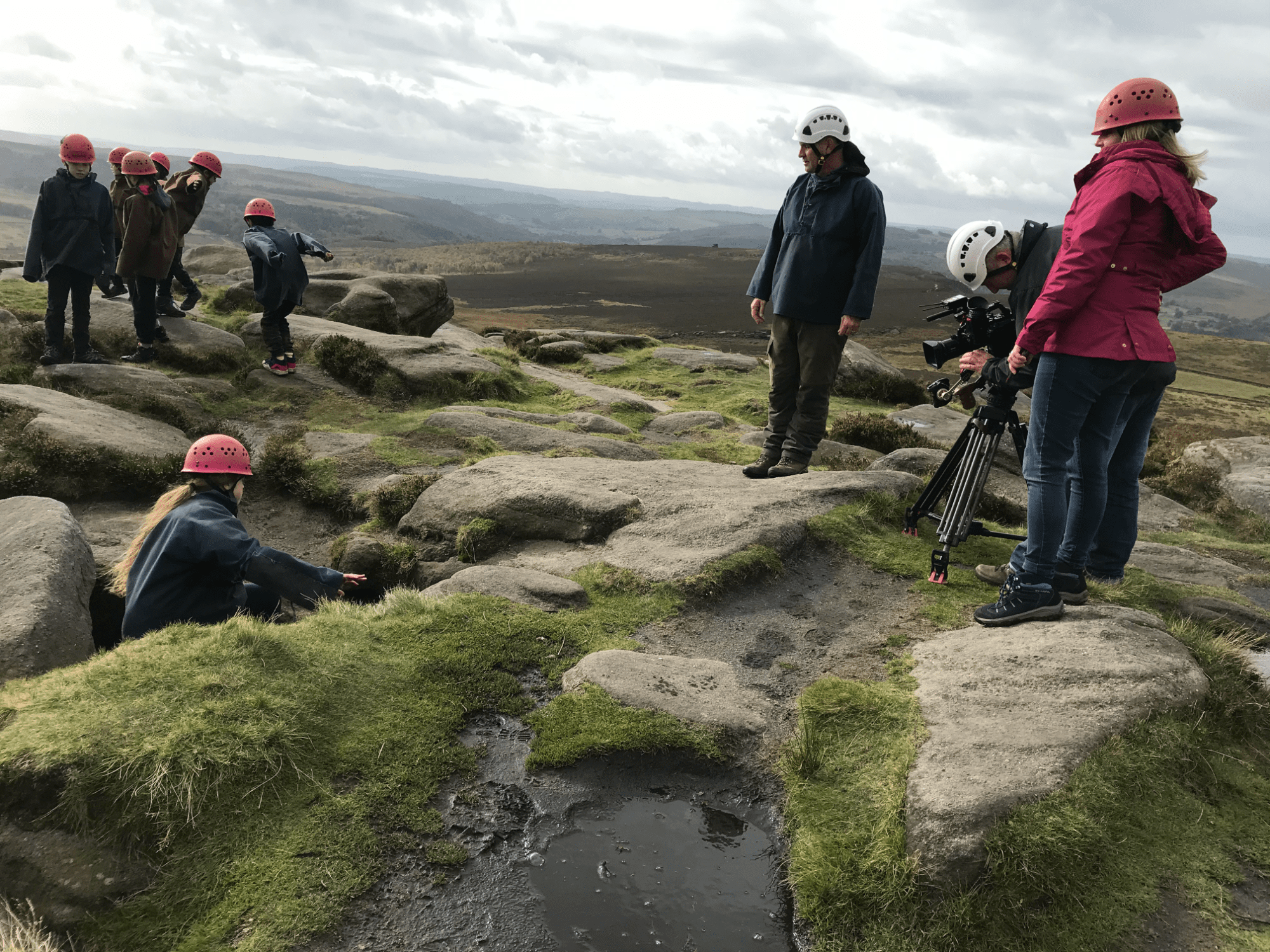 James spoke about the devastating impact of foot-and-mouth disease in the early 2000s, highlighting how well our organisation has been able to bounce back. Duncan, meanwhile, pointed out the ways in which hostels had modernised to suit today's needs (a reminder to be grateful, perhaps, that there's no longer an obligatory lights-out curfew!), while underlining the fact that YHA's underlying ethos and ambitions have stayed the same. And as for the schoolchildren? Their smiles said it all.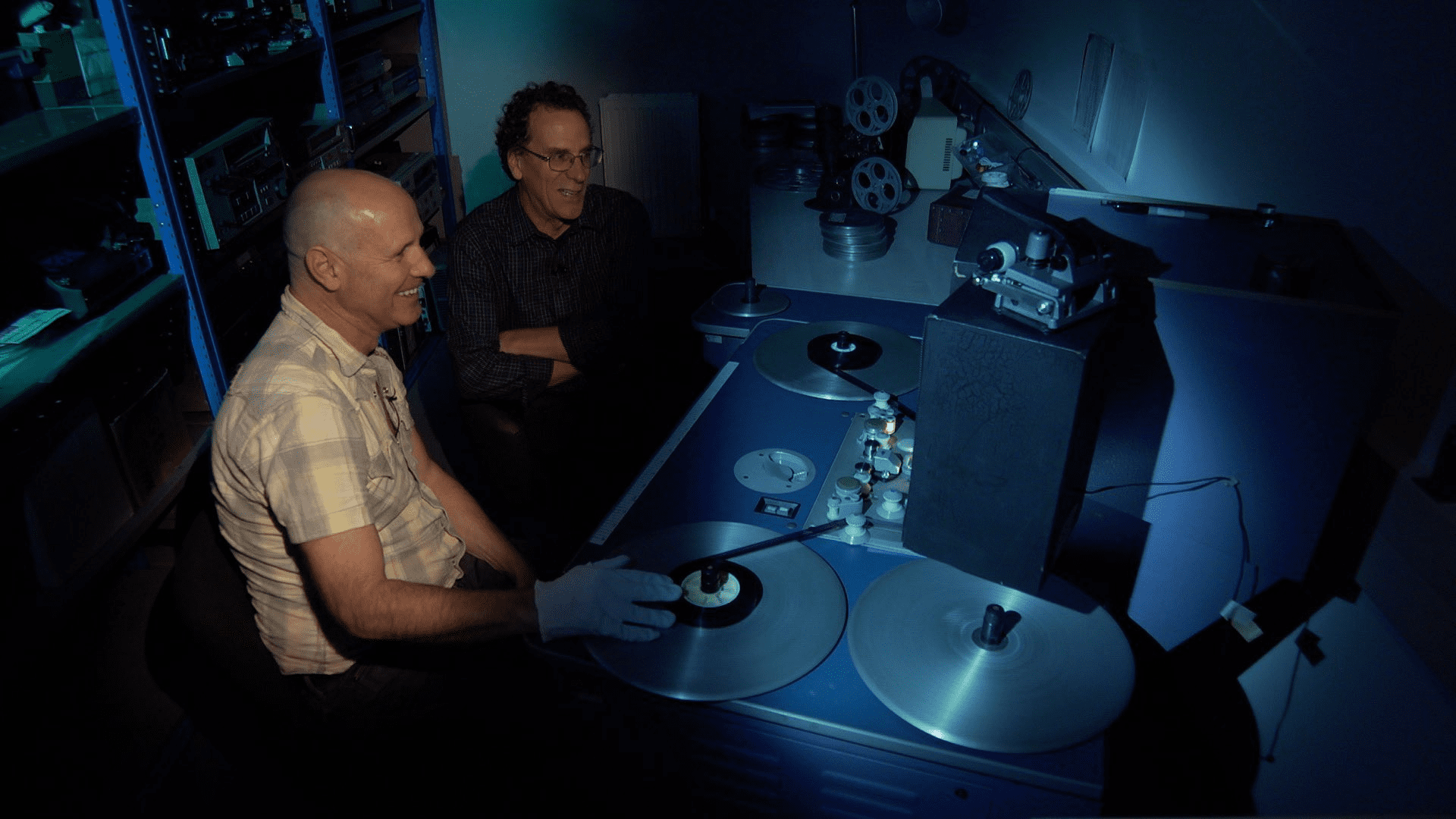 You might also have spotted Duncan on another recent BBC programme. In January, an episode of Michael Portillo's Great British Railway Journeys saw the broadcaster call in at the recently refurbished YHA Street in Somerset, where Duncan talked him through the many ways in which the organisation continues to make a meaningful difference to young people around the country. Staying on track, if you'll excuse a rail pun…