Wide-open spaces and curious ruins. Hidey-holes, beach gates and secret passageways. Buildings loaded with myth and legend. YHA's hostel network always feeds the imagination of children, and when you add in a wide range of activities, proximity to world-class attractions and some of the most beautiful landscapes in England and Wales, you're left with endless possibilities for adventure. Here are a few of our family favourites.
Rain or shine, summer or winter, show a beach to a child and you have hours of activities right there. The Victorian villa that houses YHA Swanage, along Dorset's Jurassic Coast, overlooks the sea and is only a five-minute walk from a Blue Flag-certified beach.
As much as we'd love our children to critique Othello and recite half a dozen Shakespeare sonnets, chances are they'd prefer to be running around the acres of land surrounding the Grade II listed mansion. Kids especially love the bell tents and camping pods.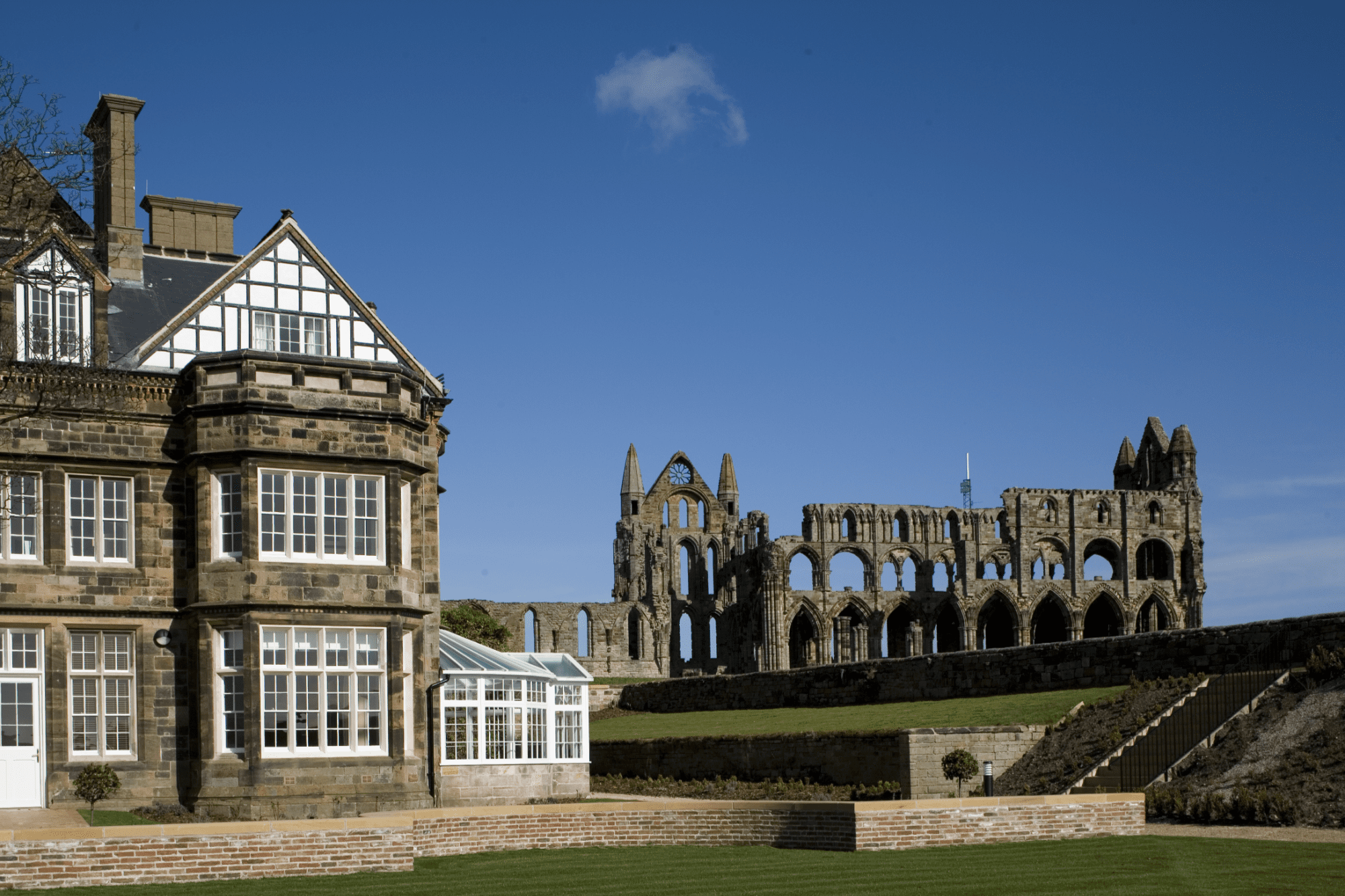 Whitby sells itself with tales of seafaring and a particular gothic spookiness, as well as stretches of some of Britain's most dramatic coastline. The location of YHA Whitby, high above the town and right next to the abbey ruins, couldn't be better.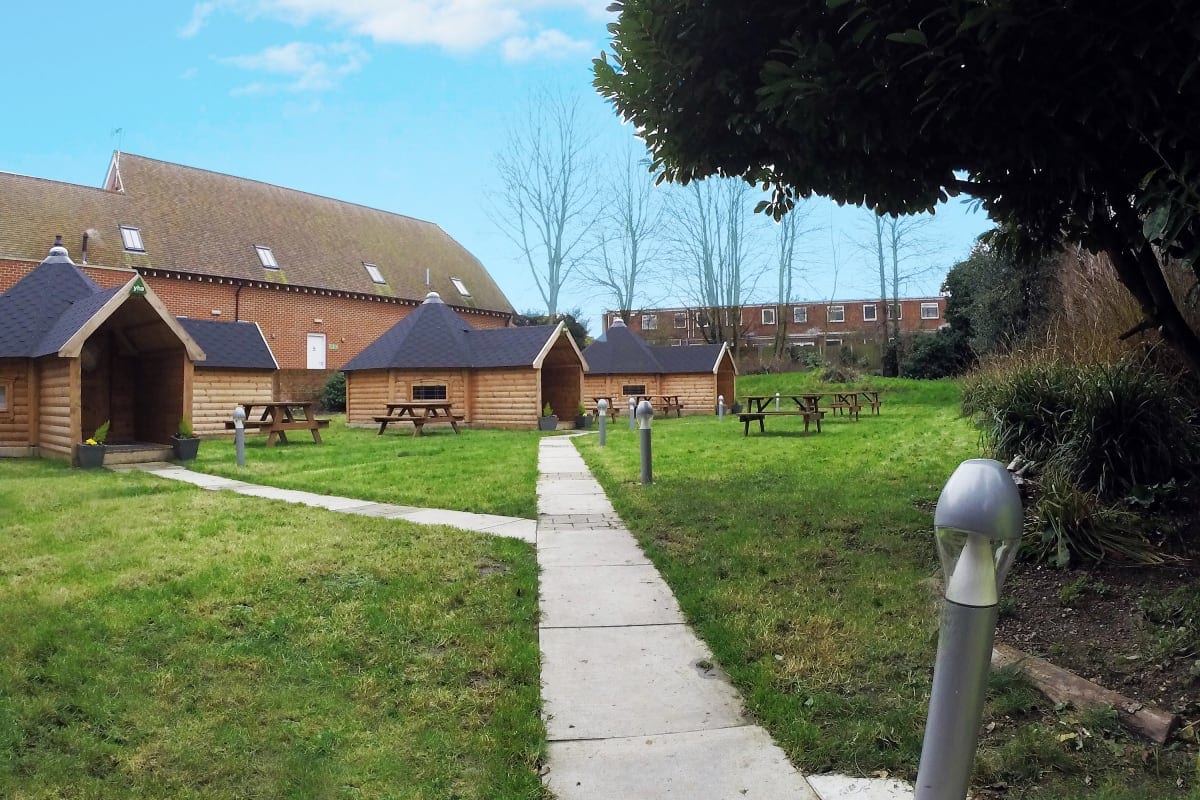 This towering red-brick mansion has 72 beds as well as, particularly popular with children, rustic six-sided deluxe cabins that can comfortably sleep four or five. Canterbury itself has plenty of attractions for families, and sits close to both the coast and swathes of countryside.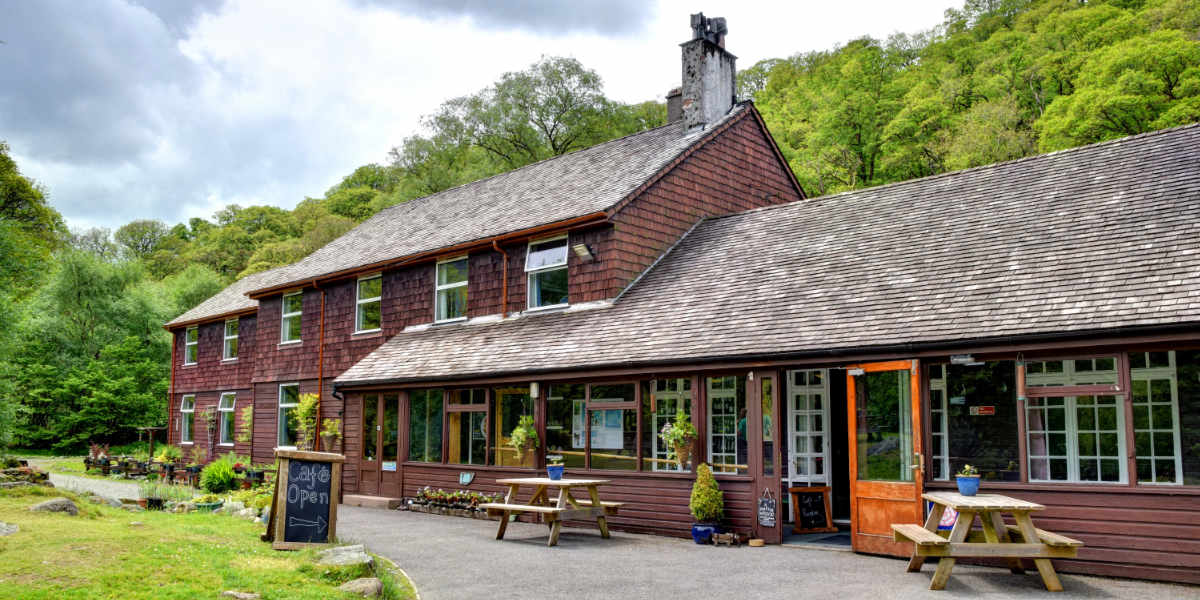 Reached through the dramatic-sounding Jaws of Borrowdale and surrounded by mountains, woodland and streams, YHA Borrowdale is one of the Lake District's most atmospheric hostels. Ever popular with families, its sleeping options include an 86-bed hostel, camping pods and a campsite.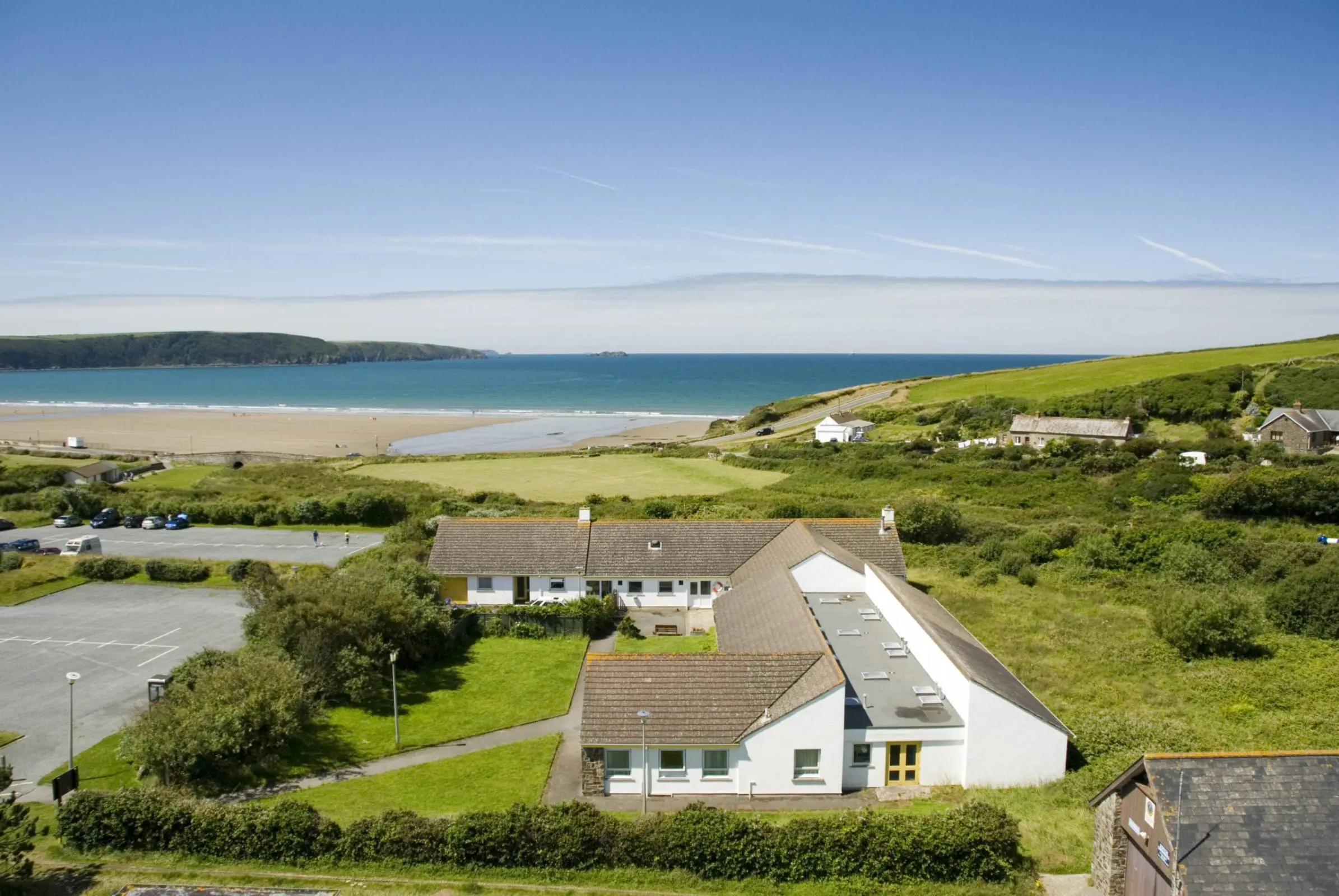 If this modern, 77-bed hostel was any nearer the beach, it would need to be able to float. It is located beside a broad expanse of award-winning beach on a sheltered part of Pembrokeshire's spectacular coastline, near Haverfordwest. There's also a games room and bell tents.
YHA Castleton Losehill Hall
Just arriving at this gothic mansion is a thrill for eager-to-explore kids, with sprawling mews, a camping barn and cabins, as well as 27 acres of grounds. That's before you factor in the Peak District National Park that surrounds it, and the castle and caverns of Castleton.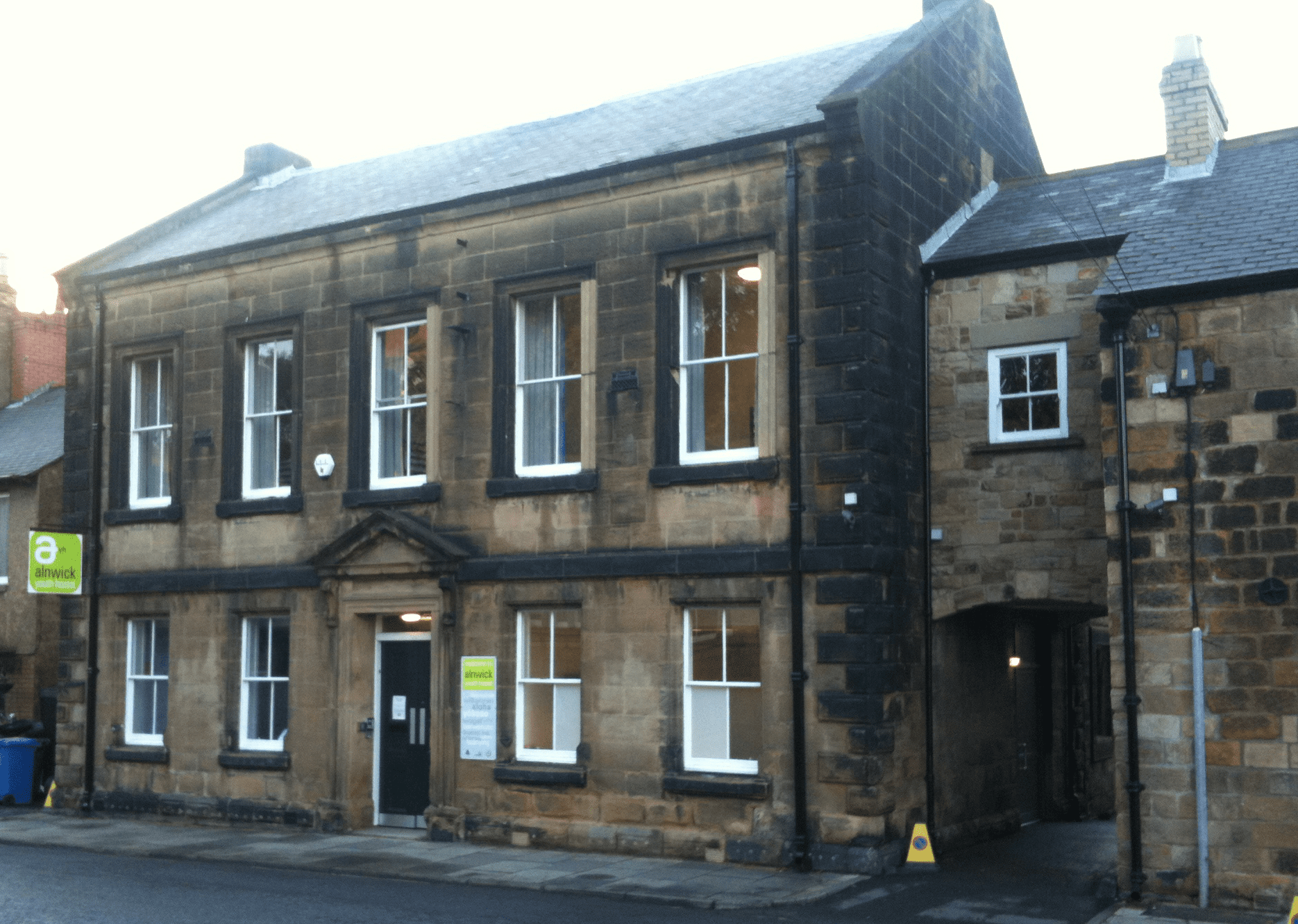 If a certain story about a boy wizard has ever captured your child's imagination, make YHA Alnwick your next destination. The namesake castle in this medieval Northumberland village doubled as Hogwarts in the early films. Its location near the coast also makes it unmissable.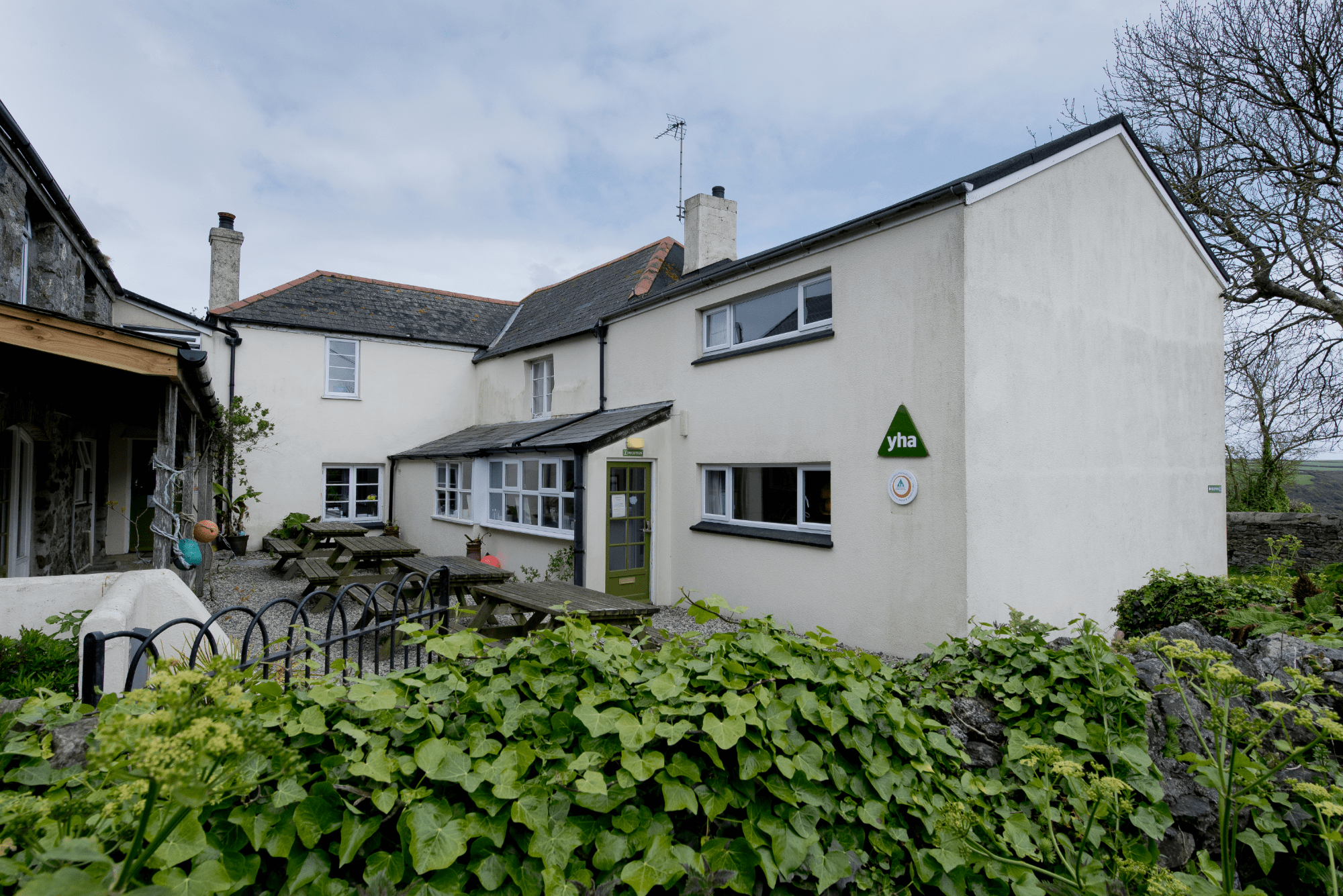 The pleasingly rural YHA Boswinger, on the southern Cornish coast, is perfect for active families. There are countless options nearby, including road cycling and mountain biking, walking and kayaking, as well as the salty-aired draw of the nearby coast. Evenings can be spent playing board games in the lounge.